Every year, it's important to take time and reflect on one of the best things about TV: It gives us awesome lines of dialogue that stick in our heads for months.
On Monday, I launched the hashtag #BestTVLines2011 on Twitter, and shared a few of my favorite quotes from this past year. Other critics and fans soon joined in, and my jaw hit the floor when #BestTVLines2011 began trending within half an hour. In conclusion, TV fans, you are awesome.
We can relive that enjoyable day a little with the slideshow below, which collects some of the funniest and most memorable offerings from #BestTVLines2011. Time critic James Poniewozik also listed some great lines on his Tuned In site.
Please share your quotable favorites in the comment section below or keep the Twitter party going at #BestTVLines2011.
And just for fun -- and in no particular order -- here are 11 of my favorite TV lines of 2011, many of which I shared on Twitter, too:
"Every time I hug you, the warmth you feel is my hatred burning through." -"Revenge"
"I am the dragon's daughter, and I swear to you that those who would harm you will die screaming." -"Game of Thrones"
"Just give me all the bacon and eggs you have." -"Parks and Recreation"
"Shutting down the fallopes. #Menopause" -"Happy Endings"
"Don't let Satan change my pre-sets." -"Supernatural"
"Will you take me to Philadelphia with you, please?" -"Friday Night Lights"
"Krieger-san, my cherry blossoms are wilting!" -"Archer"
"I think we should save the goodbyes for tomorrow, at lunch. And then tomorrow, I can tell you what a great boss you turned out to be. The best boss I ever had." -"The Office"
"No Englishman would dream of dying in someone else's house, especially someone they didn't even know." -"Downton Abbey"
"I'm going to need a SWAT team ready to mobilize, street maps covering all of Florida, a pot of coffee, 12 jammy dodgers and a fez." -"Doctor Who"
Of course "I am the one who knocks" from "Breaking Bad" was offered quickly as a Best Line (and it truly is the best line of the year), but I also favor Gus' matter-of-fact statement: "Well? Get back to work."
Here's to more great TV lines in 2012!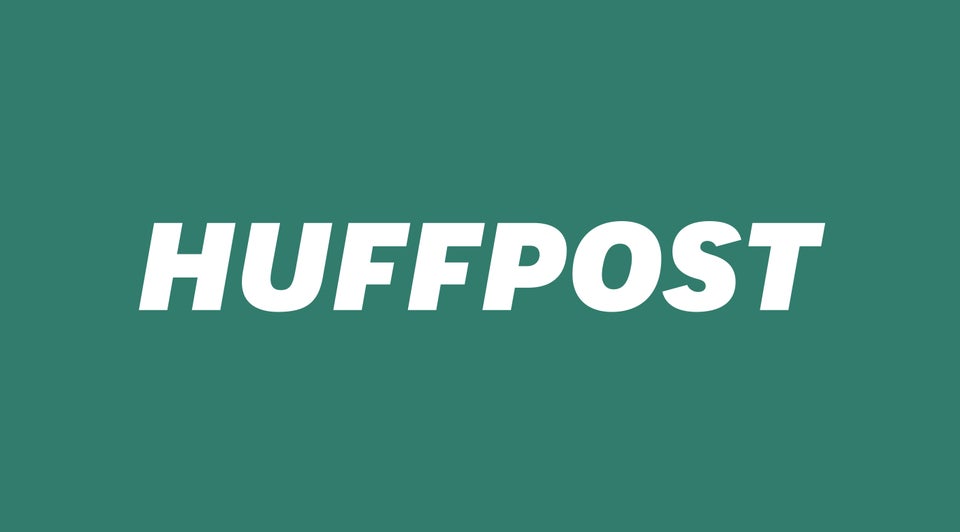 Related
Popular in the Community