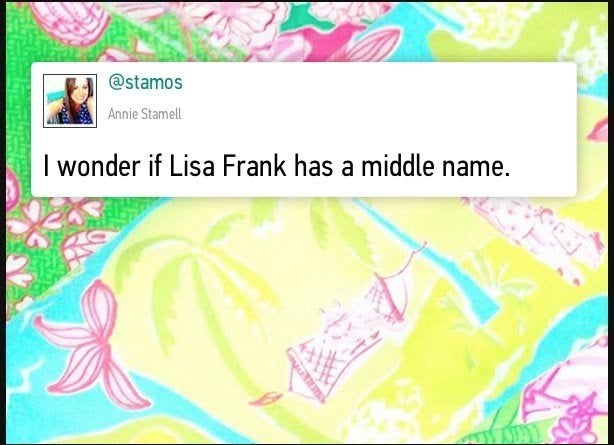 Have you ever gone to pin a quote on Pinterest and realized it contained a typo? Did you go ahead with the pinning or move on, unable to allow the mistake to appear on your carefully curated board? This week, Talia K. Imbrescia joked about this modern dilemma on Twitter.
What else were women saying on Twitter this week? Click through the slideshow below to find out, and check back each week for our new favorites.
Missed last week's roundup? You can find it here.