This week was full of preparations for the national eating contest -- or what some call the Thanksgiving holiday. It's a day filled with dodging awkward questions from relatives, throwing elbows at the dinner table and, of course, eating. Maggie Mull is excited for Thanksgiving, but for reasons other than the food: "Thanksgiving is the only day of year when my grandma yelling 'I dropped a breast on the floor and the dogs eating it!' isn't a 911 emergency."
In other news this week, the non-indictment of police officer Darren Wilson in the killing of Michael Brown got a lot of people on Twitter (and in real life) really riled up. "*Cracks knuckles* time to unfriend some racists on Facebook," Twitter user PeachCoffin tweeted. Truth.
Shari Vanderwerf summed up the week perfectly when she tweeted, "Why not announce the grand jury decision on Thanksgiving when we're too bloated to riot?" Maybe not riot, but protest peacefully? Definitely.
For more great tweets from women, scroll through the list below. Then visit our Funniest Tweets From Women page for our past collections.
My definition of "perfect Thanksgiving guest" is more like "Show up friendly and not smashed. Bring a food or a playlist. Be kind."

— Erin Kissane (@kissane) November 26, 2014
So Happy Thanksgiving everyone! This is what I will be doing: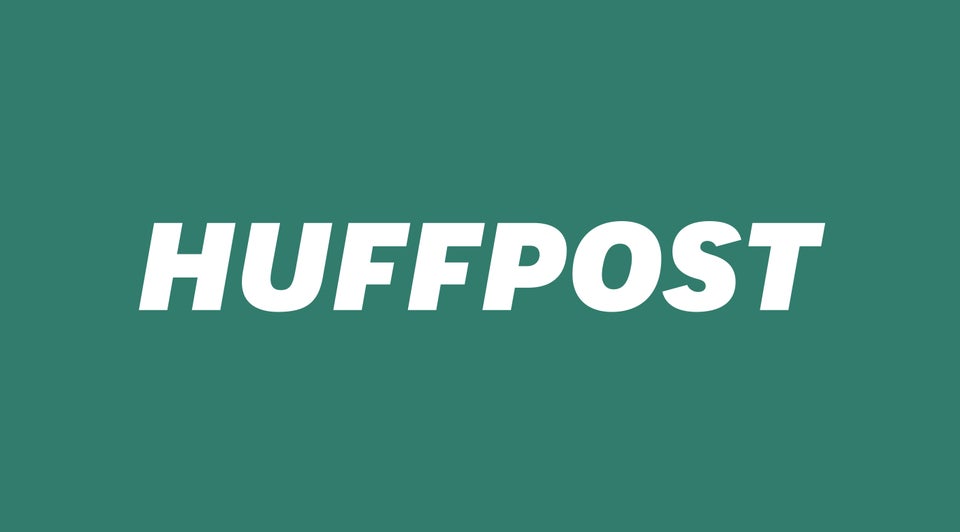 18 Funny Women You Should Be Following On Twitter
Popular in the Community