So you want to design the next Halo or Final Fantasy? Maybe the idea of having the same job as the main character of Grandma's Boy is your dream career.
Well, we can help you figure out how to get there.
The Princeton Review has compiled, for the third year in a row, to name the 10 best undergraduate colleges for studying video game design.
Take a look at the schools, any surprises? Weigh in below!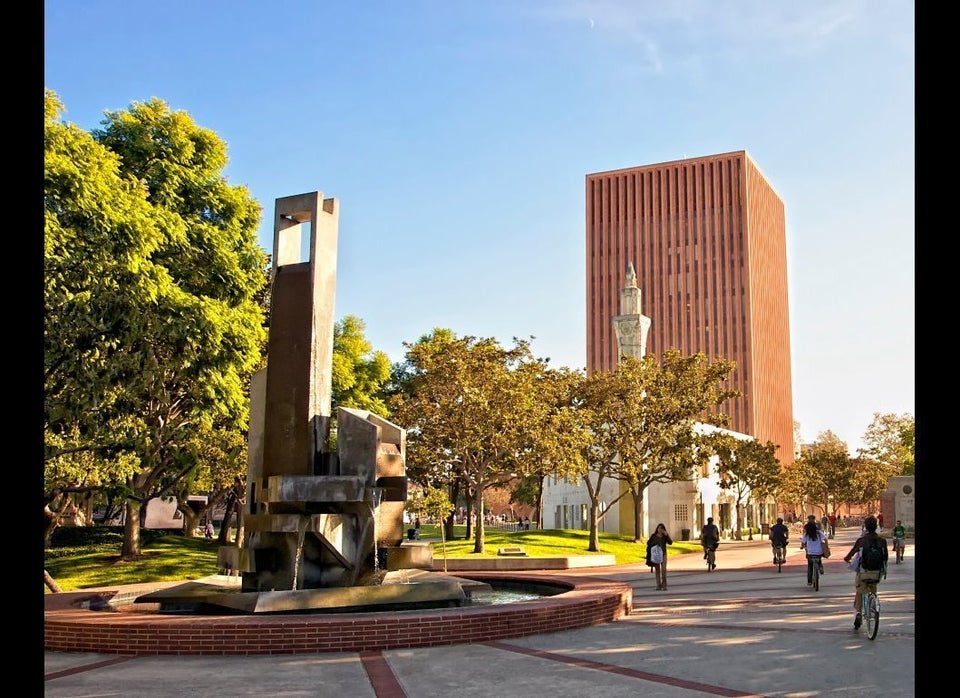 Best Undergraduate Schools To Study Video Game Design
Popular in the Community