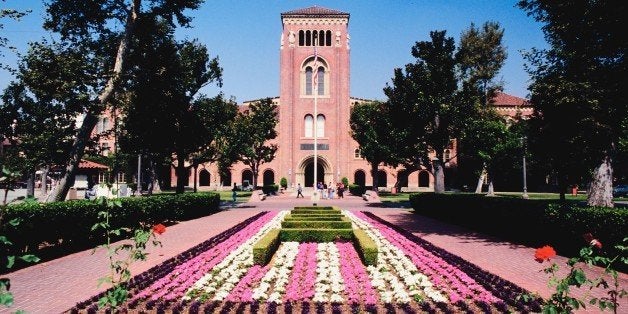 The list included schools from across the United States, as well as two Canadian universities. In compiling its ranking list, Thump examined factors like local club life, regional festival access, electronic production choices at the schools of music, on-campus activities and dance music-specific course offerings.
The overall winner, the University of Southern California, combines books and beat-making in its Thornton School of Music course on electronic dance music. "We are constantly reevaluating our classes to keep up with the times," Thornton's dean, Robert Cutietta, told campus paper the Daily Trojan when the course was announced in 2013. "I am very excited to be part of a music school that is so nimble and quick to adapt to the times and reinvent itself in response to changes in our art form."
For a full explanation of the ranking system -- and more information on each school's electronic music culture -- take a look at Thump's breakdown, here. The highest-ranked schools are listed below.
10. Penn State University (tie)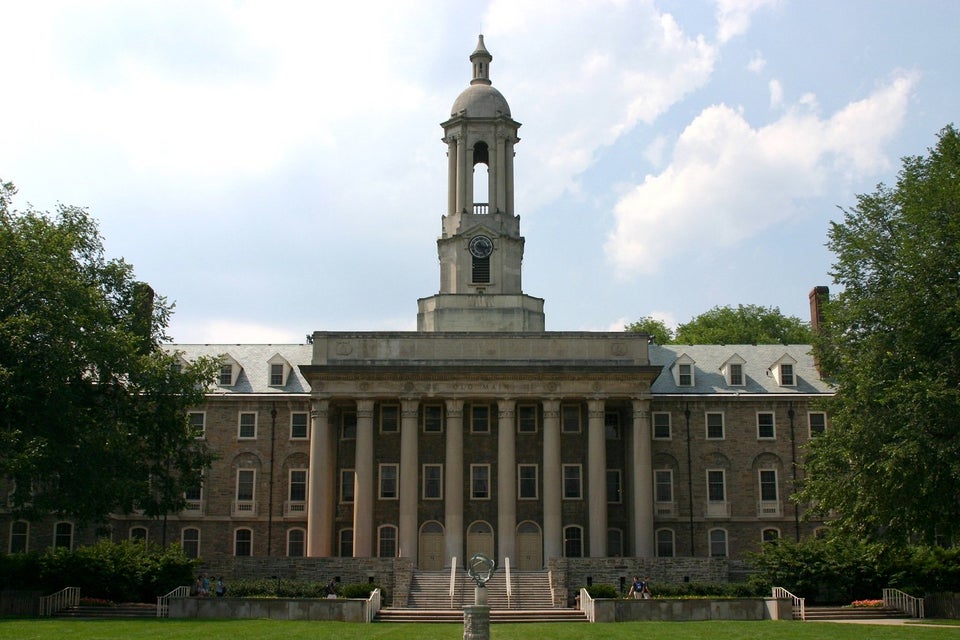 10. Brown University (tie)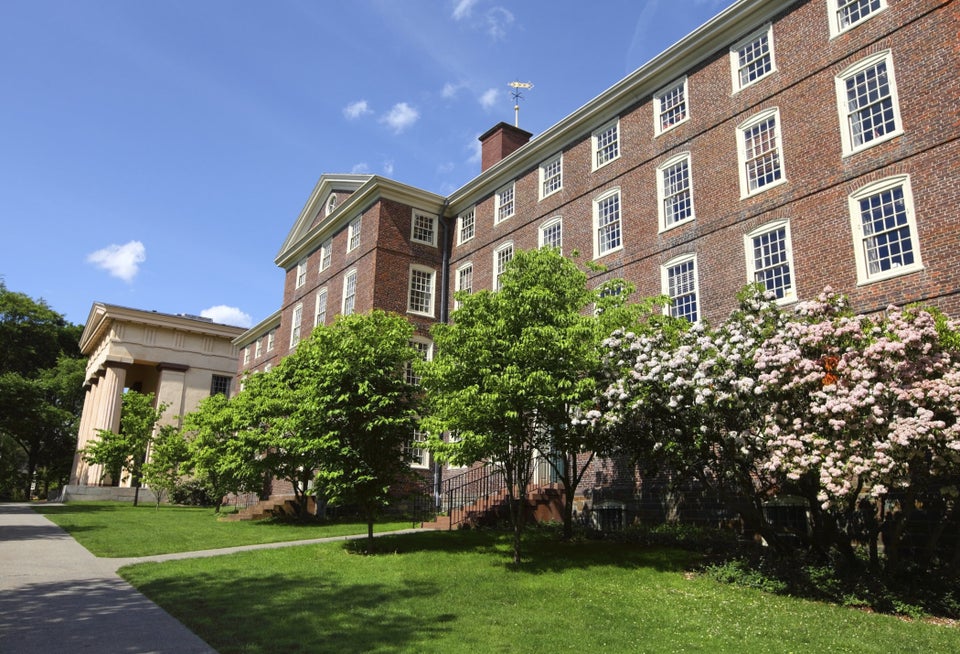 DenisTangneyJr via Getty Images
9. Clemson University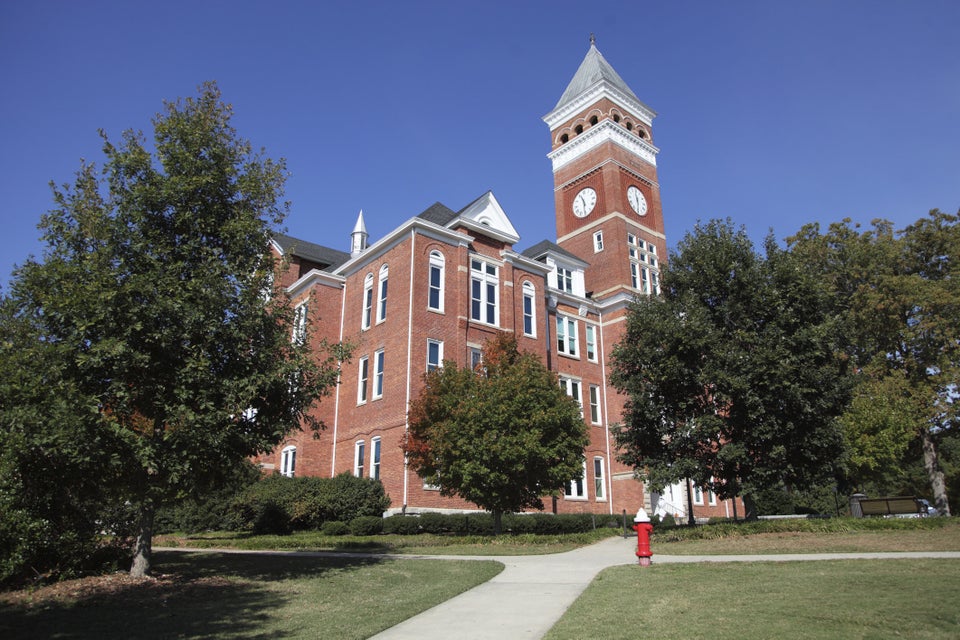 Denis Jr. Tangney via Getty Images
8. University of Michigan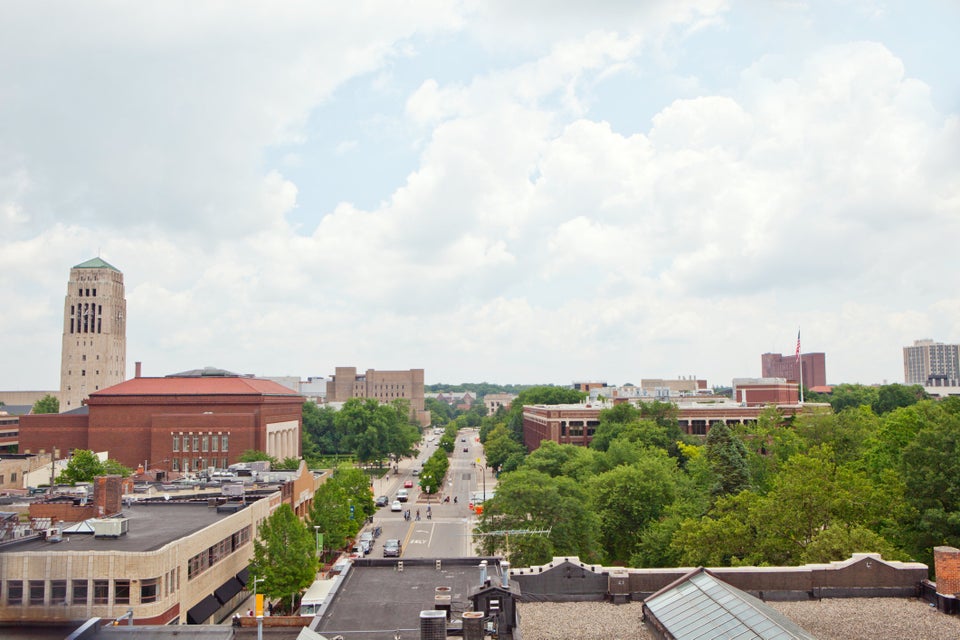 William Andrew via Getty Images
7. University of Toronto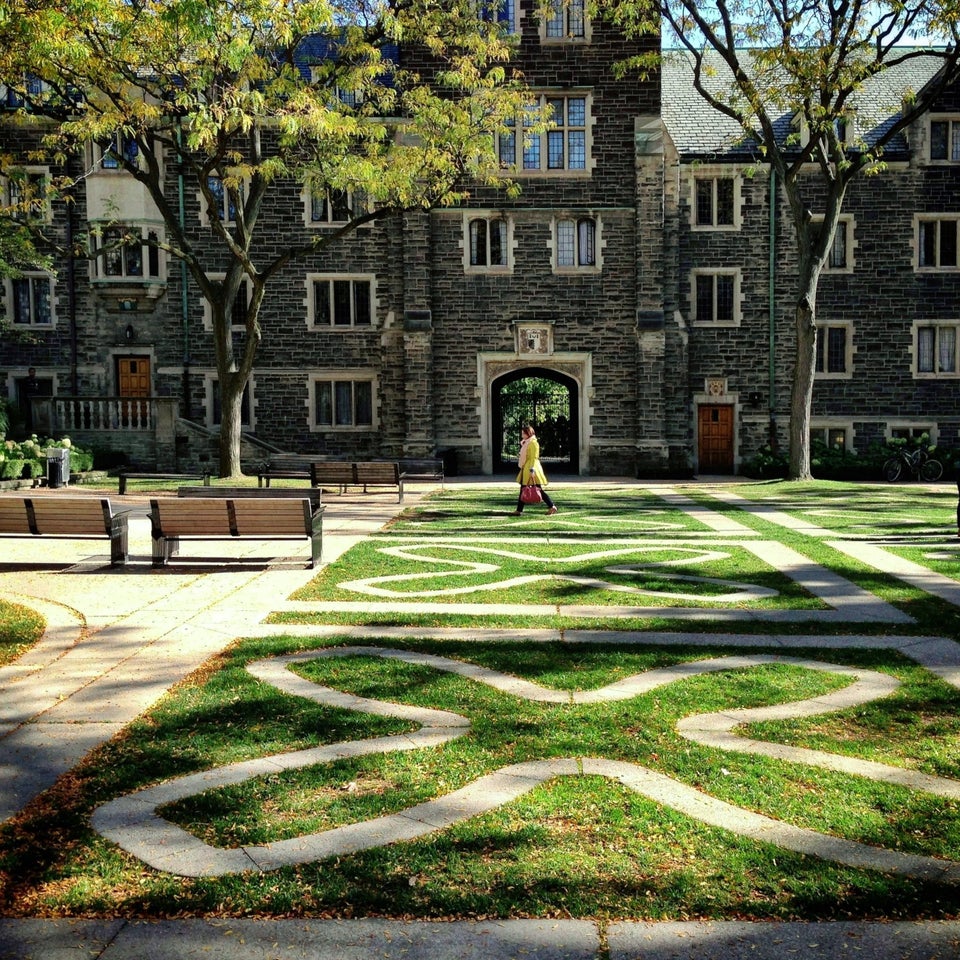 Susan Holland via Getty Images
6. University of Texas at Austin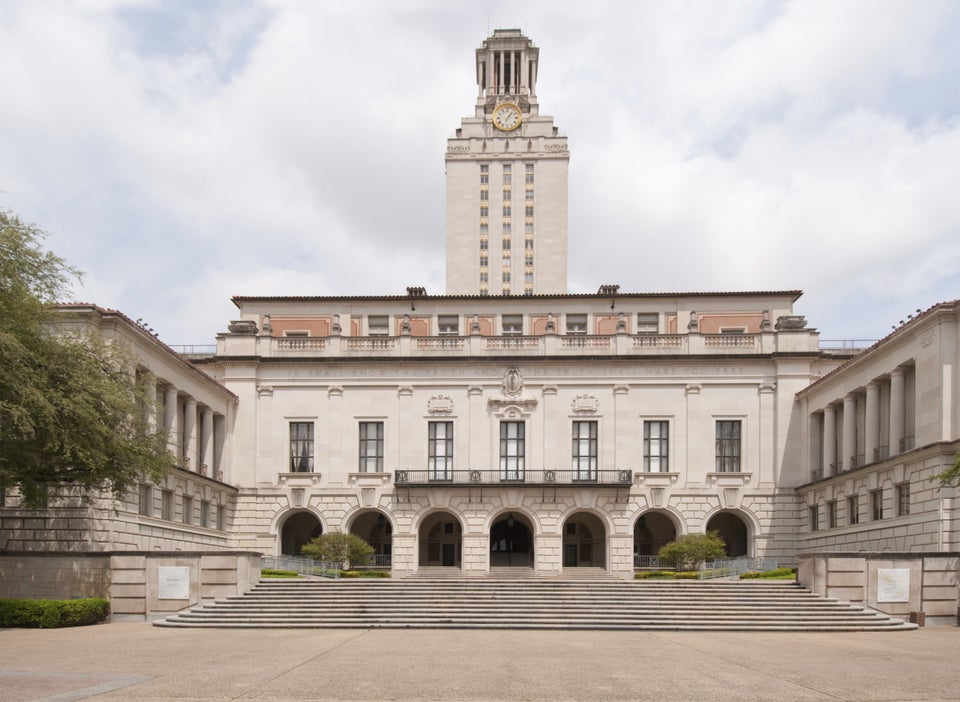 nkbimages via Getty Images
4. University of Miami (tie)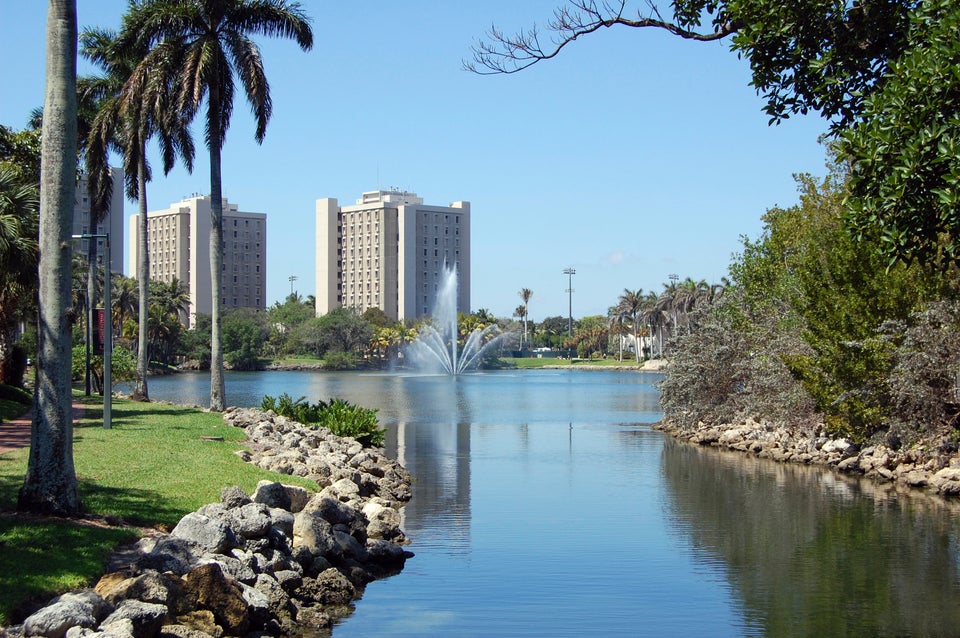 SandiMako via Getty Images
4. McGill University (tie)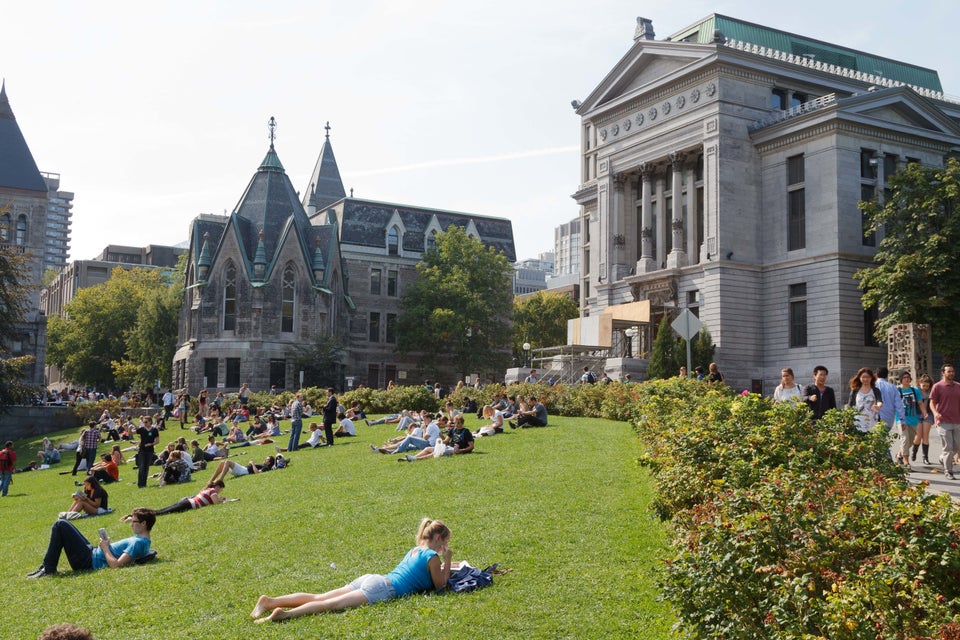 Loic Lagarde via Getty Images
3. New York University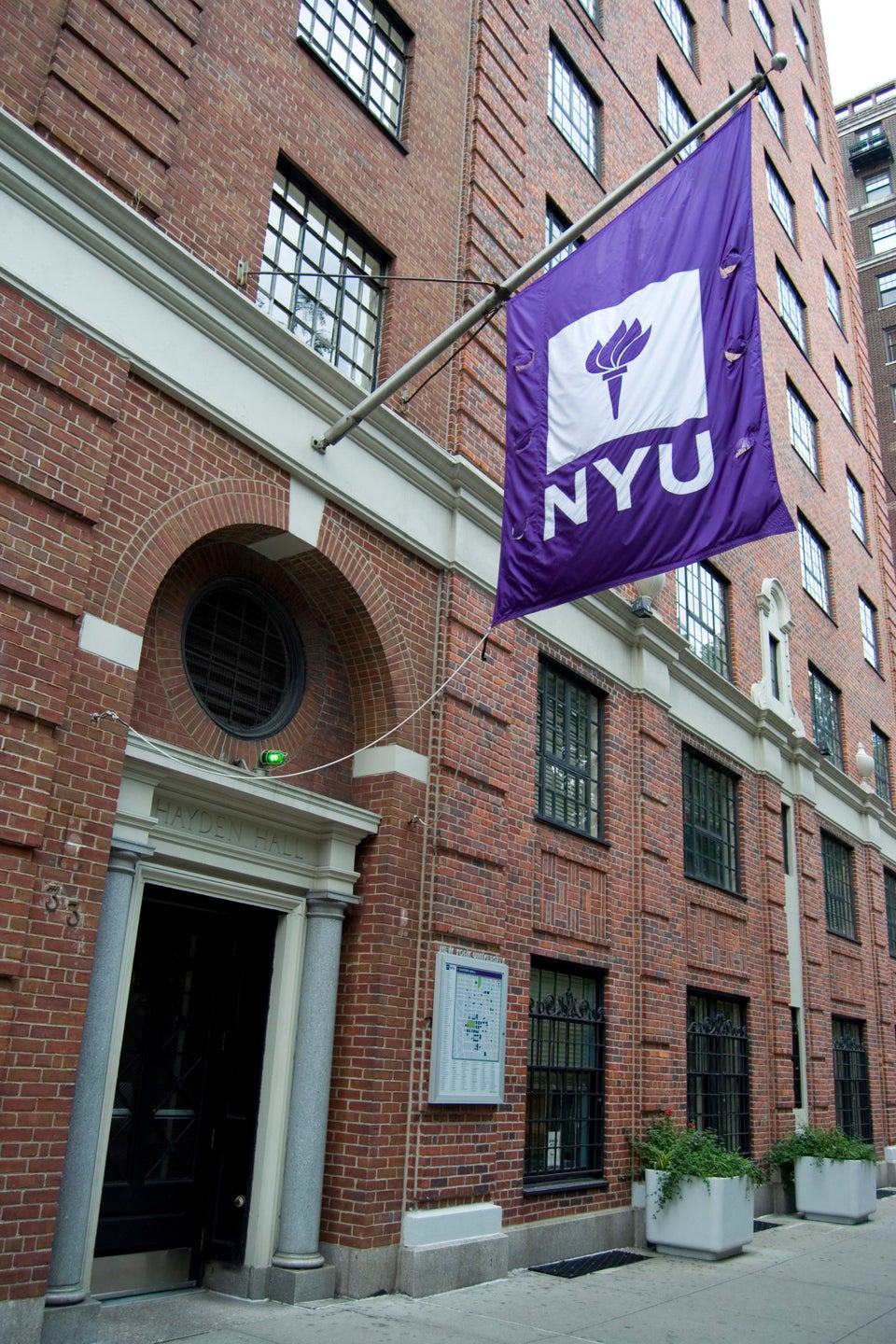 Veronica Garbutt via Getty Images
2. San Diego State University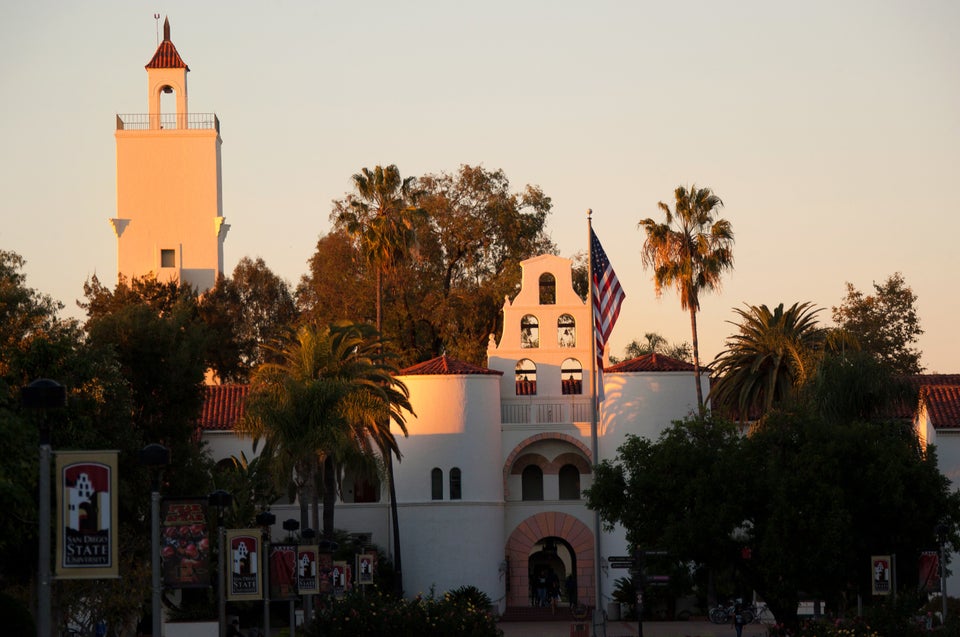 Kent Horner via Getty Images
1. University of Southern California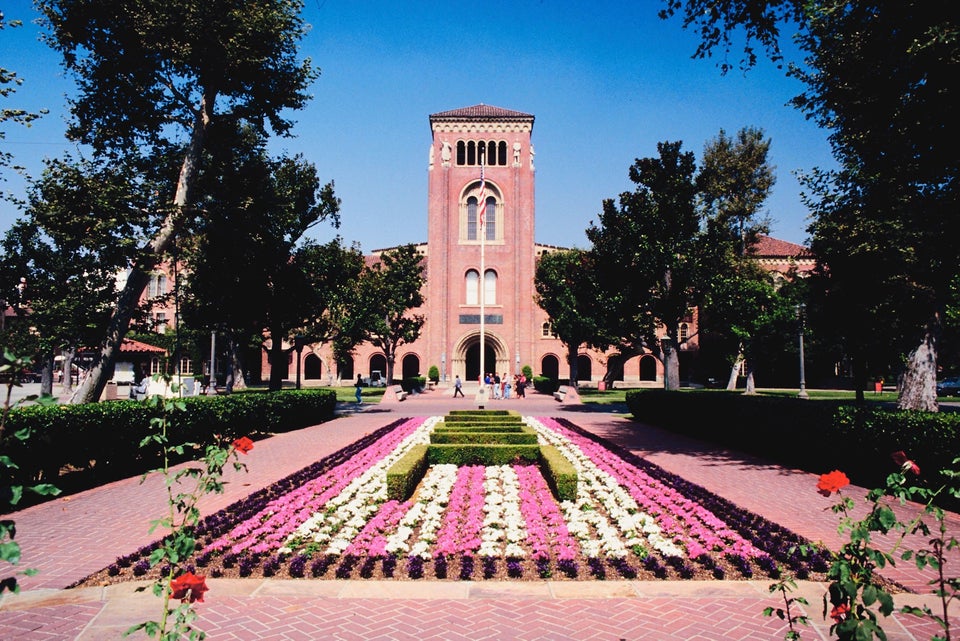 Jupiterimages via Getty Images
Related
Before You Go
18. University of Vermont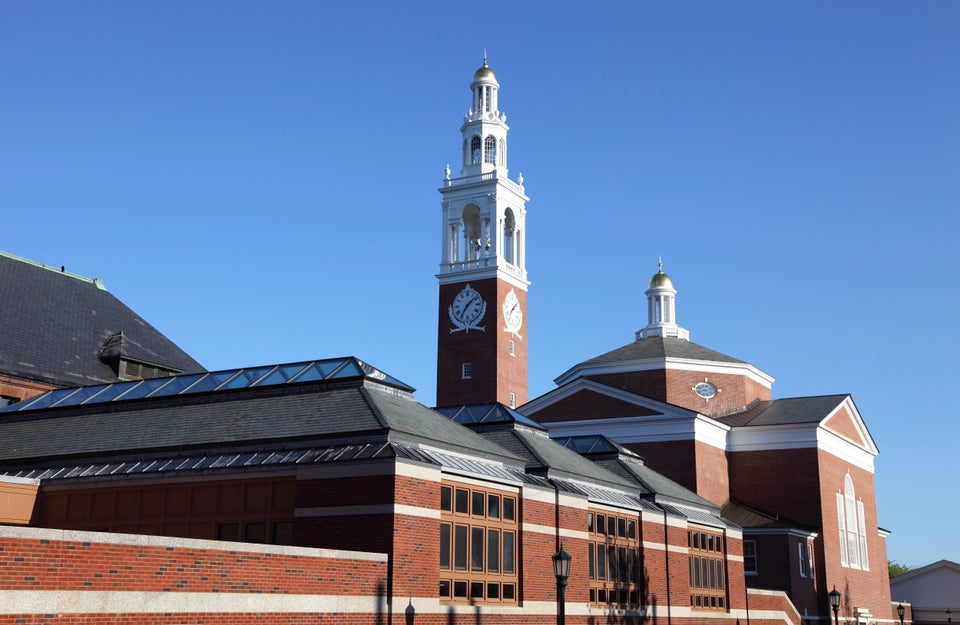 DenisTangneyJr/Getty Images
17. DePauw University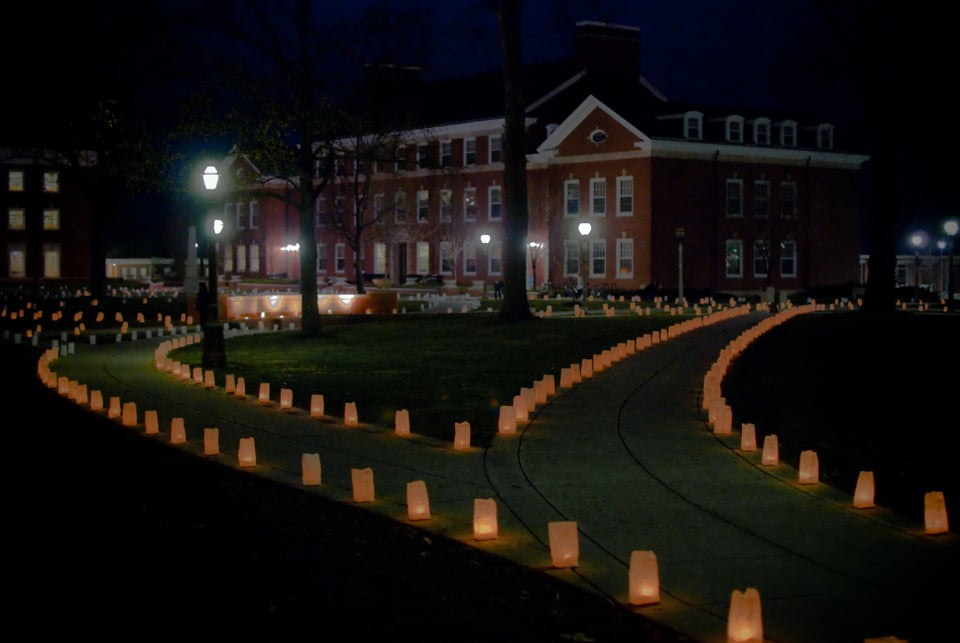 15. Florida State University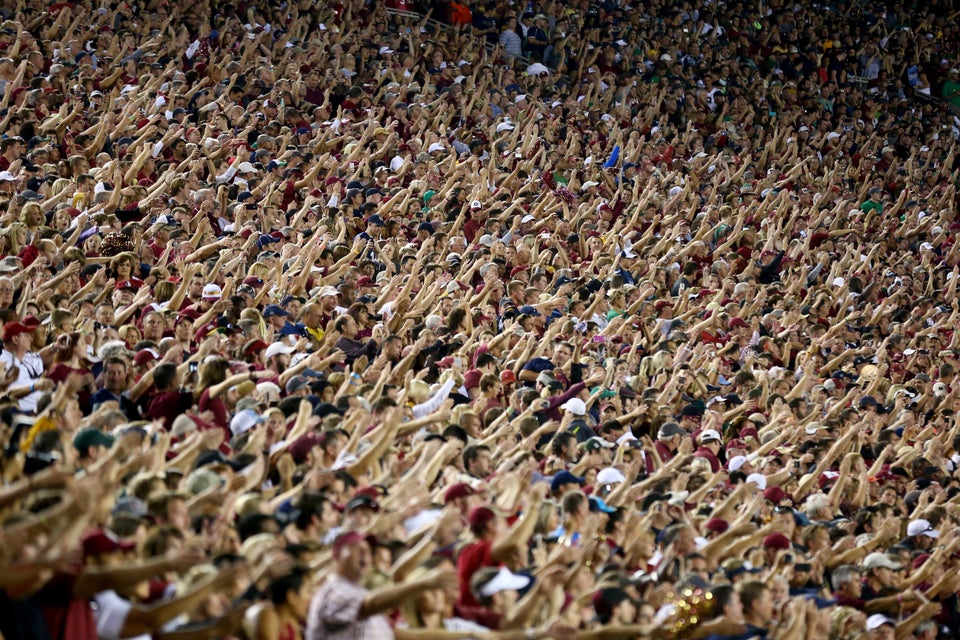 Streeter Lecka via Getty Images
14. University of Florida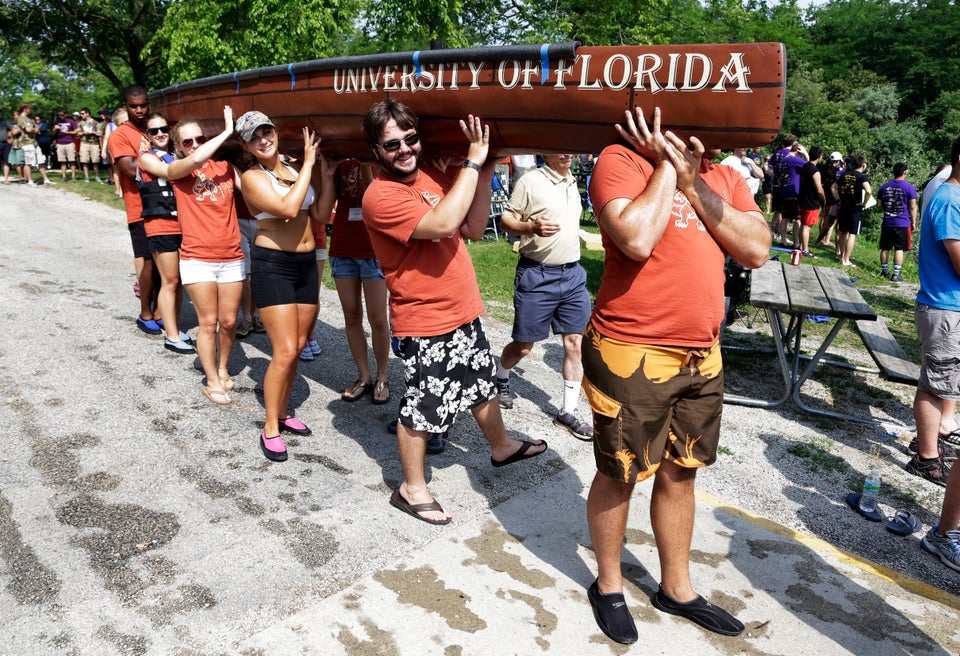 13. Penn State University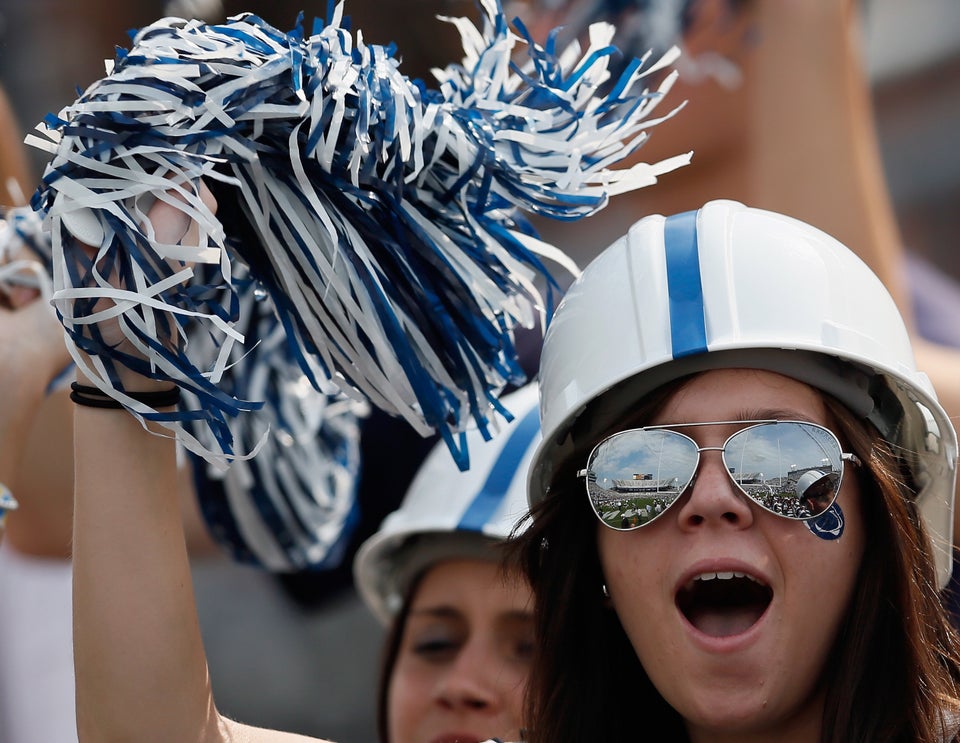 Photo by Rob Carr/Getty Images
12. University of Mississippi
11. Lehigh University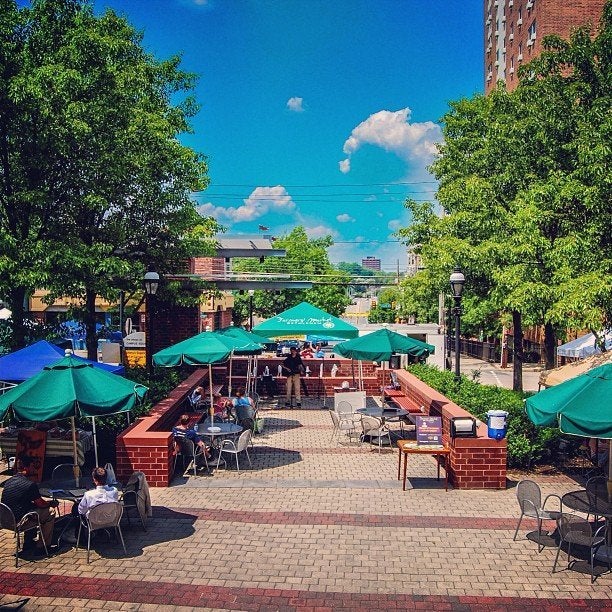 9. Tulane University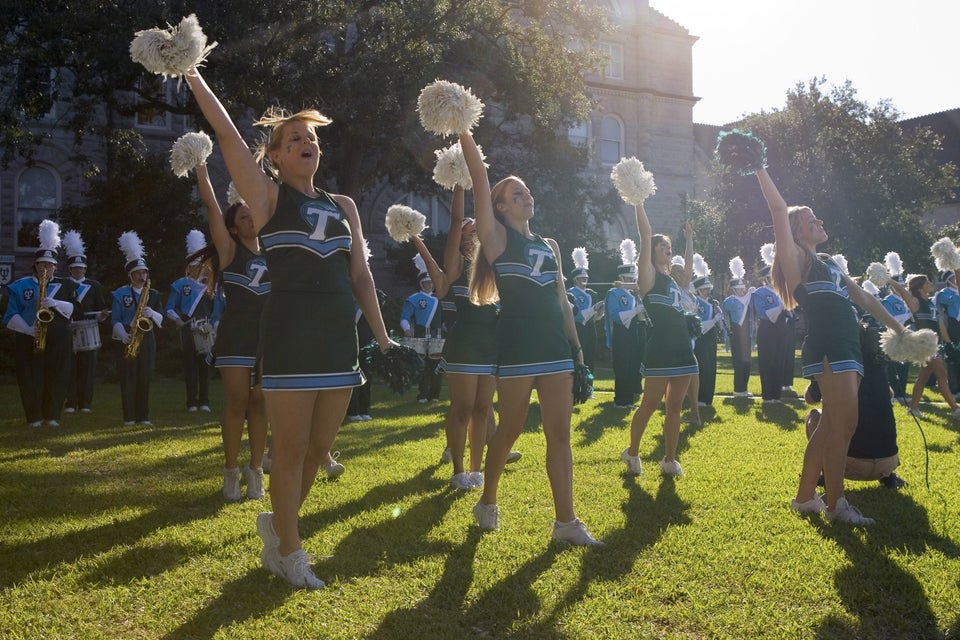 Skip Bolen via Getty Images
8. University of Georgia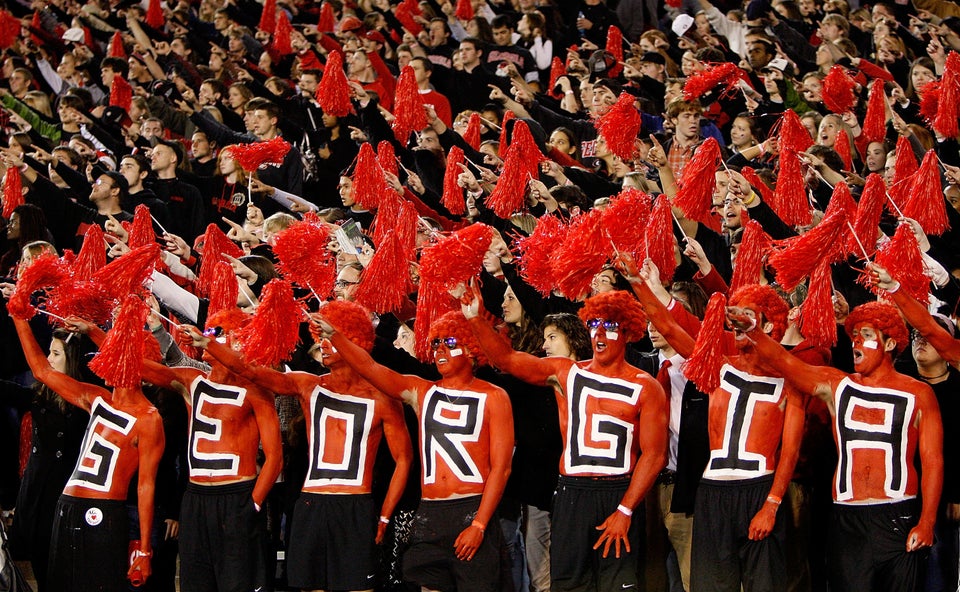 Collegiate Images via Getty Images
7. West Virginia University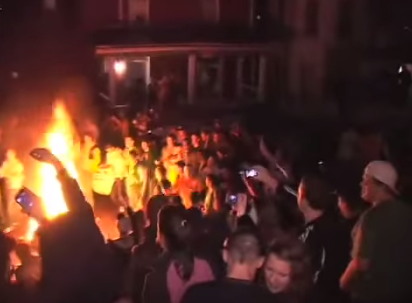 6. University of California-Santa Barbara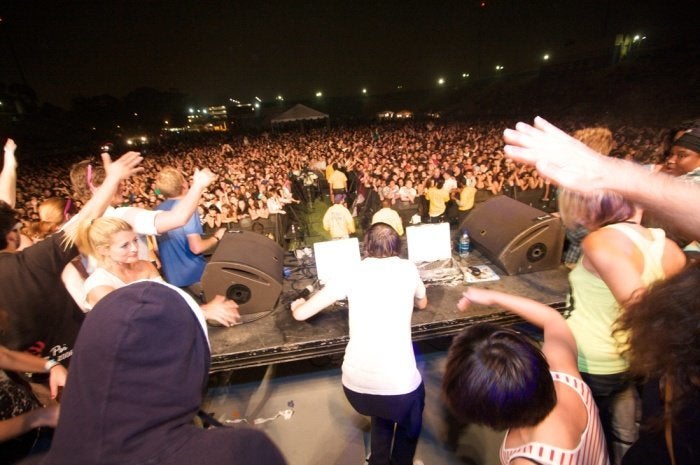 5. Syracuse University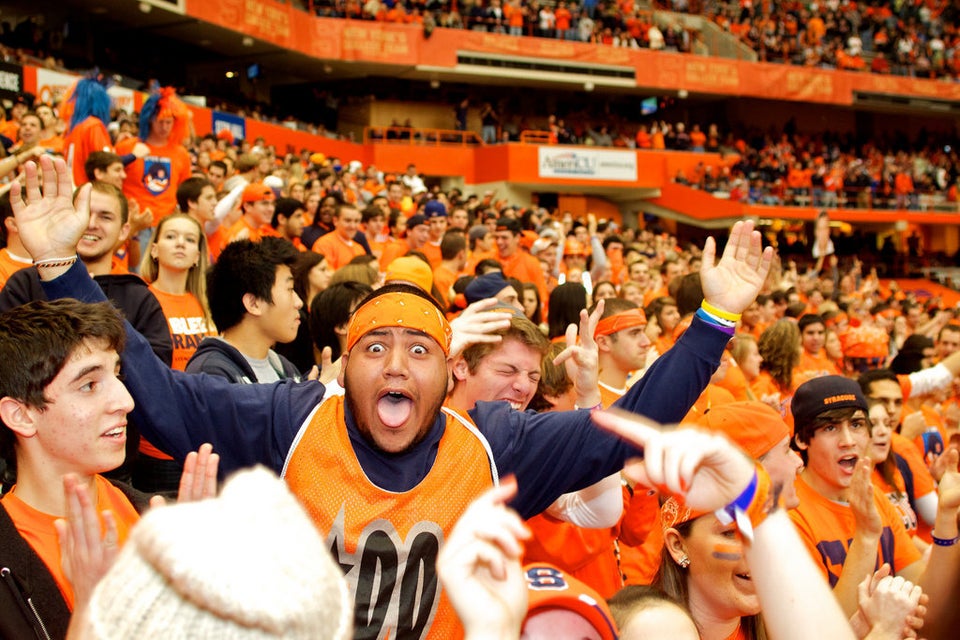 4. Bucknell University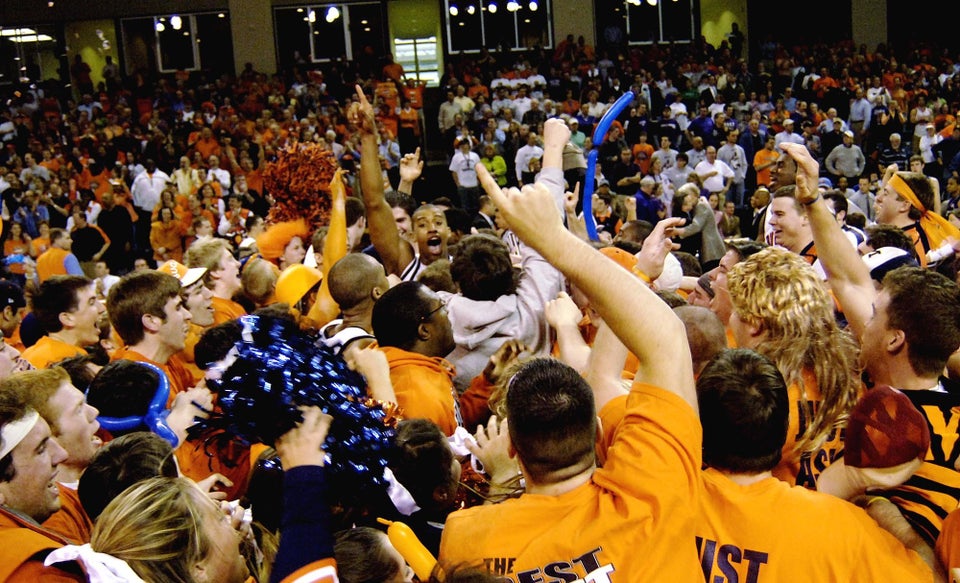 3. University of Wisconsin - Madison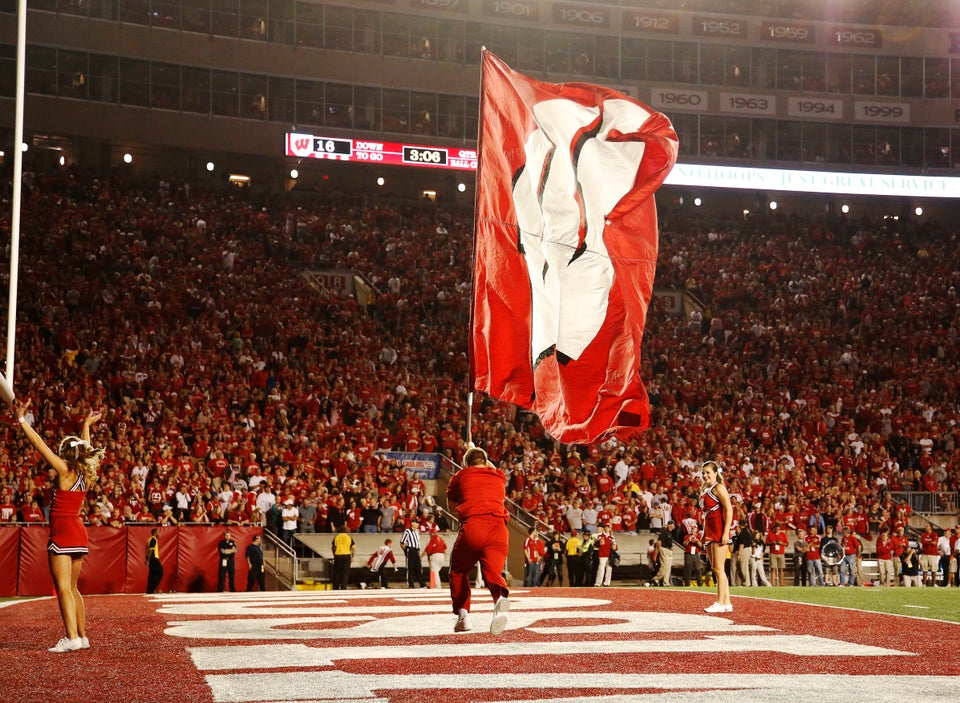 2. University of Iowa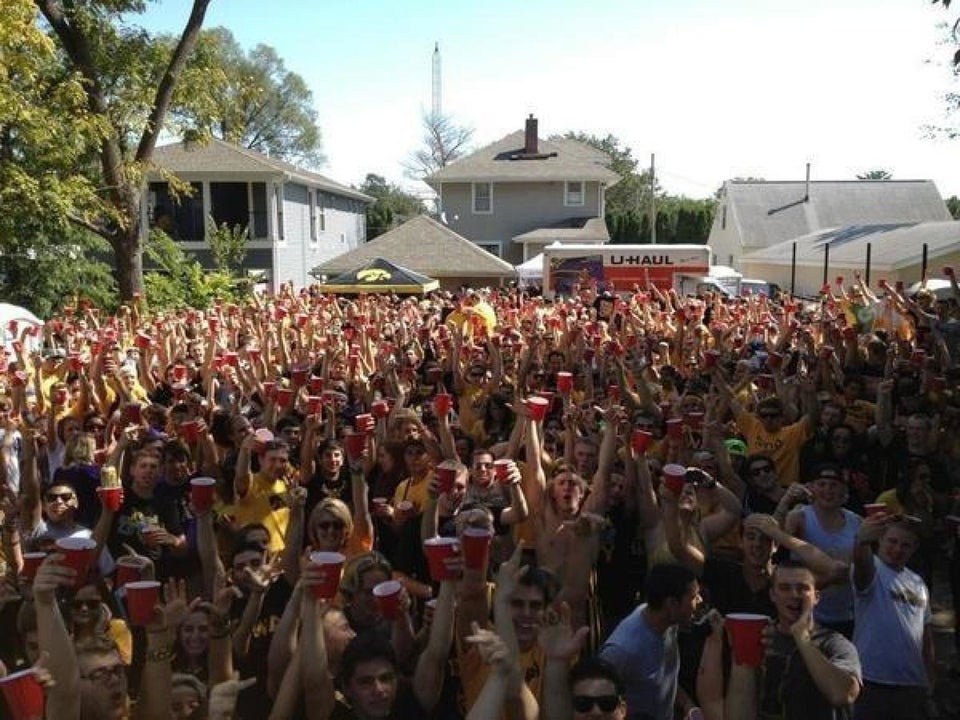 Facebook: University of Iowa Confessions
1. University of Illinois at Urbana-Champaign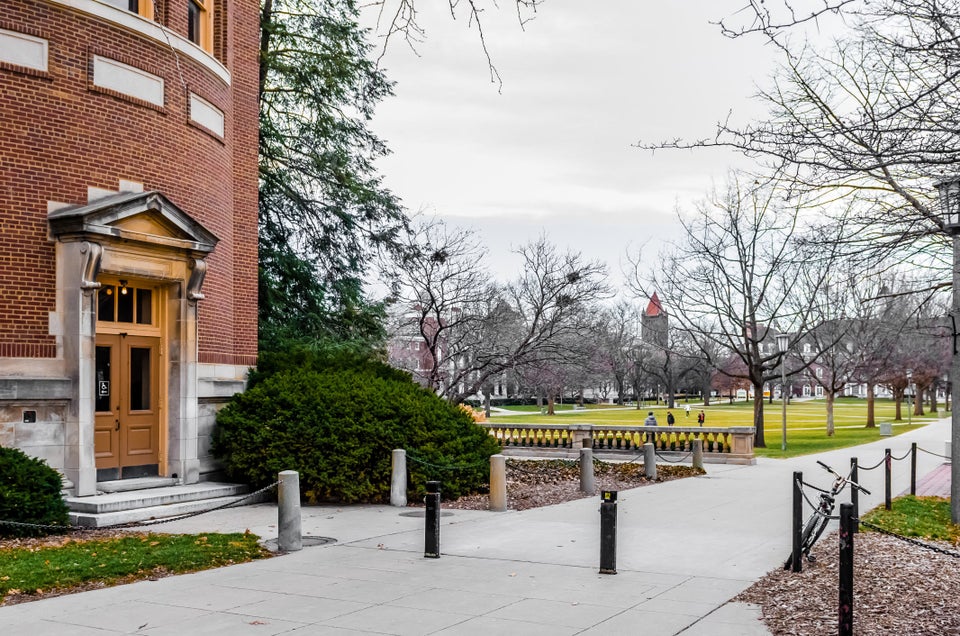 Popular in the Community