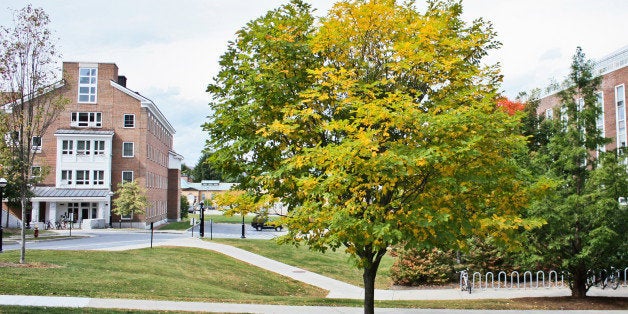 Dartmouth College is the best university for undergraduate teaching... still.
For the fifth year in a row, Dartmouth was named No. 1 in U.S. News & World Report's ranking of universities that offer the best undergraduate teaching. This year, however, Dartmouth didn't have to share the top spot, like last year when it was tied with Princeton for first place.
According to U.S. News, the ranking is based on a survey conducted by Ipsos Public Affairs in spring 2013, and "all the schools on these lists are ones that received the most votes from top college administrators for paying a particular focus on undergraduate teaching." Dartmouth has taken the top spot in all five years the survey was conducted.
U.S. News & World Report's 2013 ranking for the best universities for undergraduate teaching:
12. University of Michigan--Ann Arbor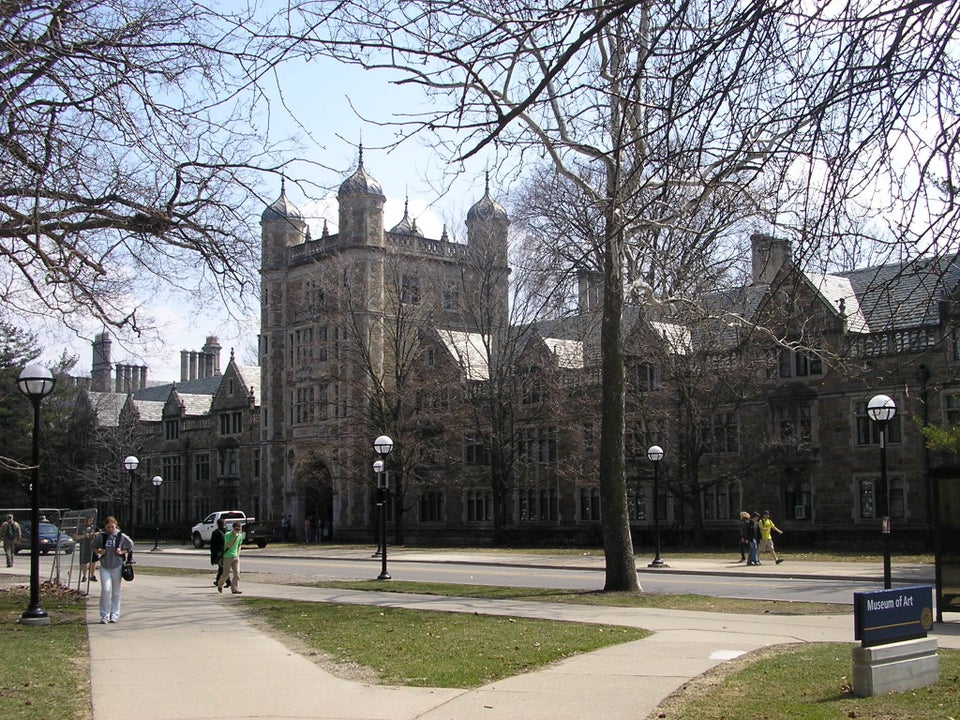 11. Wake Forest University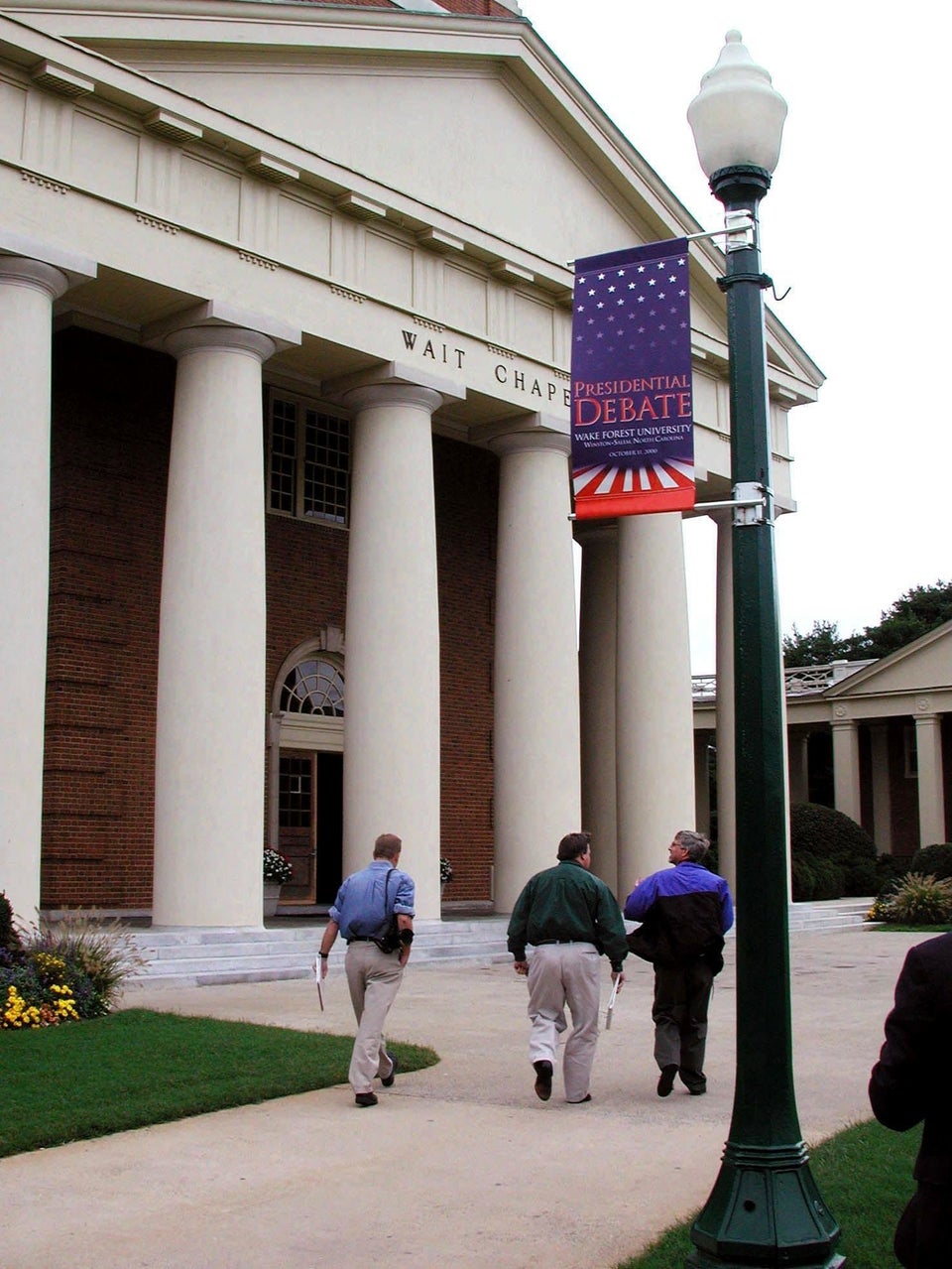 9. Stanford University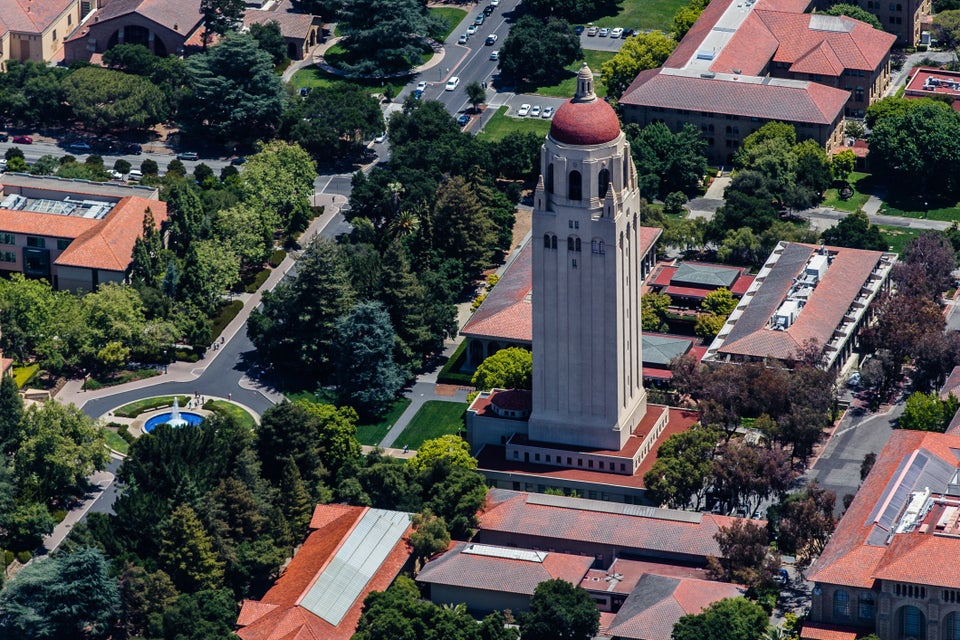 9. Brown University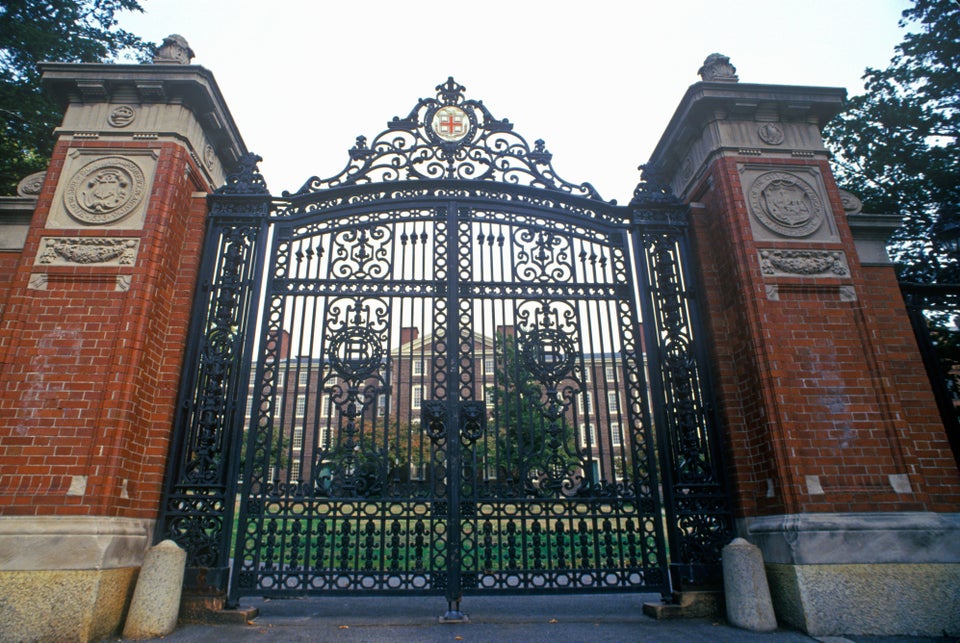 7. University of California--Berkeley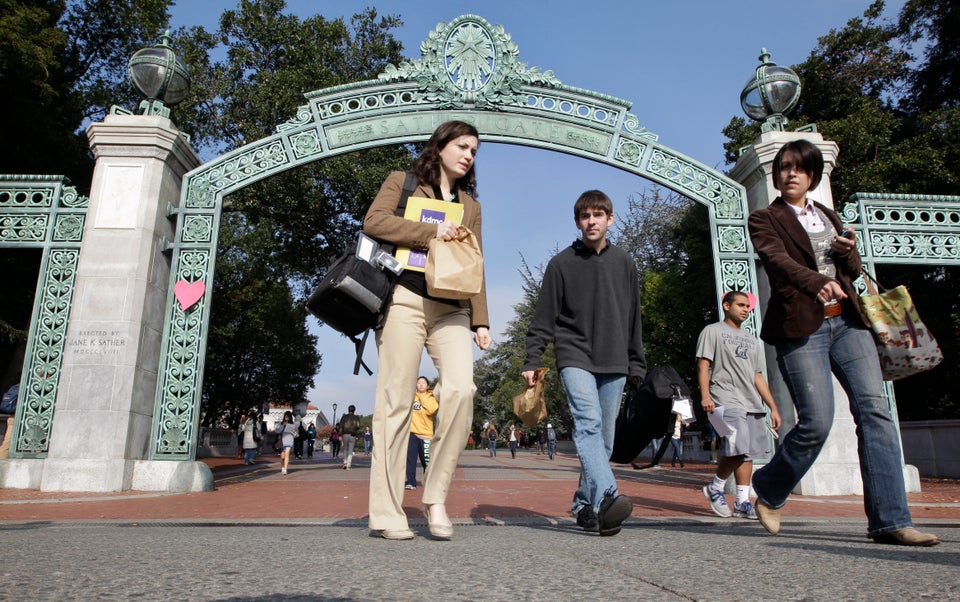 7. Duke University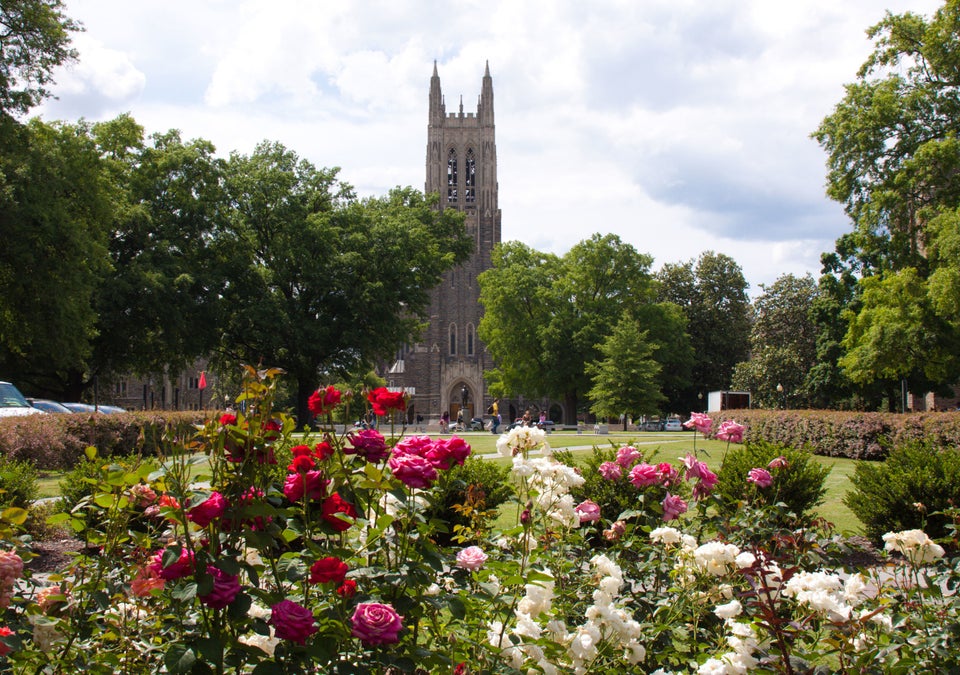 6. University of Maryland--Baltimore County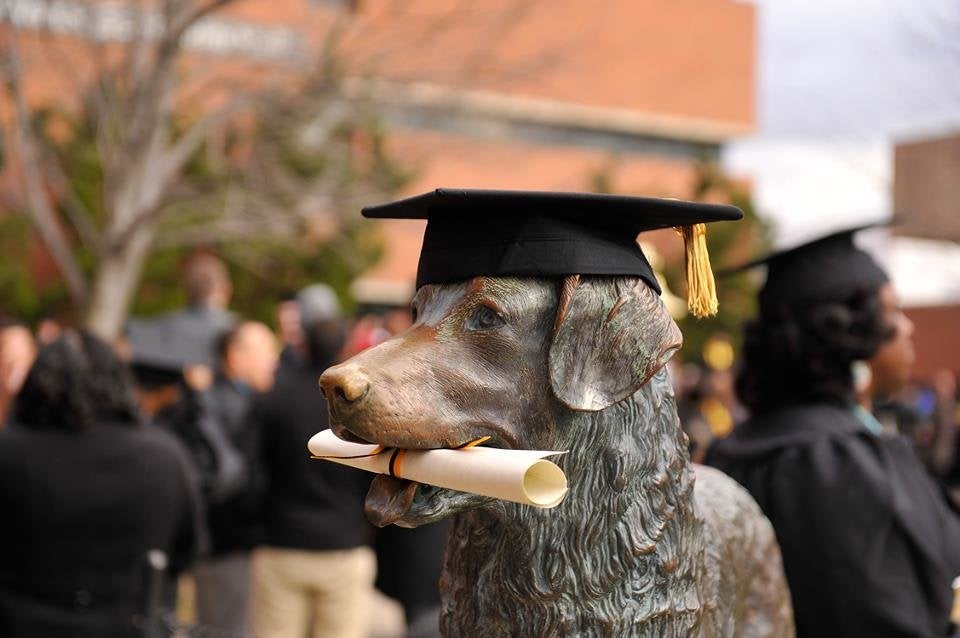 5. Yale University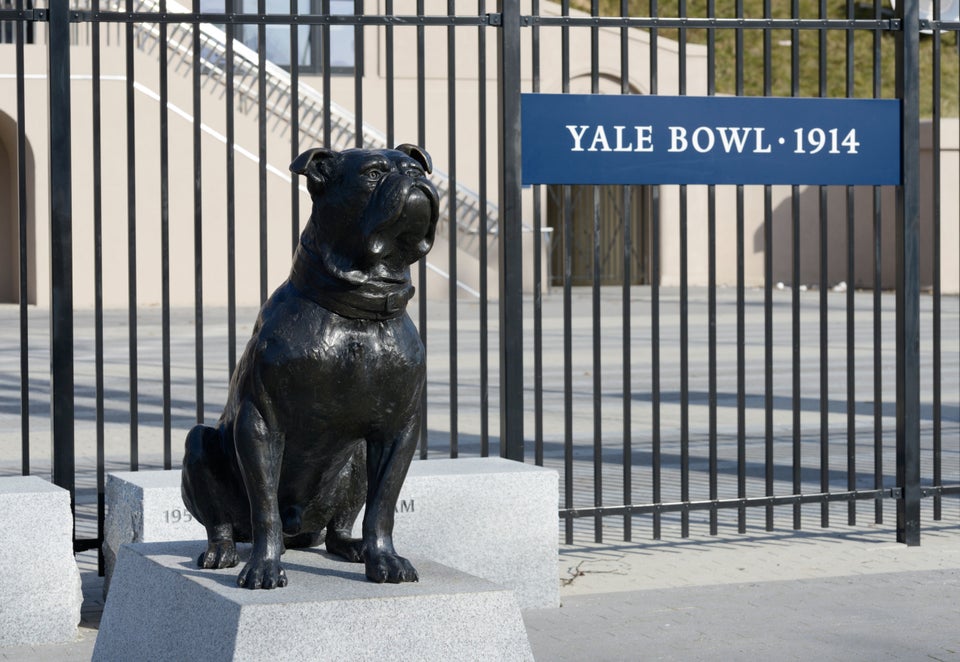 3. Miami University--Oxford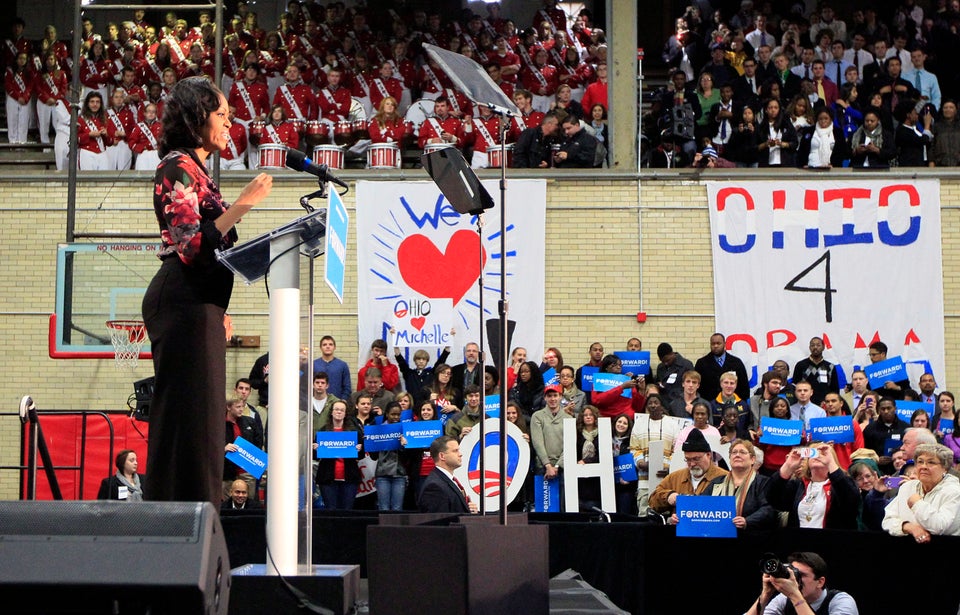 3. College of William and Mary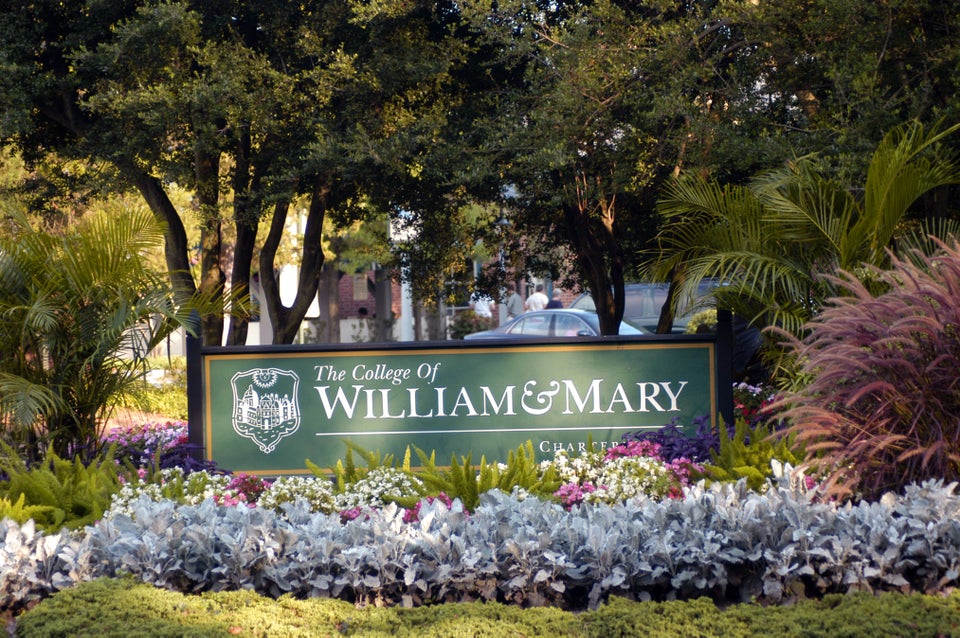 2. Princeton University
1. Dartmouth College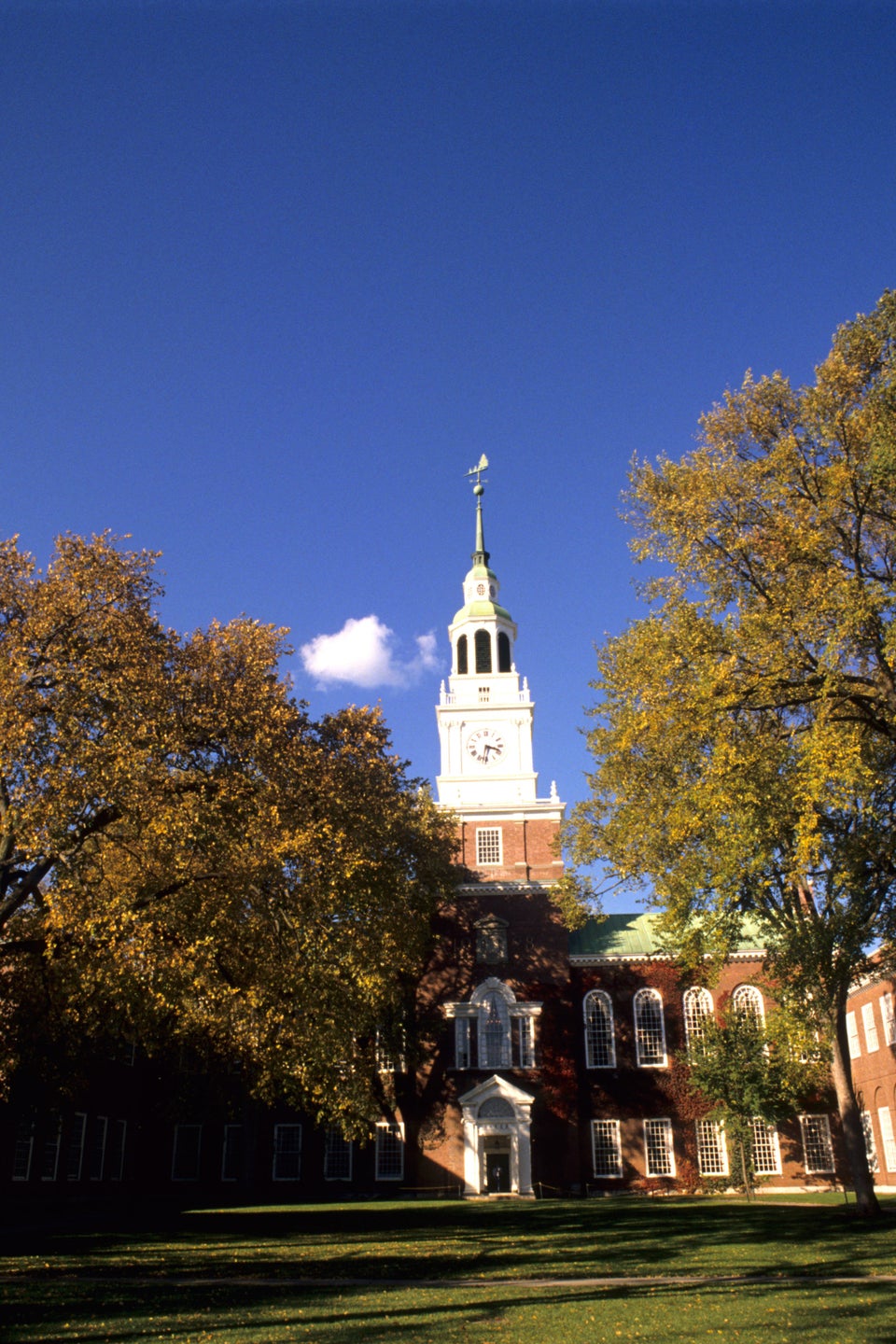 Popular in the Community