Airfarewatchdog is throwing its opinion into the ring with a new ranking of the top 10 airlines in the U.S.
"It's probably no surprise that Virgin America and JetBlue top the list, although other rankings may elicit some raised eyebrows," founder (and HuffPost blogger) George Hobica said in a press release. "And it's probably no surprise that the 'legacy' network carriers—Delta, US Airways, American, and United—take up the rear. But what might be a bit of a shock is that Southwest doesn't do much better, tying with Delta, and that AirTran comes in third."
Check out the whole list below.
Related
Before You Go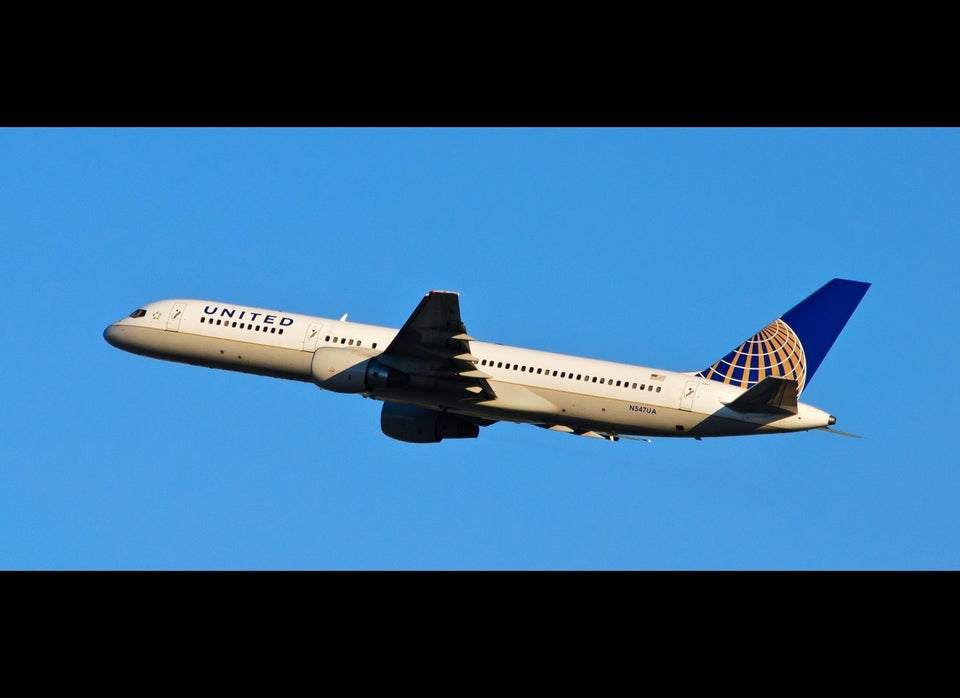 Best U.S. Airlines, According To Airfarewatchdog