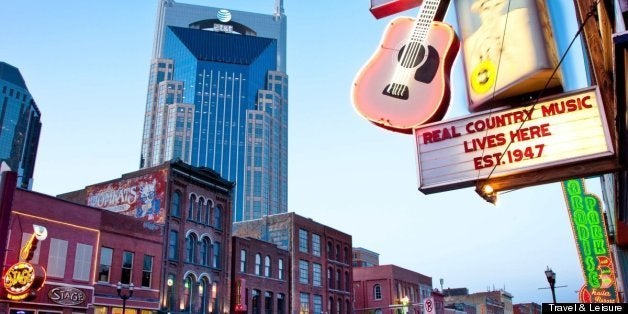 When David Bakke visits Savannah, he loves dining at the upscale Olde Pink House. But Bakke, a writer for personal finance site MoneyCrashers, has figured out how to avoid the high price tag--he sits in the restaurant's basement section, the Planters Tavern. "By taking the trip downstairs," he says, "you get extraordinary ambiance and affordable food."
It's a good example of why the quaint, accessible Georgian city made the top 10 for affordable getaways, according to Travel + Leisure readers. In this year's America's Favorite Cities survey, readers ranked 35 metropolitan areas in qualities such as fine dining and cultural offerings, which become especially enticing when offered in a lower price range.
Even as the economy shows some signs of improvement, plenty of travelers still want to maximize value. According to the Traveler Sentiment Index, from marketing firm MMGY Global, 57 percent of Americans are planning a vacation sometime within the next six months—but high gas prices worry 51 percent of them. Hotel rates have also ticked up about 7 percent since summer 2012, according to Kayak.com.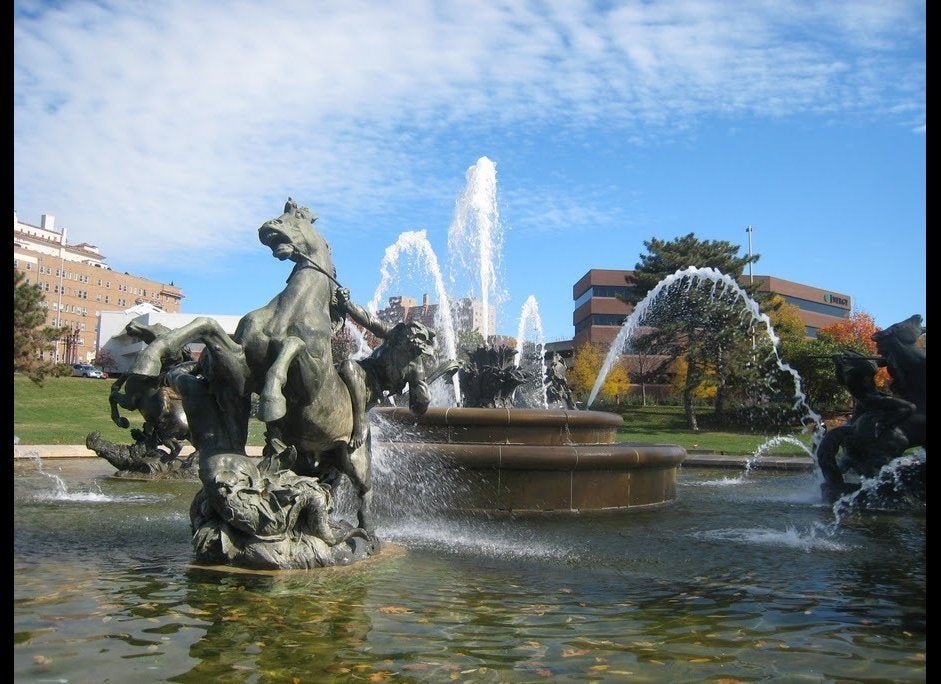 Best U.S. Cities for Affordable Getaways
More from Travel + Leisure: