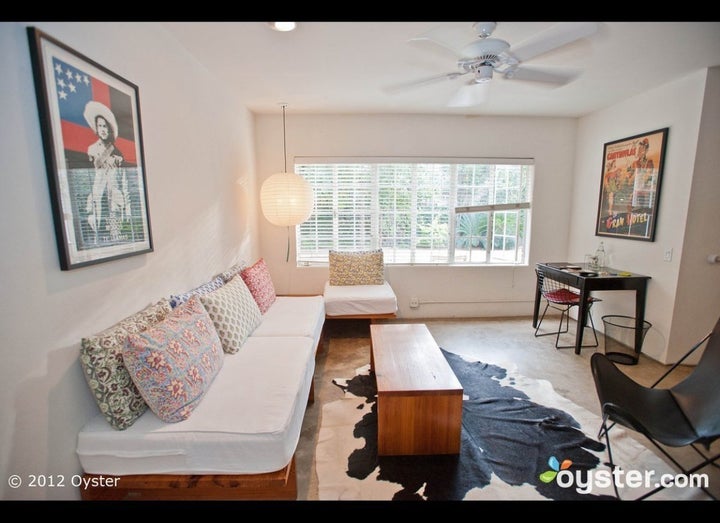 The U.S. is known for being ahead of the curve in a lot of things, and that includes making music.
Paving the way for the rest of the world -- from bluegrass to hip-hop, country to surf rock -- cities around the country are famous for putting new music on the map.
If you're music junkies like we are, visit our five favorite U.S. spots to hear live music in a variety of venues -- and of course, we've included our picks for hotels to stay in once the music's over.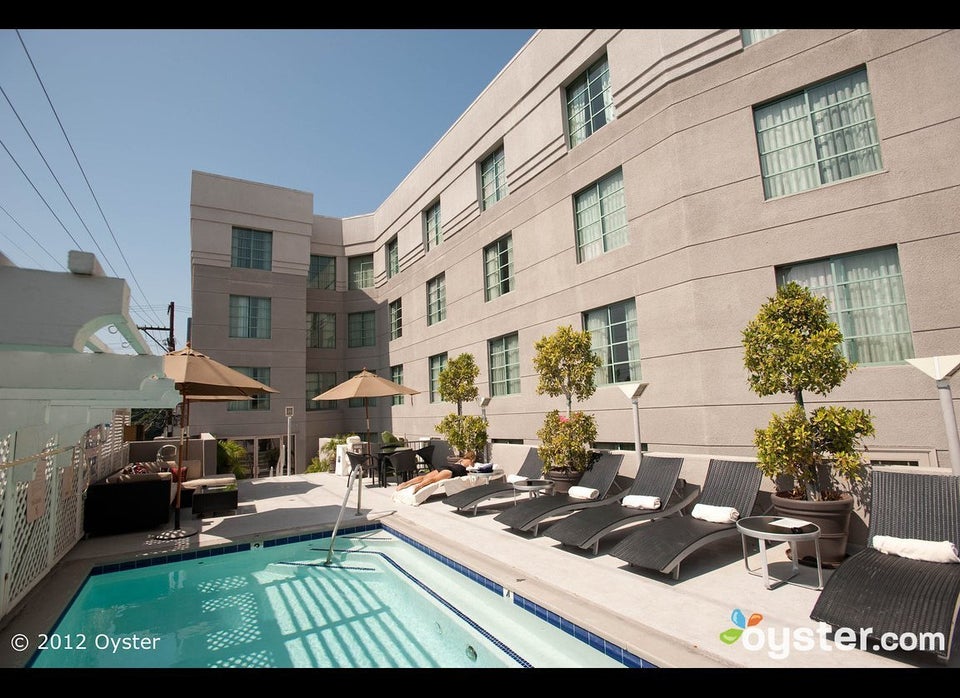 The Best U.S. Cities for Live Music
Popular in the Community