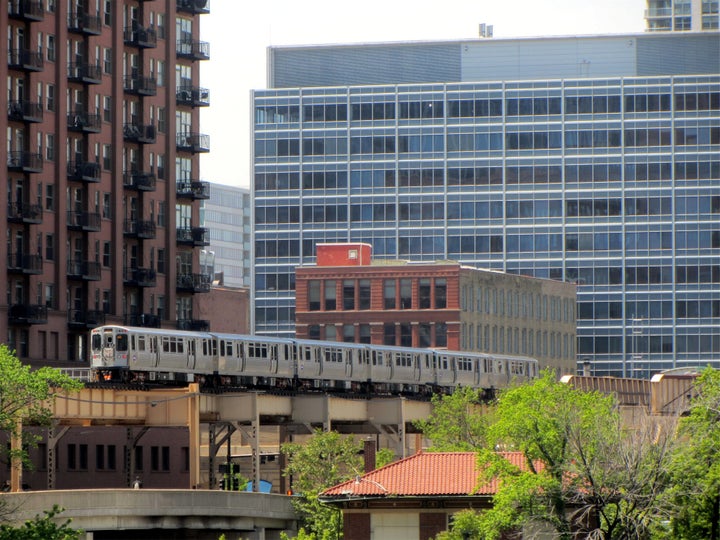 Depending on a city's layout, planning and public transit, getting around town can be completely effortless or totally enraging.
As part of Travel and Leisure magazine's "America's Favorite Cities 2012" feature, unveiled earlier this fall, the country's metro areas large and small were put to rankings in several categories under "Quality of Life and Visitor Experience."
(See the 18 most walkable, transit-friendly cities, below.)
In cities like Chicago, despite a flood of complaints about CTA service following a recent pass fare hike announcement, some folks really like the public transit -- particularly the tourists.
Other entries on the list were even more eyebrow-raising, when a small Georgian city beat out New York and it's expansive MTA and endless walkability.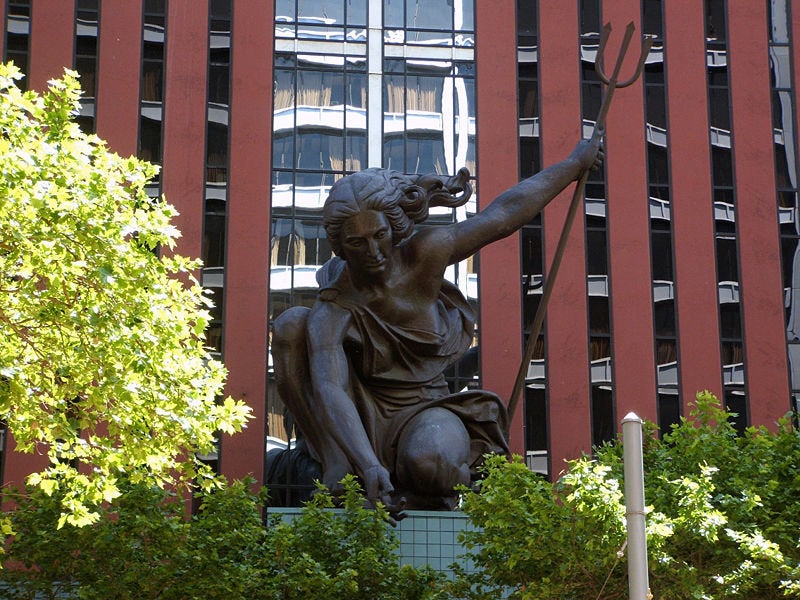 Top Cities For Transit And Walkability
Related
Popular in the Community