An island vacation is the perfect way to leave the everyday stress of urban life behind -- but you don't have to head halfway around the world to Fiji or Bali to enjoy a tranquil beachside getaway.
Take advantage of the stress-relieving benefits of some of the U.S.'s best islands, from the tropical beaches of southern Florida to the beautiful Northern Islands. With white sand beaches, nature preserves and quaint island towns, visitors can enjoy a slower pace of life at these tranquil coastal escapes. From Key West, Florida to Kodiak Island, Alaska, click through the slideshow below for 10 relaxing U.S. island getaways.
Tell us: Would you plan a trip to any of these destinations? Which other islands would you add to the list? Let us know in the comments or tweet @HuffPostTravel.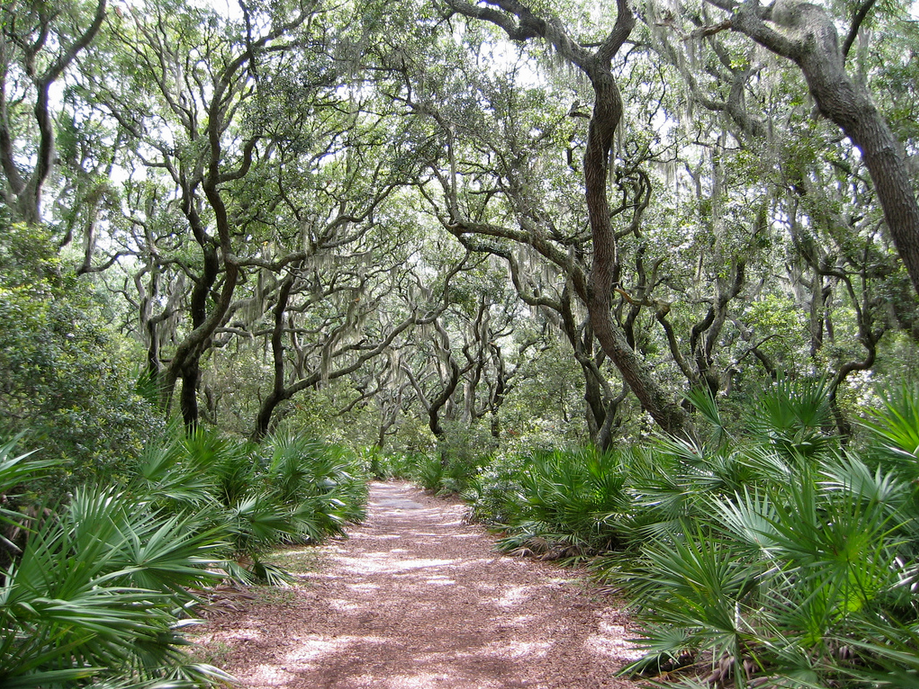 10 Tranquil Island Getaways For Rest & Relaxation