You love it. You need it. And you can't deny that coffee is king.
So when you take a lovely long weekend to one of the many great cities in the U.S., you want (nay, need) to know the very best spots to get your fix.
Thanks to coffee company Krups, which released its 5th annual Best Brew Awards, the best coffee shops you haven't yet been to are well within your grasp. The company polled its Facebook fans and surfaced some favorite local spots in 13 U.S. cities. The list will take you to Joe's East in Atlanta, Jane's in San Francisco and so many more.
Rest assured the local shops that made the list were voted as some of the best spots in the country by people who take their coffee as seriously as you do.
Joe's East -- Atlanta, GA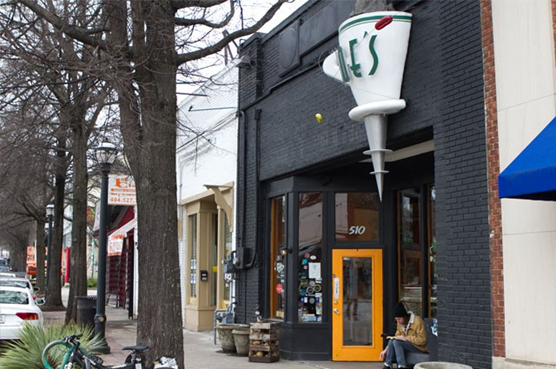 Blue State Coffee -- Boston, MA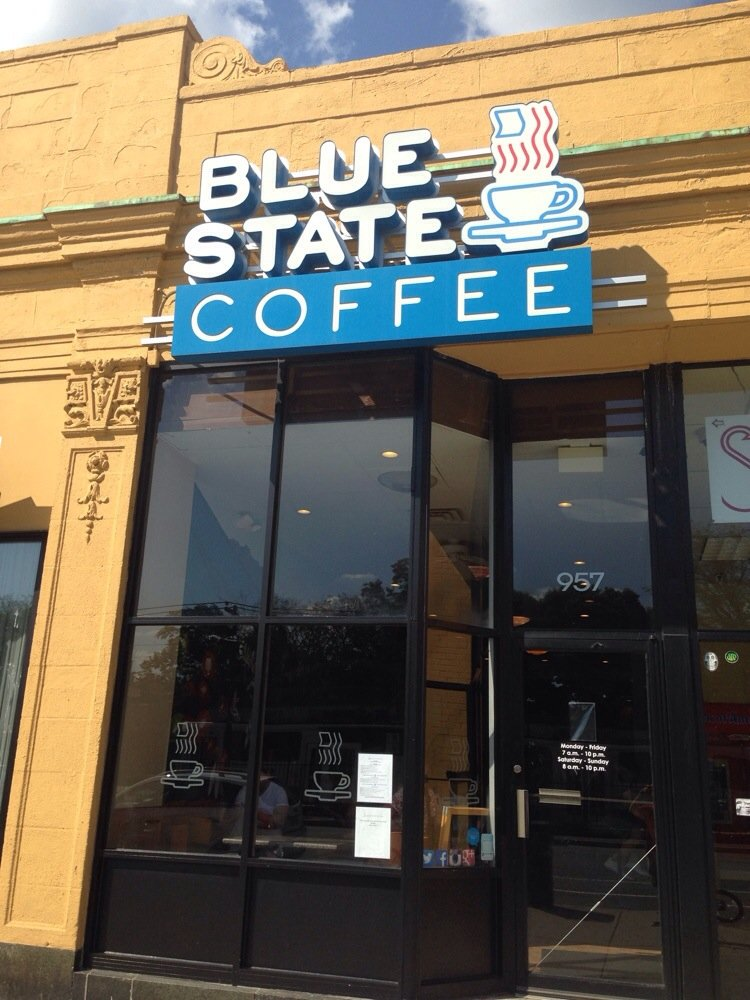 Wormhole Coffee -- Chicago, IL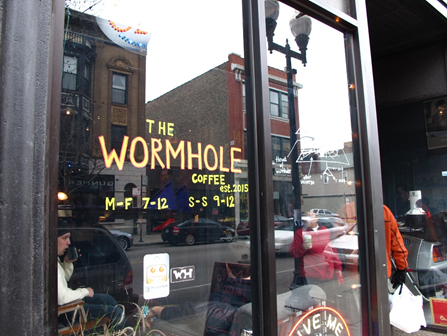 Dallas, TX -- White Rock Coffee: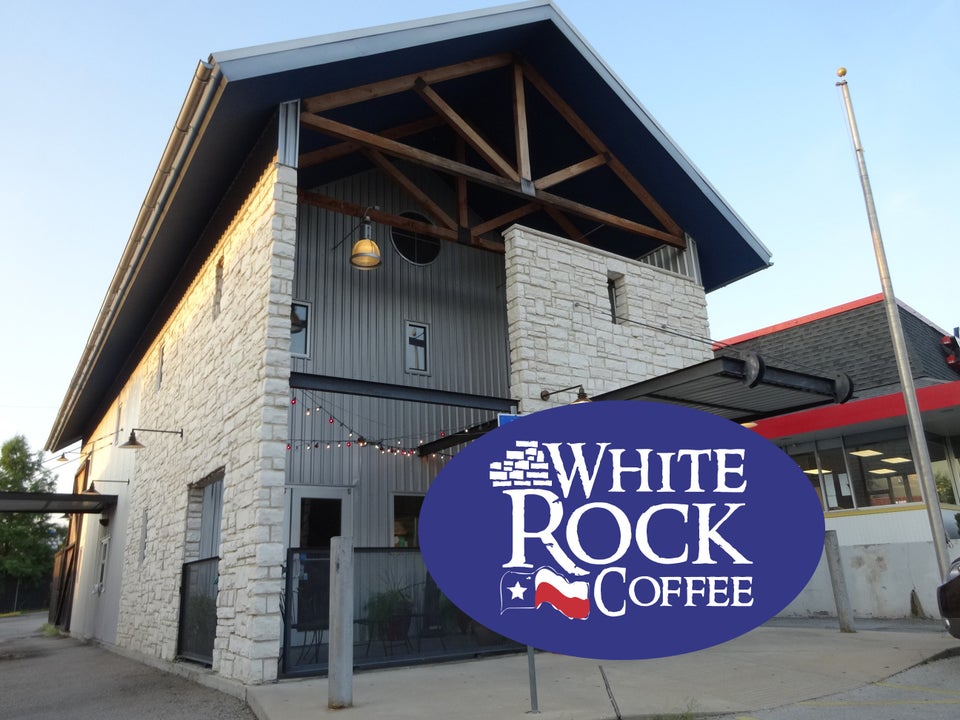 Black Eye Coffee -- Denver, CO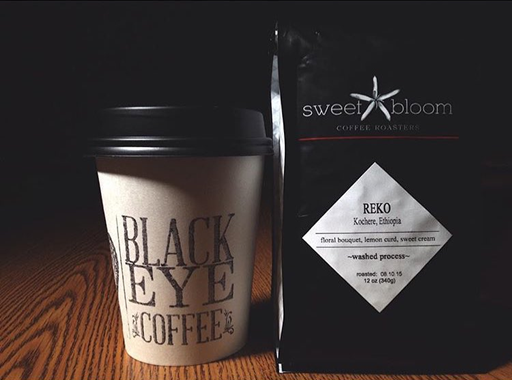 De Cafe Baristas -- Los Angeles, CA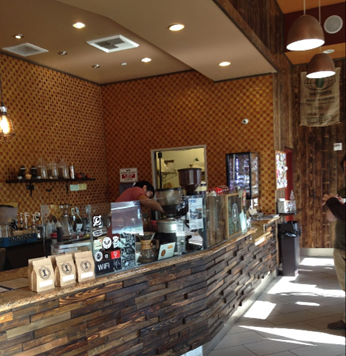 Cafe Demetrio -- Miami, FL

Culture Espresso -- New York, NY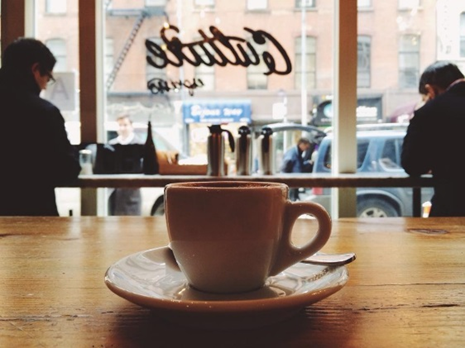 Old City Coffee -- Philadelphia, PA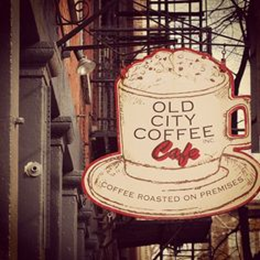 Water Avenue Coffee Company -- Portland, OR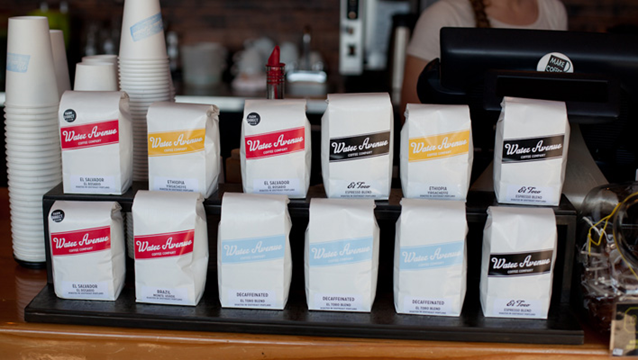 Water Avenue Coffee Company
Jane -- San Francisco, CA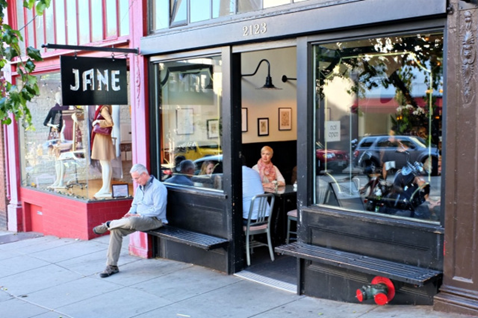 Cherry Street Coffee House -- Seattle, WA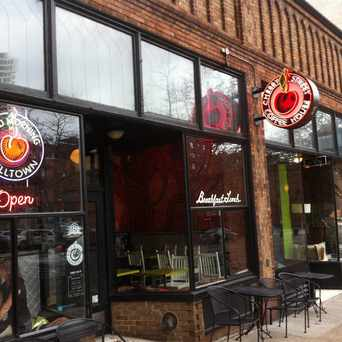 Cherry Street Coffee House
Ebenezers Coffee -- Washington, D.C.