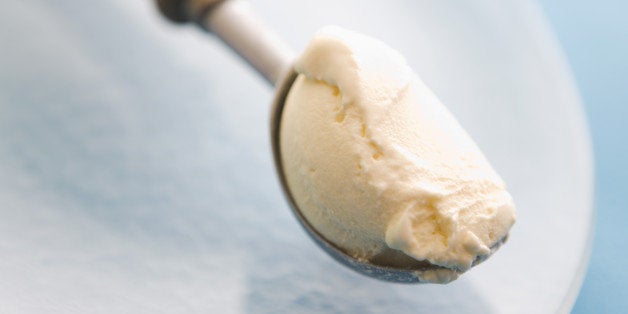 As you head into the holiday weekend, you're going to want to make sure you're stocked up on the essentials: Beer, obviously. Plenty of hot dogs. Burgers and fixin's. Produce for some killer summer salads. And of course: Ice cream. You're going to need a lot of ice cream.
The test included Ben & Jerry's Vanilla, Blue Bell Homemade Vanilla, Breyers Natural Vanilla, Edy's Grand Vanilla, Friendly's Vanilla, Häagen-Dazs Vanilla, Turkey Hill Vanilla Bean and Wells Blue Bunny All Natural Vanilla.
The team evaluated characteristics including the amount of air in the ice cream, which they determined by weighing scoops, and the amount of stabilizers, which they determined by the length of time it took for a scoop to melt. And the biggest factor for determining a good quality ice cream was vanilla extract. If you see vanilla extract on the ingredients list, you know you're getting a good product. Anything else, well, check out the taste test ranking.
The winner may surprise you, but the loser may surprise you even more.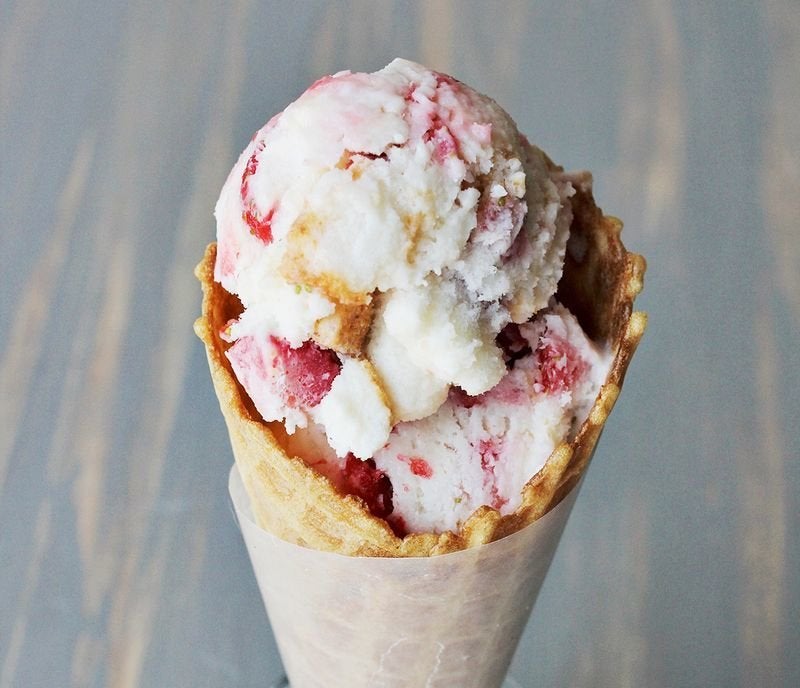 The Best Ice Cream Recipes