"Back then, it was all pinecones, bean sprouts, and wheat germ," jokes Landau, now chef-owner of Vedge, a plant-based Philadelphia restaurant he opened with his wife, Kate Jacoby. Landau set out to change that reputation: "I wasn't trying to make it vegan; I was trying to make good food."
Landau's self-described "carnivorous palate" lends meaty satisfaction to entrées such as shawarma-style carrots and smoked eggplant braciole. It's just one example of how the quality -- not to mention the quantity -- of vegetarian and vegan restaurants has recently improved. Just ask Eric Brent, who tracks them on the worldwide database HappyCow. When Brent launched the site in 1999, it featured about 1,000 restaurants; it now counts 2,000 exclusively vegetarian restaurants in America alone.
As a visit to any of the nation's best vegetarian restaurants will affirm, there's never been a better time to eat your veggies.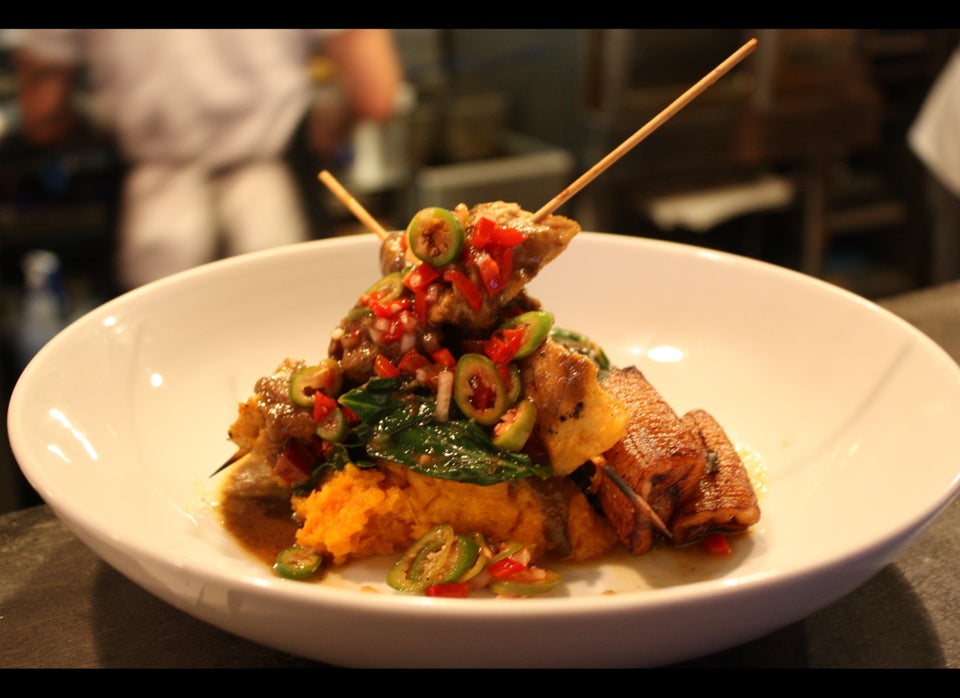 Best Vegetarian Restaurants in the U.S. (PHOTOS)
Related