Quick: Close your eyes and picture a beautiful view.
Where do you put yourself? Looking out over tall, gleaming urban spires? Mammoth snowcapped peaks? Vast gashes in the earth?
Fortunately, no matter what your vision might be, you can probably find a view to match it somewhere in the U.S. Inspiring vistas are ubiquitous and easy to find -- they stretch from Hawaii to Maine.
The best views in America aren't going anywhere. From canyons and coastlines to peaks and parks, Americans have a proud history of preserving their special places for future generations.
But that doesn't mean you should wait to see them. Put these gorgeous spots on your bucket list and start making travel plans.
Battery Spencer, CA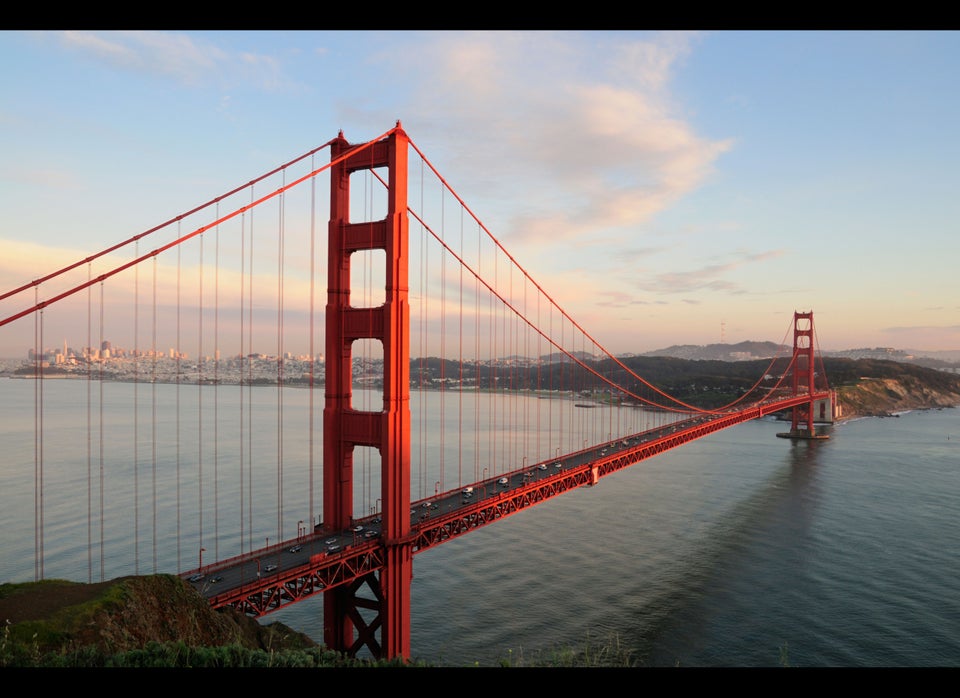 Sunrise Point, Bryce Canyon, UT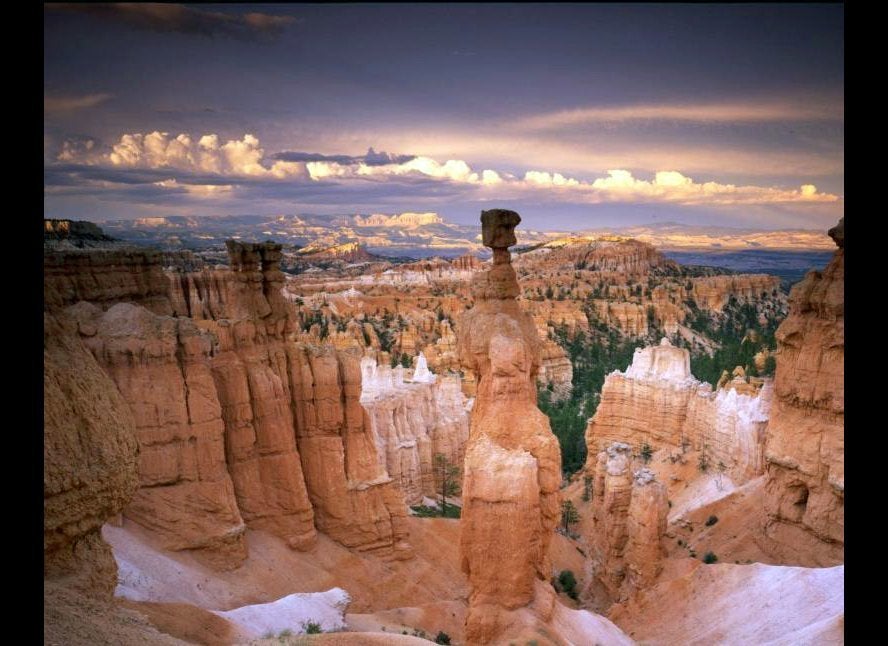 National Mall, Washington, D.C.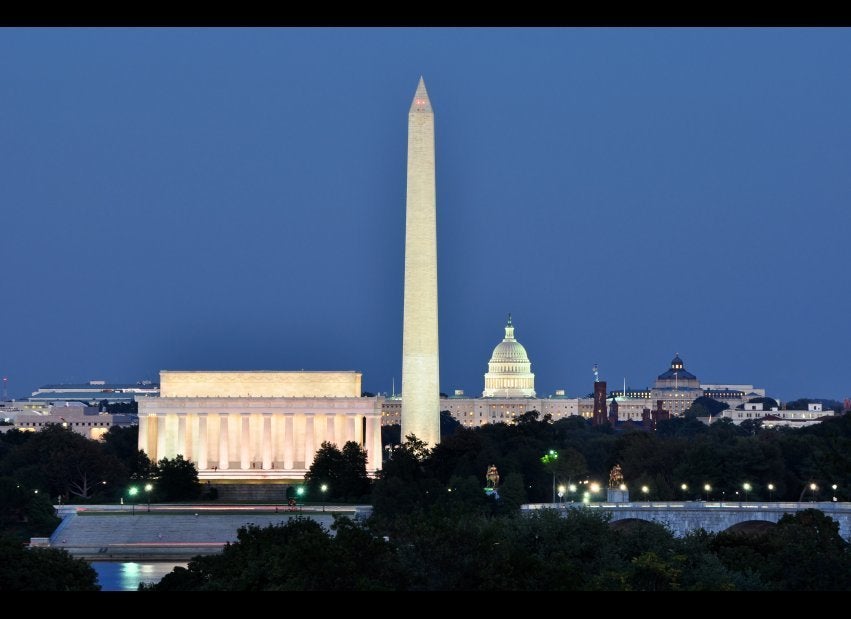 Na Pali Coast, Kauai, HI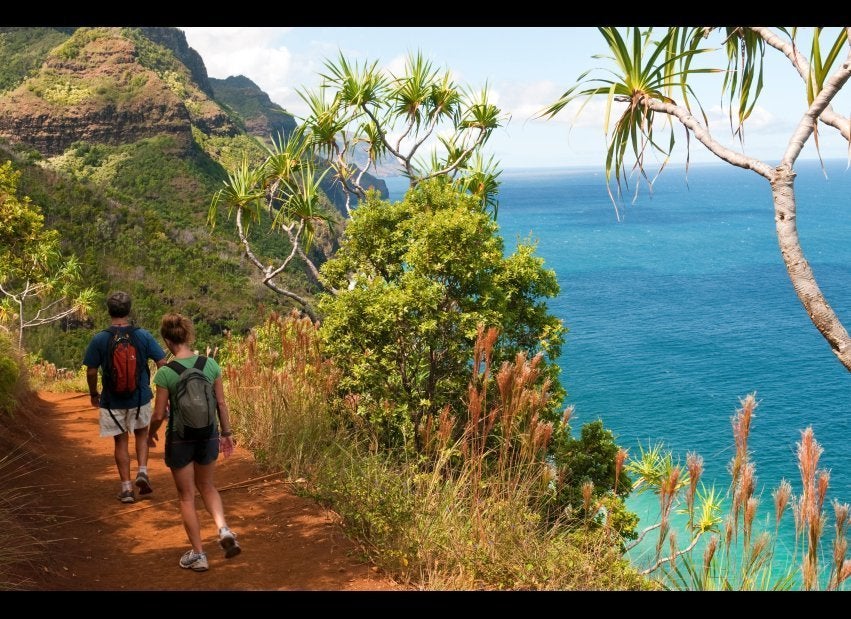 Portland Head Lighthouse, ME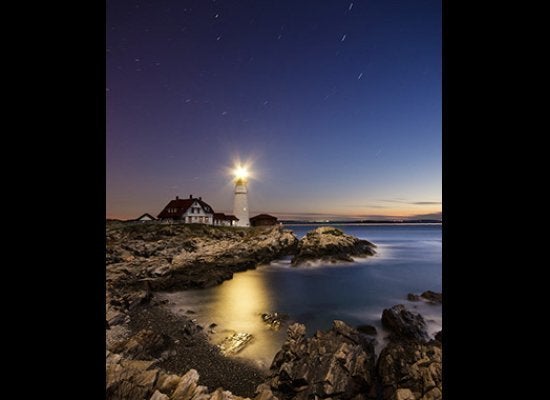 Dog Mountain, Columbia River Gorge, WA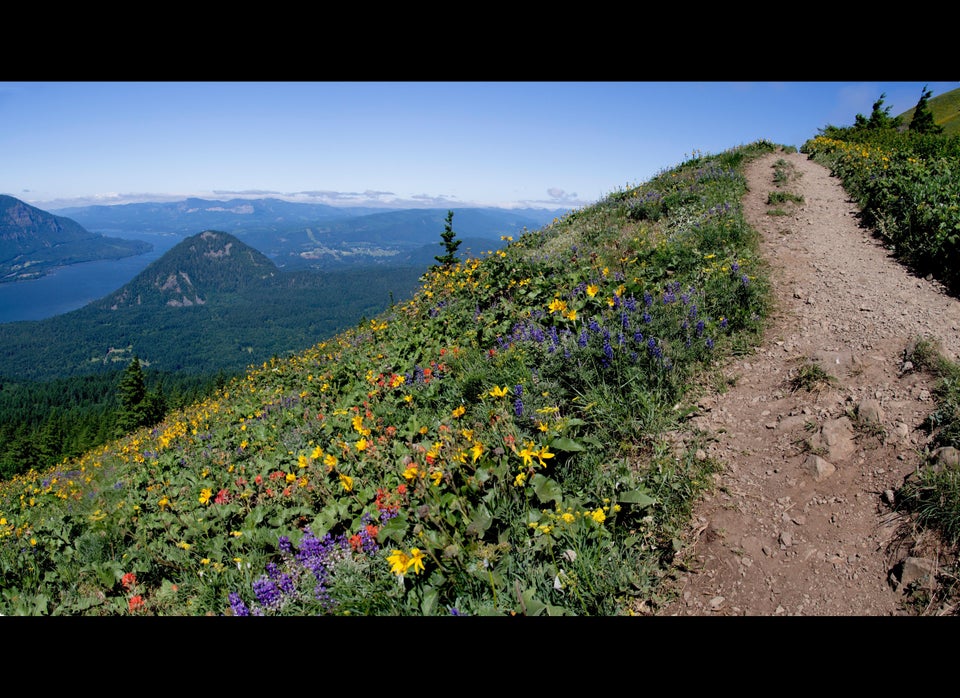 El Morro Fort, San Juan, P.R.