 An aged brooch, a clutch with a slightly worn interior, a top that's seen time pass before it.
For lovers of things from the past, vintage is a portal to eras of style that are making a comeback but have actually been there themselves. In Miami, where things flashy and new are always in, there are tucked away boutiques and shops that serve as palaces of vintage style. Whether you're on a budget or have money to blow, you'll find that perfect cocktail dress from the '50s or a crazy neon accessory from the '80s.
Plus, when someone asks where you got that awesome Chanel purse, you can flick your hair back and say, "It's vintage."
See what stores are worth a visit to the past: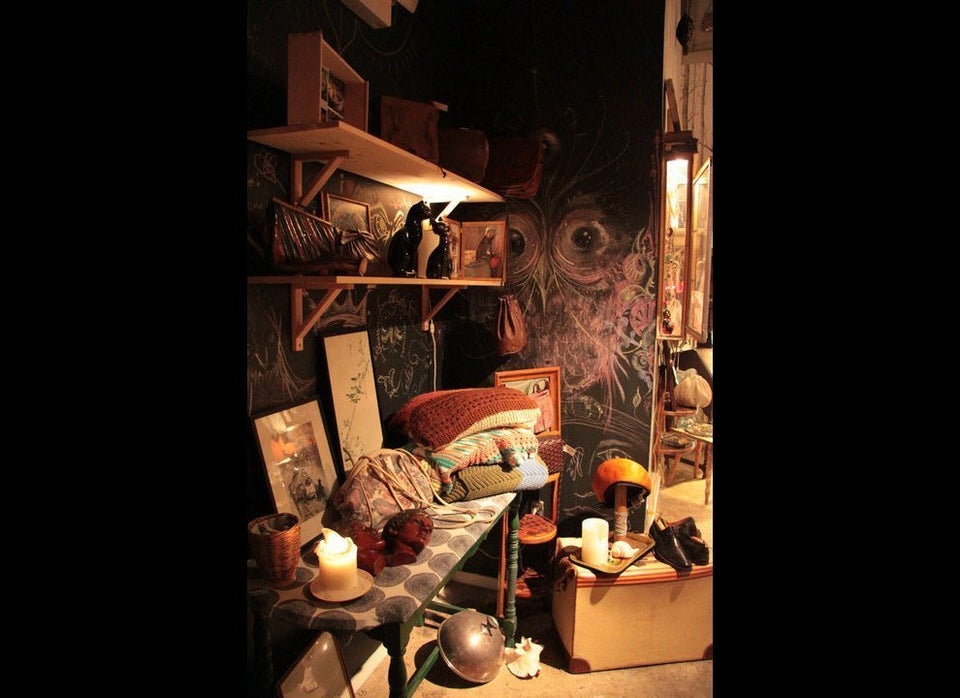 Best of Miami: Vintage Stores
Popular in the Community