Happy birthday, somebody!
You've opened your presents, blown out your candles and made a wish. All that's left is the cutting of the cake. Now that you're one year older, you should be able to master the art of slicing up a tasty confection with ease. Follow Youtuber Foodinese's ingenious cake cutting trick, and you should have no problem at all.
Abandon your cake knife for a long piece of dental floss. Make sure it's of the unflavored variety, 'cause nobody wants to feel like they're at the dentist's while indulging in what should have been a delicious piece of cake.
Start with your cake and a long piece of floss.
Hold the floss taut and press down into the diameter of the cake in one, fluid motion. Then repeat in the other direction.
Cut in between your quartered slices. Keep slicing like this, depending on how many guests there are to serve, and how fat of a slice everybody's prepared to devour.
Now that you've cut the desired number of slices, it's time to have your cake and eat it, too. Plate, serve and enjoy!
You can slice up more than just cake with this floss-cutting technique. Try it out on a block of cheese for an even, uncrumbly sliver. If it's not your birthday, but you're eager to put this craft to the test, find some cake recipes below and get baking. You deserve to eat cake every day.
Confetti Cake With Chocolate Filling And Vanilla Buttercream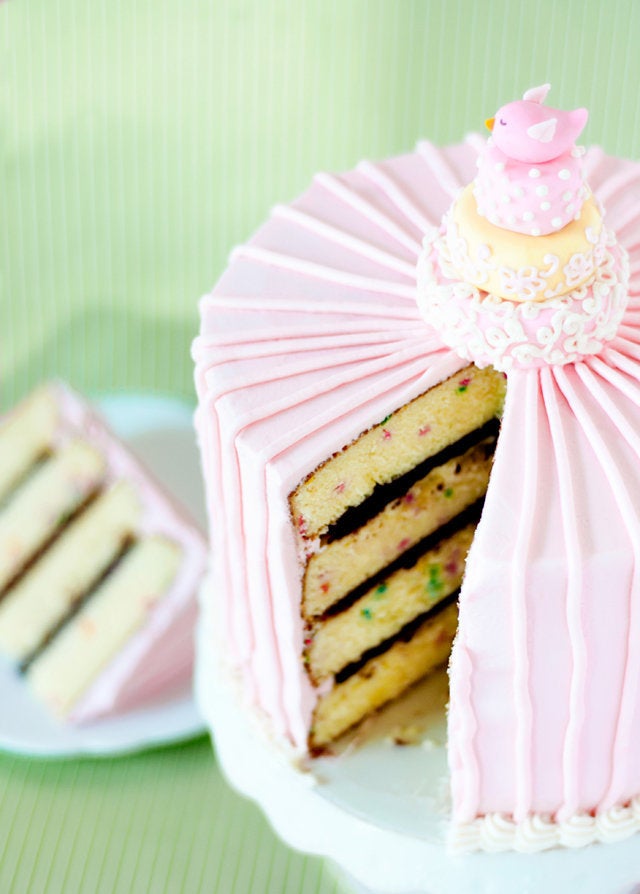 6-Layer Chocolate Sprinkle Cake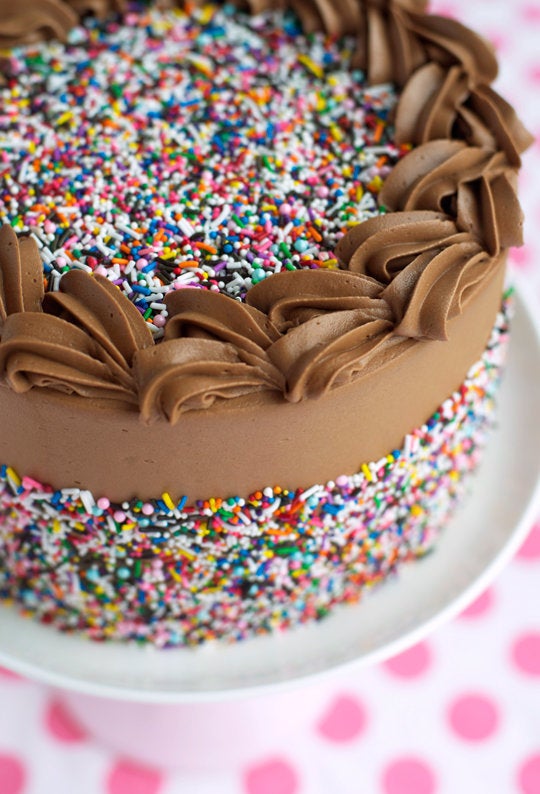 Pistachio Baklava Cake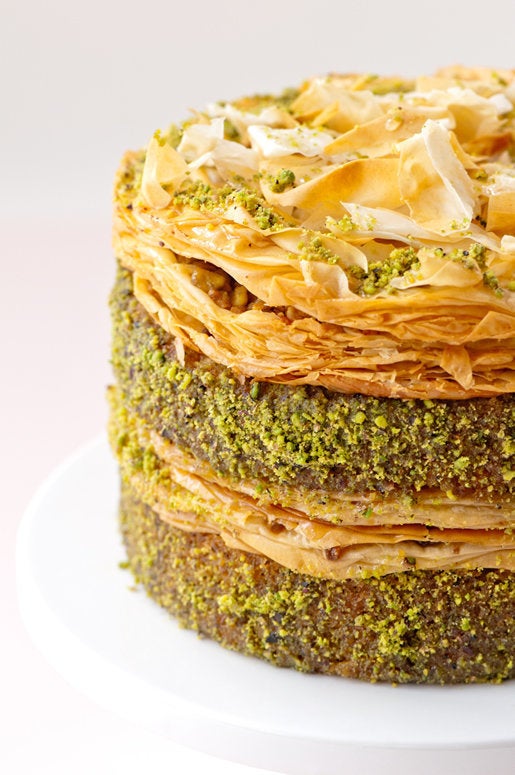 Snickers Cake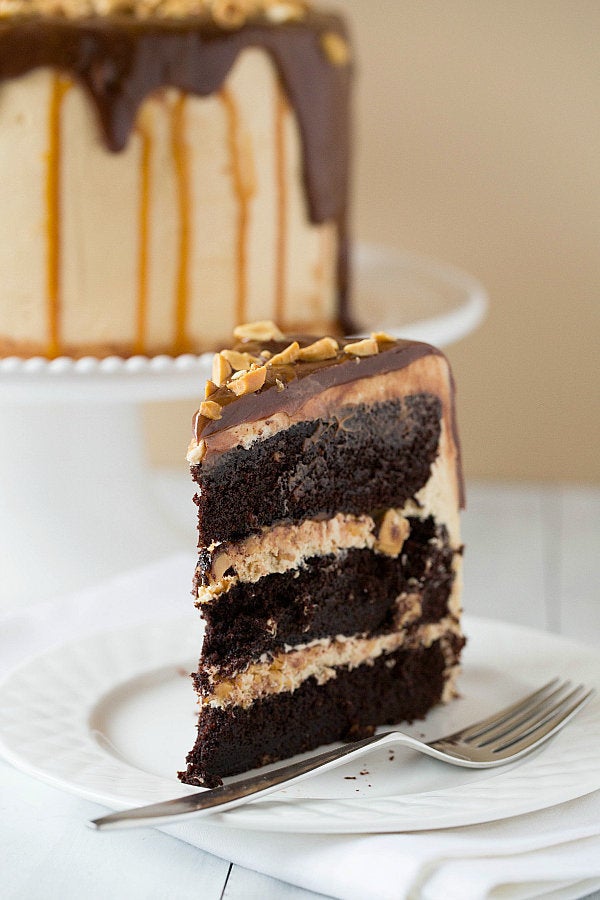 Green Ombre Cake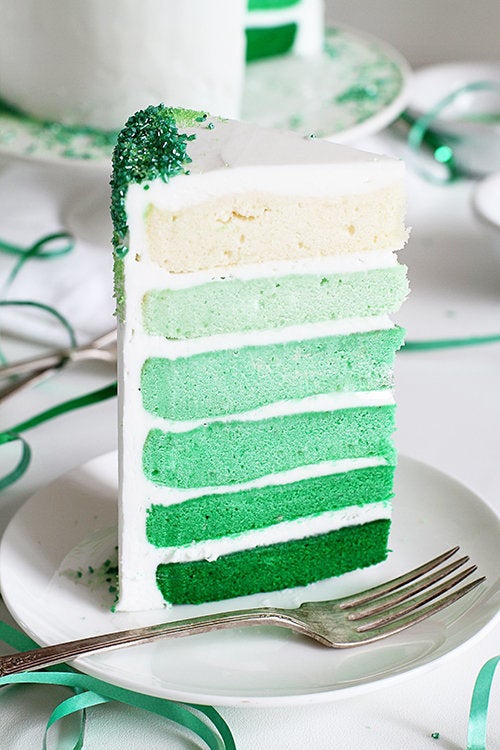 Rice Krispie Treat Sprinkle Cake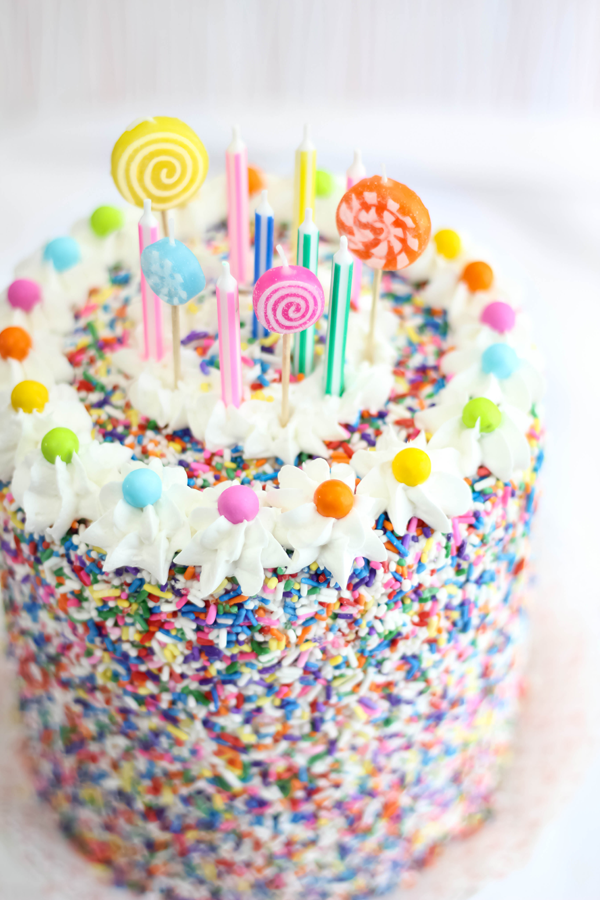 Pink Vanilla Bean Birthday Cake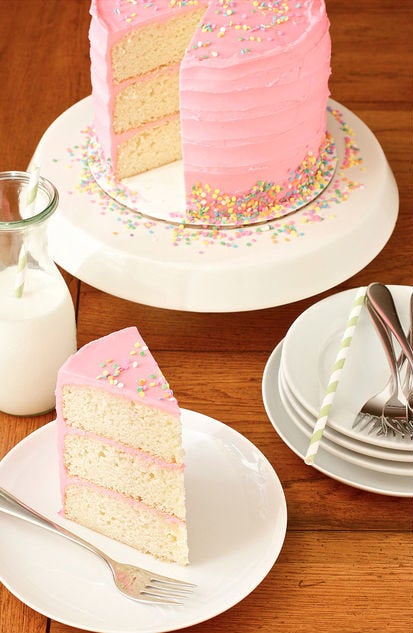 Chocolate Birthday Cake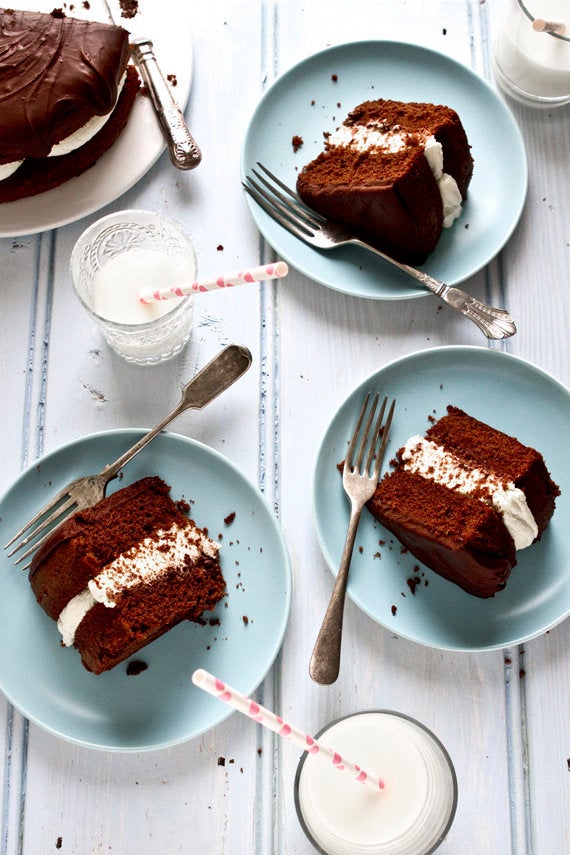 Brown Butter Pink Ombre Daisy Cake With Strawberry Jam