Peeling potatoes can be dull and tough, especially if you're preparing a meal that requires a lot of them. Sure, there are certain methods that promise to save time -- like this power drill trick -- but they often seem to do more harm than good. But thanks to ultimate lifehacker Dave Hax, we just found a potato-peeling method that's sure to save tons of time in kitchen prep.
The trick is pretty simple, as Hax explains it in his video. Cut a horizontal line around each potato, making sure not to cut deeper than the skin.

After the potatoes are sliced, simply put them in a pan. Place the pan on a stove, fill it with boiling water and leave the potatoes to cook.

Once the potatoes are done cooking, pour the liquid out using a strainer to catch the potatoes. Have a second pan under the strainer to catch the hot water, which you'll need later. Put the potatoes back into the first pan.

Cool the potatoes by running cold water over them.

Then, just peel the skin off! THAT'S IT.

If you'd like to warm your potatoes up again, simply place them back into the pan full of hot water and put them on the stove. Bon appétit!
Before You Go
Caramelized Scallion Mashed Potatoes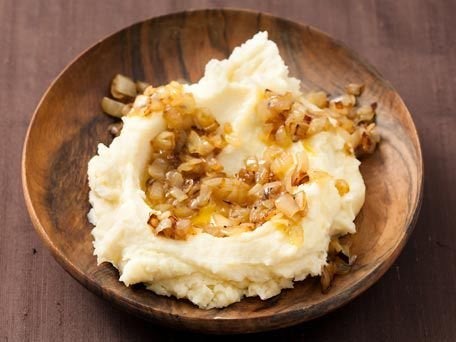 Potato Leek Soup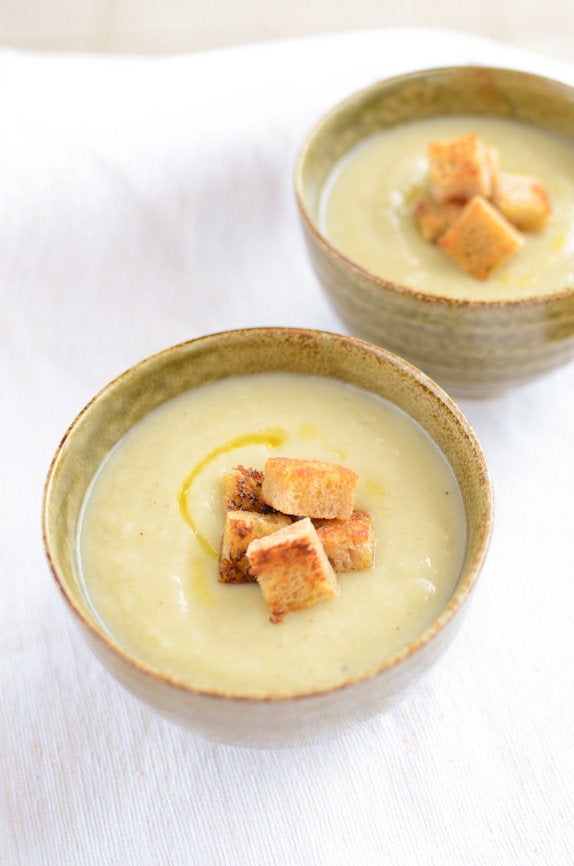 Crispy Sweet Potato Ribbons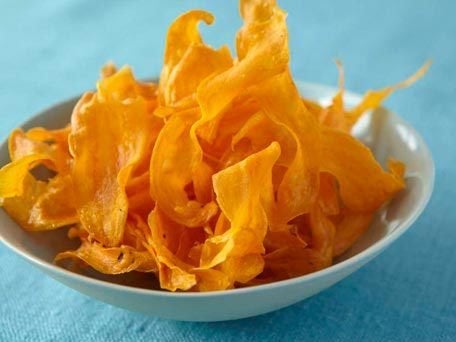 Baked Chili Cheese Fries With Bacon And Ranch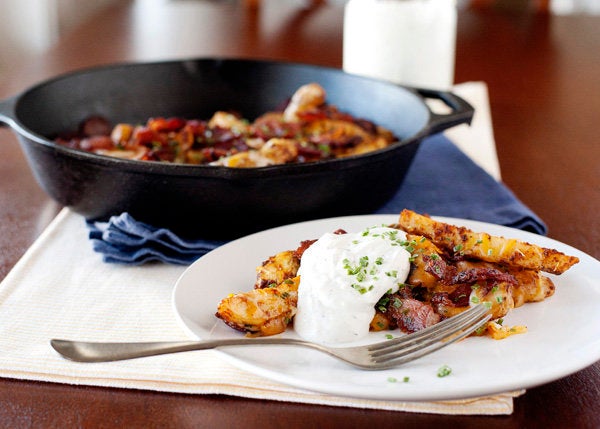 Herbed Potato Bread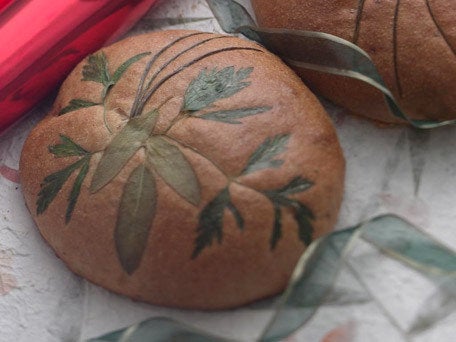 Jalapeño-Roasted Potatoes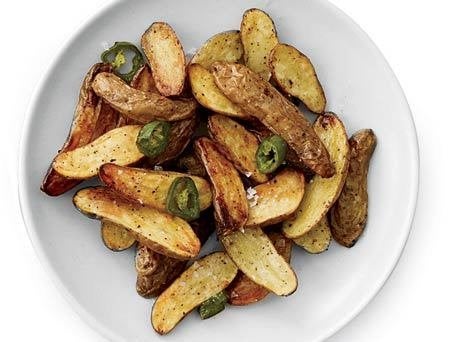 Chive Mashed Potatoes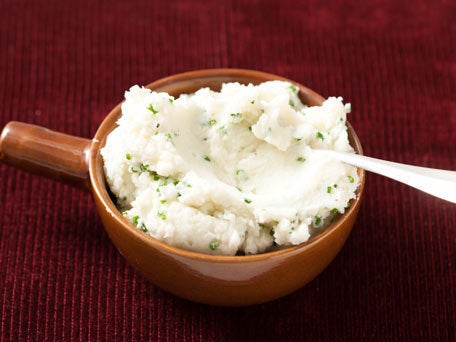 Totchos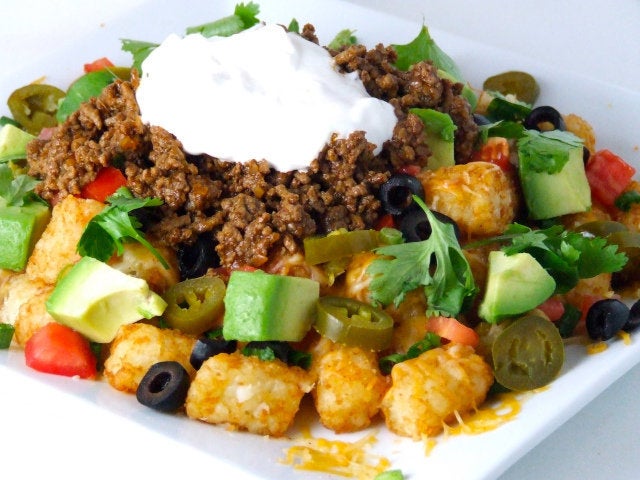 Someone Left The Cake Out In The Rain
Lebanese Potato Salad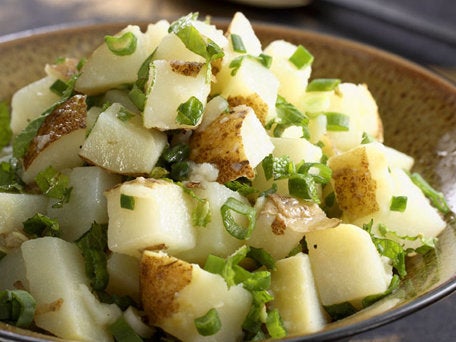 Pure And Simple Potato Gratin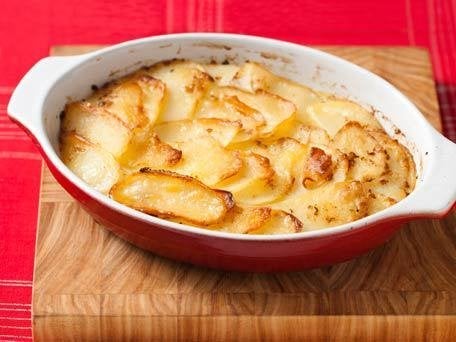 Potato Parsnip Mash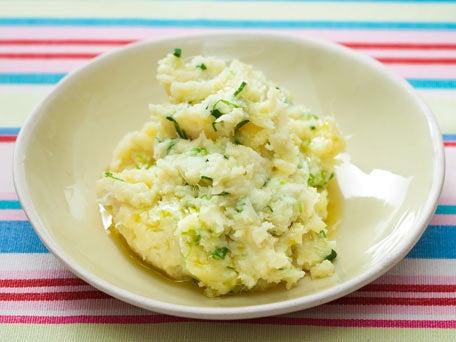 Roasted Sweet Potato With Lime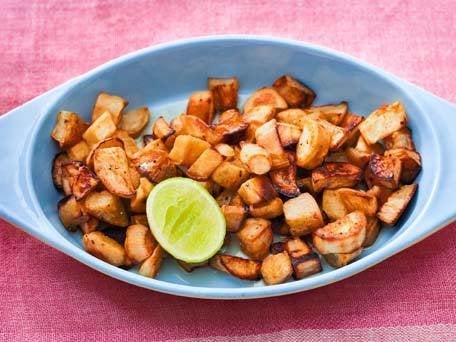 Smoked Salmon, Fennel And Potato Hash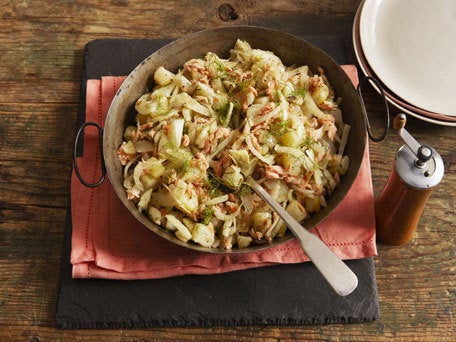 Potato Latkes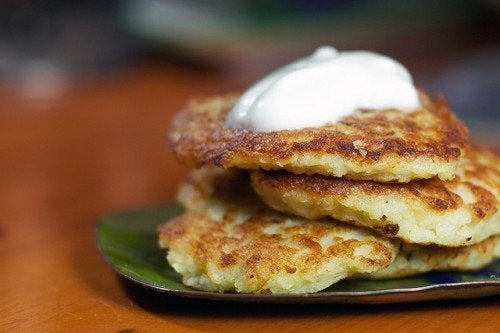 Carrot Potato Gnocchi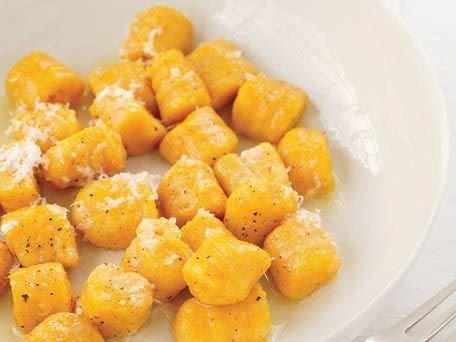 Baked Potatoes With Wild Mushroom Ragout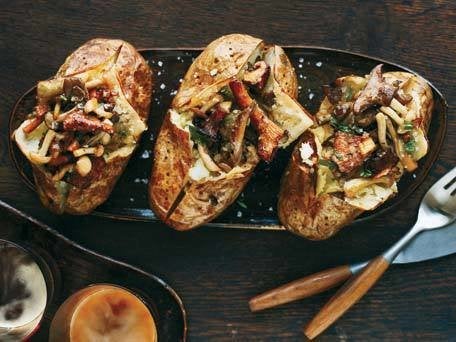 Colcannon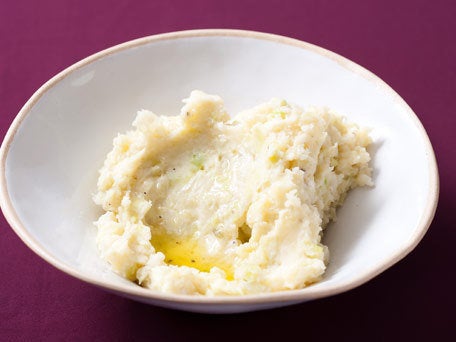 Double Fried French Fries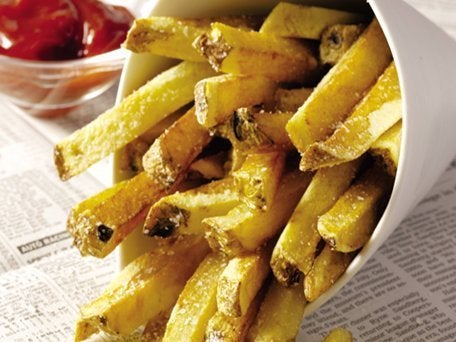 Fancy-Pants Potato Chip Canapes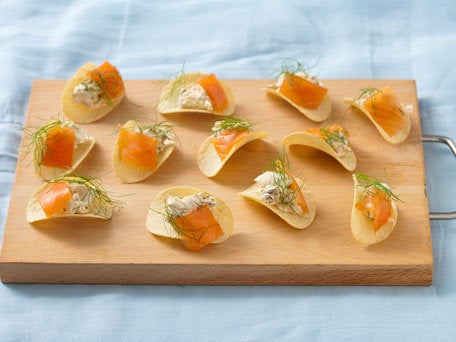 Twice Baked Potatoes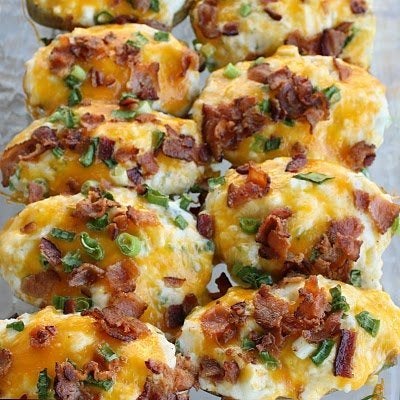 The Girl Who Ate Everything
Mashed Potatoes With Crispy Shallots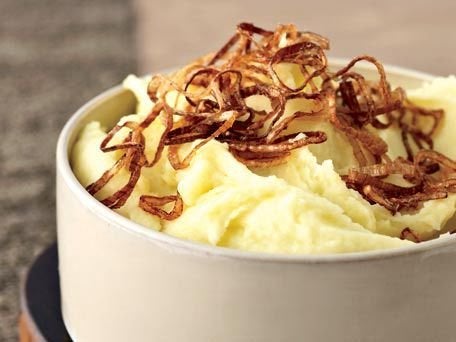 Standing Roast Rib Of Beef With Potato Rosti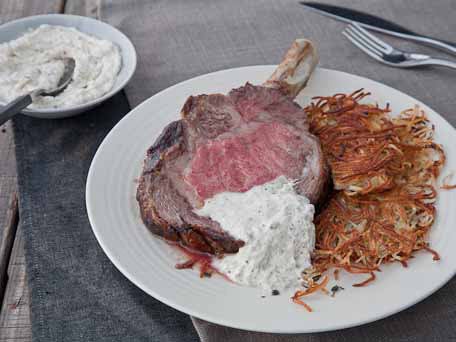 Zucchini-Potato Latkes With Tzatziki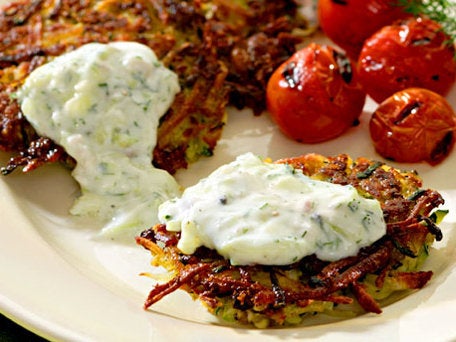 Potato Salad With Hummus-Yogurt Dressing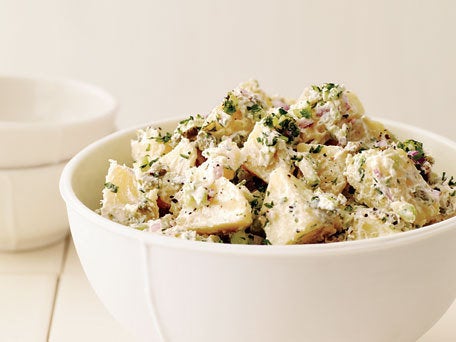 Sweet Potato Doughnuts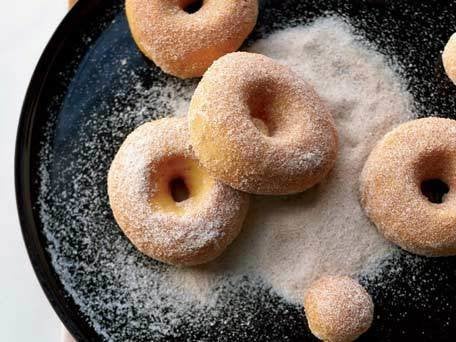 Sweet Potato Pie