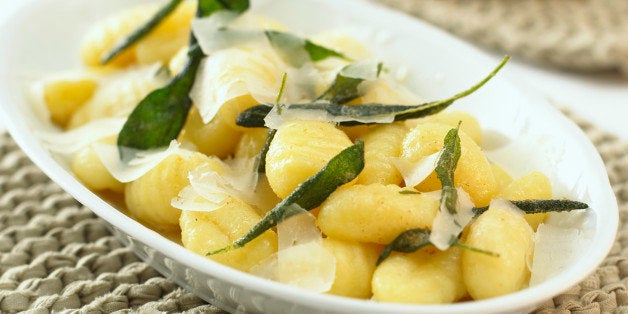 The potato is the Mariah Carey of vegetables.
My point is that, all too often, we take potatoes and Mariah Carey songs for granted, when, really, we should be building temples to them in major cities and worshipping them for the incarnations of the divine that they are.
Let this list be a start. Here are 18 of the most popular ways to cook potatoes, ranked from worst to best, in my purely subjective opinion. (I didn't include dishes, like samosa and pierogis, where potatoes are a filling, by the way, but I love them too!) If you want to dispute my ranking, or debate between "Emotions" and "Vision of Love," get at me in the comments or on Twitter. Just please don't carp about the nutrition of potatoes or the schmaltziness of Mariah's music. I don't want to hear that kind of sacrilege.
Boiled Potatoes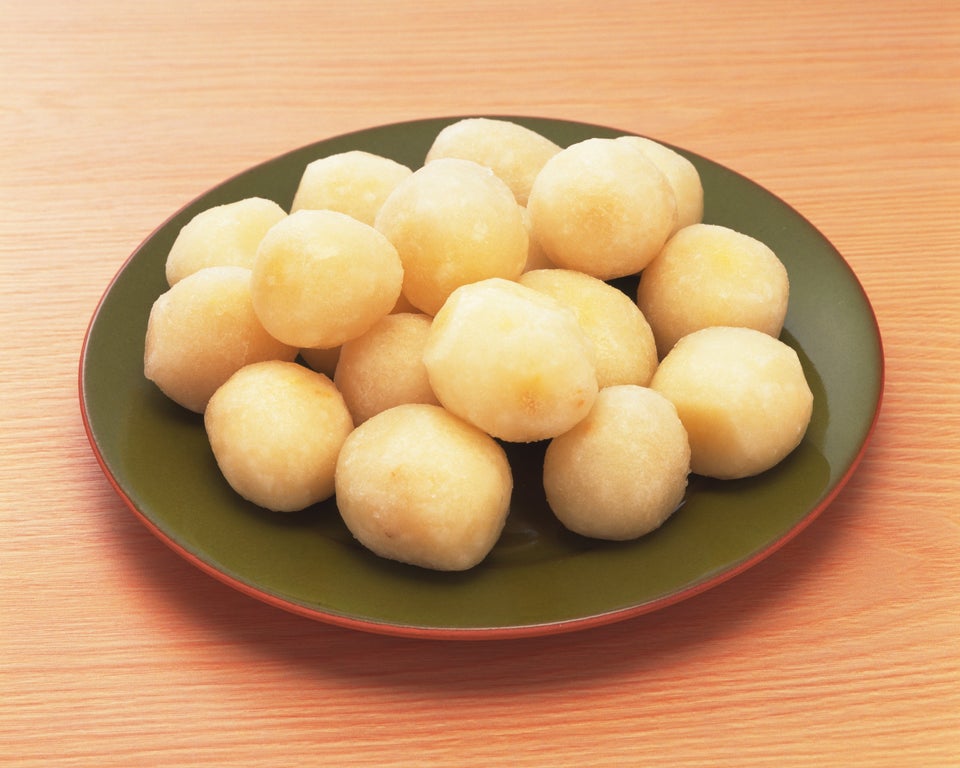 Potato Soup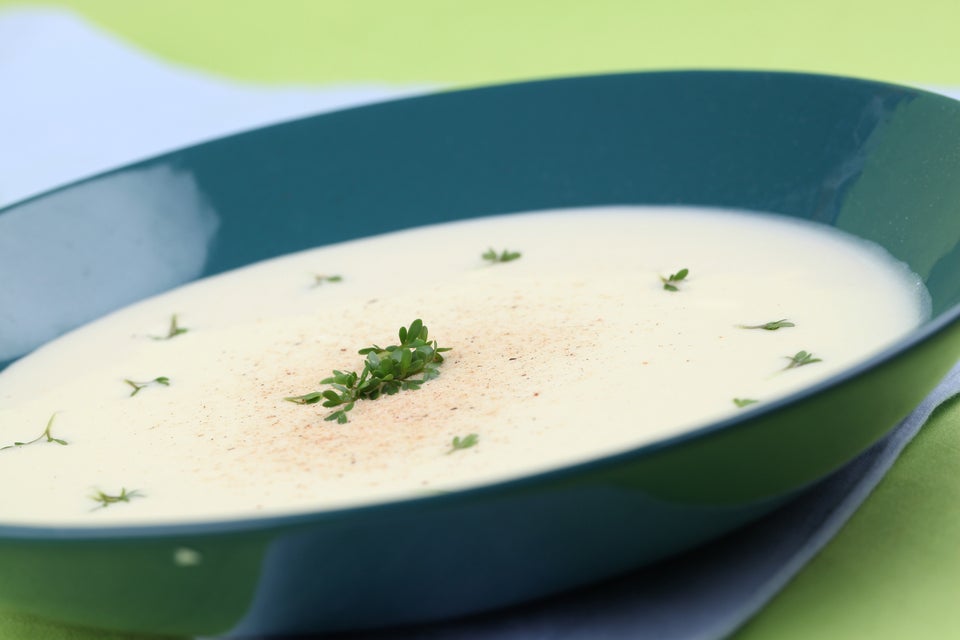 Potato Salad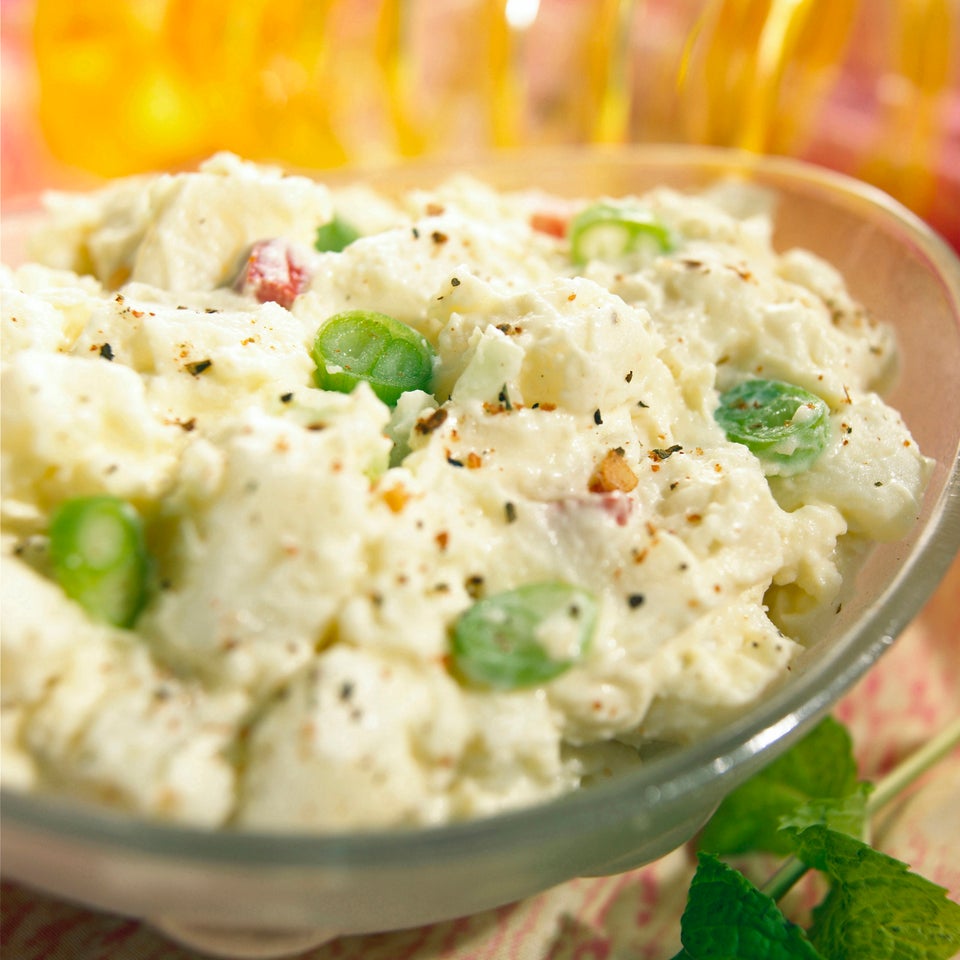 Baked Potato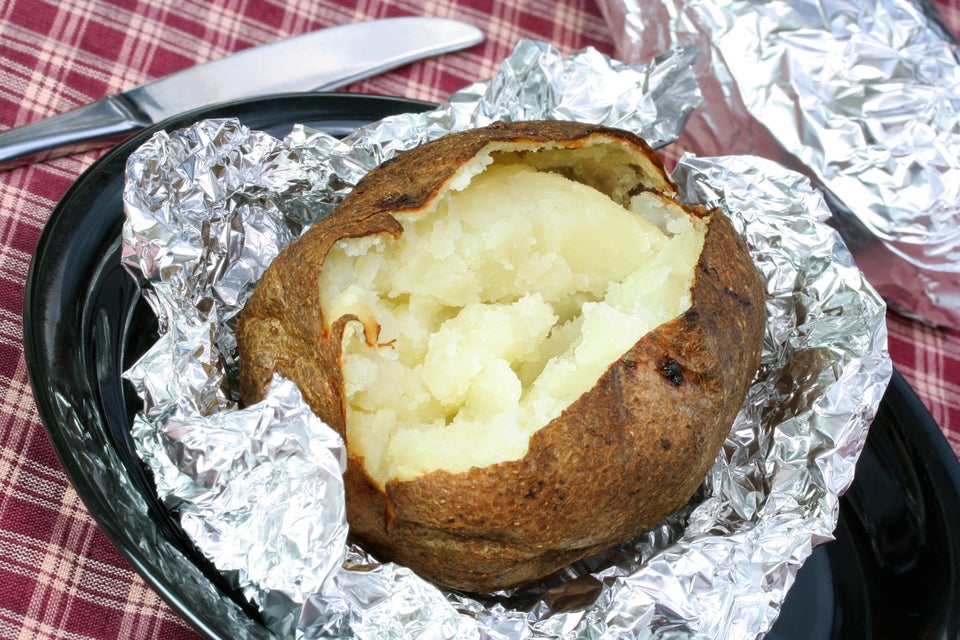 Potatoes Au Gratin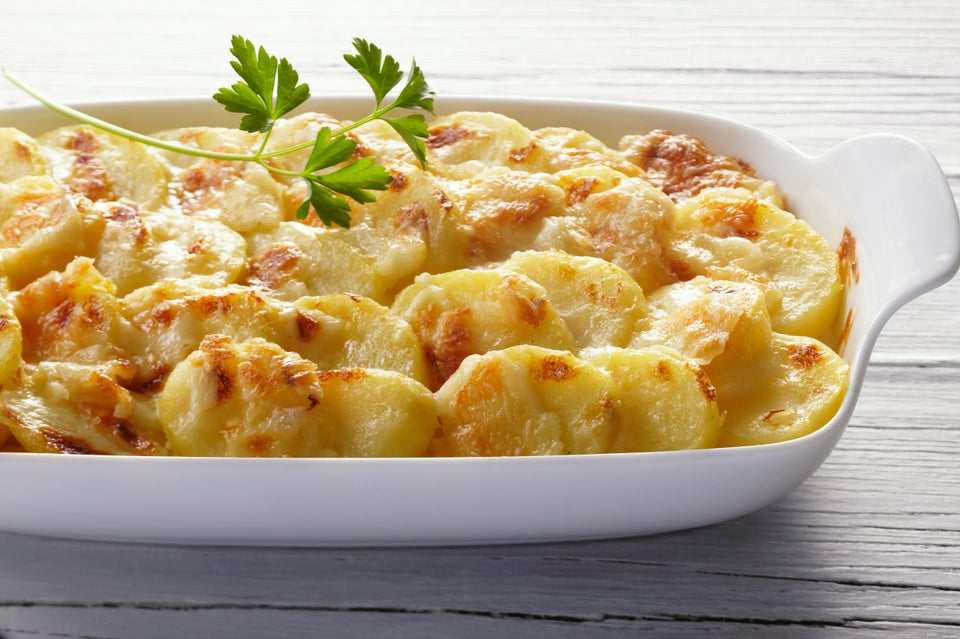 Oven Fries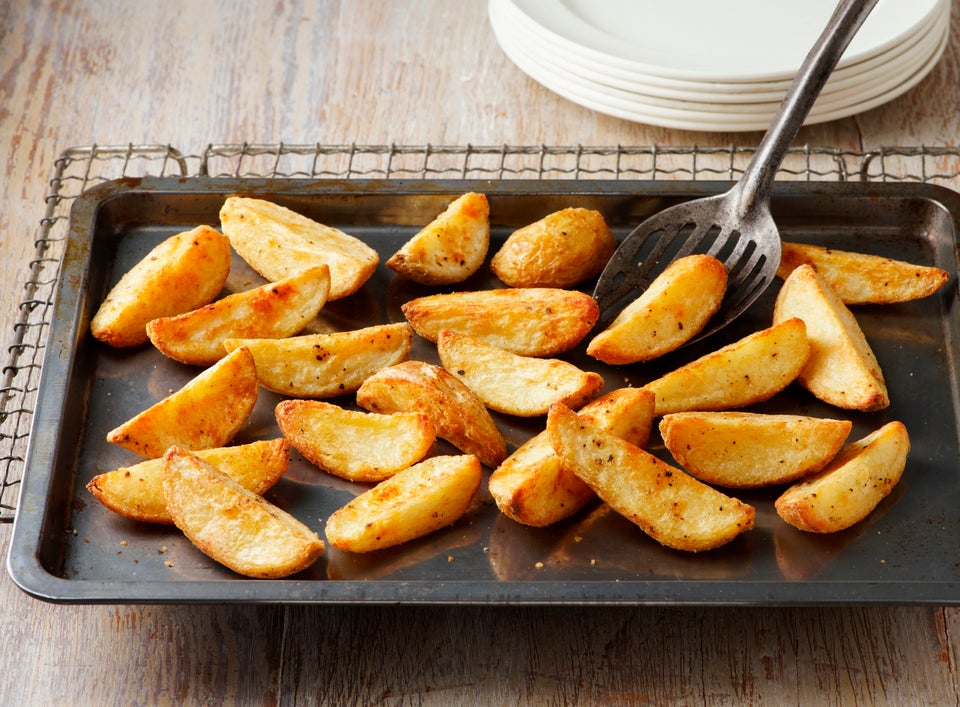 Home Fries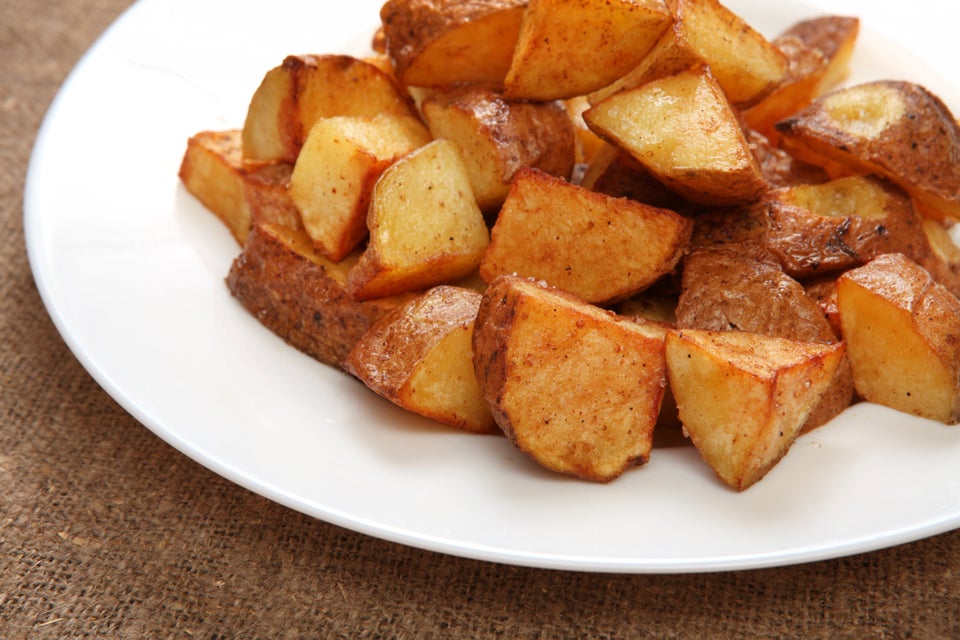 Hasselback Potatoes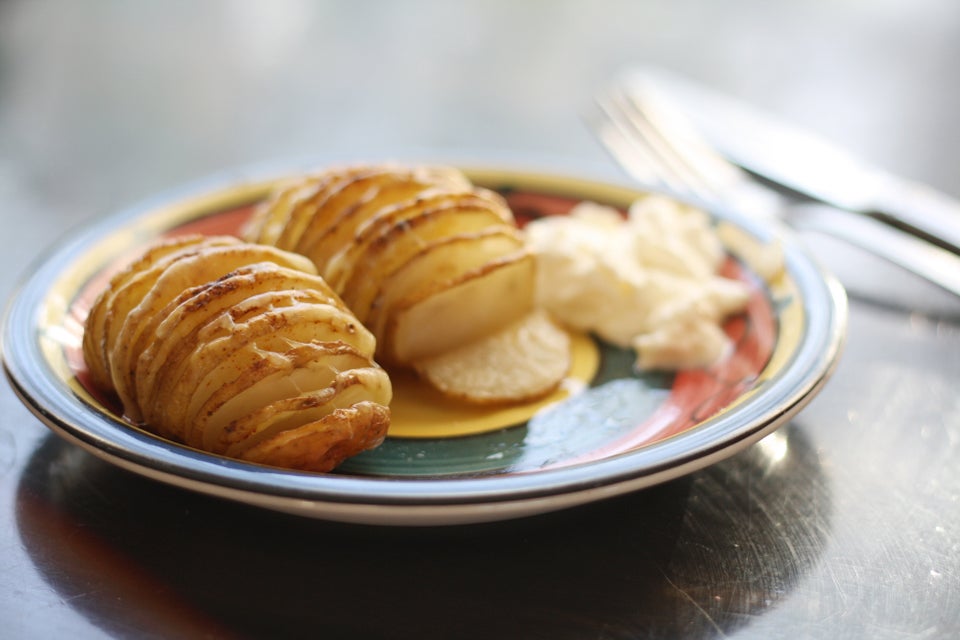 Potato Chips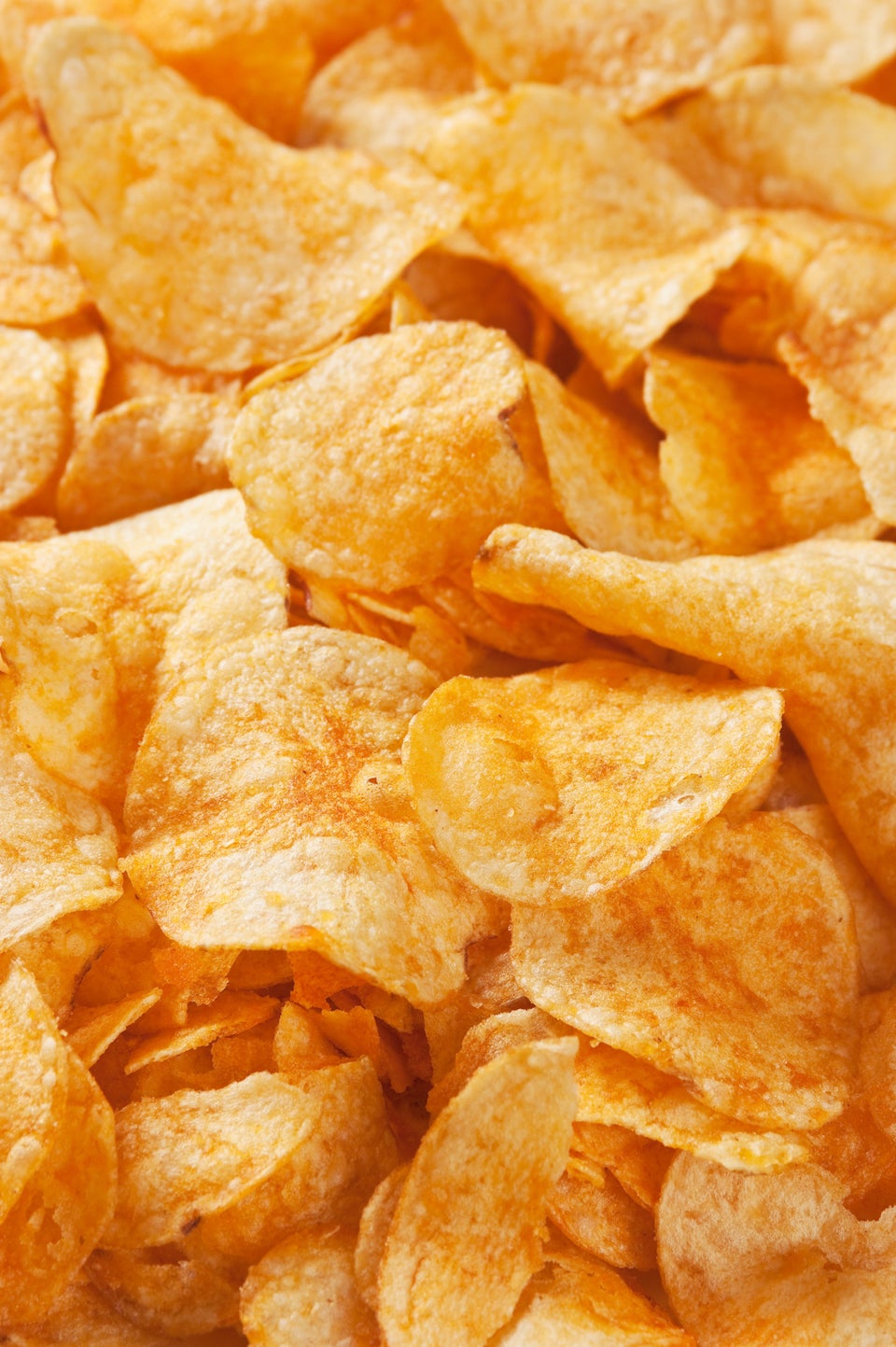 Hash Browns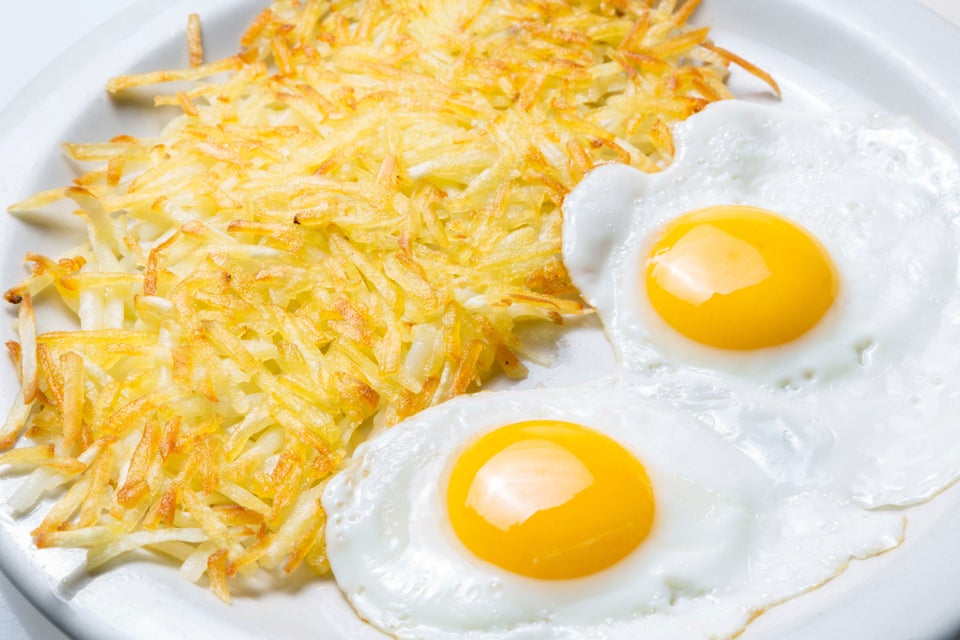 Latkes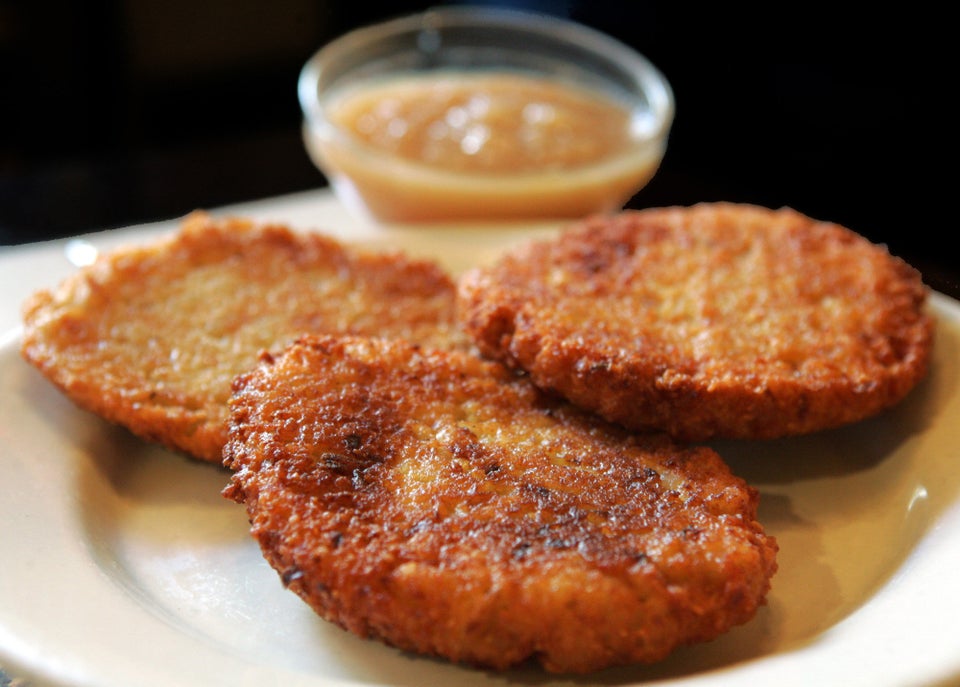 Potato Skins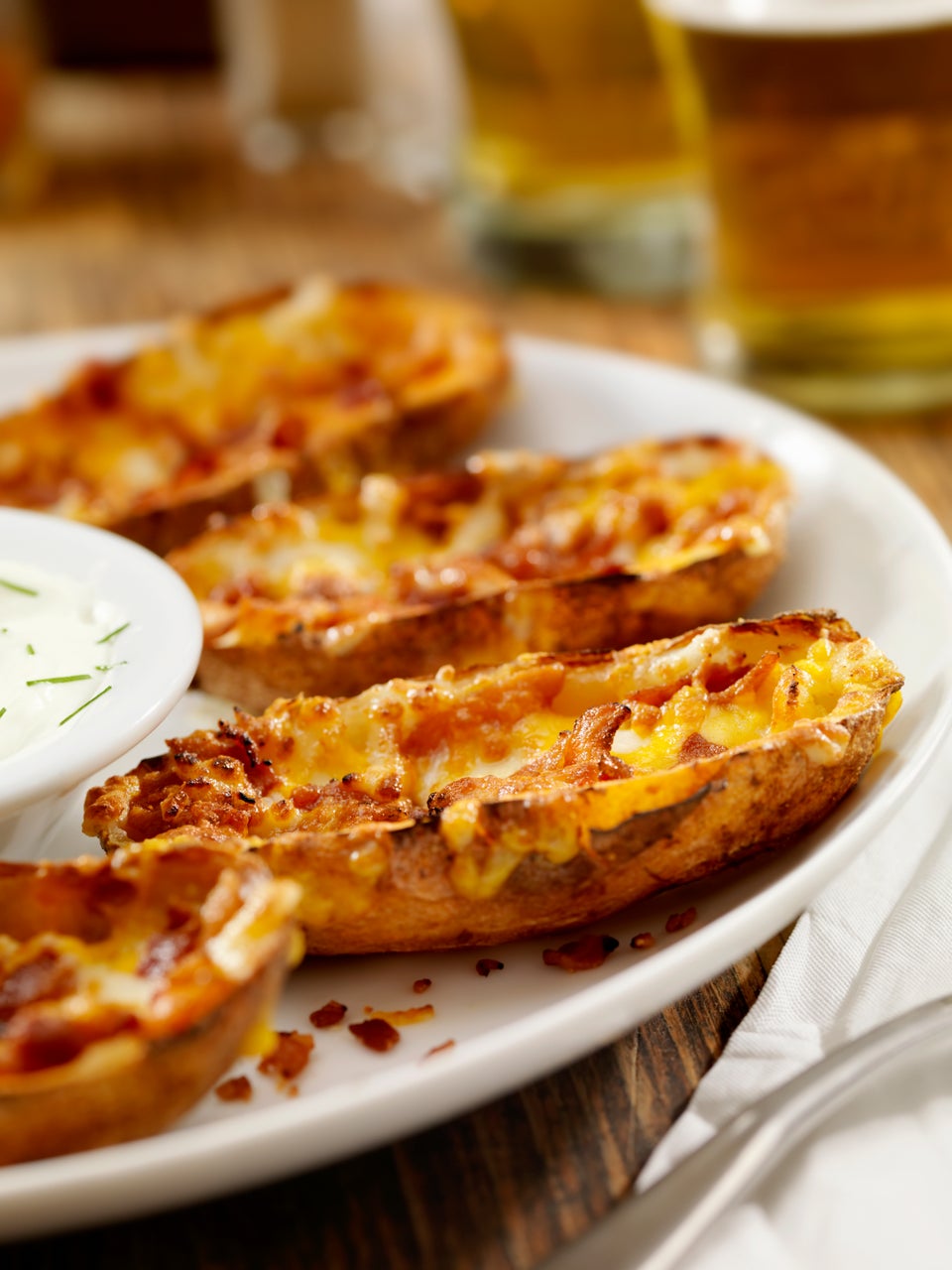 Tater Tots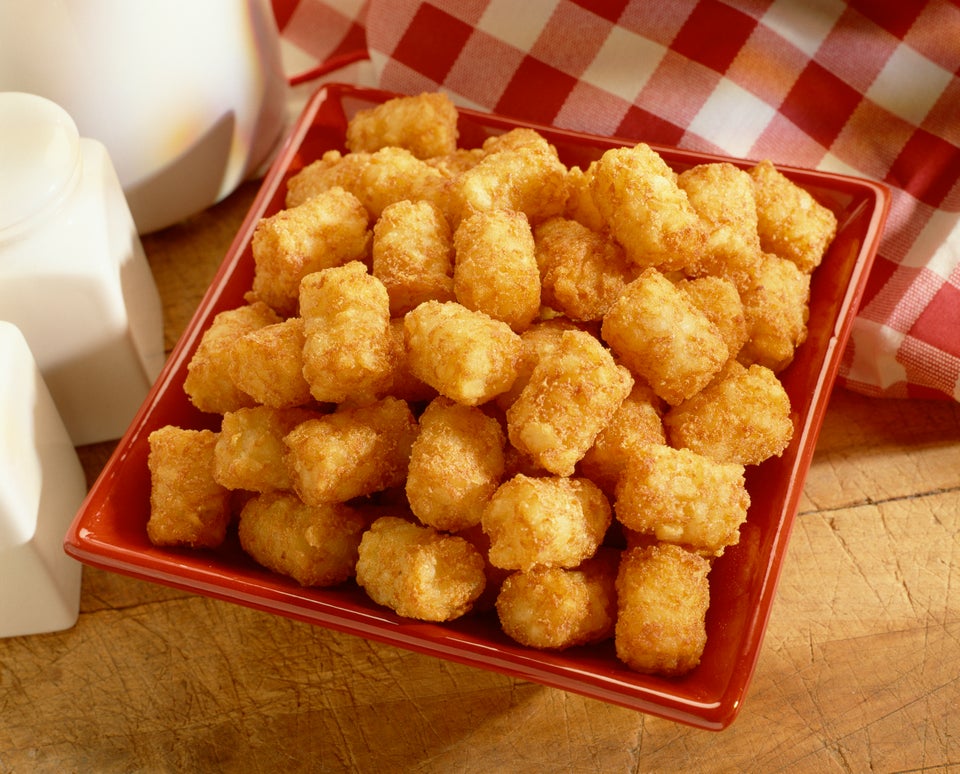 Gnocchi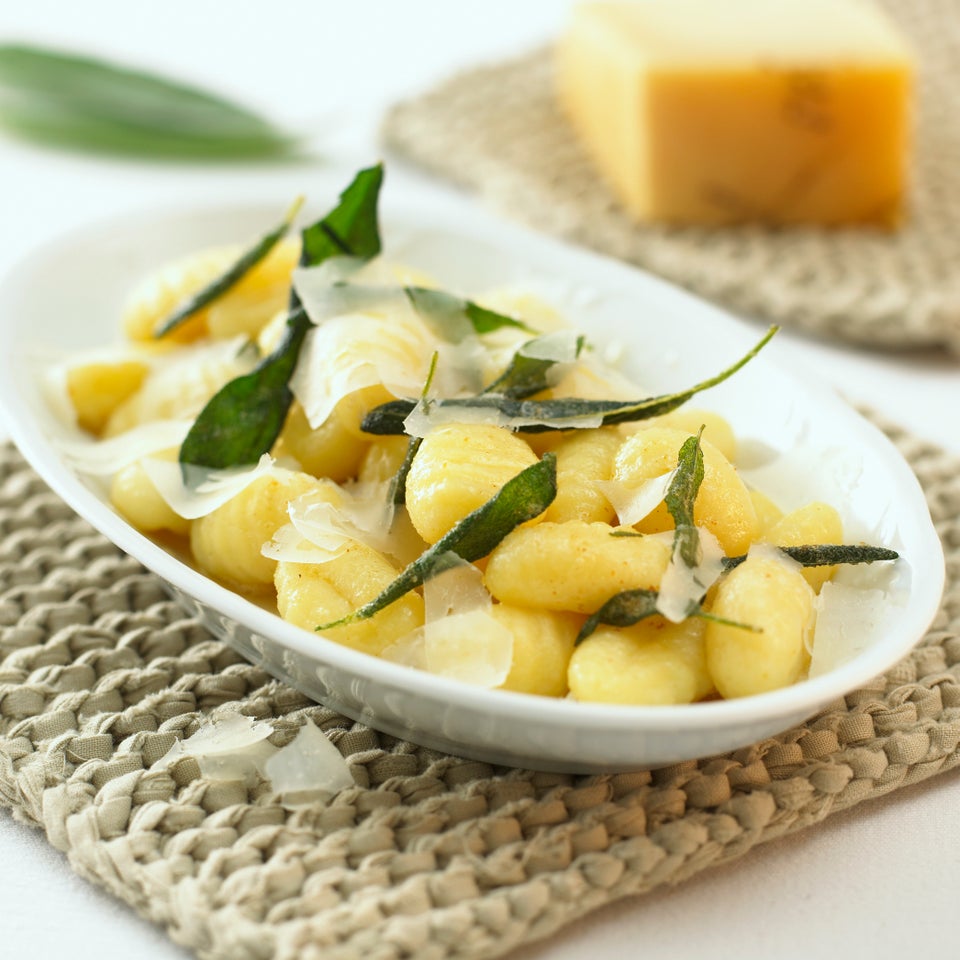 Roast Potatoes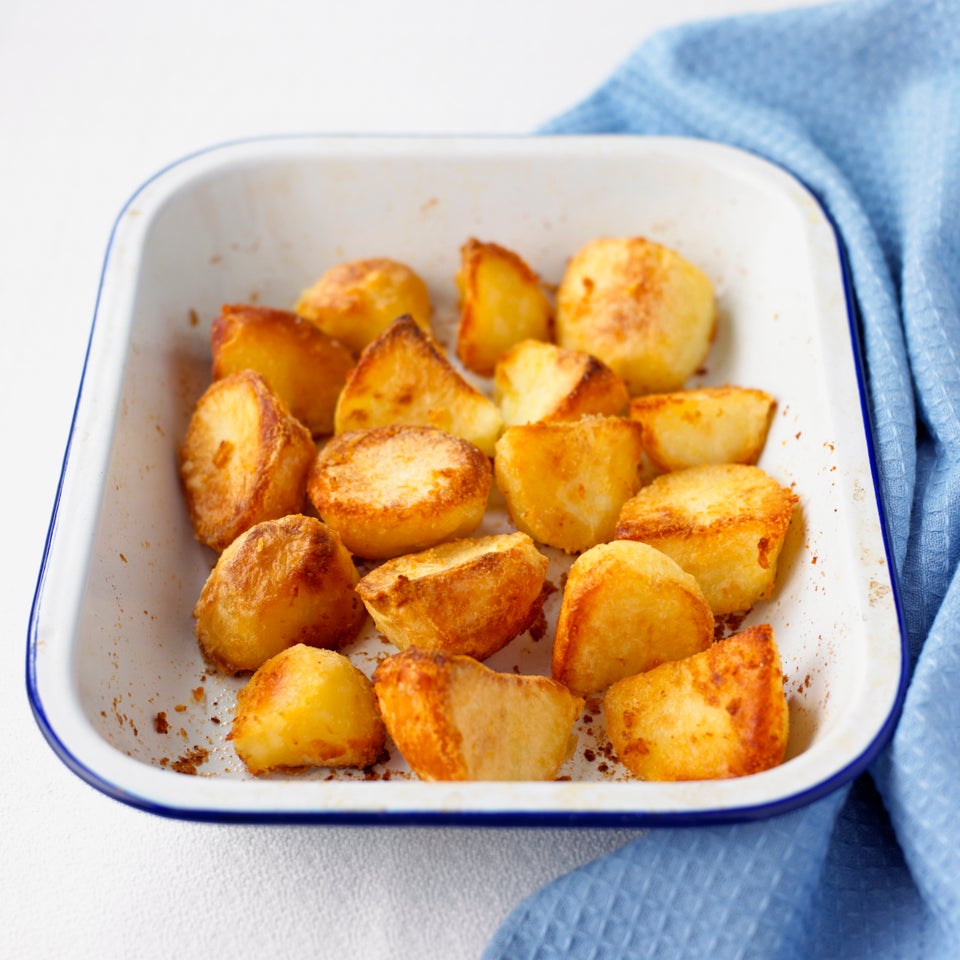 French Fries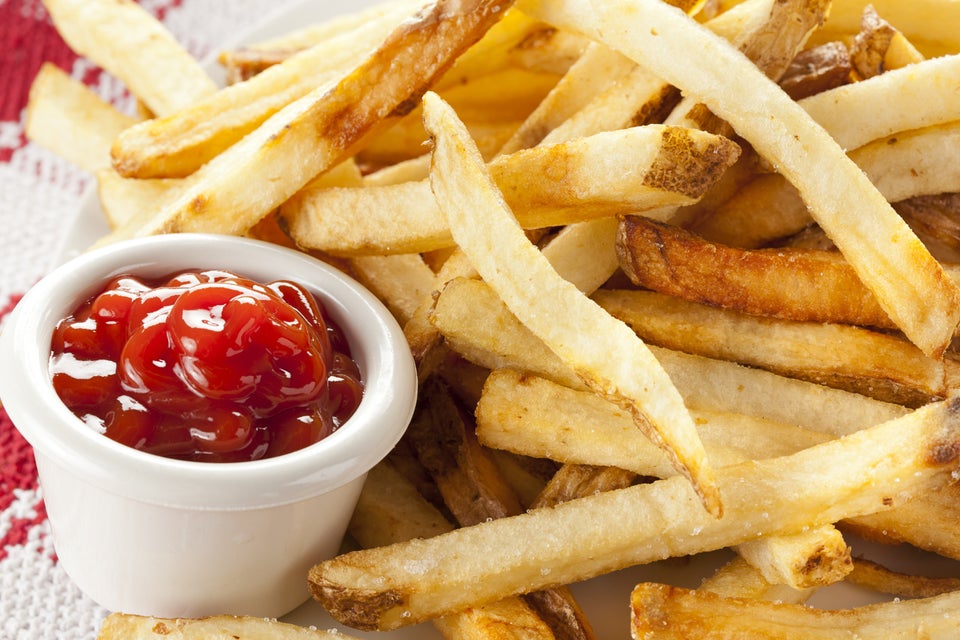 Patatas Bravas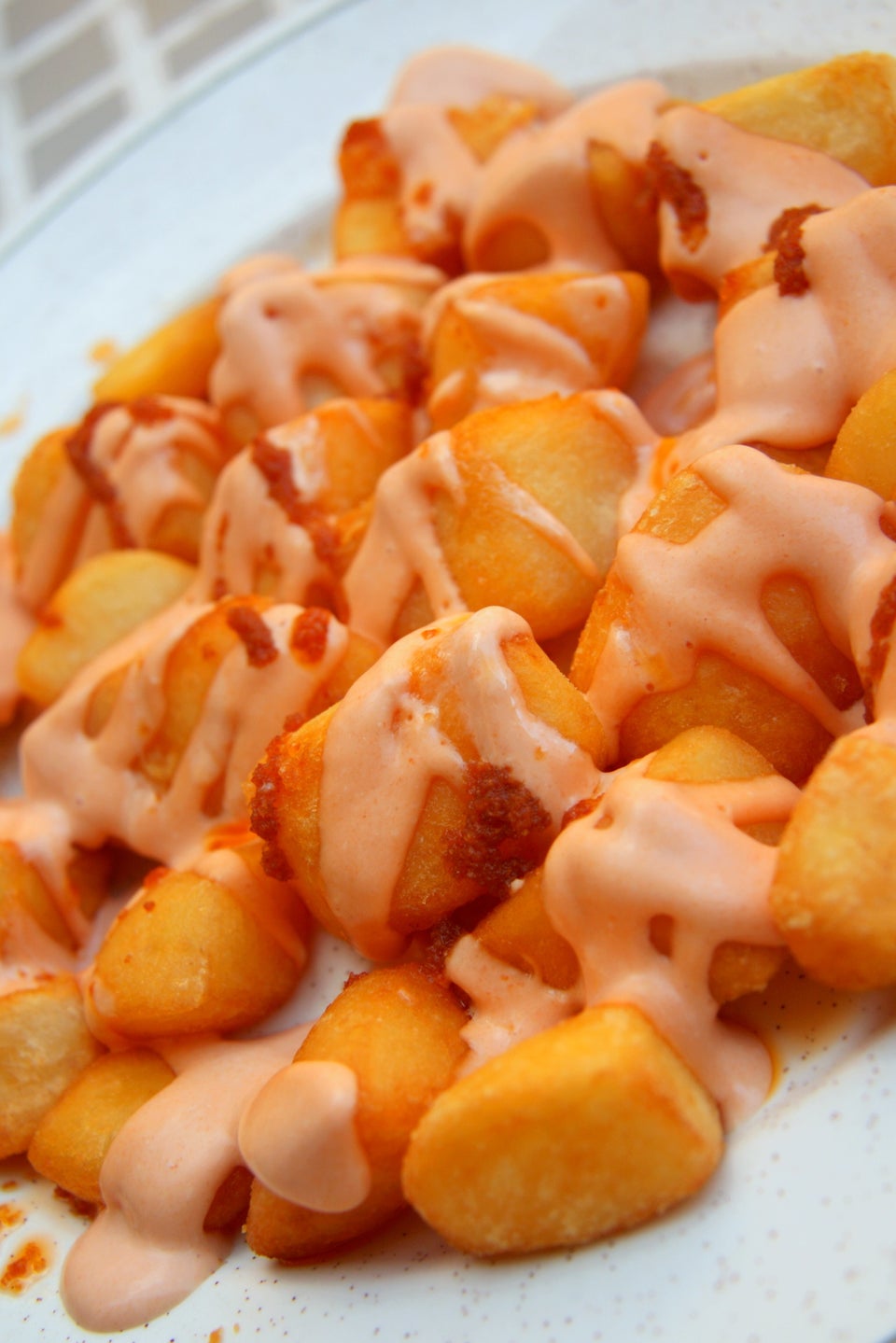 Mashed Potatoes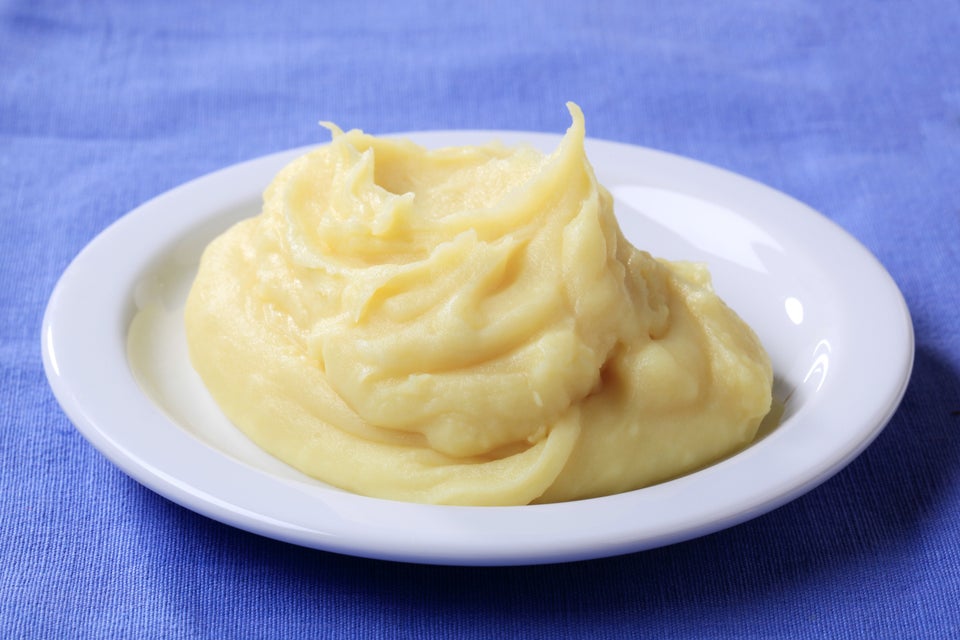 Related
Before You Go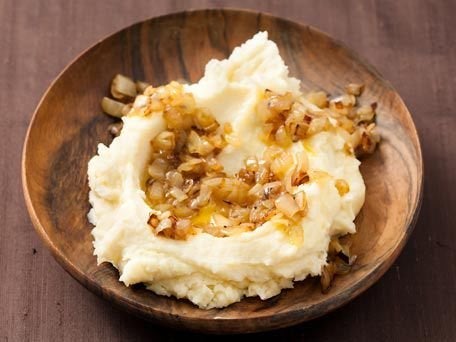 All The Ways We Love Potatoes