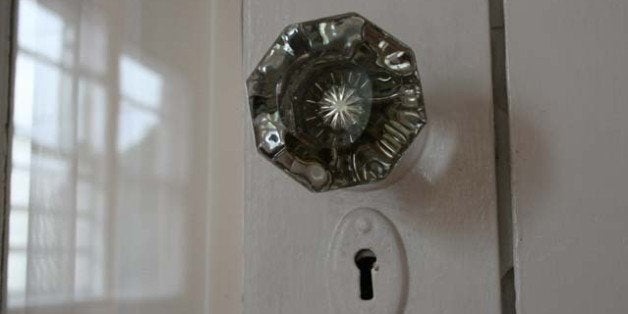 Hardware is an often-overlooked accessory that can completely change the look of room (or even an exterior). Of course, we're referring to "hardware" in the design sense: Knobs, pulls, hooks, knockers, brackets, railings, handles and any other metal flourish that can go in or on a home. It's a huge category, but few really give it a lot of thought.
So, that's where we come in. If you want to go beyond what you'd find at your local big-box store, here's a list of websites where you can find all the decorative hardware you could ever want.
The House Of Antique Hardware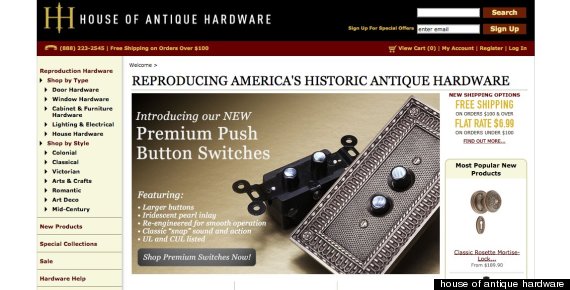 This is precisely what you think it is: A shop filled with all the antique hardware your "This Old House"-loving heart desires. Inventory is helpfully organized by era -- if you need, say, a Colonial-style cupboard latch, this is your new go-to.
For Those Who Really Want Something Unique...
Olde Good Things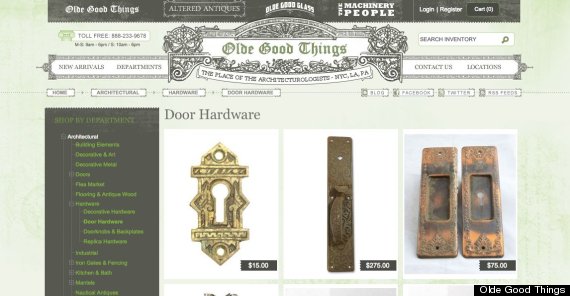 The buyers behind architectural salvage company Olde Good Things spend their days combing the country for really, really, really cool stuff that you'd never find anywhere else. (They're very, very, very lucky people.) How unique are we talking? They offer an entire Tudor-style paneled room from a grand Upper East Side apartment, to give you an idea. The prices are on the high end, but if you've been waiting for an authentic 1890s key hole cover, then perhaps you'd make room in your budget.
For Those Who Want Something Cute...
Anthropologie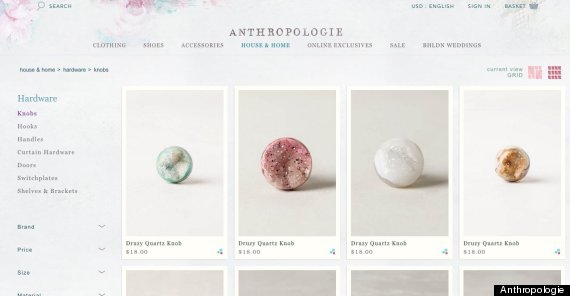 Yes, the purveyor of all things faux-vintage has a small selection of hardware that would make Zooey Deschanel say "Golly!" You'll find anything from fish-shaped drawer pulls to an Eiffel Tower knob. No, we're not kidding.
For Those Who Need Lots And Lots Of Options...
MyKnobs.com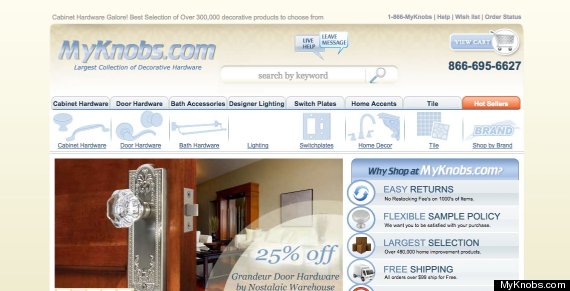 The name is straightforward and the stock is extensive. You can pretty much find any style of decorative hardware for your home. If you can't find the knob you need here, you've been over-thinking your home decor.
For Those Who'd Prefer To Stick With The Classics...
Restoration Hardware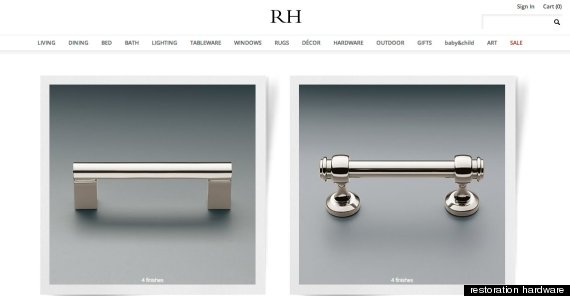 Nope, it's not just a place your snobby sister-in-law goes to feel alive among the old-timey chairs. They have a really good -- dare we say, "tasteful" -- selection of hardware. Considering other merchandise, the prices are on par with the mid-level selections at your local big box store. Plus, most of the selection is trend-proof.
For Those Who Are Watching The Bottom Line...
Knob Depot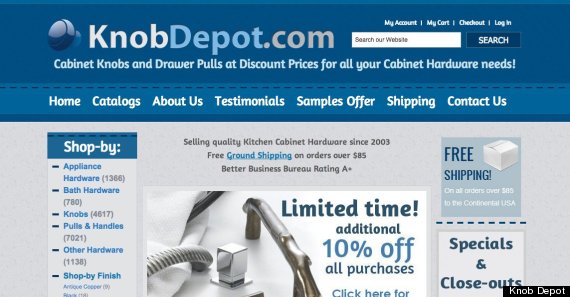 If you want choices but not sticker-shock, head to Knob Depot. There are options for nearly any budget, but especially for the tighter end of the spectrum. They also offer samples if you're hesitant about committing to a whole room full of bar handles.
For Those Who Are Very Specific About Hinges...
Hardware Source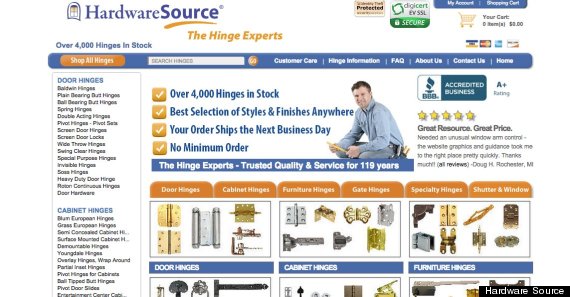 You really can find anything on the internet. This is an online store completely dedicated to all kinds of hinges in all kinds of finishes. And your eyes aren't deceiving you: There are such things as "butt hinges."
Support HuffPost
A No-B.S. Guide To Life
Related
Before You Go
Ditch cabinets for open shelving to keep away that "claustrophobic" feeling.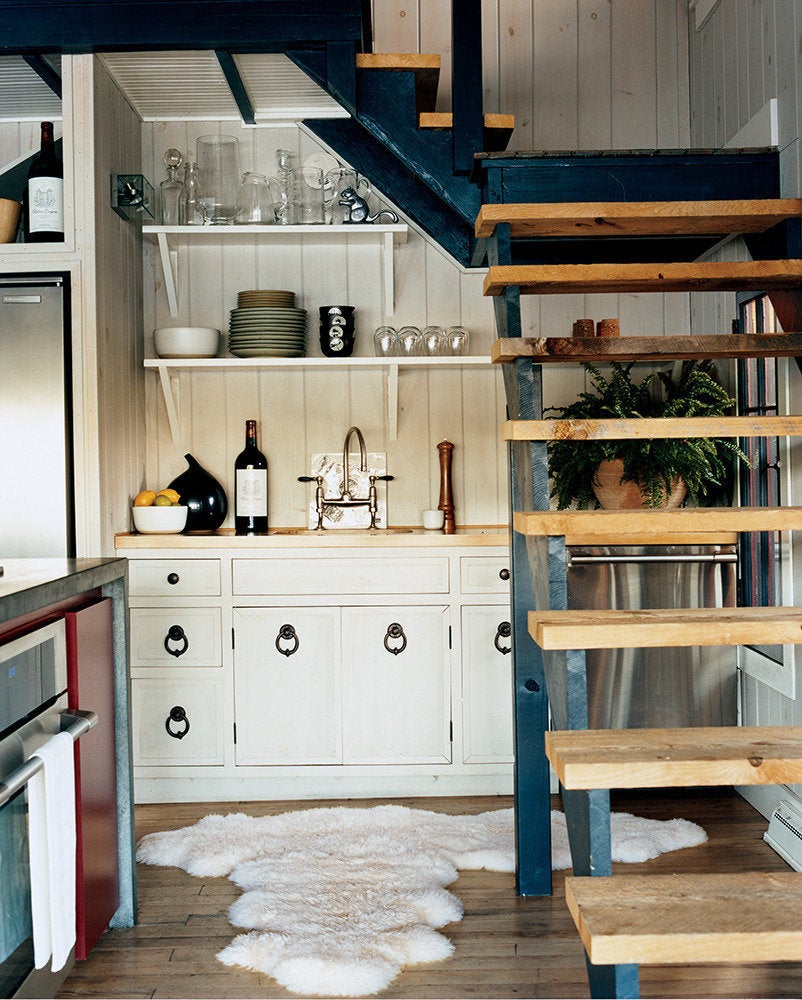 Glass-front cabinets also give the illusion of space.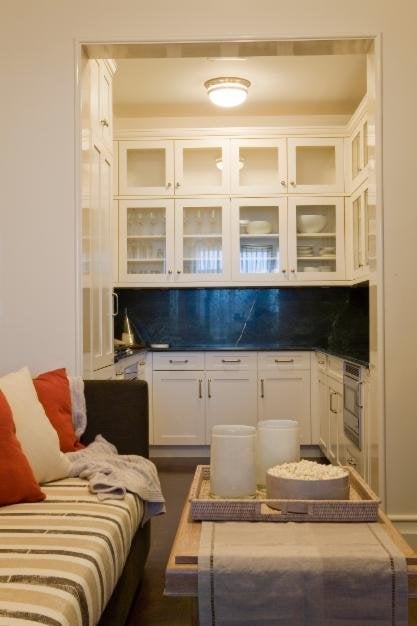 Edit your "stuff" down to only what you need.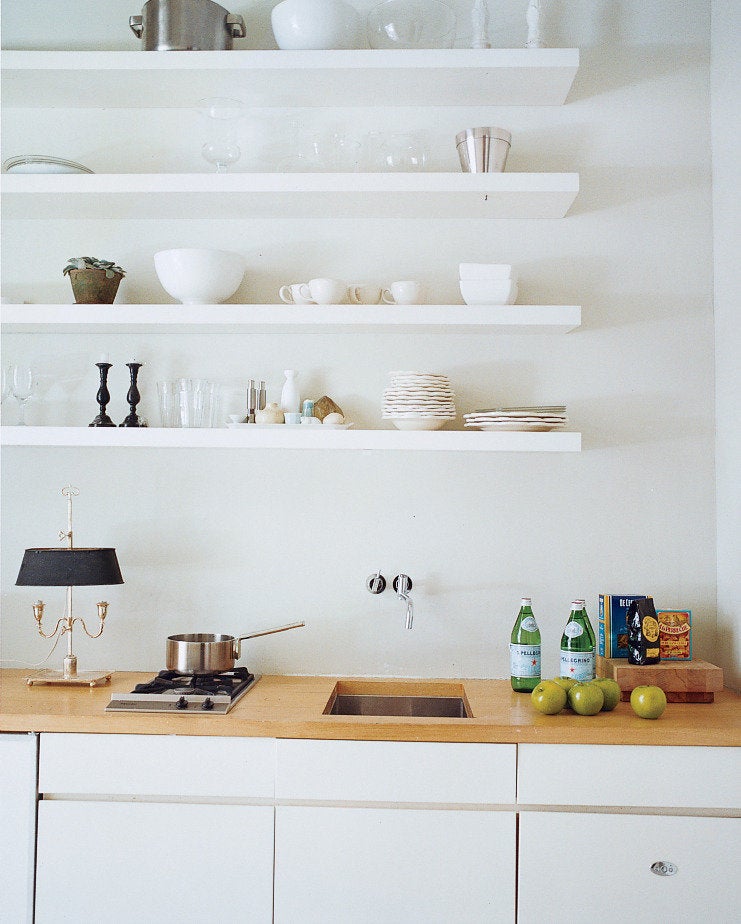 In an open concept, your counter can also become a breakfast bar.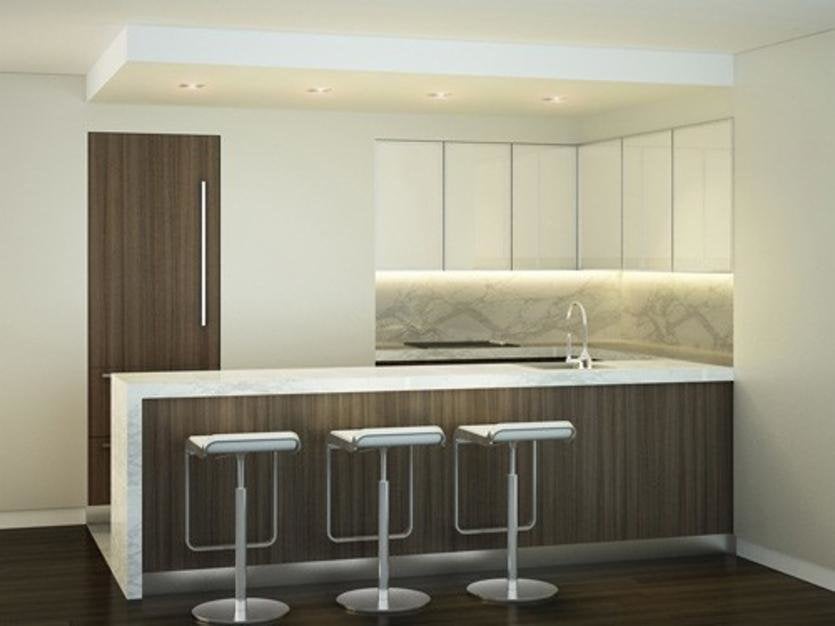 If you can, get your microwave off the counter.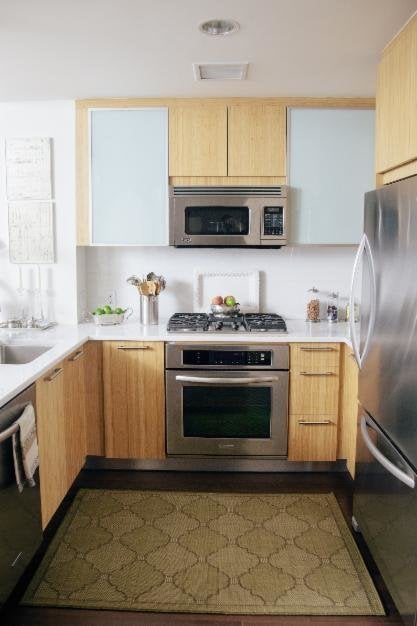 Remember, layout is everything.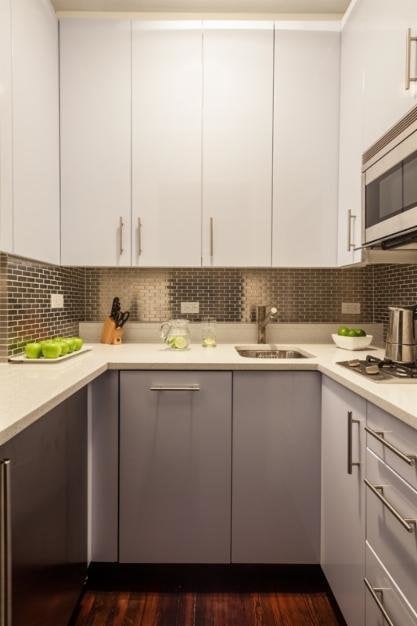 Popular in the Community