There's a piece of advice my mom gave me before my wedding ― long before I was engaged, even. I've passed the wisdom on to other friends who married both before and after me.
It goes like this: Before each big moment ― walking down the aisle, being introduced as a married couple for the first time, toasting the marriage during speeches ― take a mental picture in your head. Use your eyes to mimic the flash of a camera shutter. Blink, we're doing our first dance. Blink, we're feeding each other wedding cake.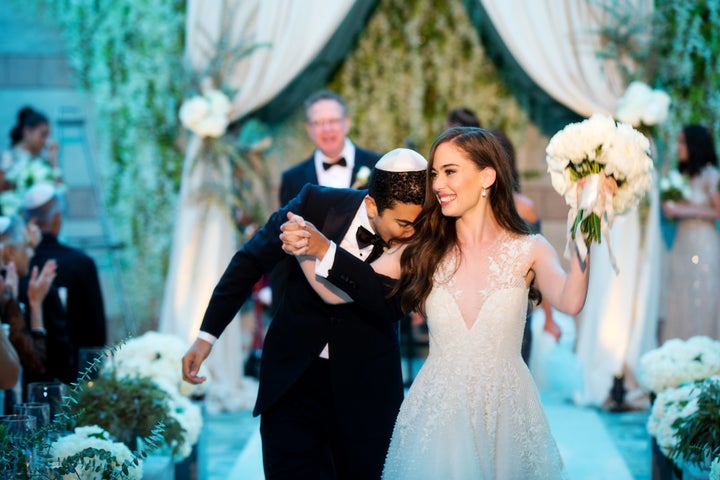 My mom says she used this trick ― really an exercise in mindfulness, long before it became a buzzword ― at her own wedding over 30 years ago and remembers the day with great clarity. She recalls seeing my dad at the end of the aisle as she entered the synagogue with her mother, my father stepping on the glass as is custom at Jewish weddings while the guests yelled "Mazel Tov!" She remembers being introduced for the first time as Mr. and Mrs., cutting the cake and asking my dad not to smush it all over her face (he put a dollop on her cheek instead). She talks about taking portraits before the ceremony at the Bel Air Hotel and retreating there at the end of the night; my husband and I chose to do the same to capture a bit of their wedding magic on our own big day.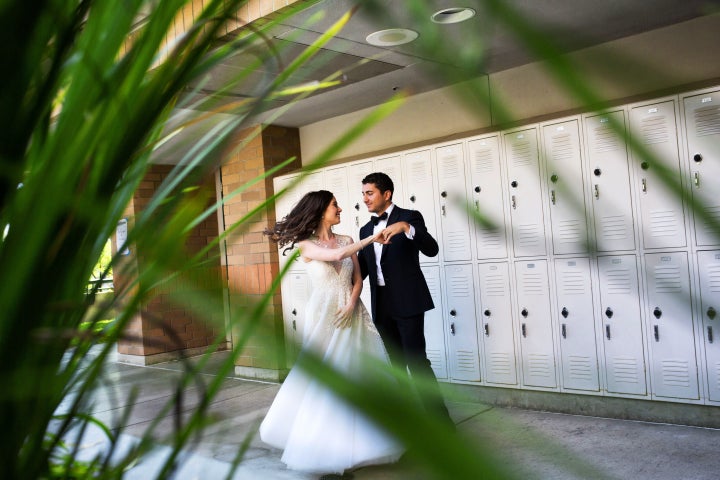 But it's really her advice that brought the magic. Sure, the wedding was only seven months ago, but I remember it in vivid detail ― it didn't pass by in a whoosh like other friends and colleagues described. The night goes by fast, but making a conscious effort to be in the moment helped me memorialize both the big and little moments that made the day so special: walking down the steps of our high school where my husband and I first met to snap some photos by our lockers. Seeing our reception space for the first time, taking in all the beauty and hard work that made it happen. Singing softly to each other as we did our first dance. Feeling immensely loved by all our family and friends who had counted down as eagerly to the wedding as we had; my mom actually recalls the same of her big day.
Below, I've shared photos of some of the treasured moments I took snapshots of in my head. But my takeaway is this: Don't let the day pass you by. Do whatever you can to be present and in the moment ― even if it requires a few extra blinks here and there.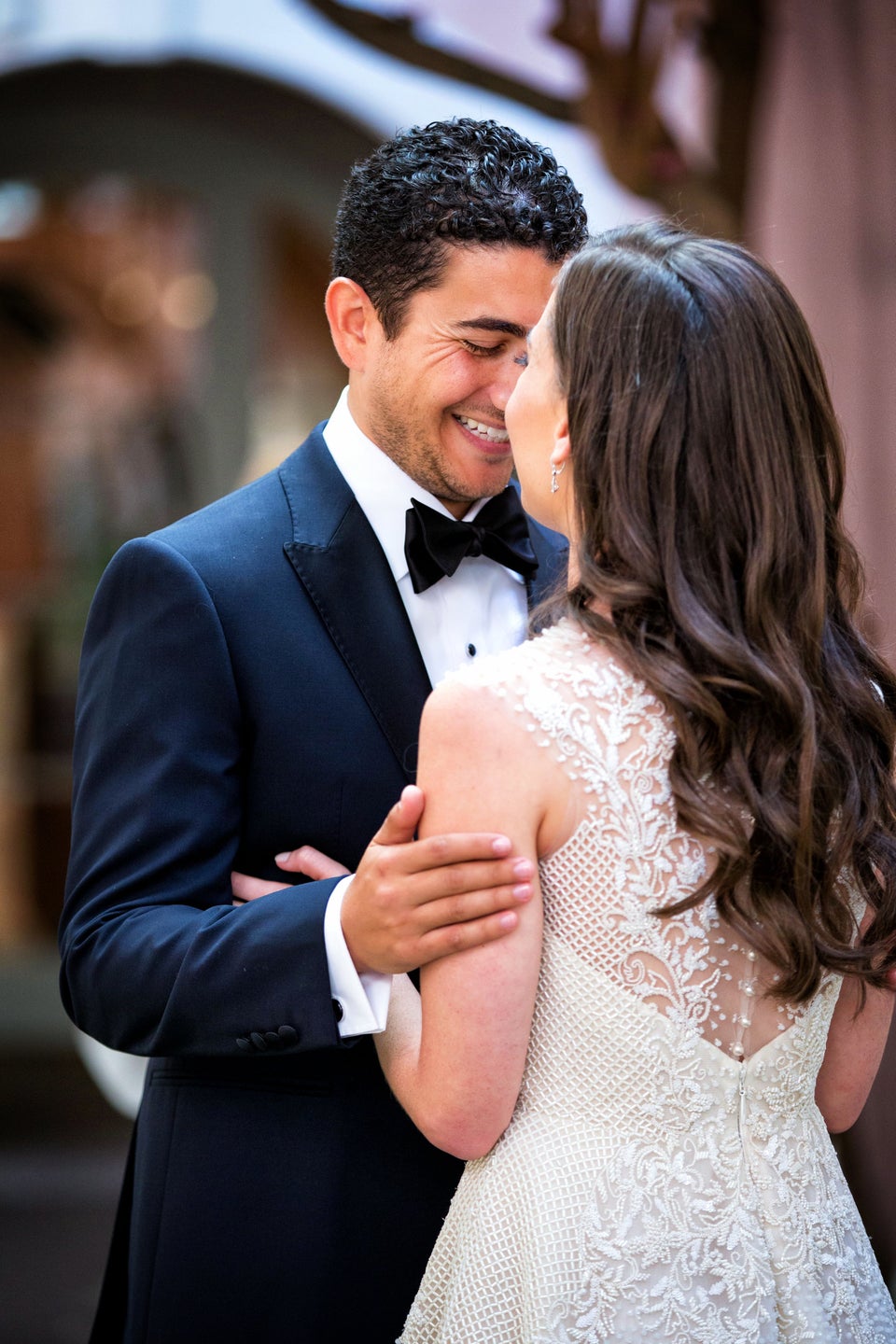 Kevin Weinstein Photography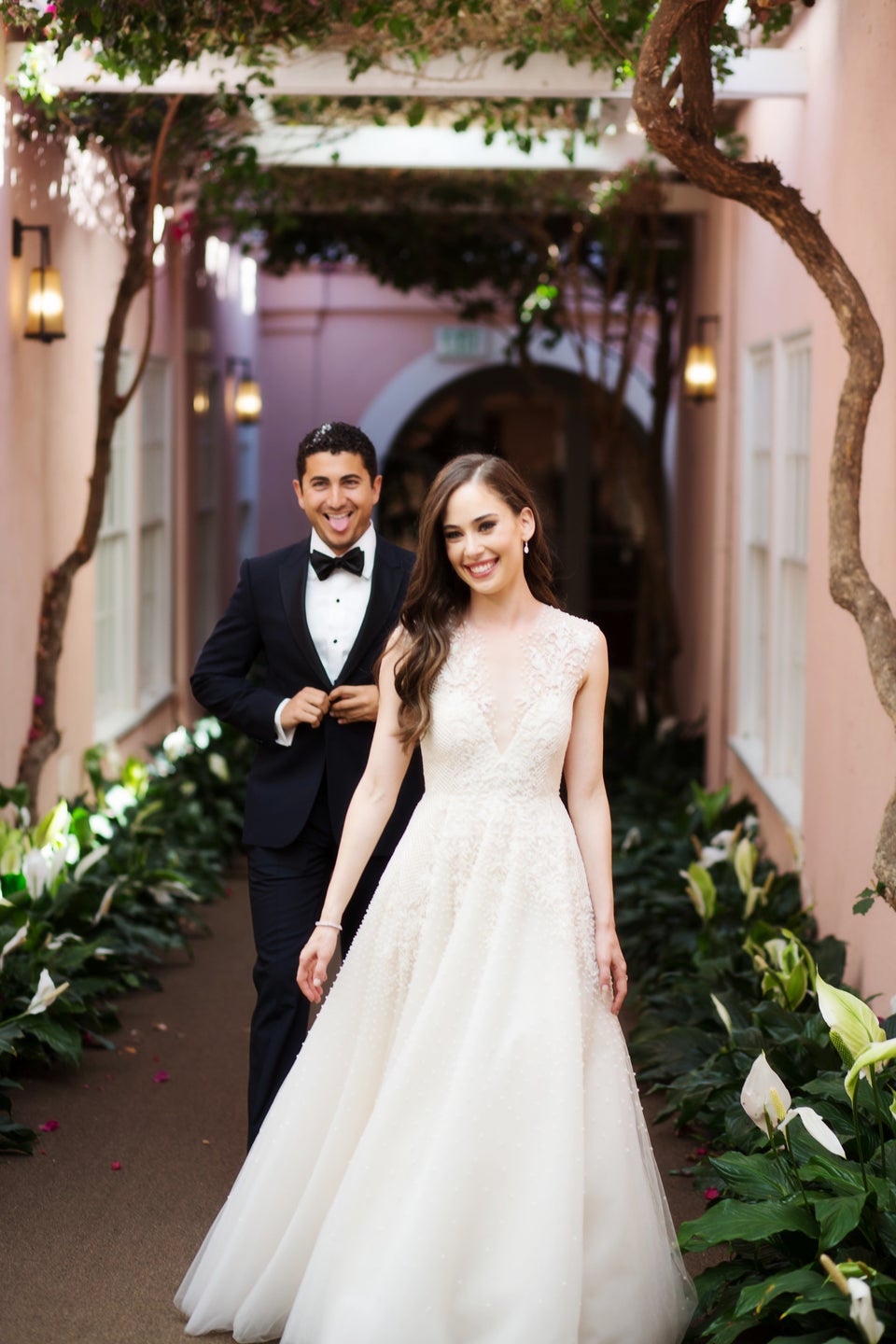 Kevin Weinstein Photography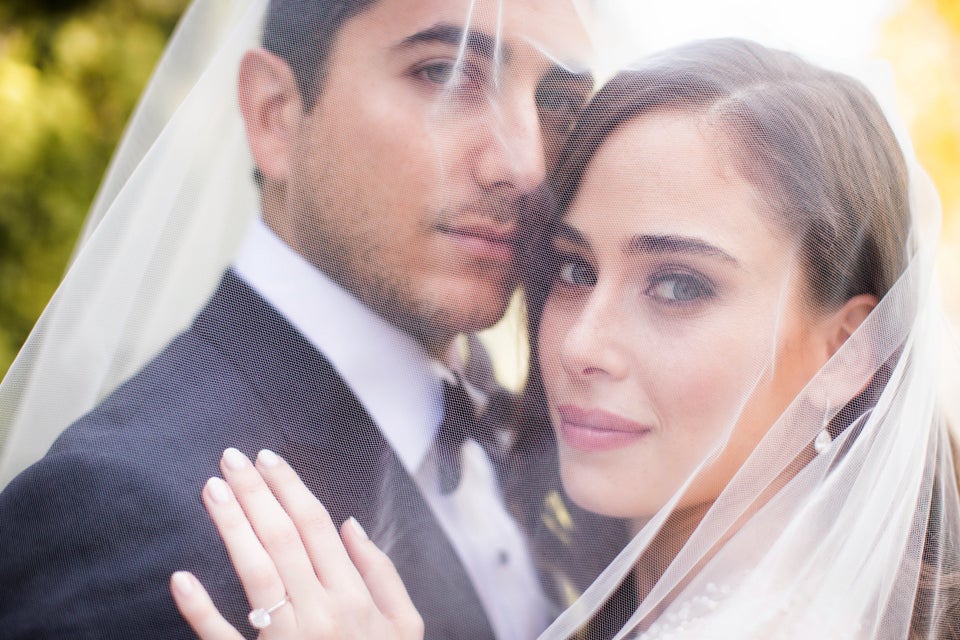 Kevin Weinstein Photography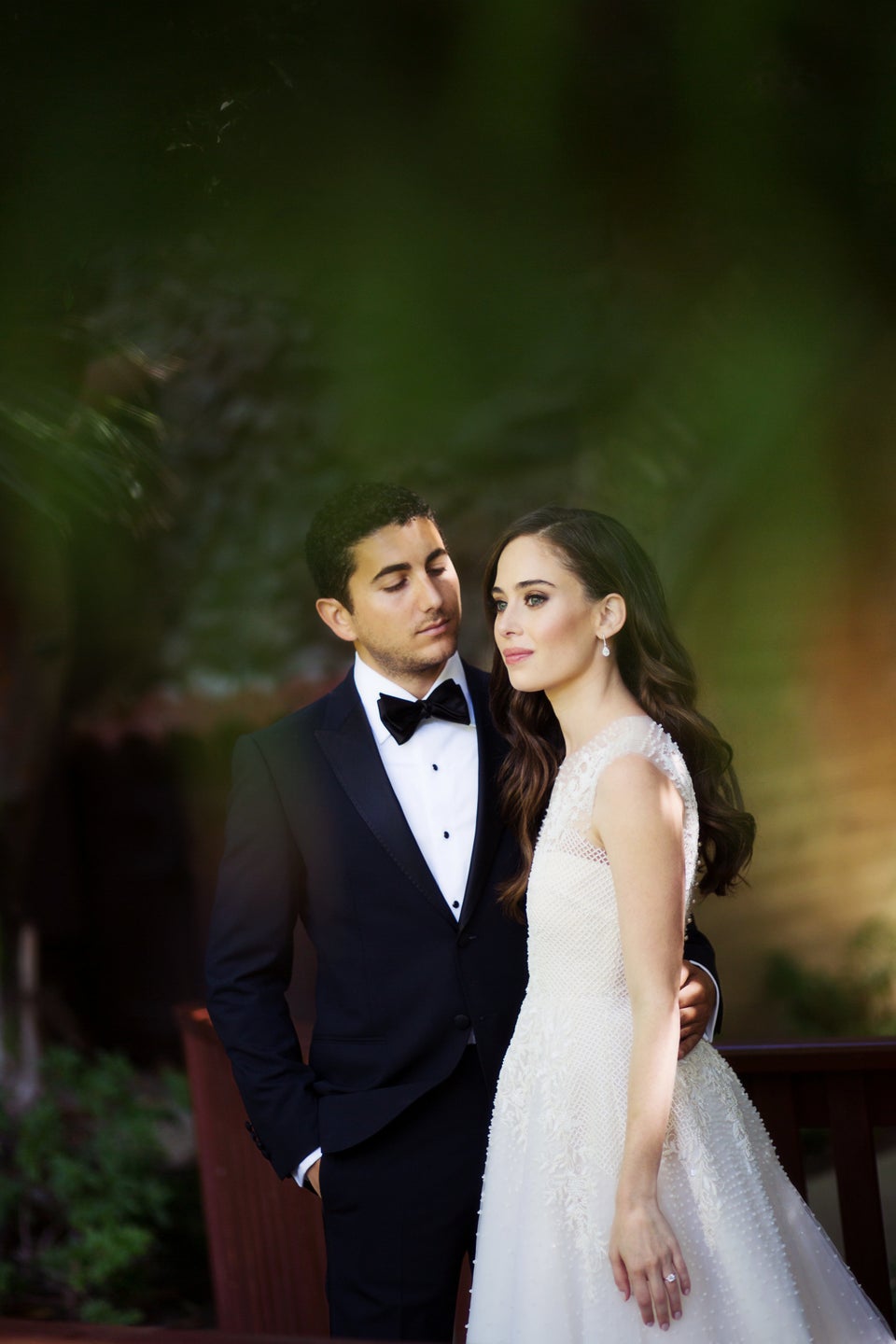 Kevin Weinstein Photography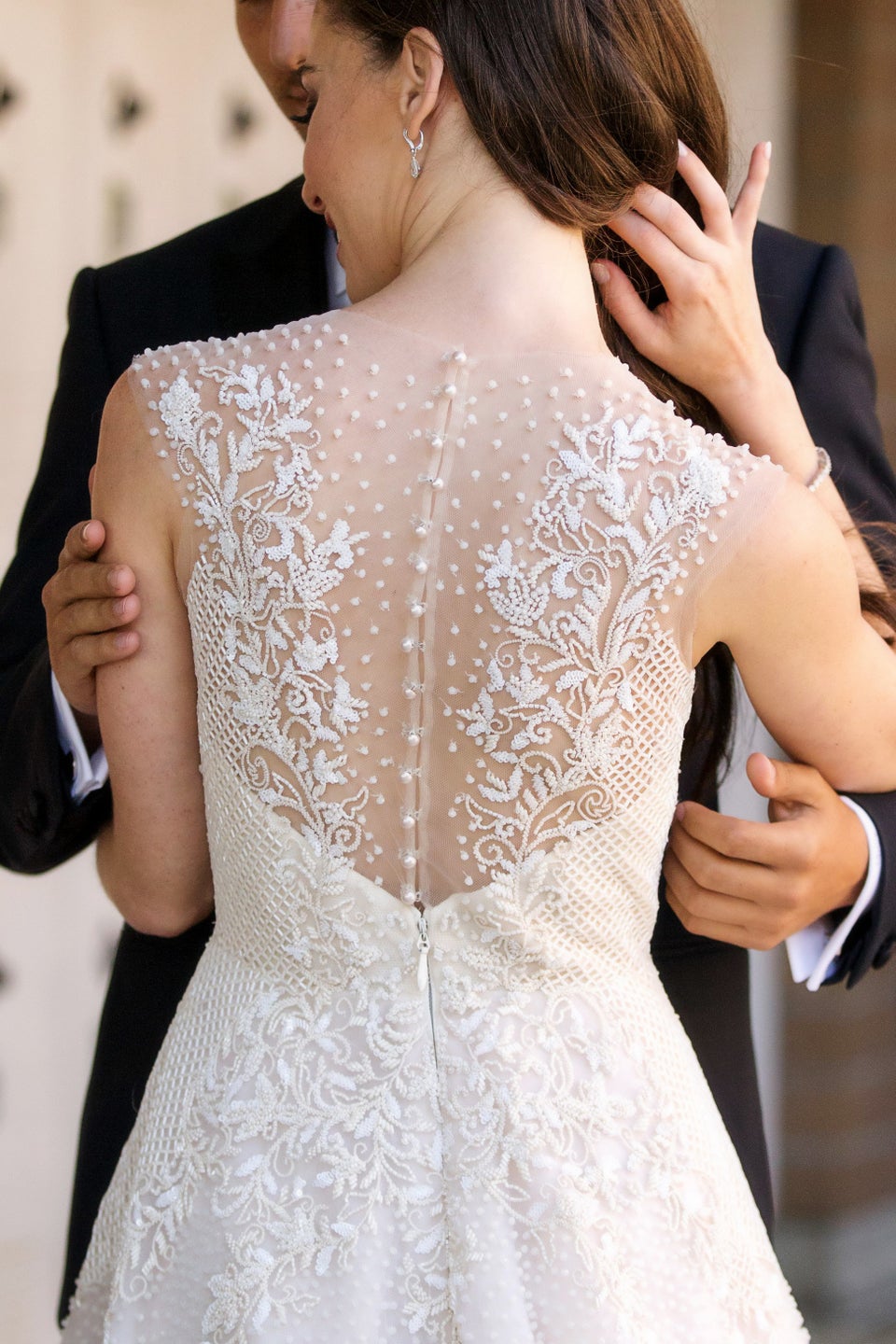 Kevin Weinstein Photography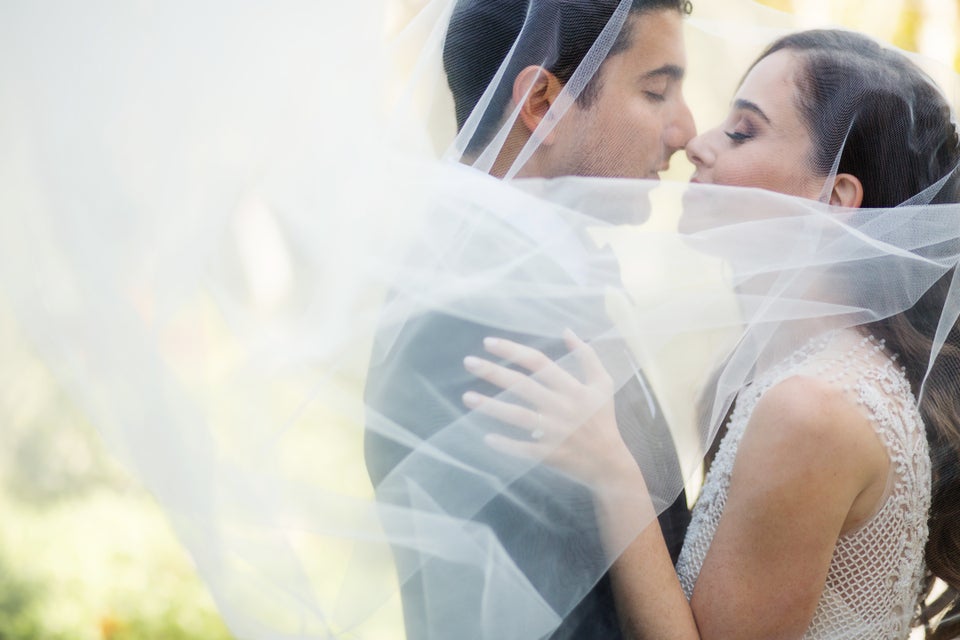 Kevin Weinstein Photography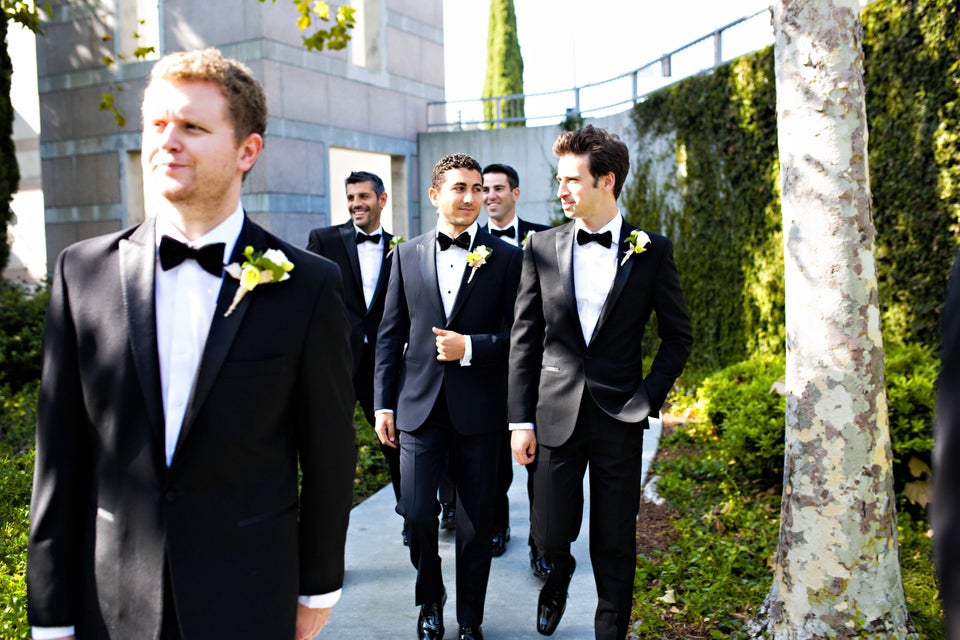 Kevin Weinstein Photography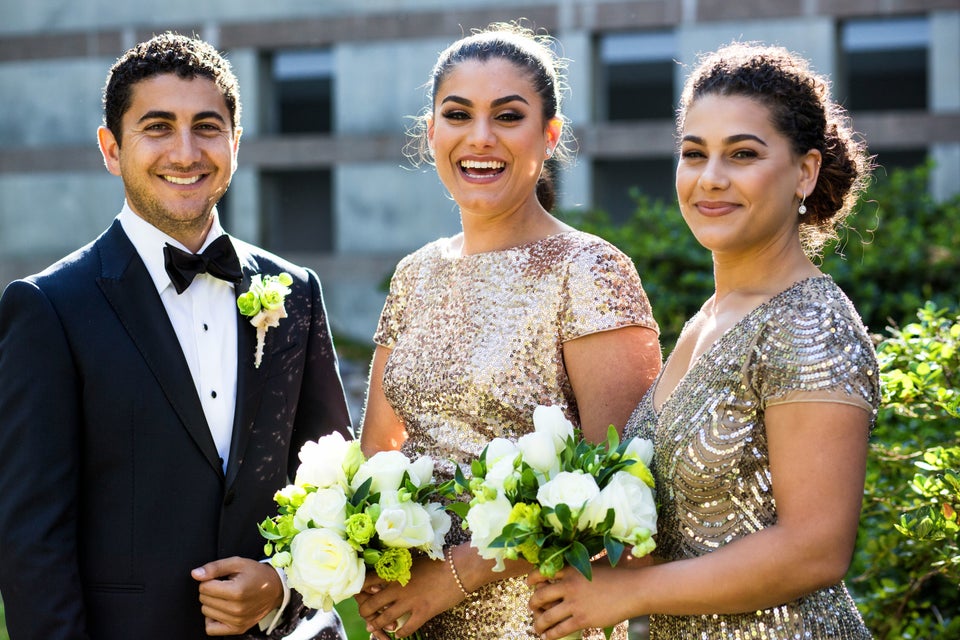 Kevin Weinstein Photography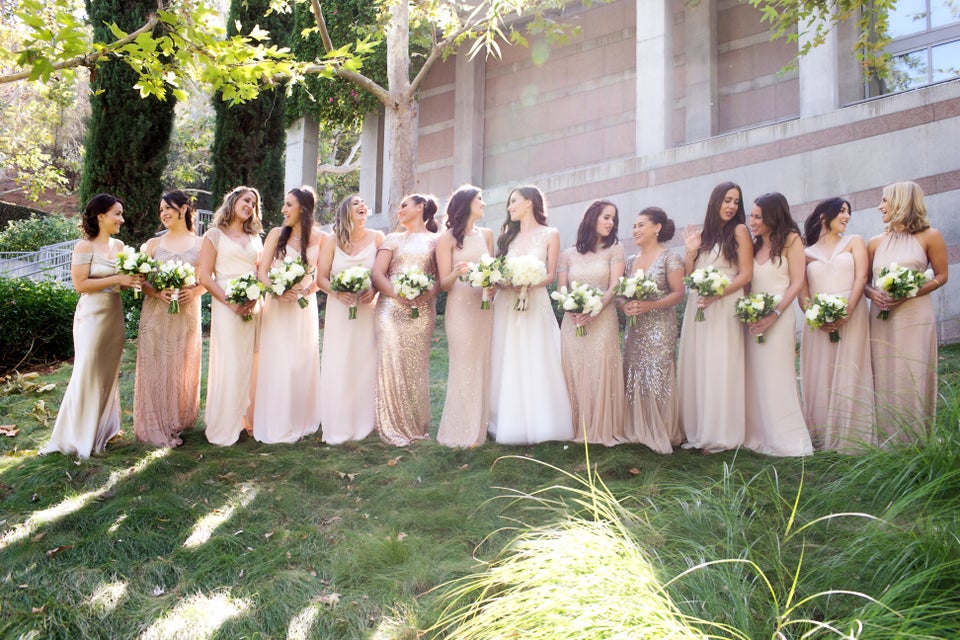 Kevin Weinstein Photography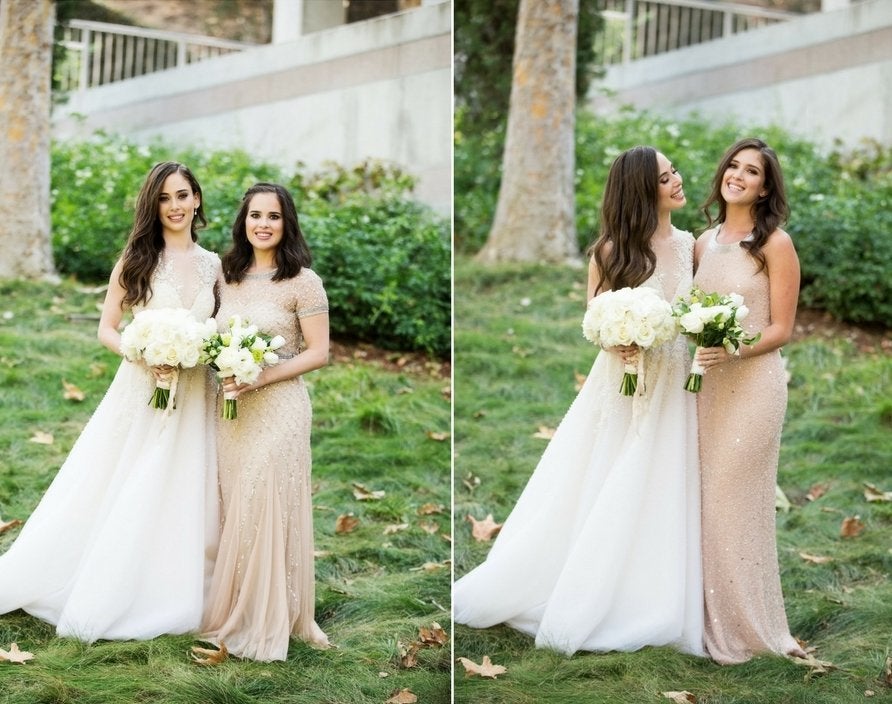 Kevin Weinstein Photography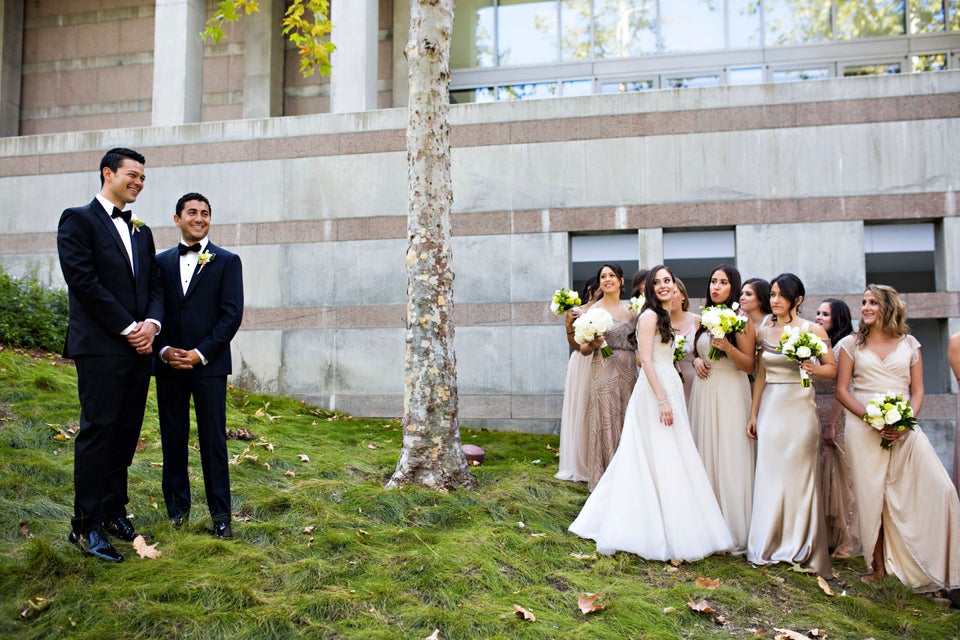 Kevin Weinstein Photography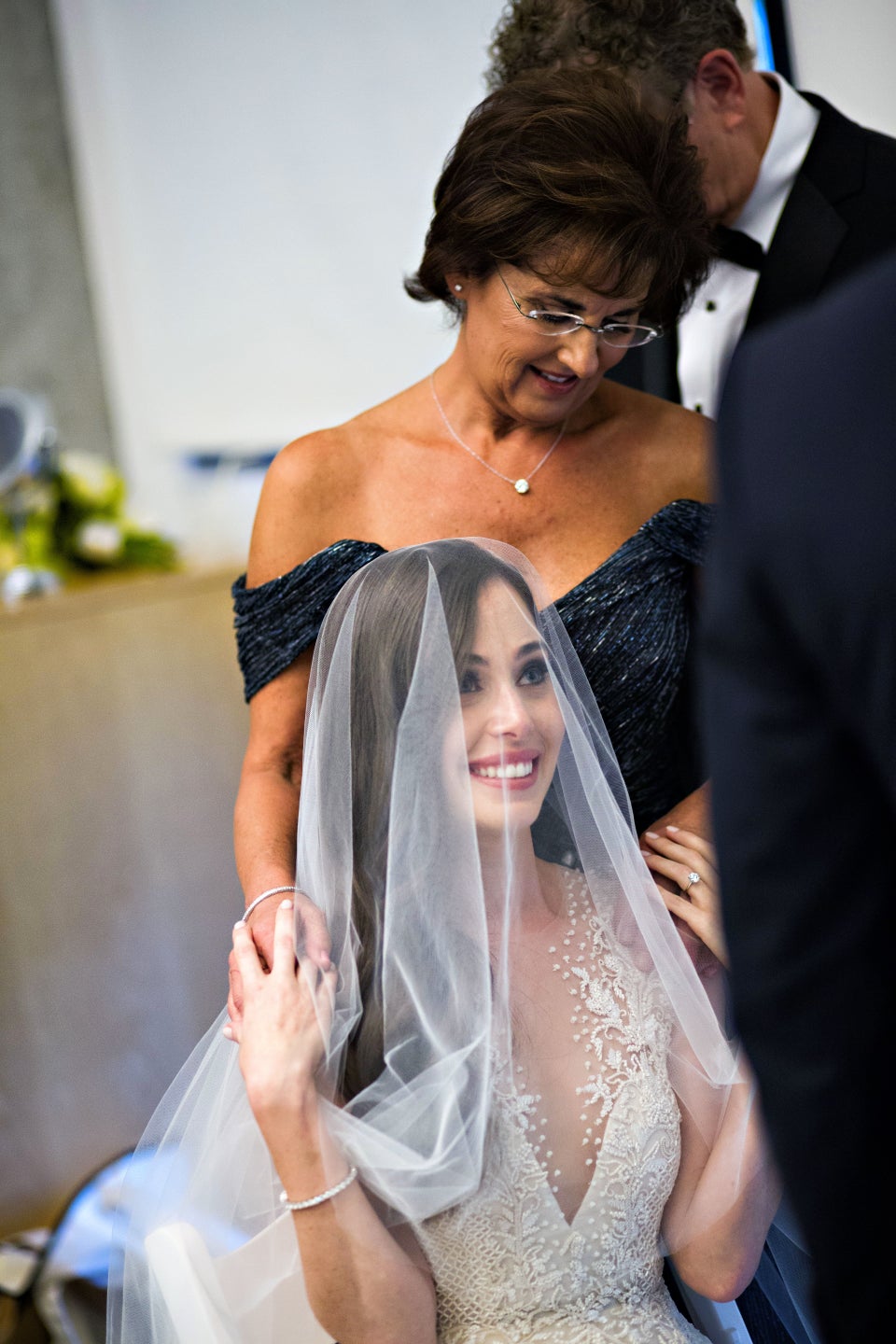 Kevin Weinstein Photography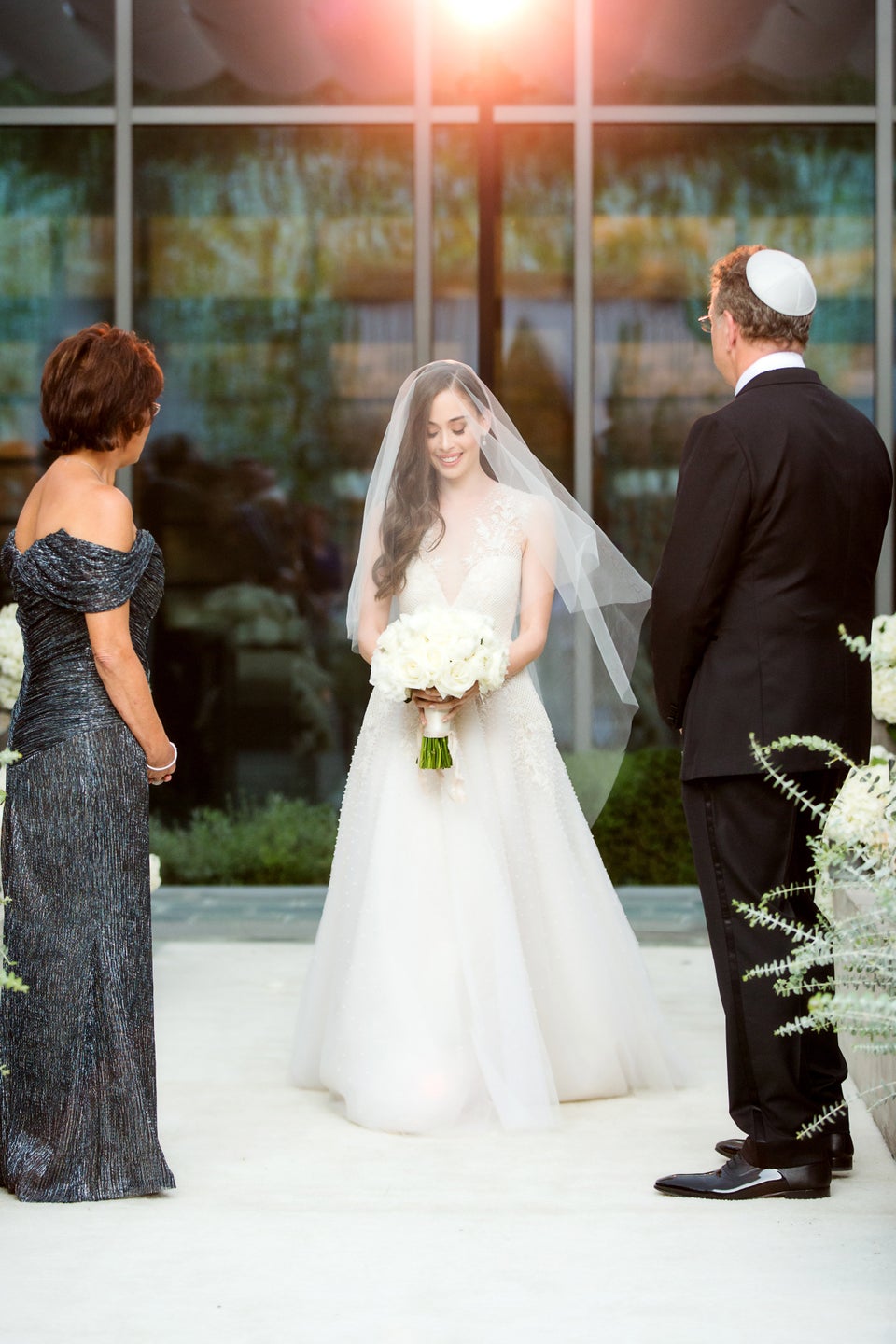 Kevin Weinstein Photography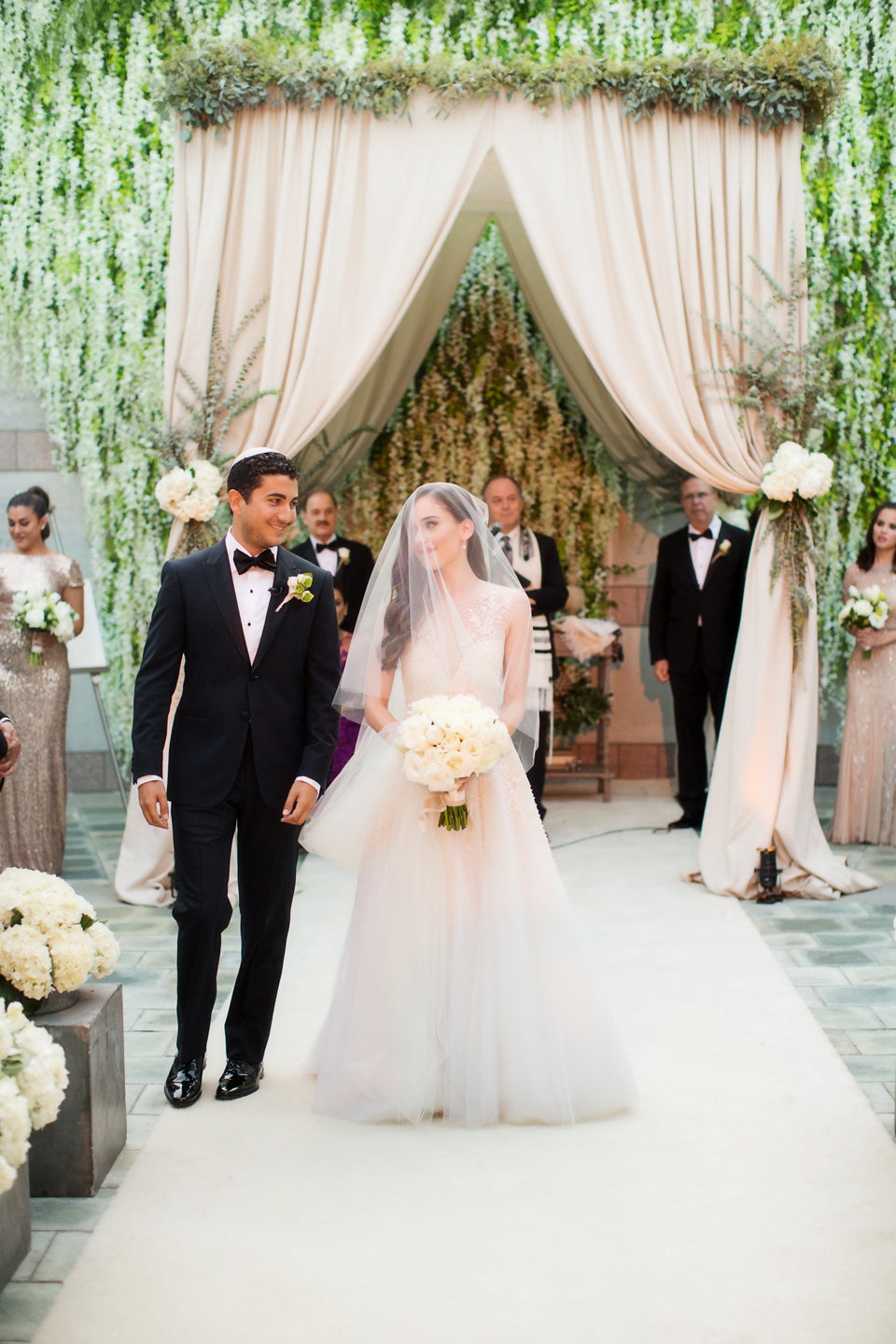 Kevin Weinstein Photography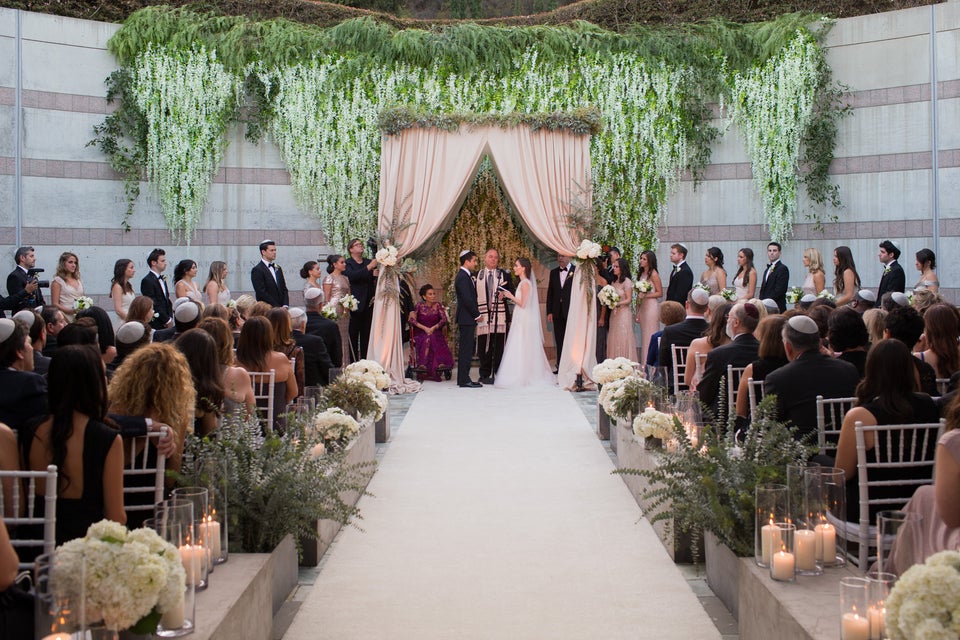 Kevin Weinstein Photography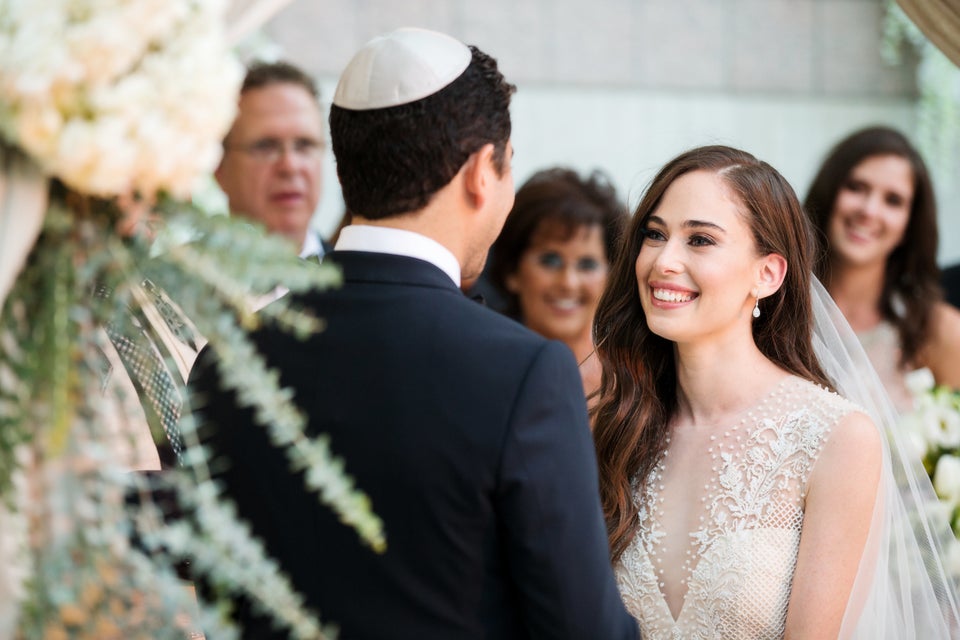 Kevin Weinstein Photography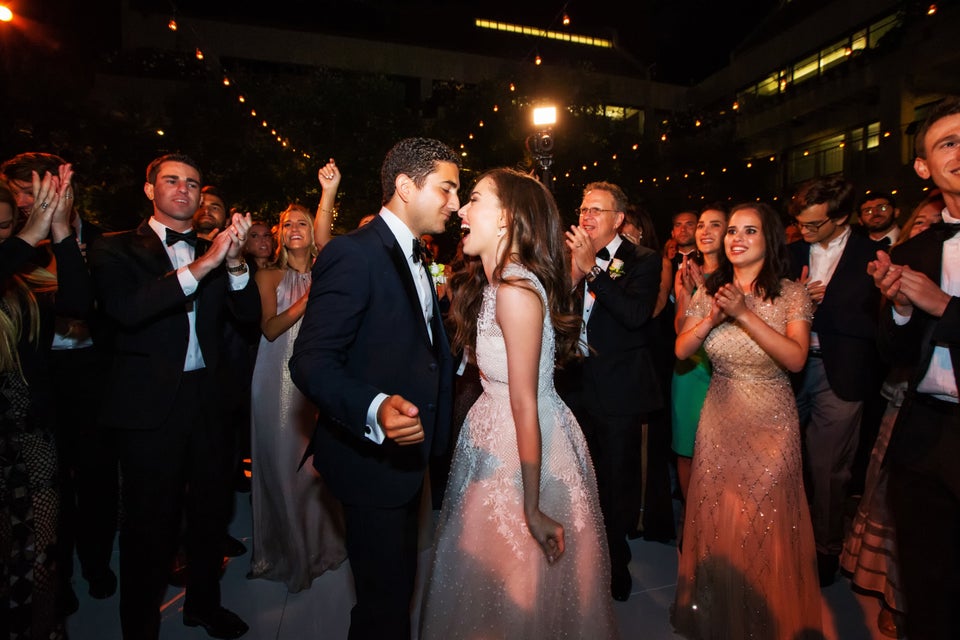 Kevin Weinstein Photography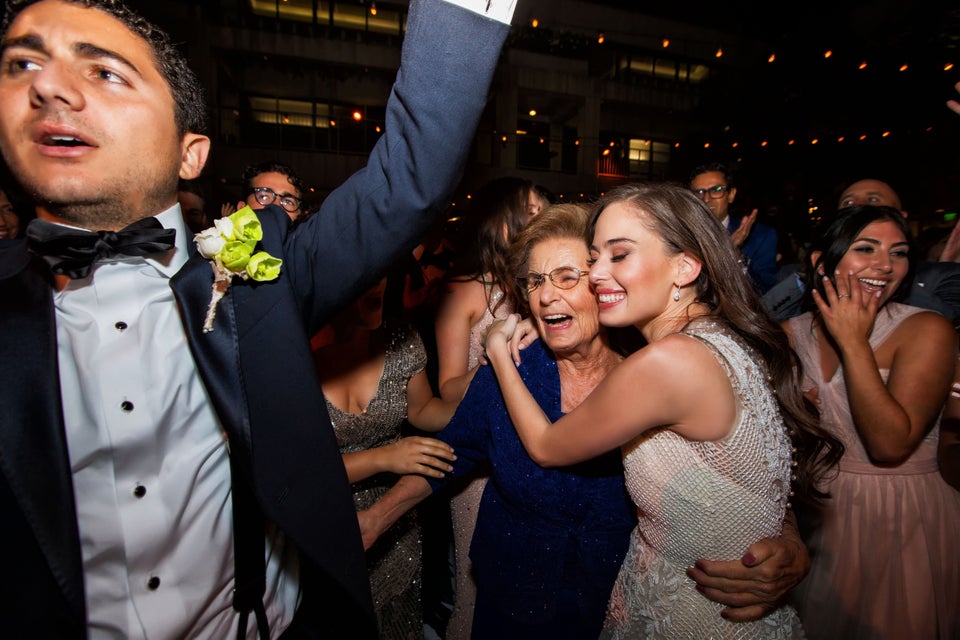 Kevin Weinstein Photography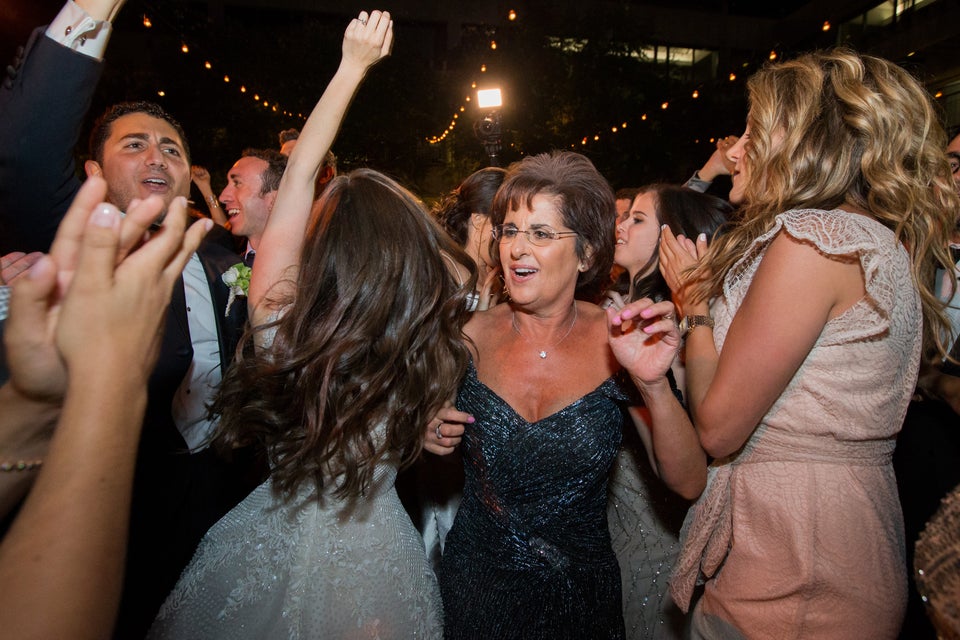 Kevin Weinstein Photography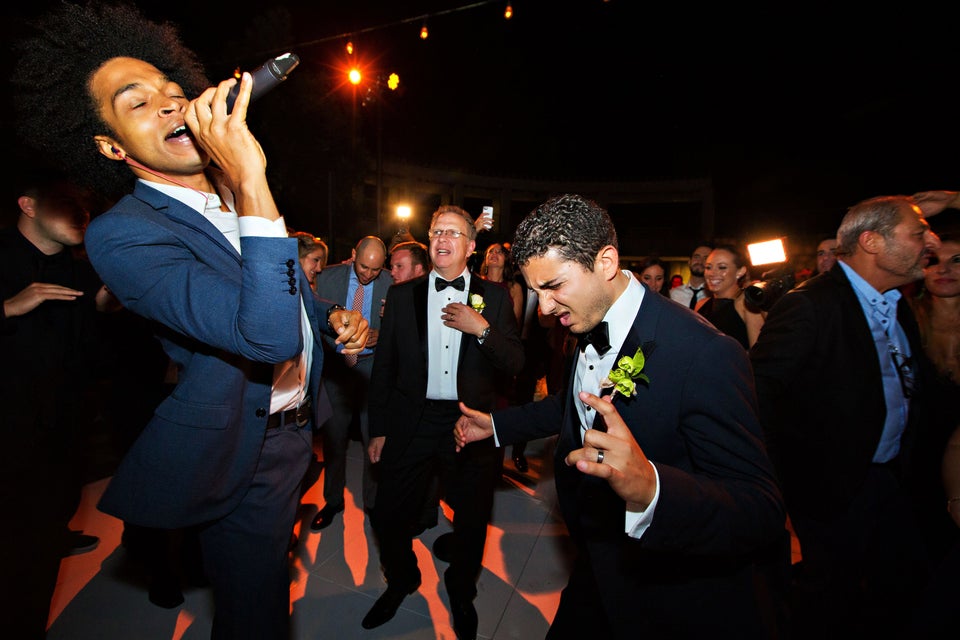 Kevin Weinstein Photography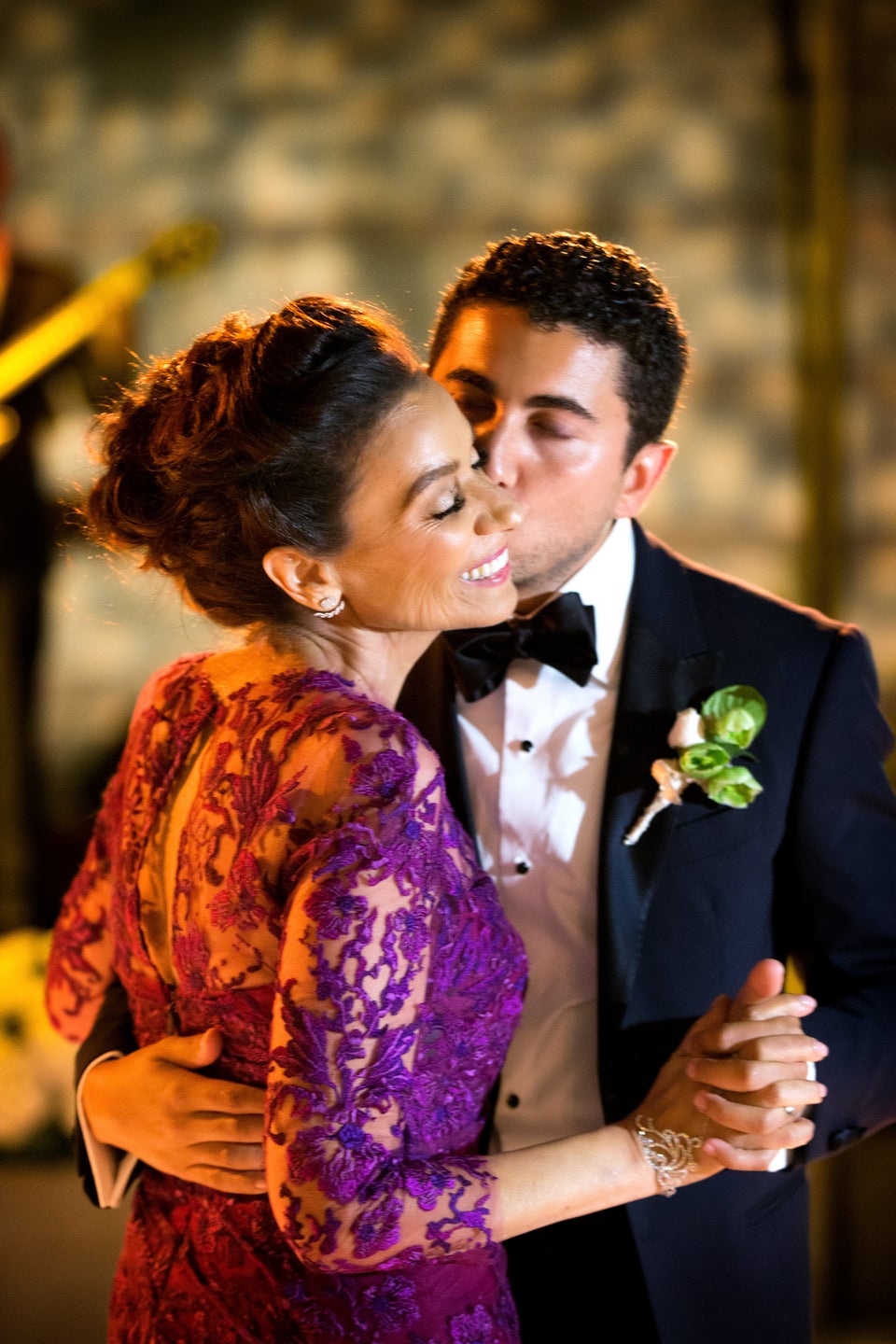 Kevin Weinstein Photography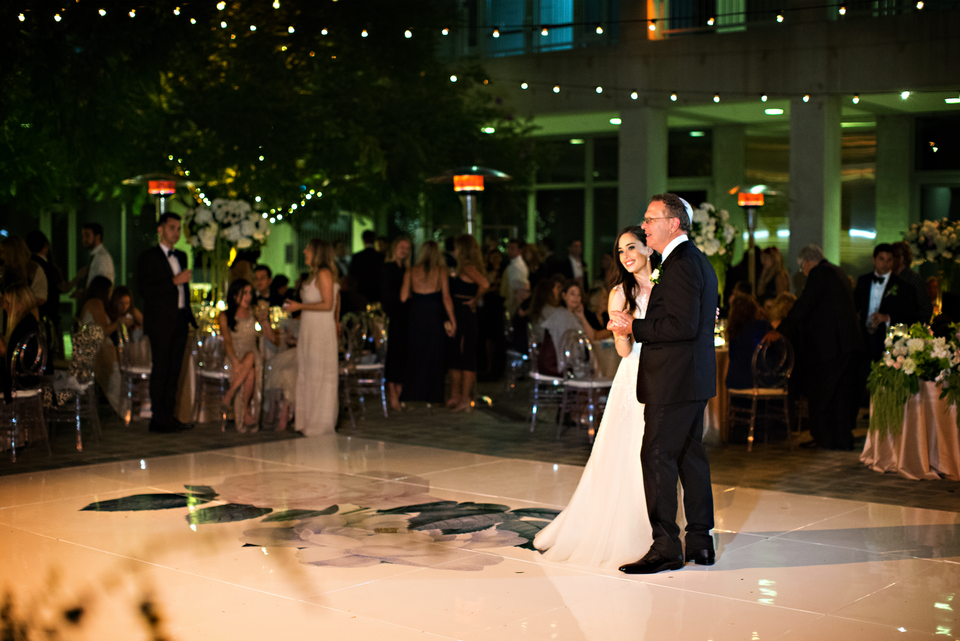 Kevin Weinstein Photography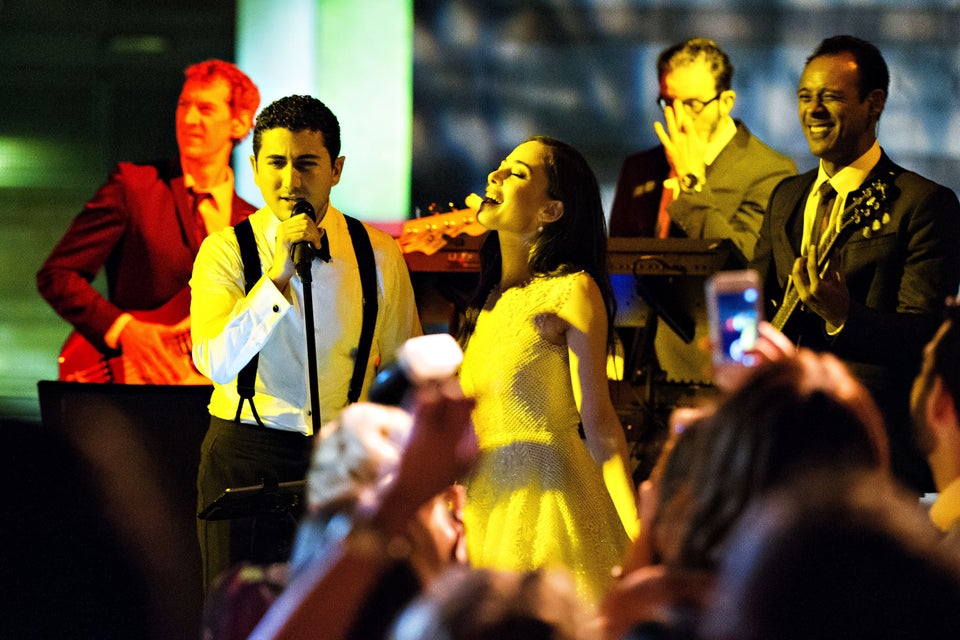 Kevin Weinstein Photography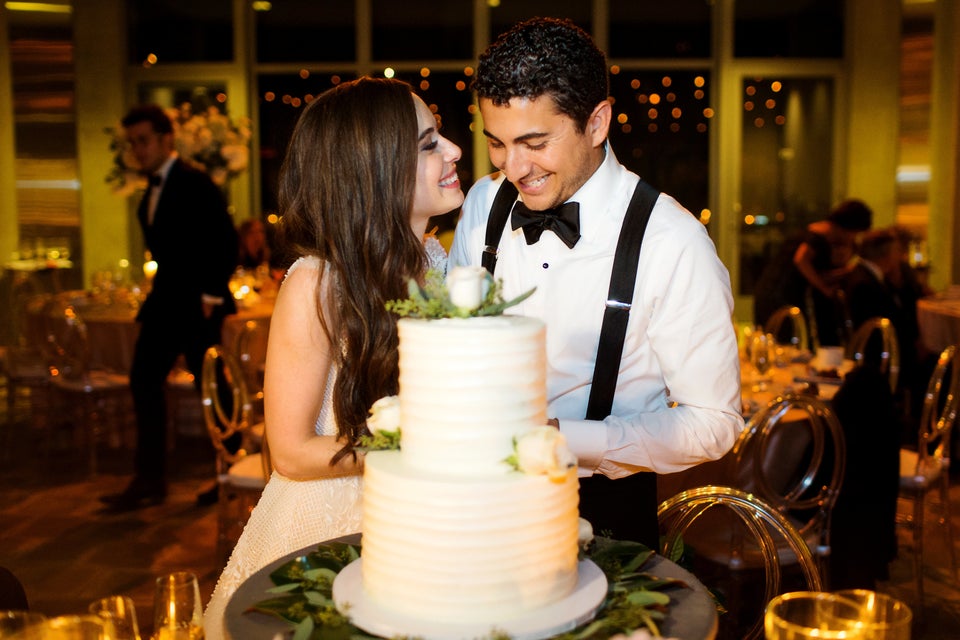 Kevin Weinstein Photography