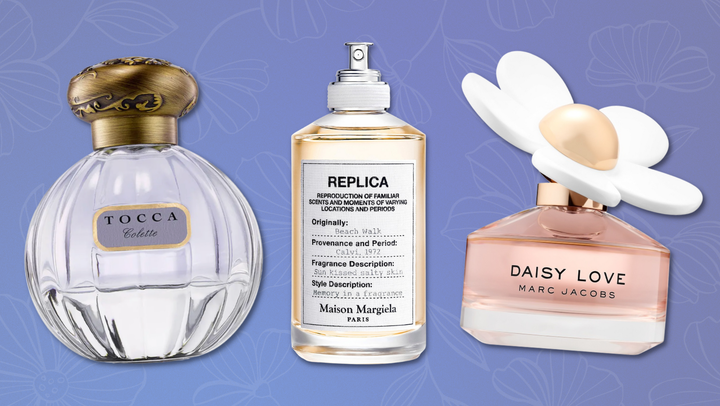 So much planning goes into getting photo-ready for your wedding day: finding the perfect dress, procuring comfortable shoes that don't sacrifice style and sealing everything together with stunning accessories. But there's one beauty item that will ensure you remember your big day forever: perfume.
While fragrance may be the last thing you're thinking about in the midst of hectic preparation, wearing a certain scent can trigger memories associated with the day you wore it, said Jessica Reichert, director of fragrance and product at Olfactory NYC.
"The olfactory nerve, which is located right behind your nasal cavity and the part of the brain that recognizes odor, is also right next to the hippocampus," Reichert said. "The hippocampus is the part of the brain where your memories are thought to be stored."
Because those two parts of the brain are so close to each other, they can easily make connections, Reichert said. And thus, by simply wearing a specific fragrance on your wedding day, the sweet memories you made could come back vividly to you whenever you smell it or wear it again.
If your wedding is coming up and you need a little inspiration to find a fragrance that will transport you back to your wedding day years from now, check out the picks below from real brides who wore signature scents on their day.
HuffPost may receive a share from purchases made via links on this page. Every item is independently selected by the HuffPost Shopping team. Prices and availability are subject to change.
Before You Go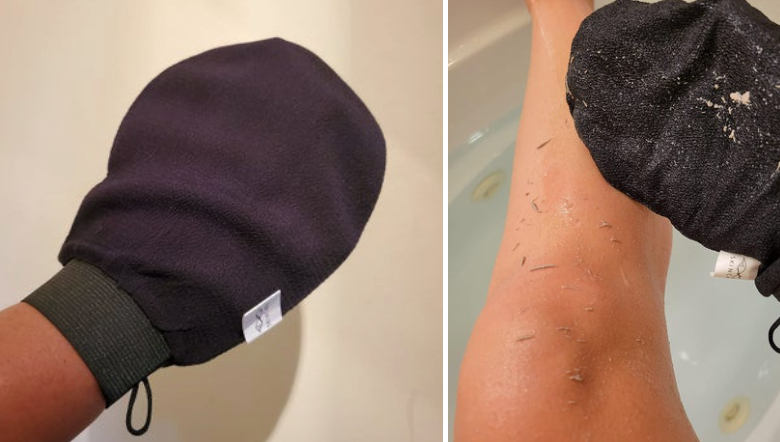 34 Skincare Products With Results So Impressive, You'll Wish You Had Them A Long Time Ago