As 2014 comes to a close, we can confidently say that this has been an amazing year for wedding photography.
We've scoured wedding blogs, Pinterest and reached out to talented photographers across the country and around the world to compile the very best wedding photos of 2014. Below are 25 of our favorites.
Check out the slideshow below for more incredible photos from 2014.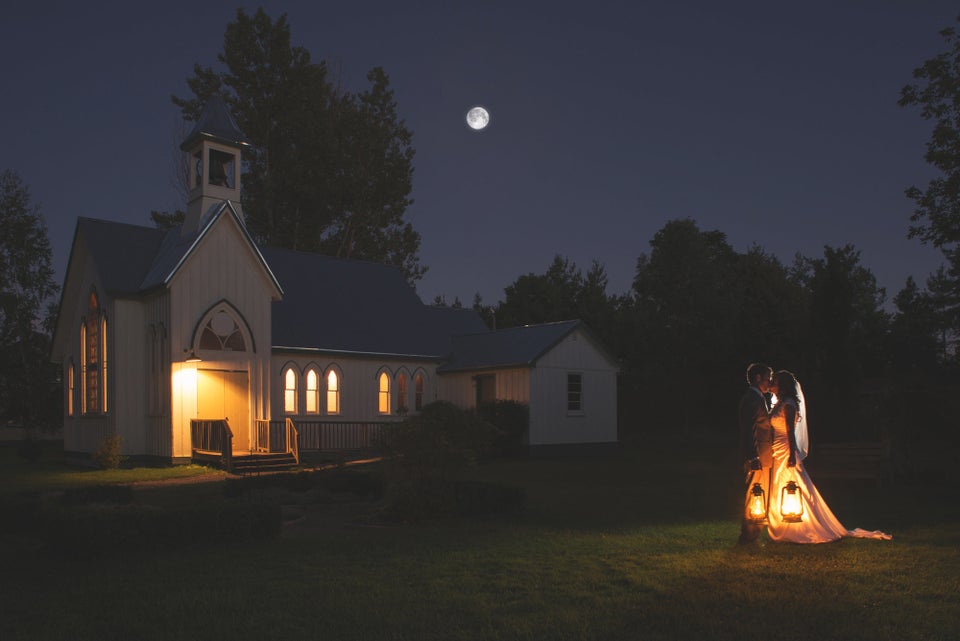 More Of The Best Wedding Photos Of 2014