As December comes to a close, many of us are engaging in some end-of-year reflection, not only upon what has been gained over the last 12 months, but, in the case of the individuals profiled as part of our ongoing I Lost Weight series, what's been lost.
Each week, we introduce you to someone who has discovered an unknown love of fitness, revamped dietary habits, proven unsupportive family members wrong or simply conquered the negative thoughts in their heads. These people share the path to their weight-loss goal, and simultaneously inspire us to make changes in our own journeys.
Below, we've highlighted some of the most inspirational insights from the weight loss success stories featured in 2014. Together, they've lost more than 3,200 pounds -- and gained tremendous perspective on what it takes to maintain a healthy lifestyle.
If you have a success story of your own, we'd love to hear from you! Just send your story and a few photos to success.stories@huffingtonpost.com, and you could be featured on the site.
Justin lost 564 pounds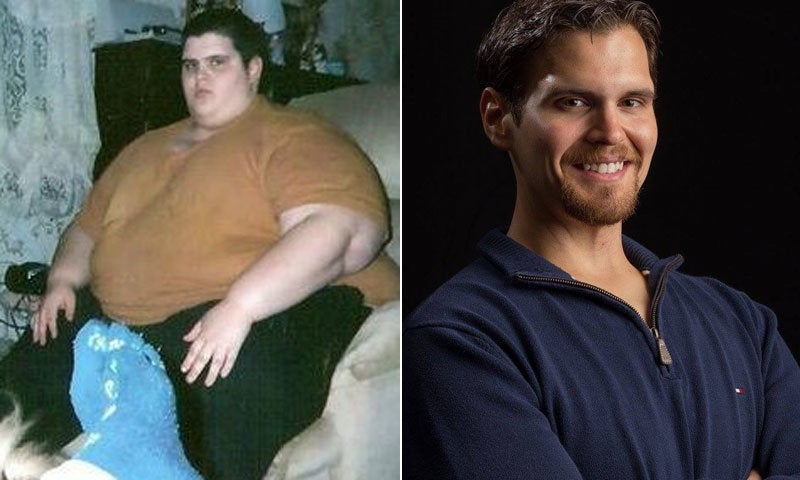 Dave lost 220 pounds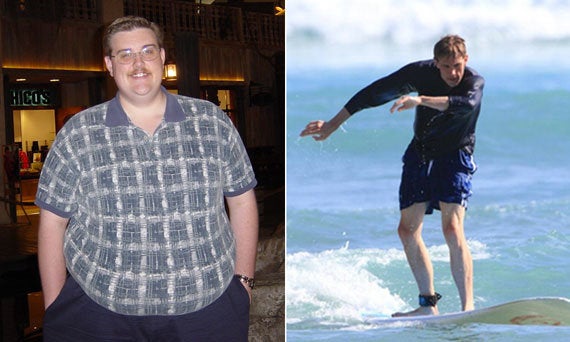 Brenda lost 283 pounds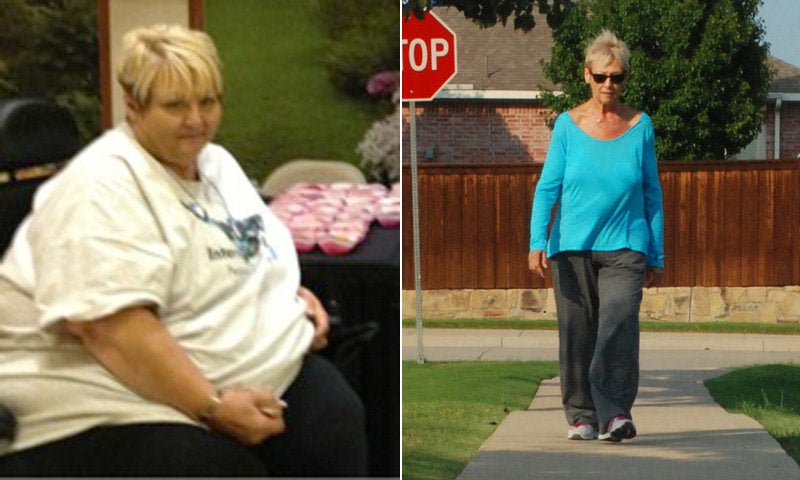 John lost 181 pounds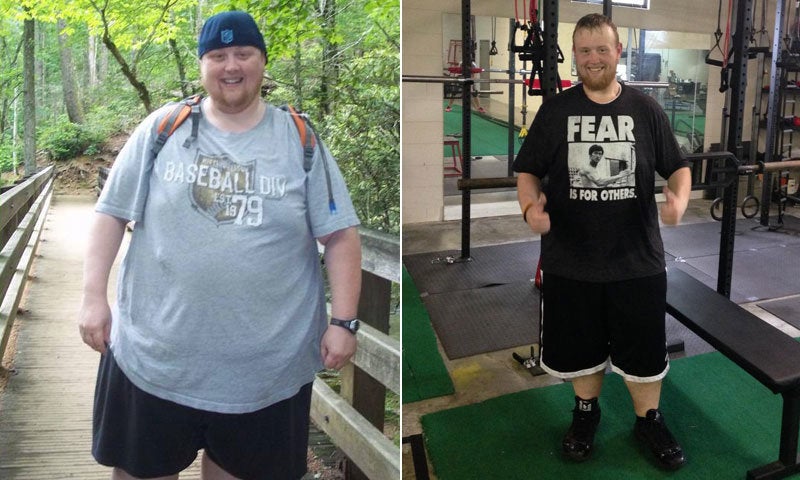 Ben lost 200 pounds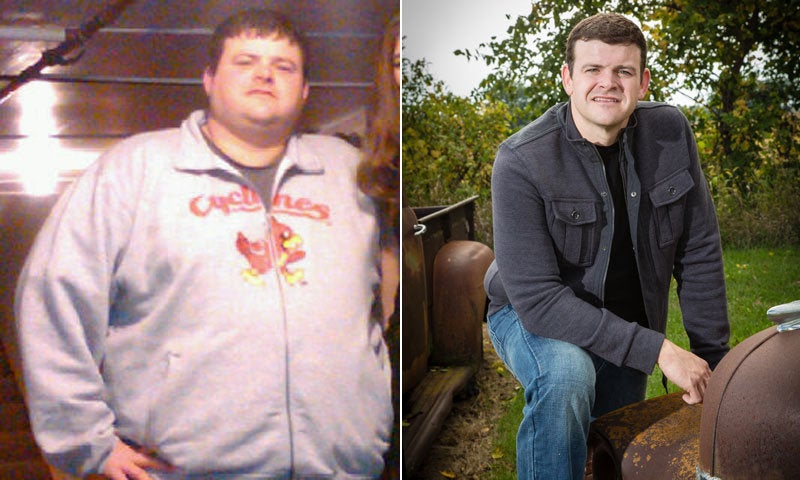 Sherlonda lost 148 pounds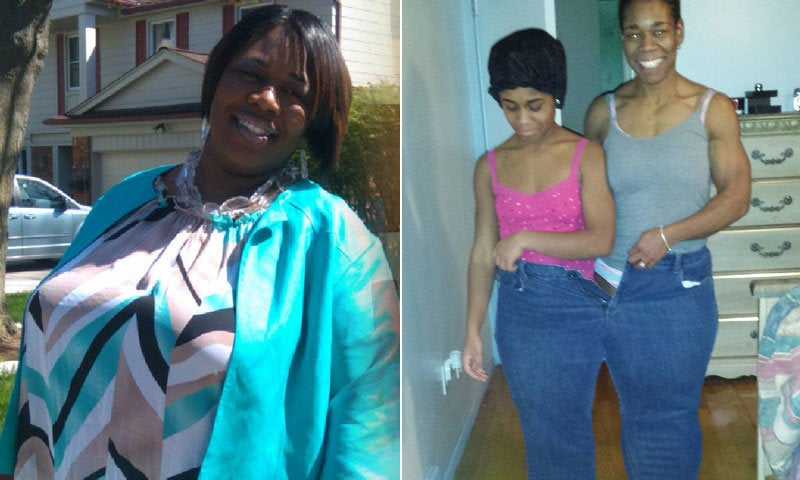 Troy lost 230 pounds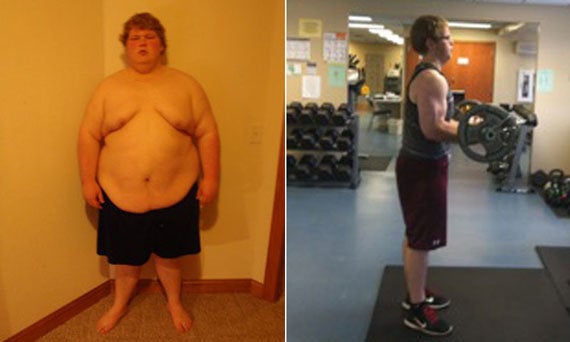 Cody lost 177 pounds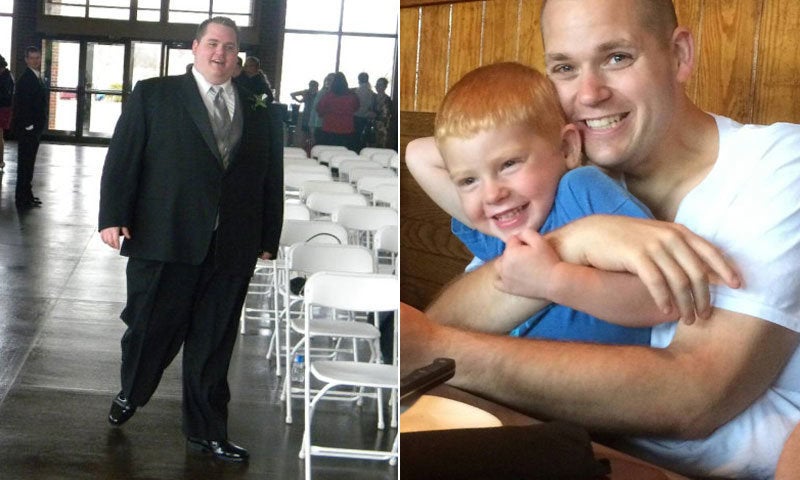 Eve lost 150 pounds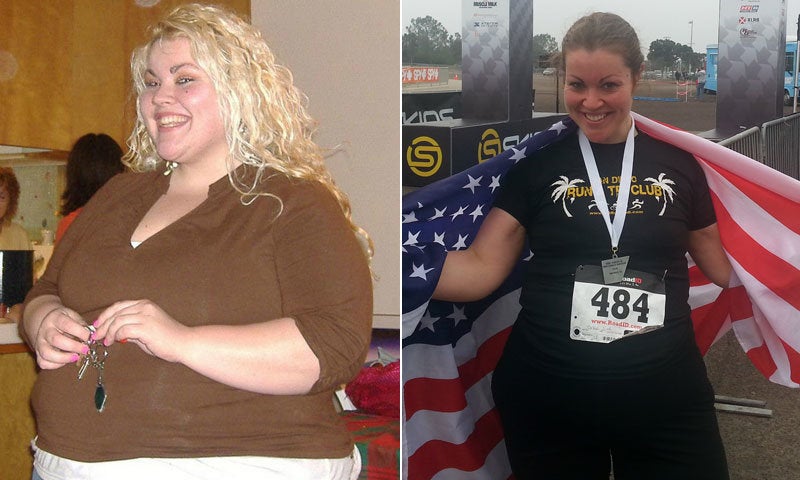 Danny lost 200 pounds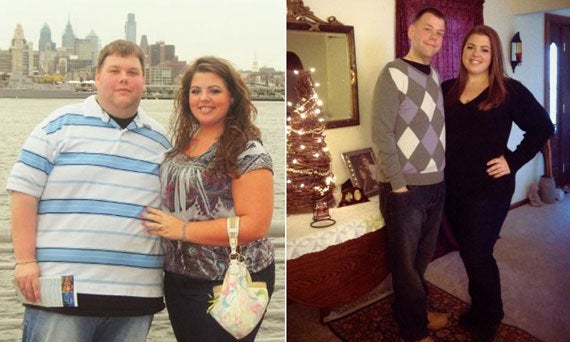 Mark lost 300 pounds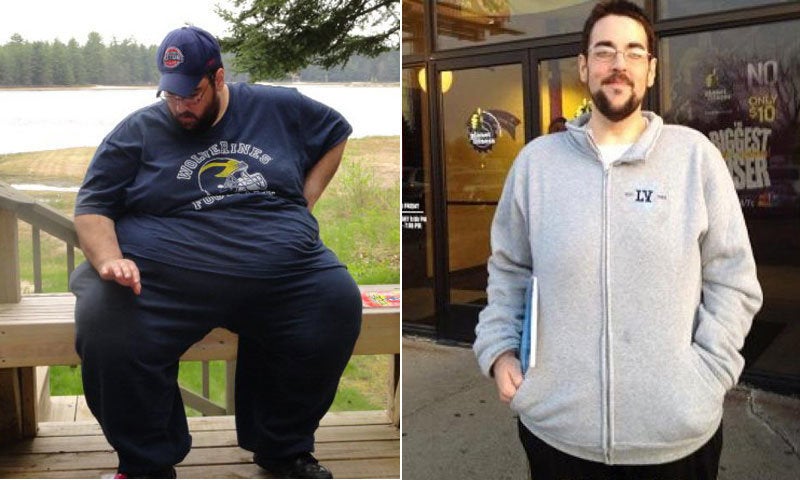 Jamie lost 210 pounds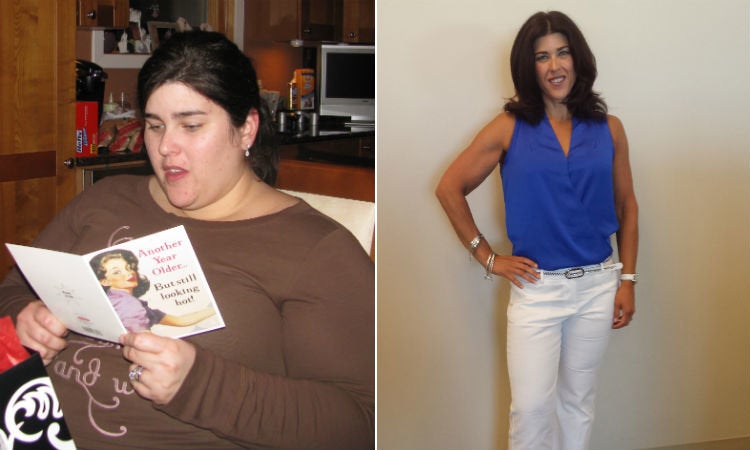 Pedro lost 232 pounds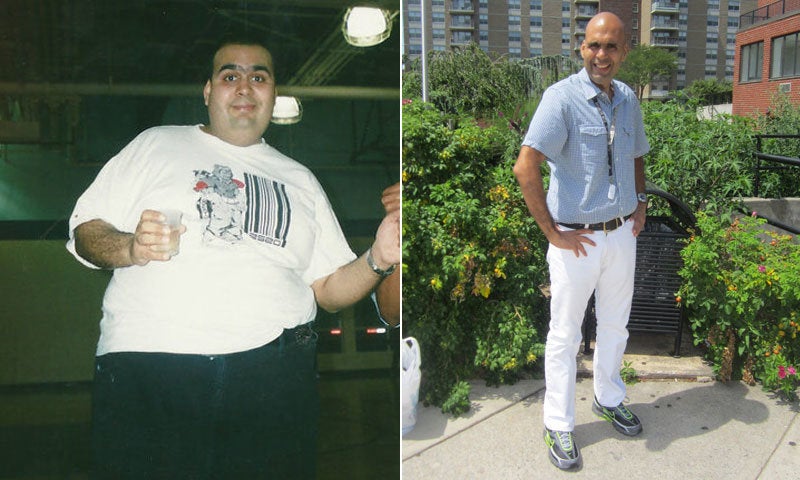 Teena lost 166 pounds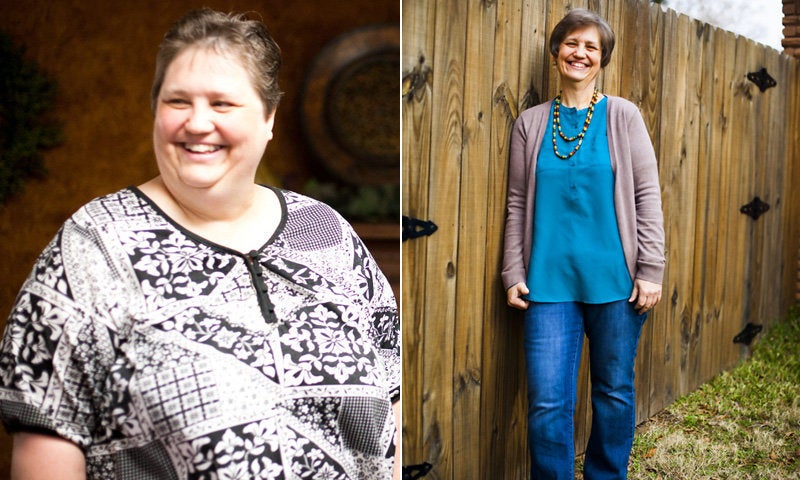 Related
Before You Go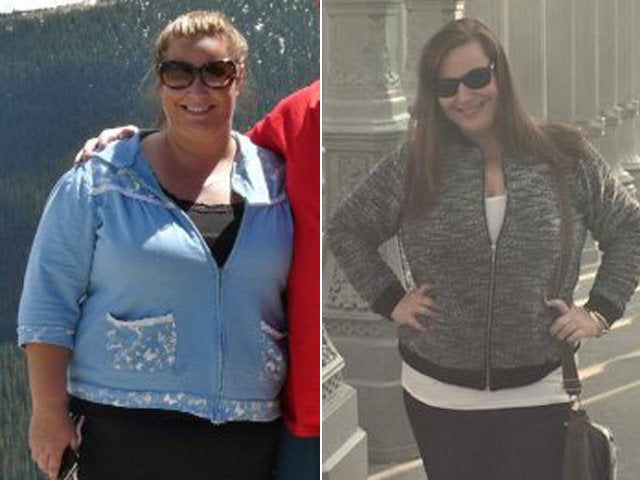 Weight Loss Success Stories