Since we endeavored to start sharing our opinions with you, by ranking pies in order from worst to best, you've had plenty of thoughts about both our methodology in compiling the lists, as well as how we've decided to rank things. That's what we like about you guys -- you think so much. And then tell us what you think. We knew we wanted to discuss whiskey in a similar way, but also know deep in our hearts that people care about whiskey the same way they care about sports teams, mother countries and mothers in general: with fierce loyalty and zero-tolerance for other people's nonsense.
There are innumerable whiskeys (and whiskys, etc.) produced all around the world. Choosing the top twenty would not only be arrogant, it would also be irresponsible. We just haven't (although we continue to try every day) tasted every single one. So, for this list, we looked to you guys and the all-seeing eye that is Google. It turns out, there are twenty whiskeys that Americans search for time and time again. Some of them make us really proud and some of them make us a little worried. On this list, you'll find bourbons mixed in with blended whisky mixed in with single-malt Scotch. We know we are comparing apples to oranges. We know we are actually sort of comparing apples to chicken-fried steak in some cases, but we just want you to drink the best whiskey you can. Because we like you so much, as we said before.
Here's Google's list of the most-searched whiskeys in the U.S. this month:
And here's how we think they stack up, based on one of our editors' (who is really just so shocked there are no rye whiskeys on this list) preference:
20. Jack Daniel's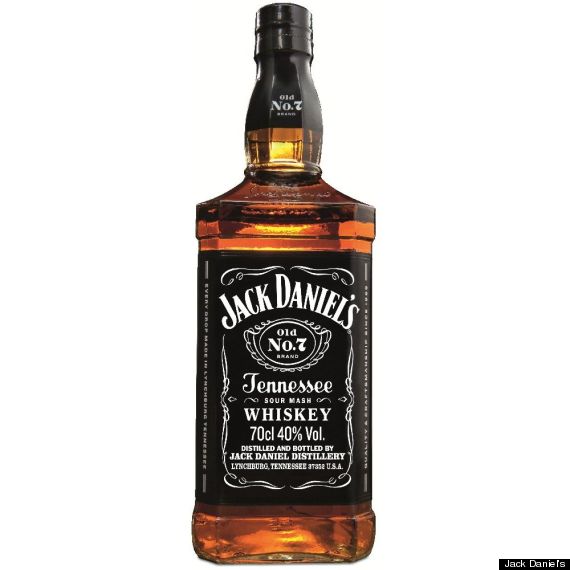 19. Dewar's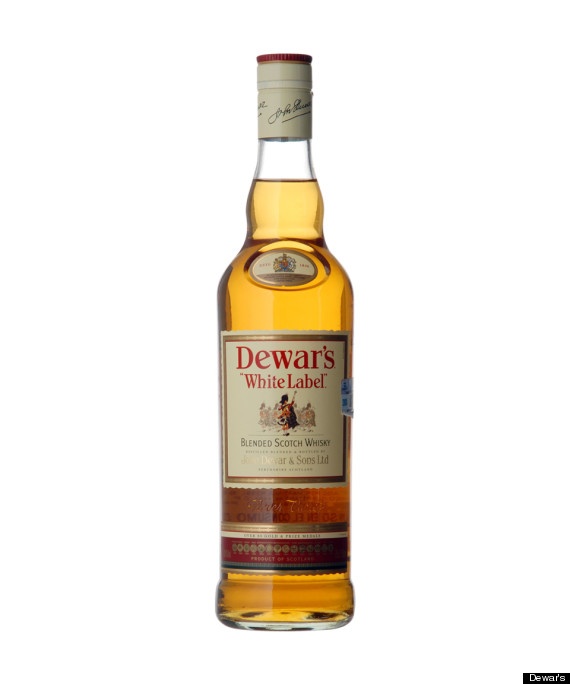 18. Crown Royal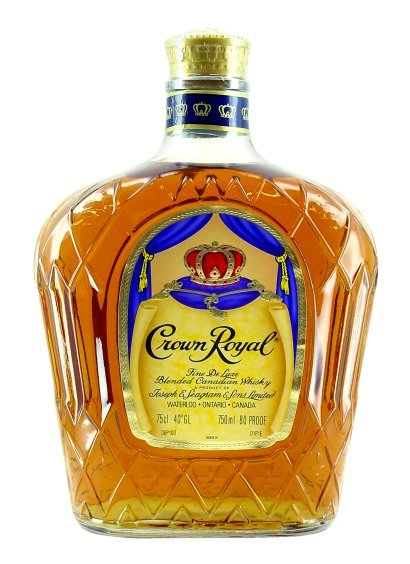 17. Chivas Regal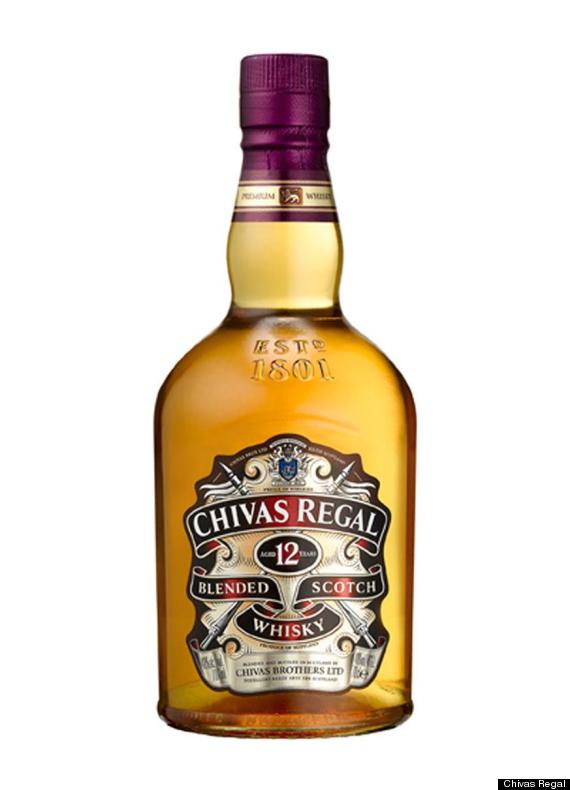 16. Maker's Mark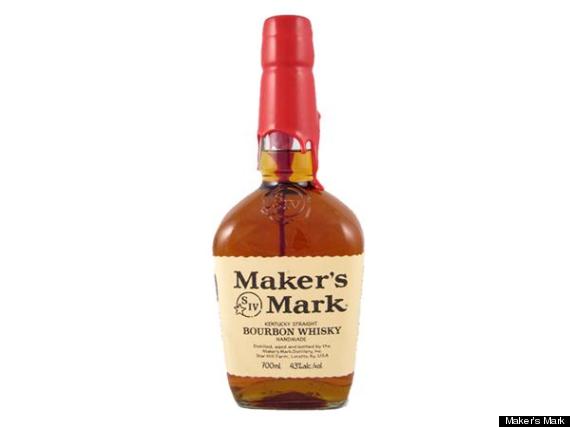 15. Johnnie Walker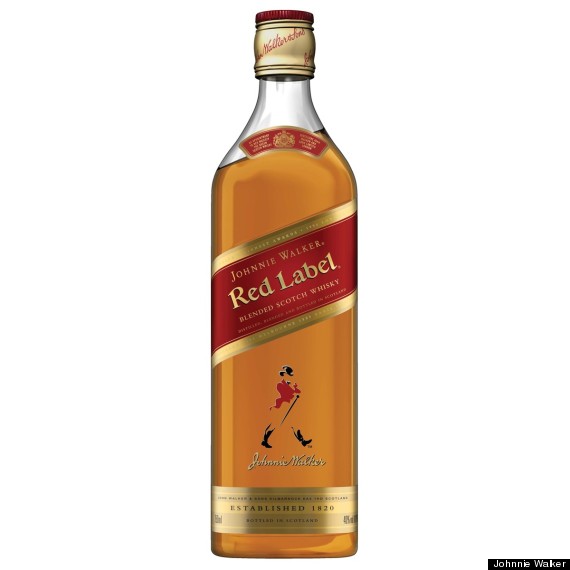 14. Gentleman Jack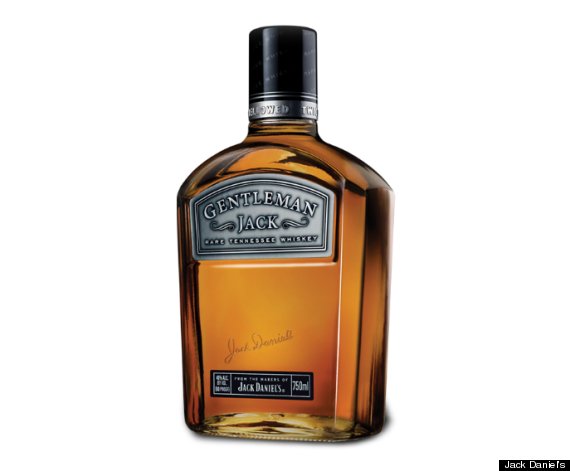 13. Wild Turkey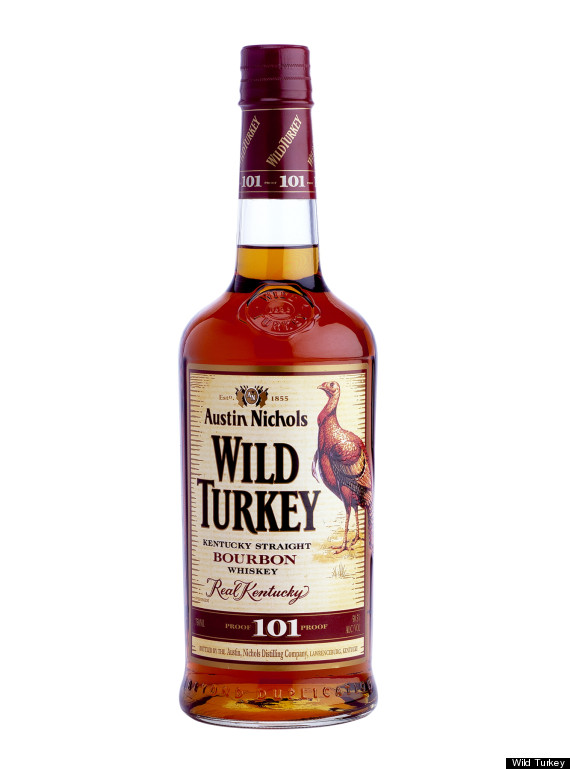 12. Evan Williams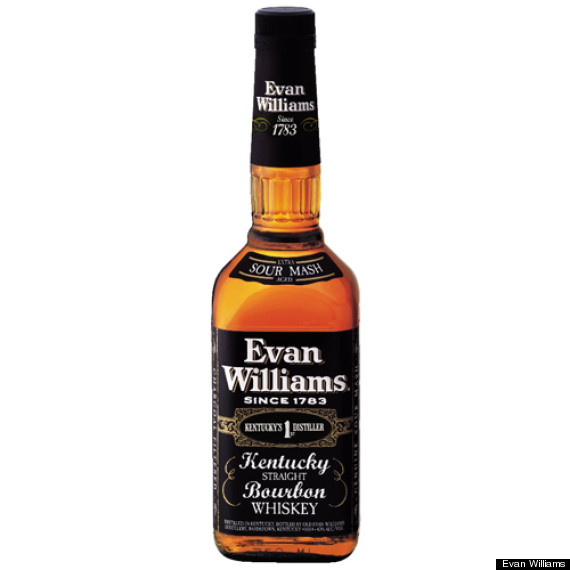 11. Jim Beam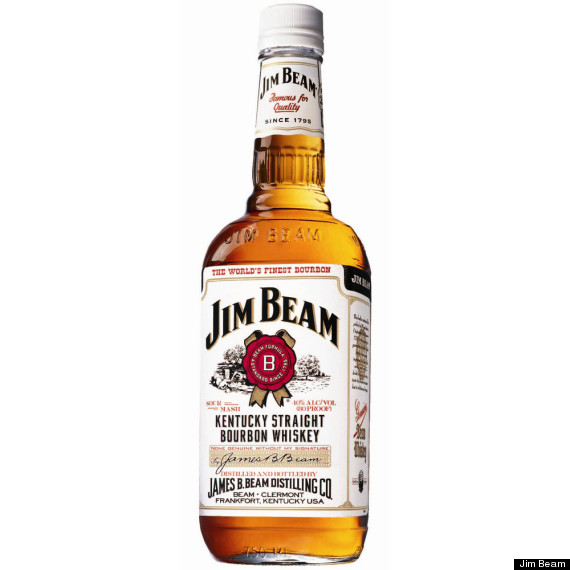 10. Knob Creek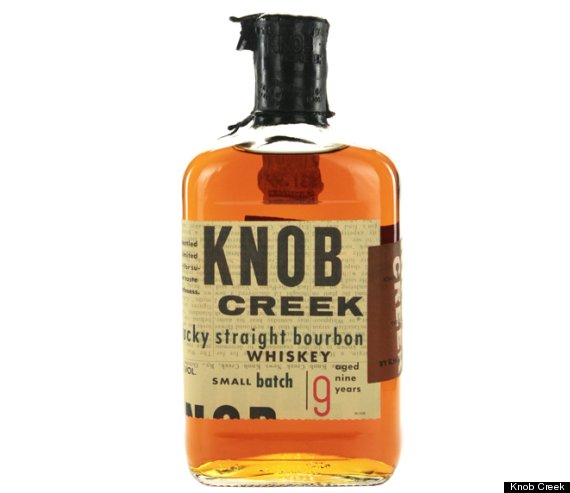 9. Glenfiddich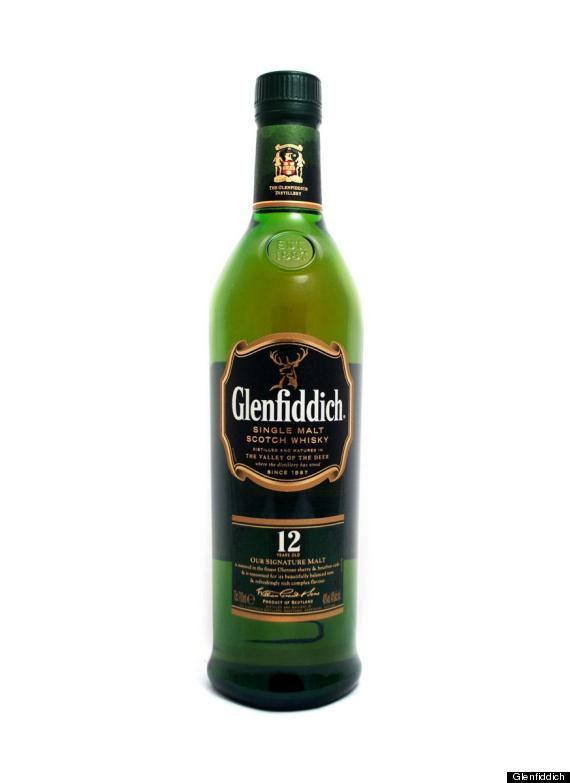 8. The Glenlivet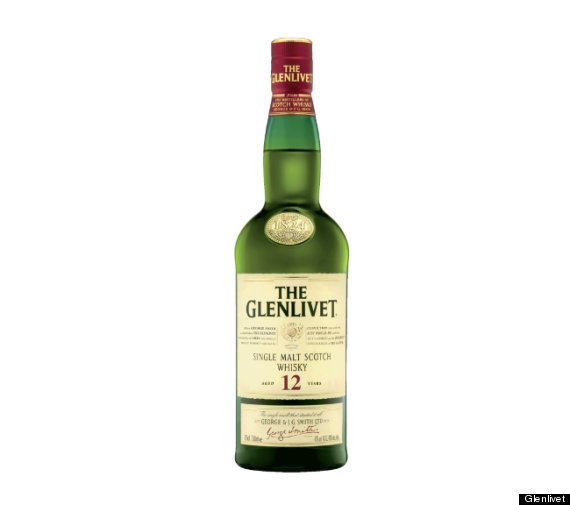 7. Jameson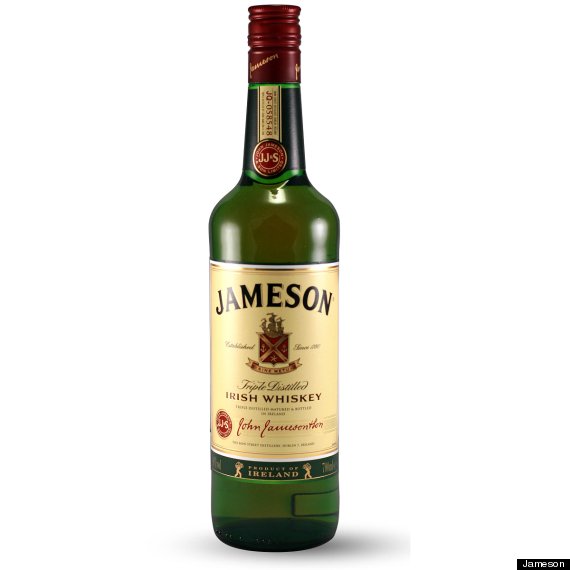 6. Woodford Reserve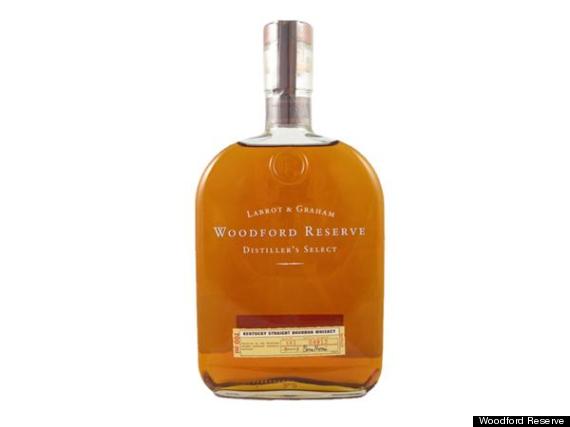 5. Laphroaig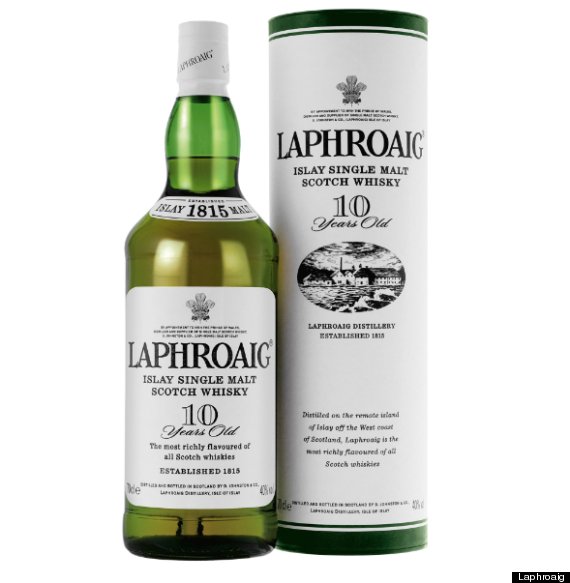 4. Buffalo Trace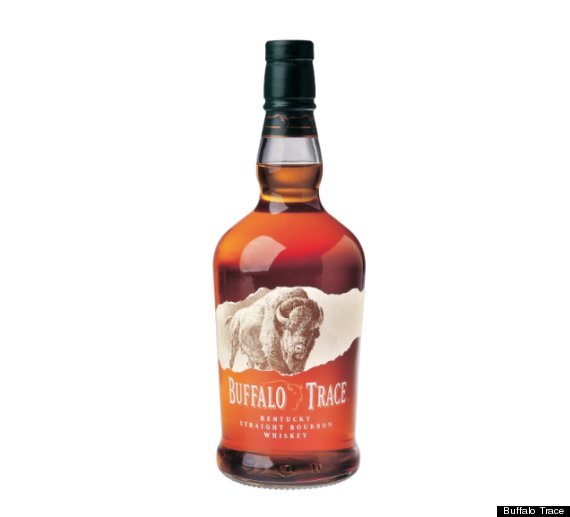 3. Macallan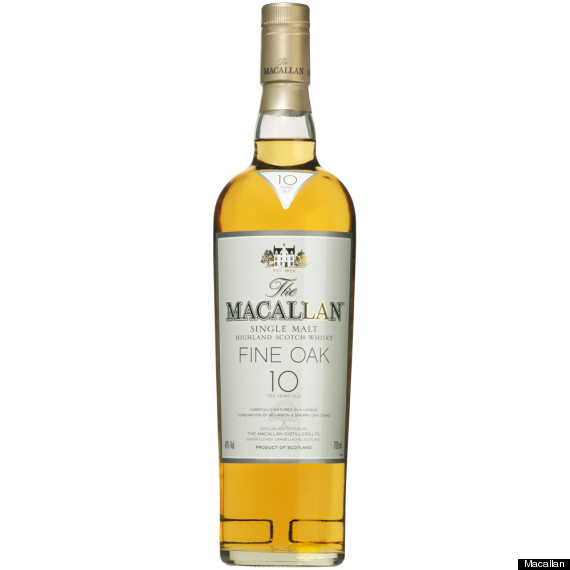 2. Balvenie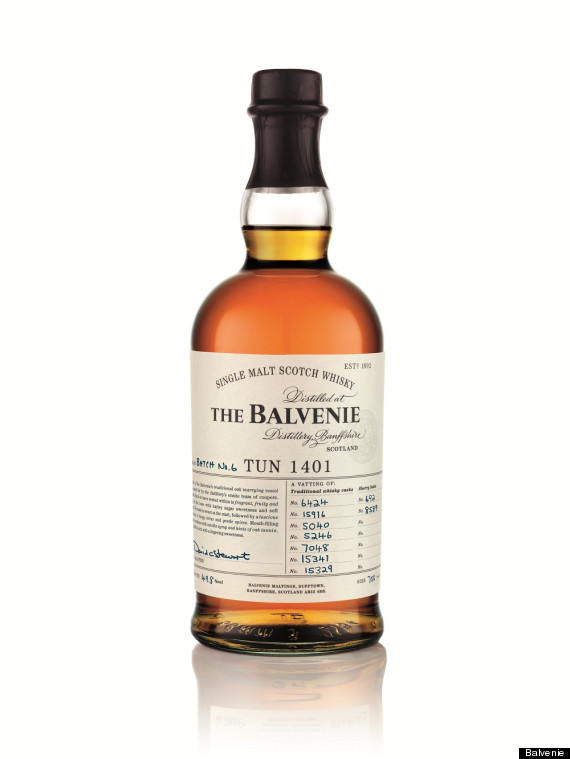 *A brief note about my #1 choice: I am not easily swayed by hype. I know that this whiskey is the most annoying cult favorite whiskey on earth, that it is relatively expensive and absurdly rare. I did not list it first because I am some sort of snob, I listed it first because it is the best damned whiskey I have ever tasted in my life.