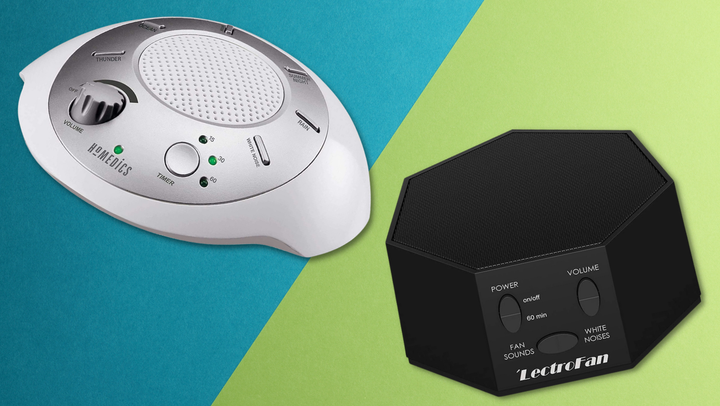 Getting your infant to sleep through the night is no easy task. It involves many sleepless nights for you, a lot of crying (from everyone involved), a ridiculous number of lullabies that just never seem to work no matter how many times you sing and a constant eye on your baby monitor in hopes they'll drift off.
But beyond developing a solid sleep routine for a new baby, even toddlers and younger children struggle with falling asleep. Whether you're a new parent or just looking for ways to help your little ones get better sleep, one gadget you can add to your nursery or kids' room is a white noise machine.
But first, let's talk about the science behind white noise. Sound waves are measured in frequency, meaning how fast the waves vibrate per second, and amplitude, which is how big the waves are. With white noise, every frequency we can possibly hear is played at the same amplitude, resulting in the static-like sound some find soothing.
So we asked you, our HuffPost readers, to tell us about your favorite white noise machine to help out other parents who may need a little extra help with bedtime. Mentions included traditional sound machines but also alternatives like box fans and even a vintage-style transmitter radio.
HuffPost may receive a share from purchases made via links on this page. Every item is independently selected by the HuffPost Shopping team. Prices and availability are subject to change.
Before You Go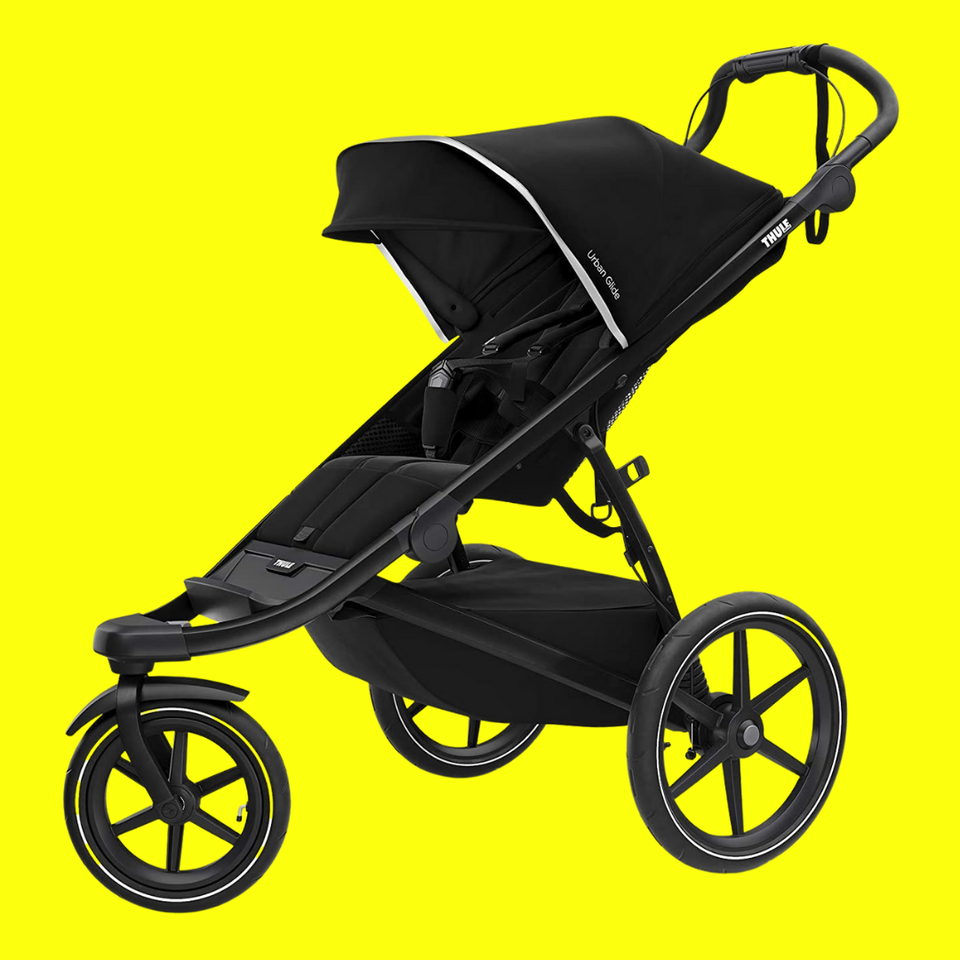 Jogging strollers for toddlers and babies
Popular in the Community