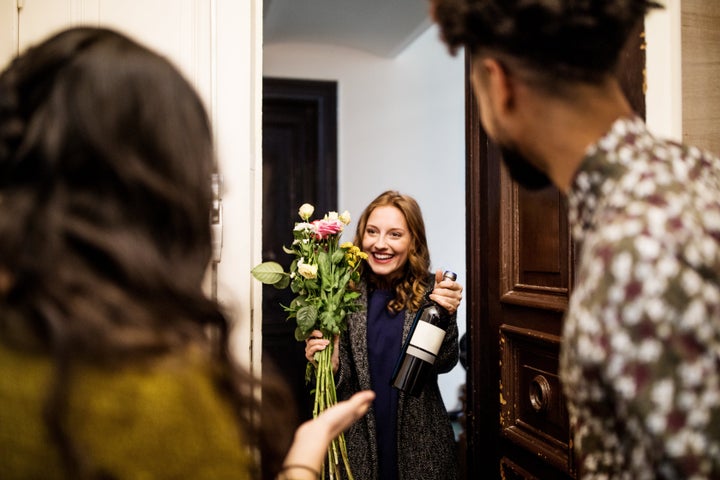 We love a good holiday party, but there's always the burden of finding something to bring so you don't show up empty-handed. If you'd rather not spend all of December baking batches of cookies and running out to the store for more frosting, a bottle of wine might be your best bet.
It's easy to find cheap wine gift bags, it's a classy gift, and it's something everyone can share and enjoy at the party. A good bottle doesn't have to break the bank, so we spoke with a winemaker who told us what to look for when buying wine for less than $20.
How do you tell good wine by the bottle? According to Ryan Zotovich, a winemaker with subscription wine service Winc, he says it's important to start with your ideal price point and then consider how and when the bottle will be enjoyed.
"Whether it's opened with friends, served for a particular occasion, or paired with a specific meal. That narrows it down to red, white, or rosé, as well as style: light and racy, medium and smooth, heavy and rich," Zotoivch says. "With price and style in mind, I make the final selection based on price-to-quality."
Zotoivch suggests looking for wines with lower alcohol content (under 14 percent) for most occasions, because it will be more fresh and crisp. A higher alcohol percentage will result in a rounder, jammy taste — which might be better suited for more specific pairings and palettes.
"I let varietal and what I am doing with the wine guide my decision. Am I sipping it? Sharing? Eating? Then you can use alcohol percentage as a style guide," Zotoivch says.
If you're looking for another bang for your buck that's a bit better than a two-buck chuck, but in red, consider this $14 Josh Cellars Cabernet Sauvignon 2016, that's oh-so-smooth. If these don't make you want to fill your glass, we've rounded up 10 of the best wines under $20 in 2018:
HuffPost may receive a share from purchases made via links on this page.
Pinot Noir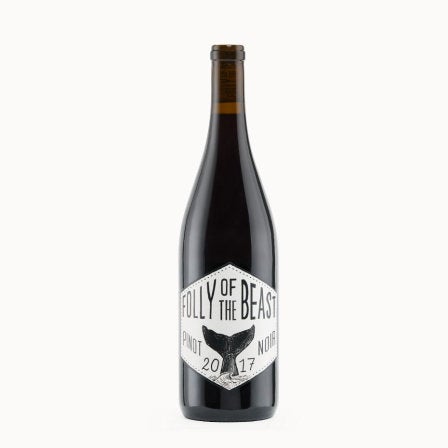 Pinot Grigio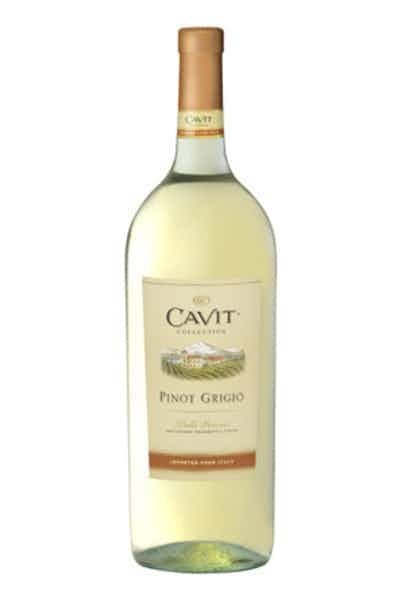 Cabernet Sauvignon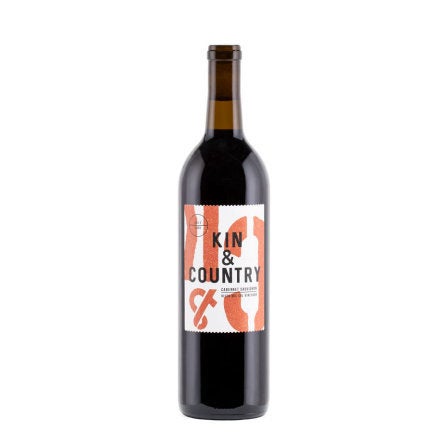 Sauvignon Blanc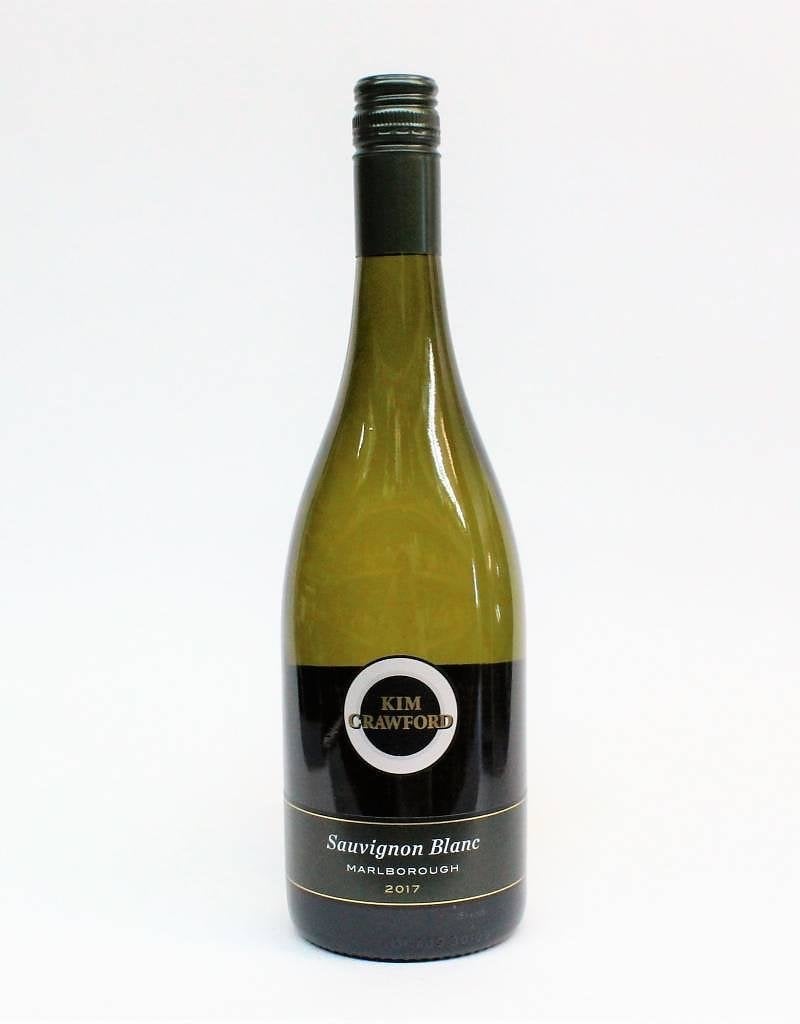 Chardonnay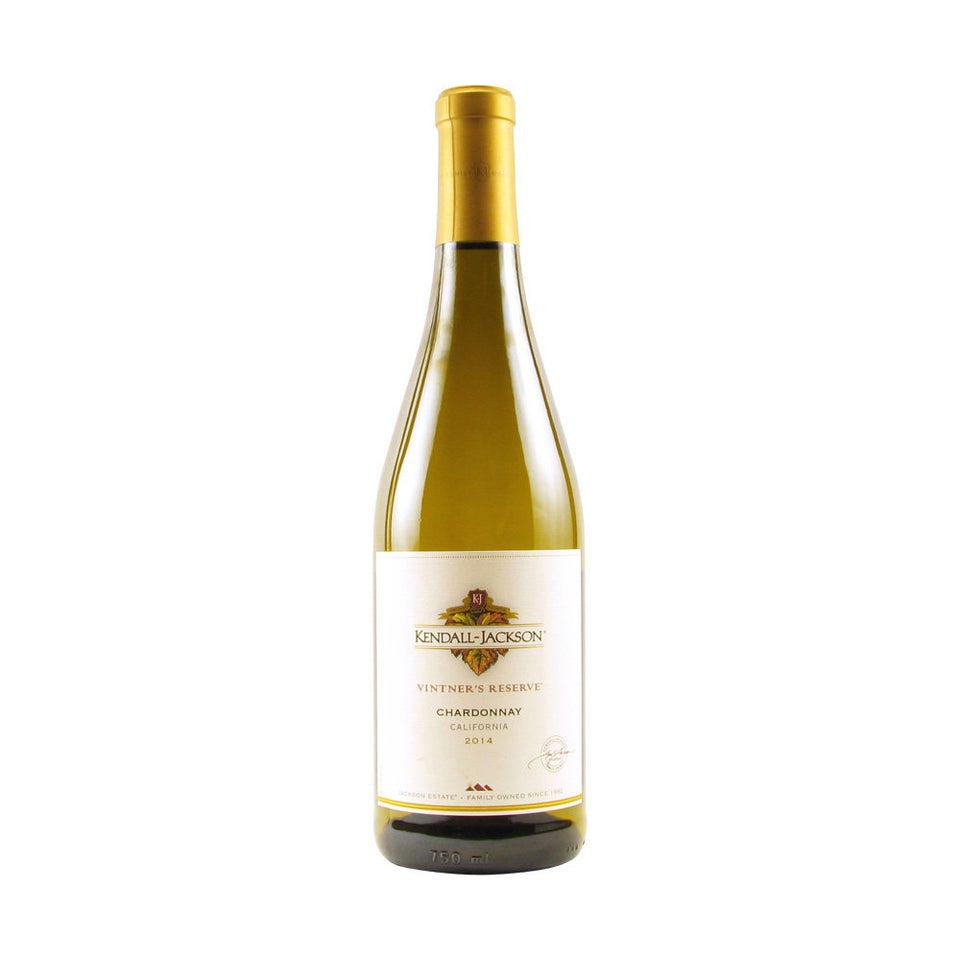 Rosé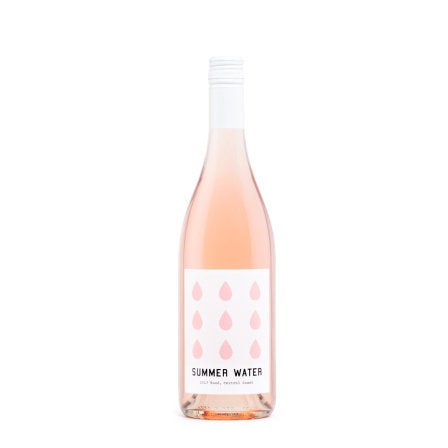 Sparkling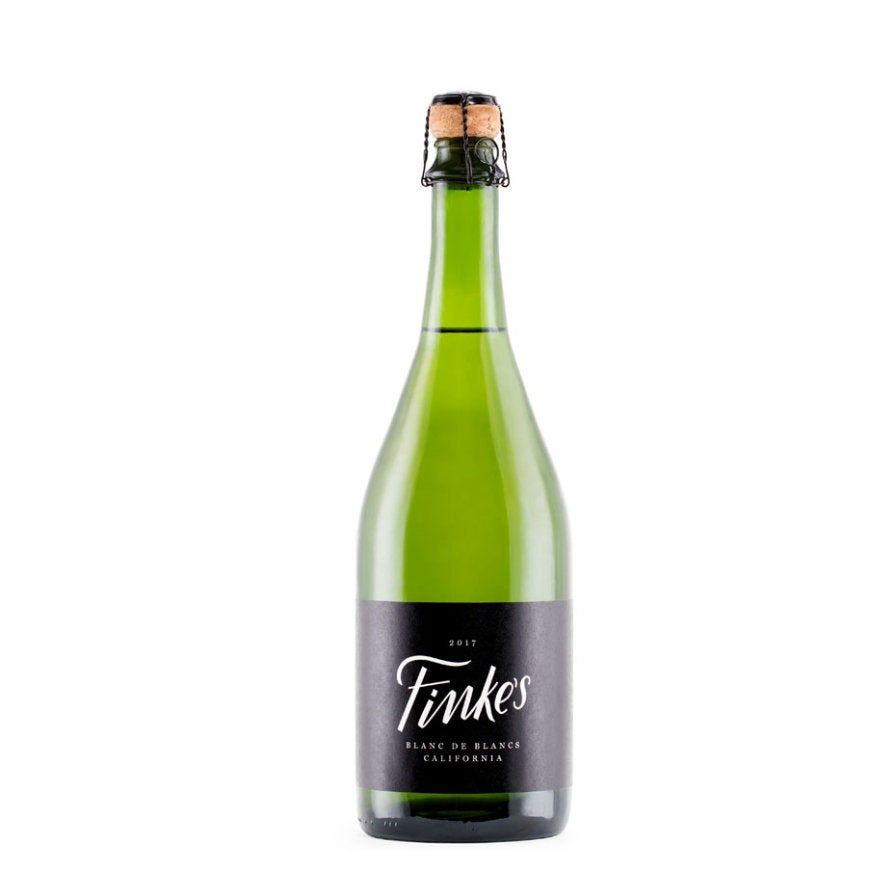 Syrah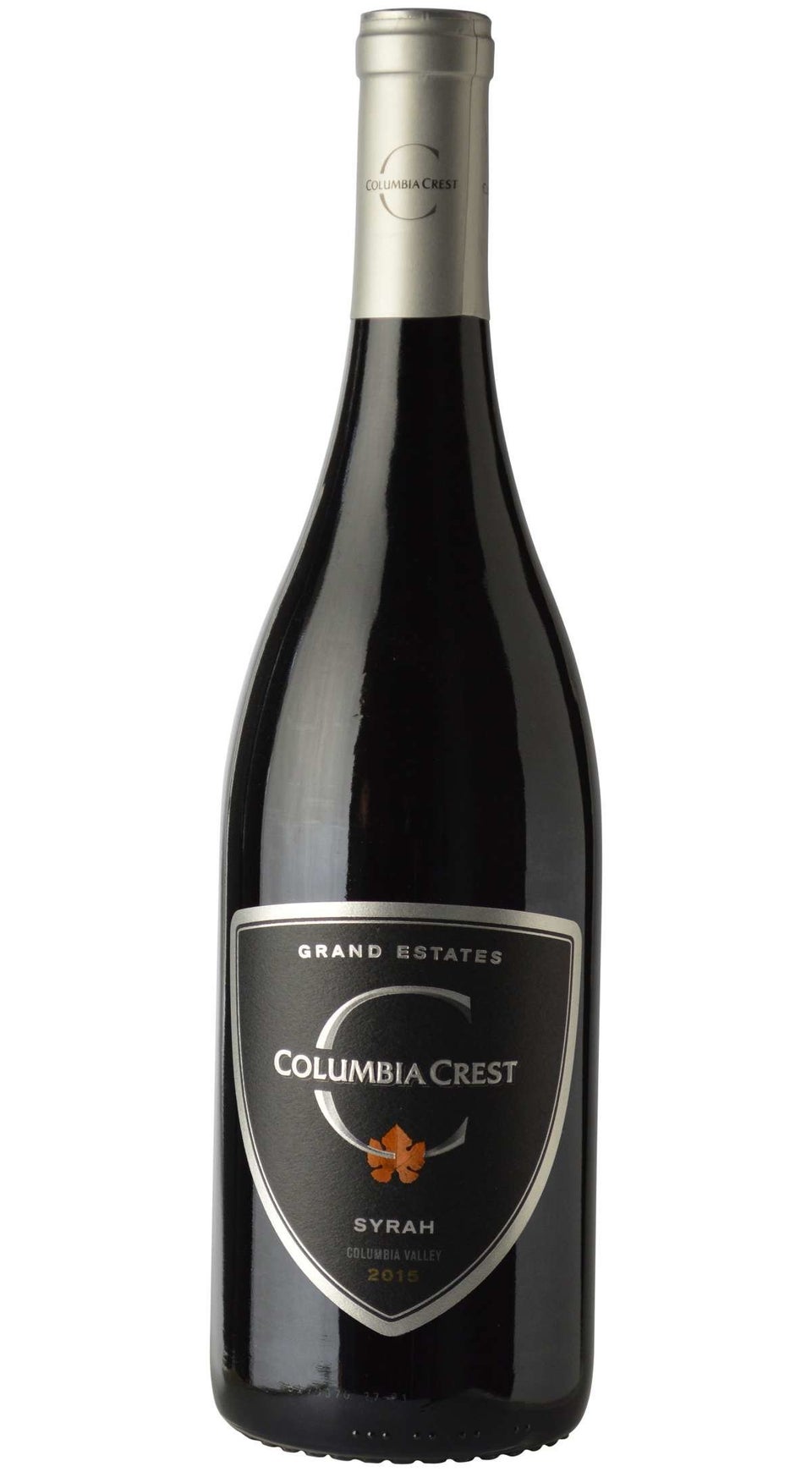 Riesling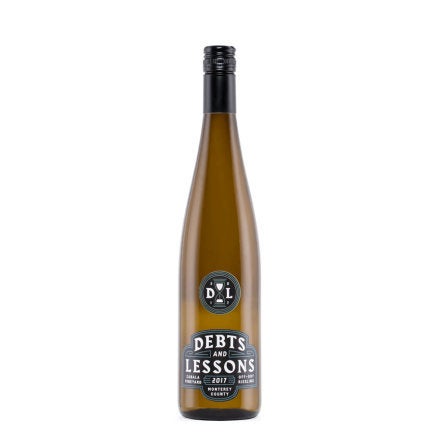 Champagne