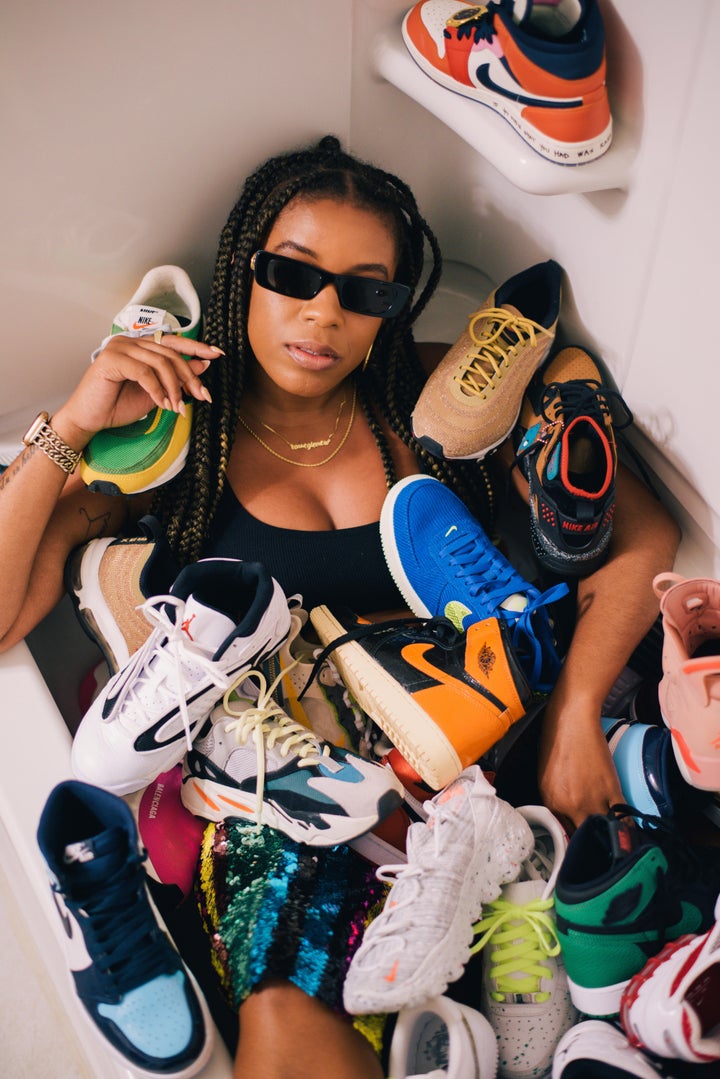 Melissa Chanel knows there is power in numbers. So when the content creator started getting into sneakers — a space so often dominated by exclusivity and know-it-all men — she knew she didn't have to do it alone.
"I grew up in a very small town where the community was everything," Chanel told HuffPost. "So I wanted to cultivate that community aroundsneakers, and let other women know there are women like us that have that same passion for sneakers. That love sneakers, love learning about them, educating themselves on them,creating sneakers. Women work everywhere, from Foot Locker all the way toNike."
The founder of Kicks & Fros, a sneaker collective celebratingBlack women, Chanel is busting open sneaker culture and encouraging women everywhere to ditch tired of stereotypes of femininity to embrace their own style.
"Being a younger kid, your family always separated, 'This is for girls' and 'This is for boys,' and I feel like that kind of bled over into sneaker culture," she said. "A lot of young girls weren't wearing bulkier basketball sneakers like Jordans and Scottie Pippens. They weren't as dainty."
Chanel knows these deep-seated ideas about who'sallowed to wear certain shoes can make it challenging for women and non-cis dudes to feel comfortable engaging with sneaker culture. Encouraging women to be comfortable learning about and styling sneakers is the mission of Kicks & Fros, which has a podcast, style blogs, sneaker guides and, now, in-person events, all centered on celebrating women, specifically Black women, and sneakers.
Given that sneakers are shoes designed for comfort, Chanel laughs at the implicit irony in the gatekeeping and elitism that happens in sneaker culture.
"Sneakers bring comfort," Chanel said. "If you like comfort, this is where you need to be. I always tell people, wear what you like. It doesn't have to be the latest Jordans. Don't be so caught up in the proper names, or 'Is this shoe cool?′ — you make it cool. You bring that cool factor to the sneaker."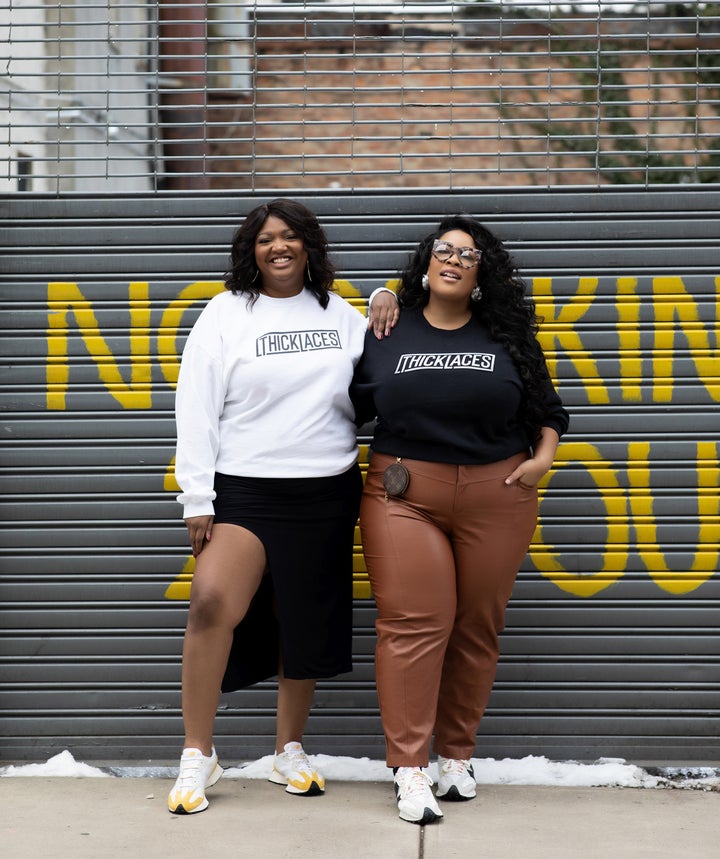 Before You Go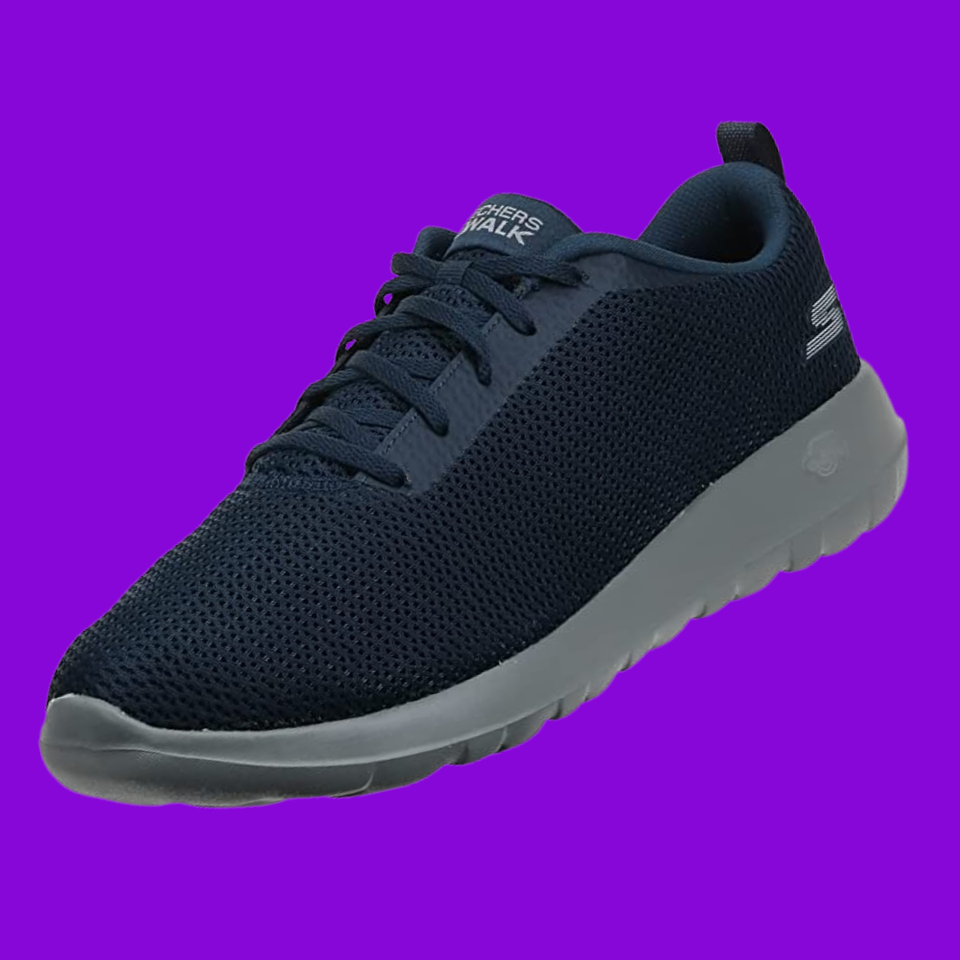 Best men's walking shoes, according to Amazon reviews