Tired of hearing that you should just use the stairs when you travel or give the hotel elliptical a whirl? What if your hotel doesn't HAVE an elliptical?
Never fear, we've got a few travel hacks that will help you stay fit on your next excursion.
1. Map that run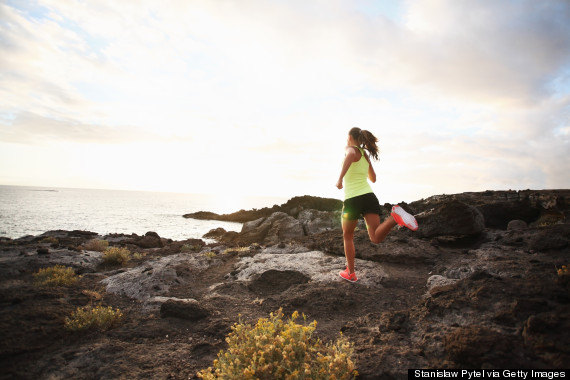 MapMyRun is a must-have app, specifically because it can help plan a workout totally based on the best things to see in the city. Know you want to see City Hall, that cool park a few blocks away and the old theater-turned-museum? No problem! Map out your path before you go and keep track of your miles run, calories burned and tourist attractions seen. Another great running app? WalkJogRun, which supposedly has the best GPS tracker on the market.
2. Let someone else count the calories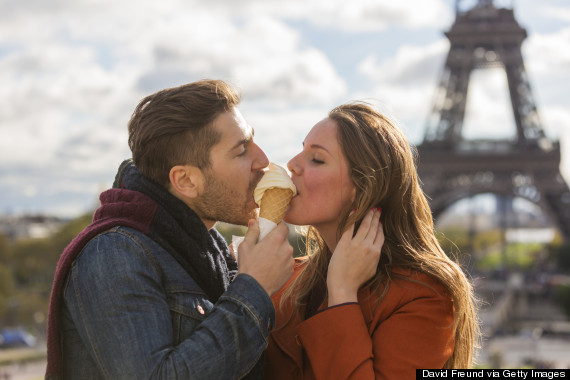 Even when you're not going on vacation, MyFitnessPal and Lose It! are great apps to download. But on vacation, the apps have certain advantages you aren't thinking of -- not sure how many calories that German dish has or how much gelato is just too much? MyFitnessPal and Lose It know! Just plug in your foreign foods and your walking time for the day, and you'll have a good idea of whether or not you can go for one more dessert or late-night drink.
3. No equipment? No Worries!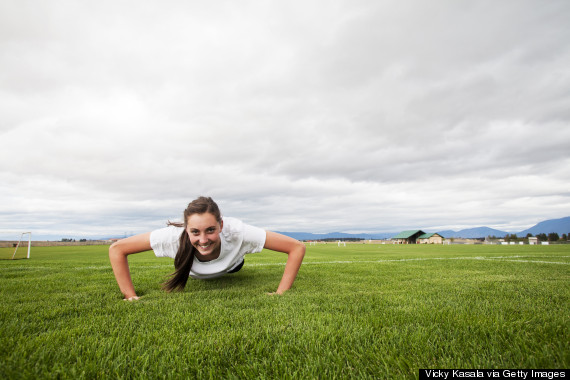 One of the toughest things about working out on vacation is not necessarily a lack of motivation, but a lack of equipment. Sure, Paris is AMAZING, but that little bed and breakfast doesn't have a workout room and you ate 17 nutella street crepes last night. Luckily, there are a few apps that rely just on weight-free exercises, like planks, push-ups, dips with a chair, etc. The best ones we've found are the BodyWeight Workout, Fitness Trainer HD and the Plank Exercise Workout (the last one is Android only). All apps are less than $2, and all great to work off those crepes.
4. Hop on a bike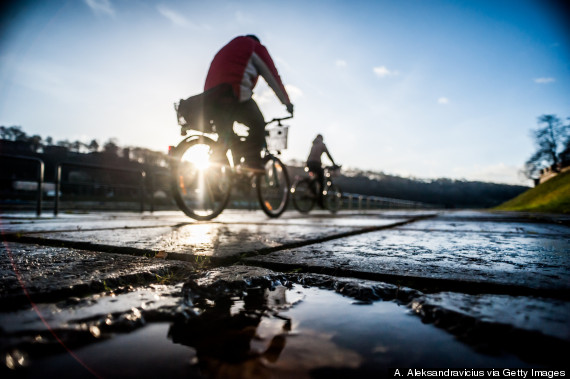 If you're in the mood to get outside and explore the city, but far less inclined to throw on the jogging tights, find your nearest bike! You could catch the Red Light District from a whole different perspective in Amsterdam, or try to spot the Mayor on his own bike if you're in London. To keep track of your calories burned, log your activity time by throwing on a Fitbit before you go!
5. Download some videos before you go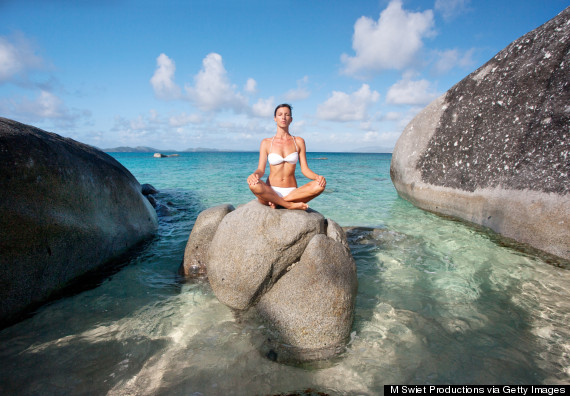 Chances are, you're probably taking some sort of electronic device on your vacation. But what about the Wi-Fi on the cruise that'll cost you that arm and leg you're trying to tone? An easy solution to working out and not breaking the bank is simply downloading some workout videos before you go or packing those fitness DVDs you've looked at, but never tried.
6. And just in case you never find that "right time" to work out...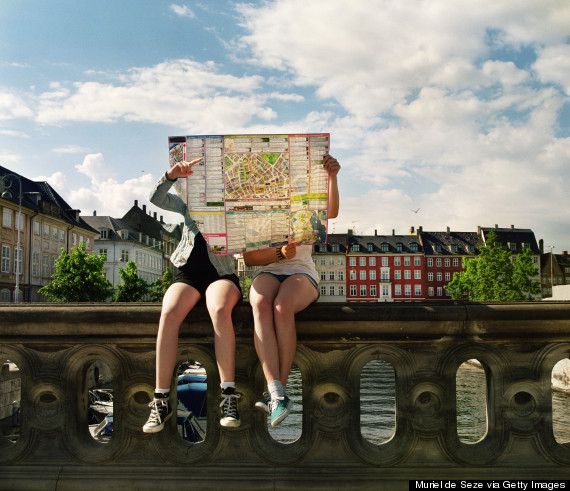 Don't kill yourself. You're on vacation, and you deserve to relax! Chances are you're walking more than you normally would and time away from working is leaving you mentally less stressed -- all good things for your health. Just make sure to take in all the great food and wine in moderation and then you won't have to get home and attempt an unhealthy detox. Happy travels!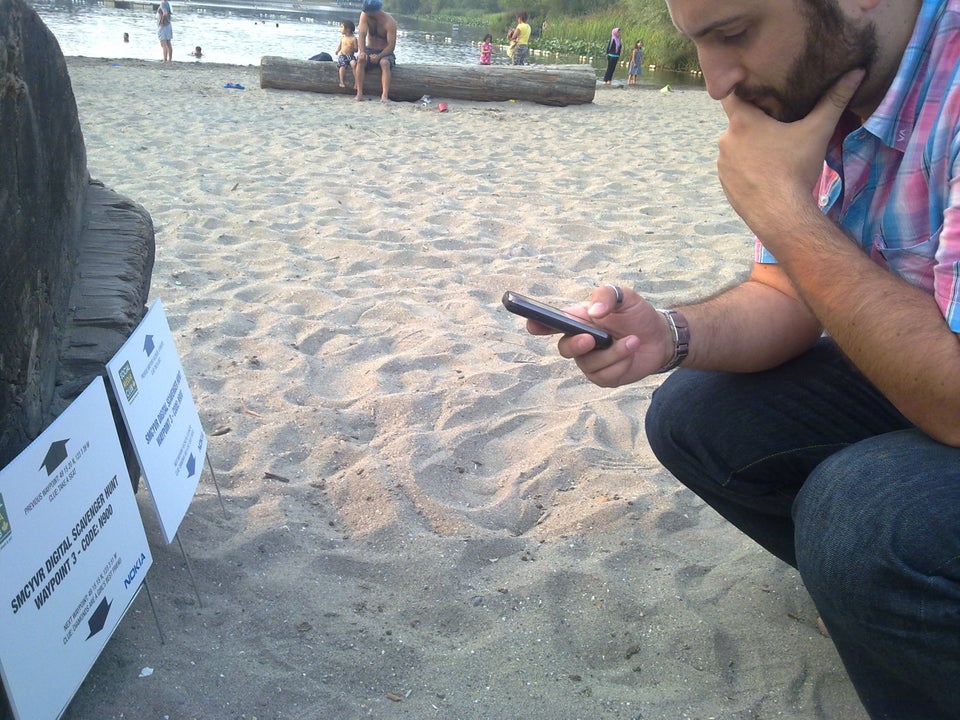 The New Ways We're Staying Fit