 What marked your 2012 workouts more than, say Gangnam Style? Remember that June 16th run, propelled forward by Ne-Yo? Good times.
Putting together the best playlist can be tricky -- you have to account for not only music taste, but duration and beats per minute -- but there is little more satisfying than pushing yourself up a hill just as the beat of your favorite song drops. We at Healthy Living like to think we know a little something about playlists and so we've compiled our top picks for 2012.
From News Editor Amanda Chan's pop playlist to Associate Editor Sarah Klein's club music anthems, read on for our top workout picks of the year:
For more workout music from HuffPost Workouts, click here.
Related
Before You Go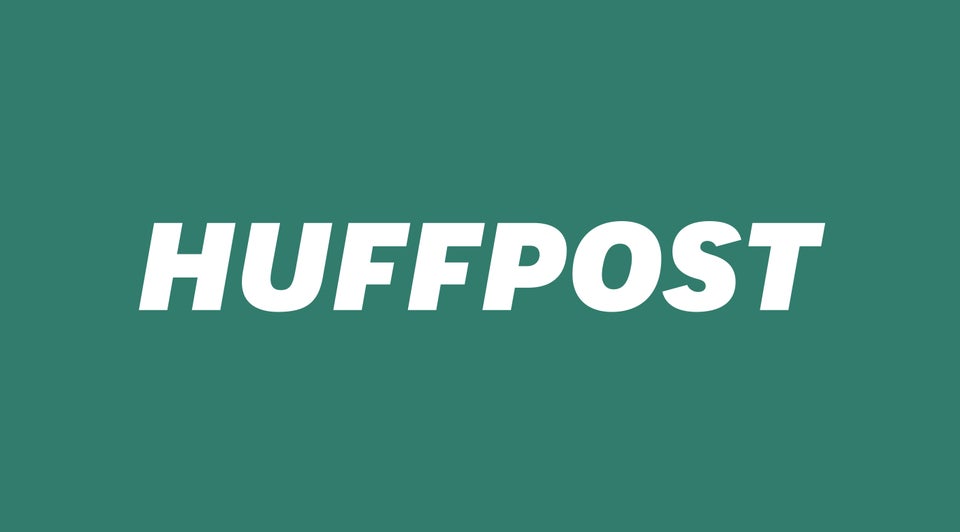 Best Workout Music Of 2012