It was a fast-paced year in the world of fitness. There's no denying the breakout starpower of the HIIT workout, with exercisers everywhere looking for shorter, faster, harder ways to work out and get results... YESTERDAY.
In fact, some of the most popular workouts and exercises of 2013 fit into the HIIT category one way or another. In the list below, compiled from Google's 13th annual Zeitgeist of the most popular searches of the year, you'll see why not all of those popular HIIT workouts were created equal, as well as some of the big changes from 2012's list.
Plank Exercises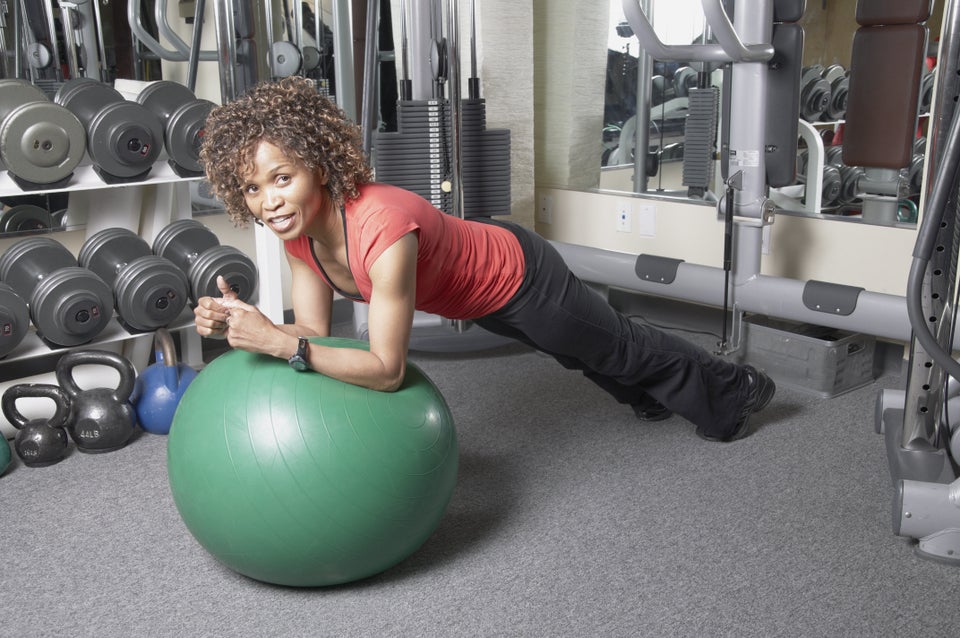 Back Workouts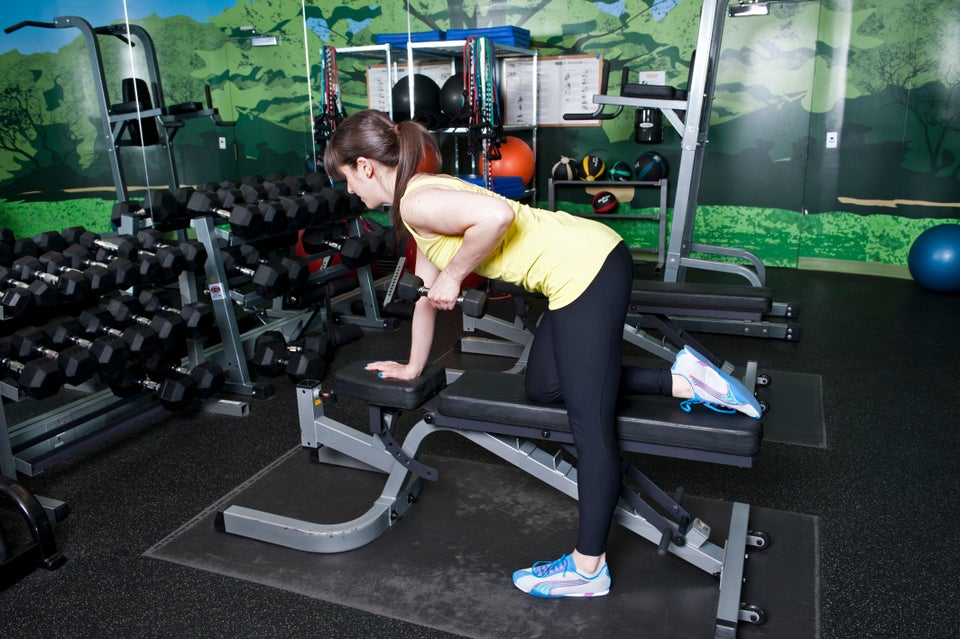 Shoulder Workouts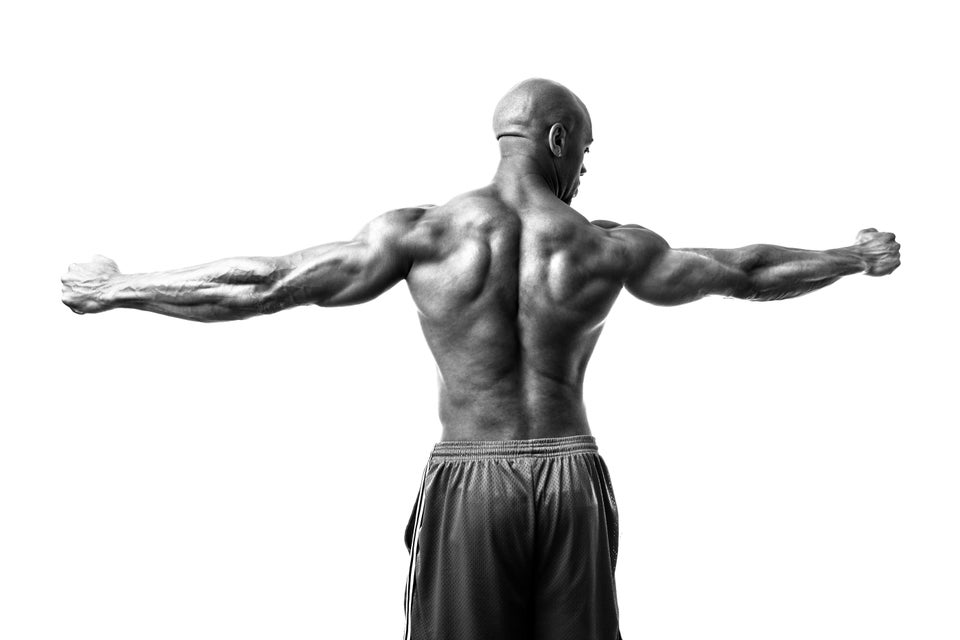 Kettlebell Workouts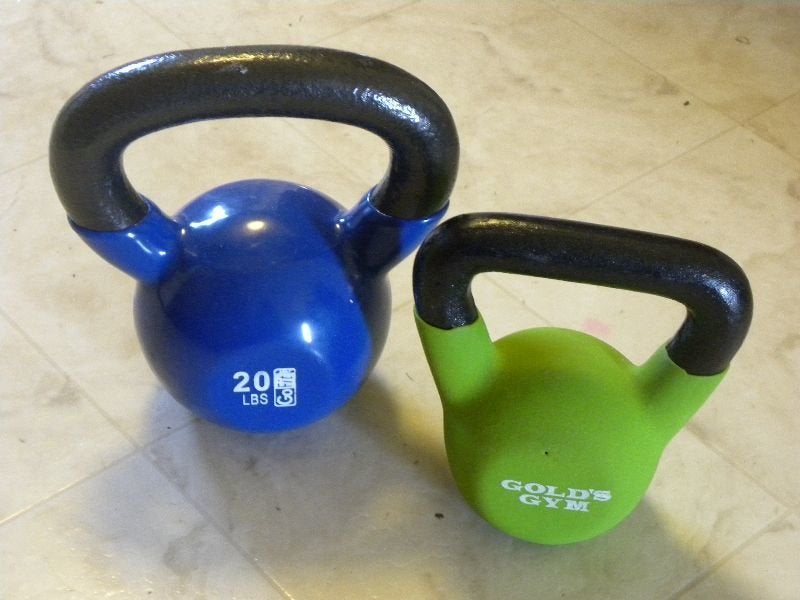 Bicep Workouts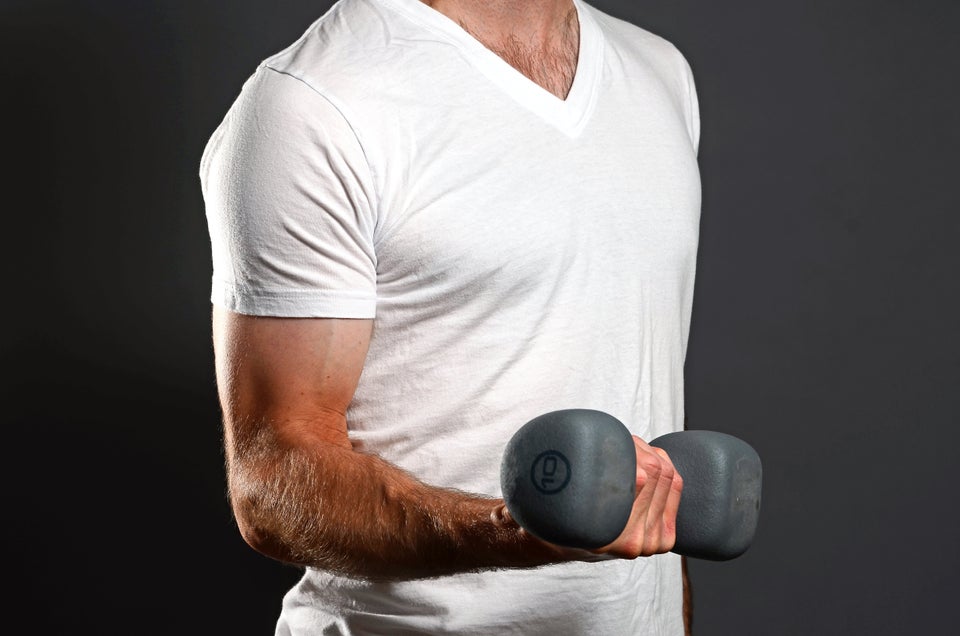 Ab Workouts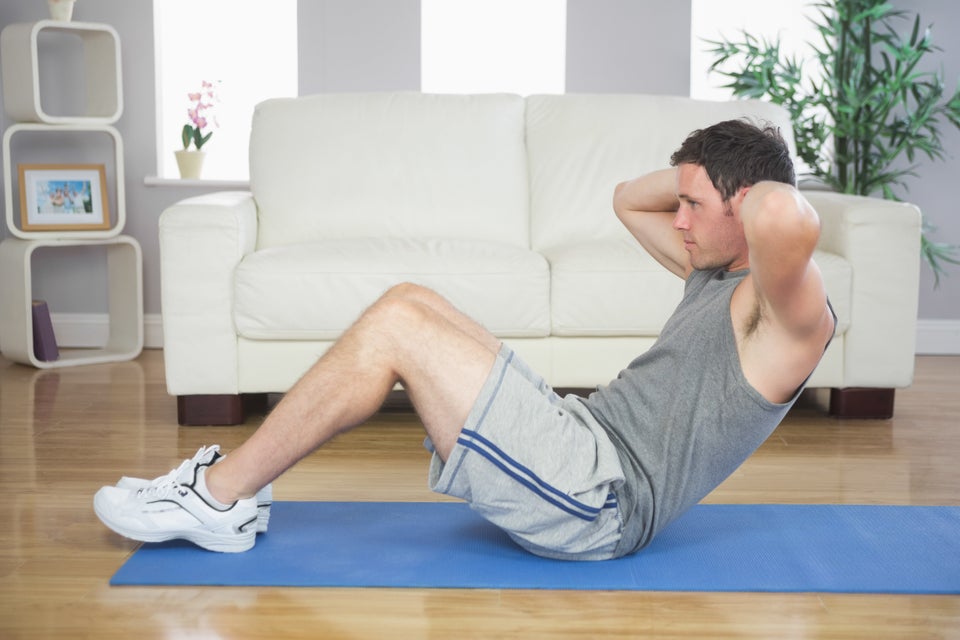 CrossFit Workouts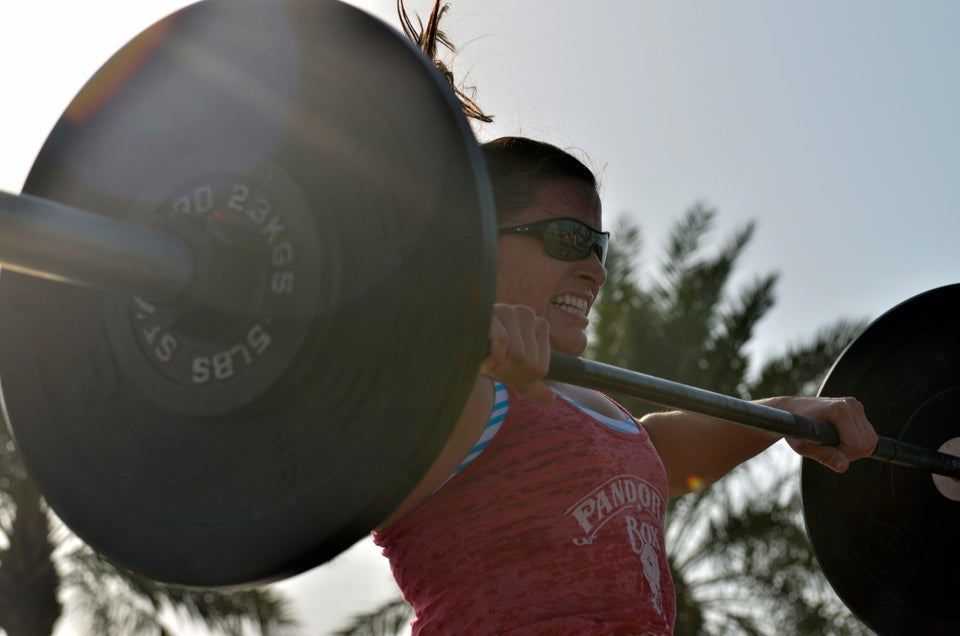 How many did you try in 2013?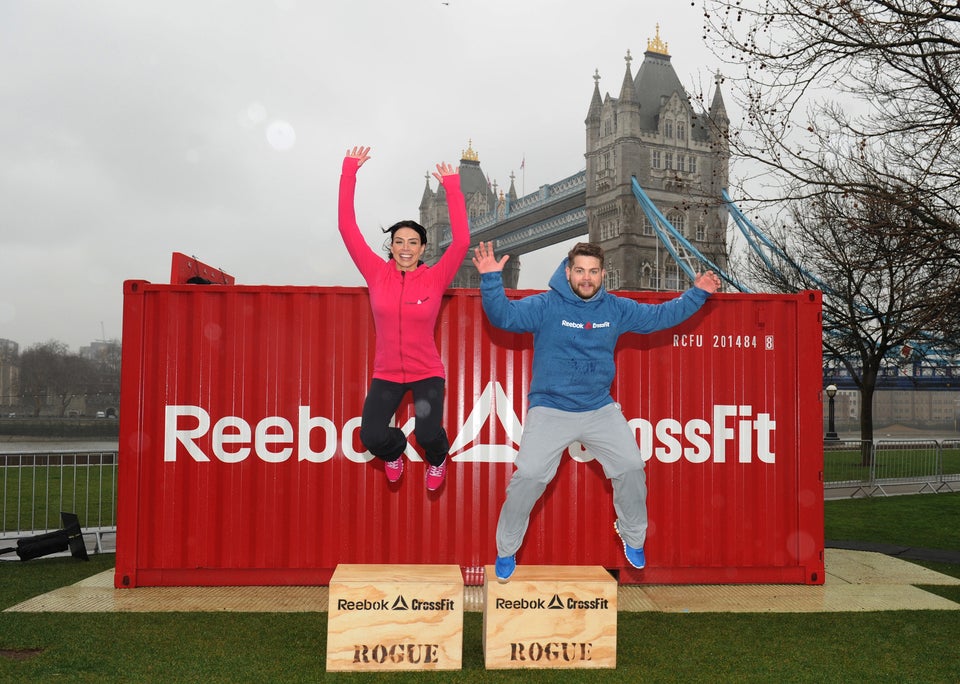 What To Expect At Your First CrossFit Workout