Could where you live affect your desire to be active?
It just might, according to Jeffrey Hallam, Ph.D., the founding director of the University of Mississippi Center for Health Behavior Research. Hallam told Men's Health that the general attitude toward fitness in your hometown might be contagious.
"In Portland, Oregon, many people bicycle or walk everywhere, and there is a social expectation that others should bike or walk," he said. "But in Mississippi, that expectation to be physically active isn't as strong."
Perhaps unsurprisingly, a number of the least-active cities fall in states that also have some of the highest obesity rates in the country, including Arkansas, Mississippi and Alabama.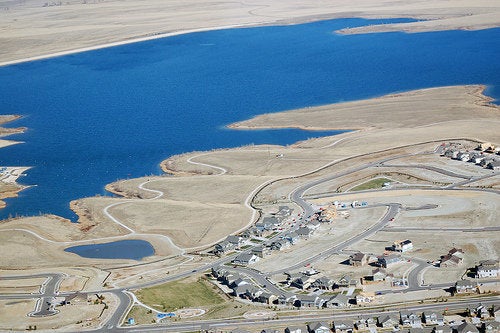 The 10 Best Cities For Exercise