It comes as no surprise that the best-selling weeklies that crowd the checkout aisle featured the Kardashians (Kim stole the spotlight from her sisters) and Jennifer Lawrence (her pixie haircut and blunt candor are enough to lure us). But Prince George proved to be quite a draw, gaining the top three covers at People and Life & Style, AdWeek reports.
Hollywood veterans such as Drew Barrymore, Jennifer Aniston and Sarah Jessica Parker posed on the most successful fashion magazine covers. Meanwhile, Jennifer Lopez, Jessica Biel and Heidi Klum were among the 2013's worst-sellers. Welp.
What do you think about 2013's best and worst magazine cover stars?
BEST: Kim Kardashian, Cosmo April 2013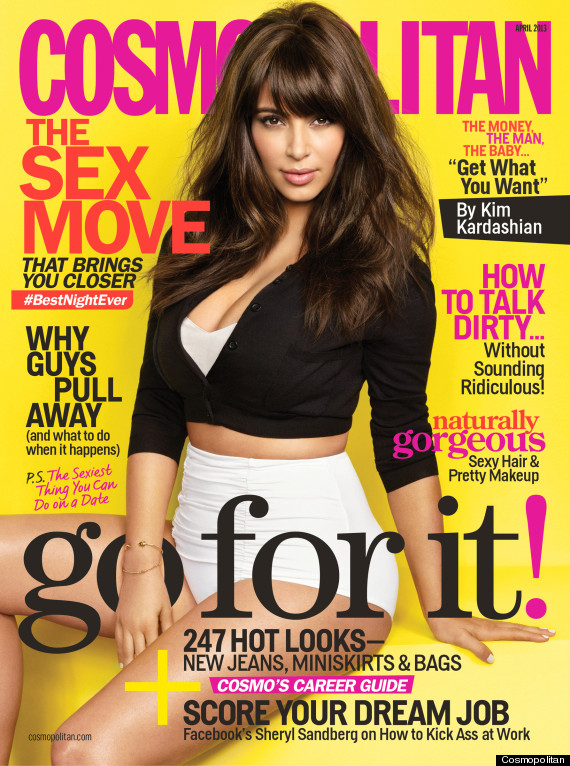 BEST: Drew Barrymore, InStyle September 2013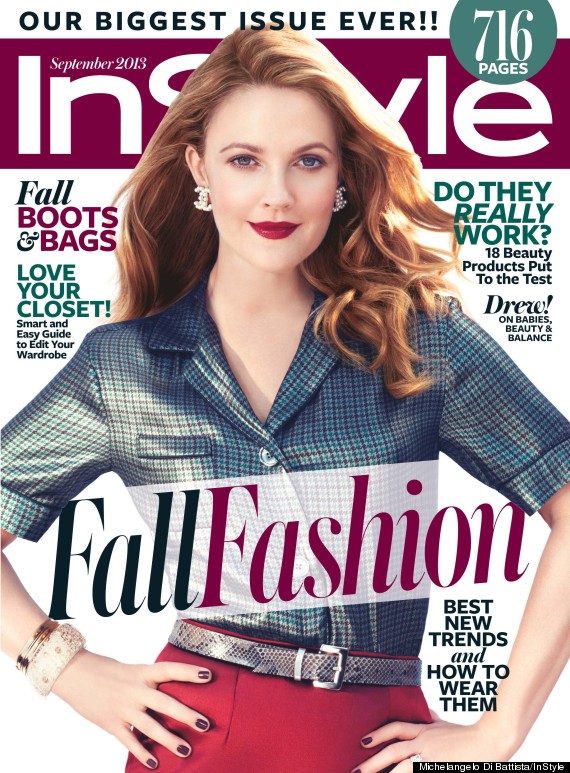 BEST: Blake Lively, September 2013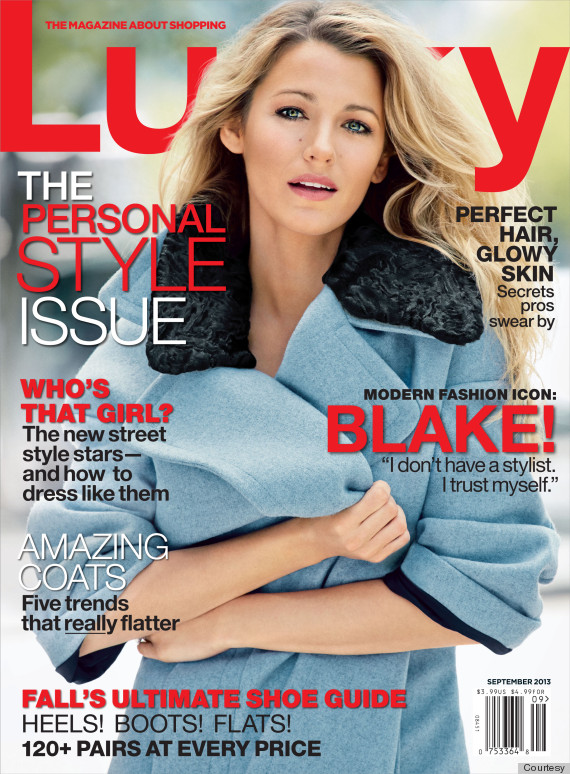 WORST: Jennifer Lopez, Harper's Bazaar February 2013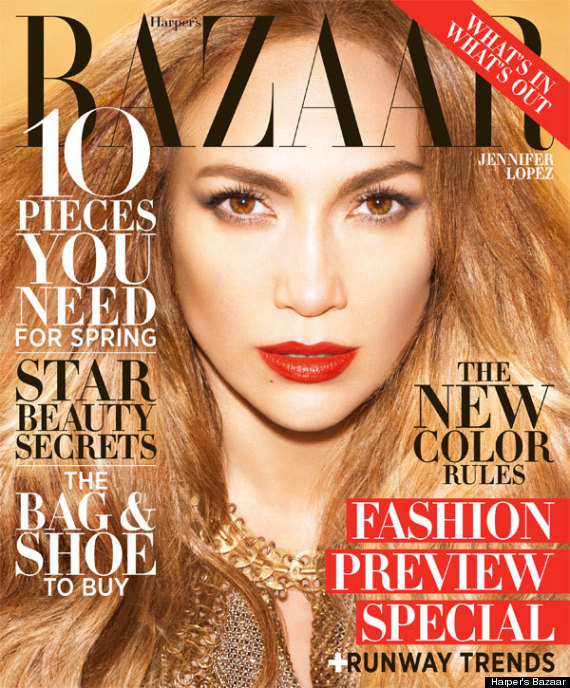 WORST: Jessica Biel, Elle January 2013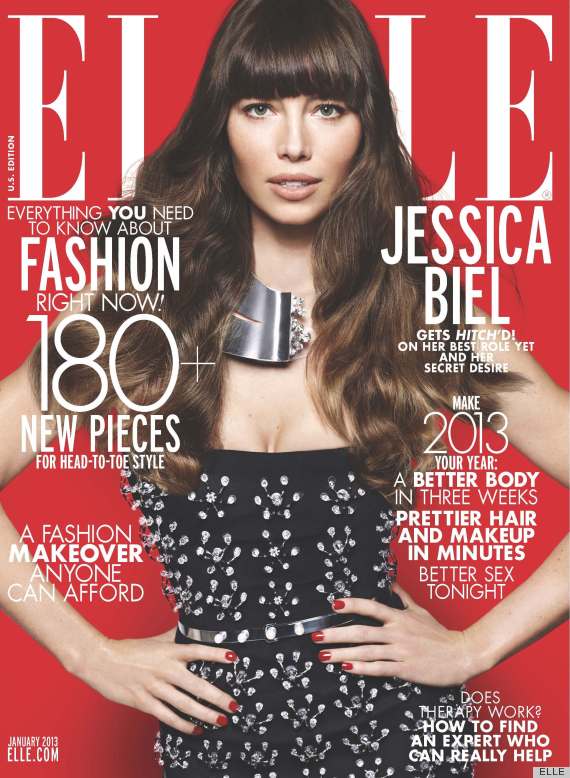 WORST: Heidi Klum, Marie Claire February 2013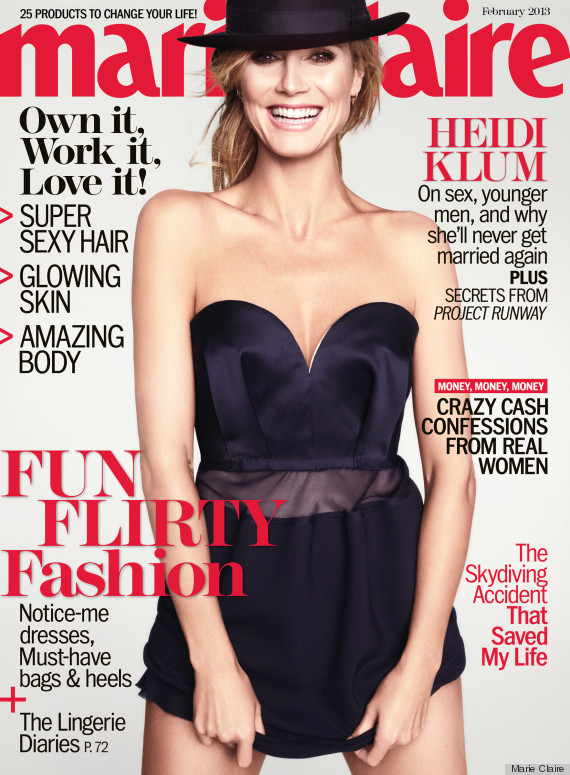 We sure won't forget these controversial magazine covers: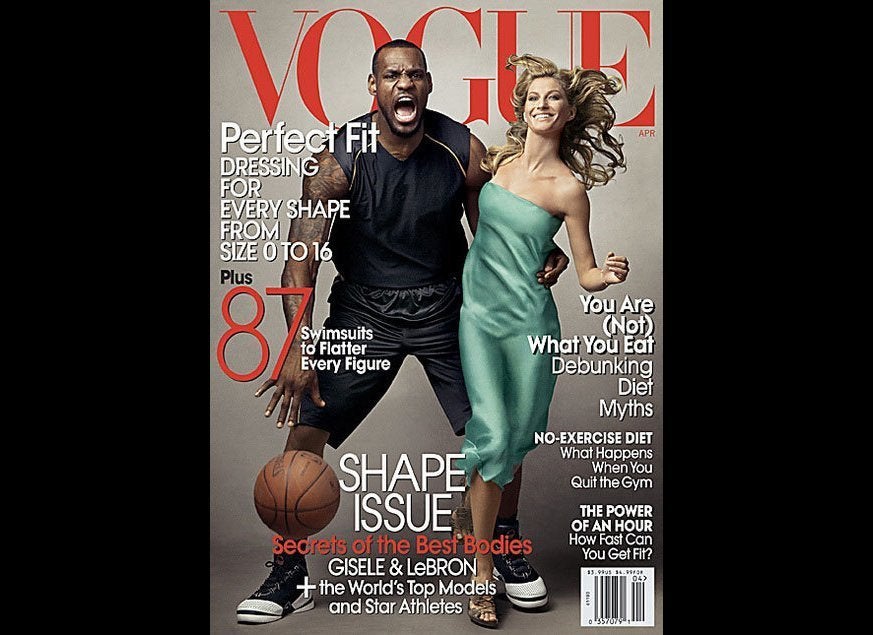 Magazine Covers That Got People Talking
Related