A gorgeous day, great food -- who doesn't love a picnic? You, that's who, if the food is a rogue's gallery of fatty fare likely to clog your arteries or wreck your diet.
But it doesn't have to be that way. Here's a list of the best and worst foods you should pick or skip if you're attending a barbecue, as well as some healthy recipes you can bring or serve at your own fete.
Dig in to these tasty treats for a perfect picnic day. They're a triple win: Simple, tasty and healthy.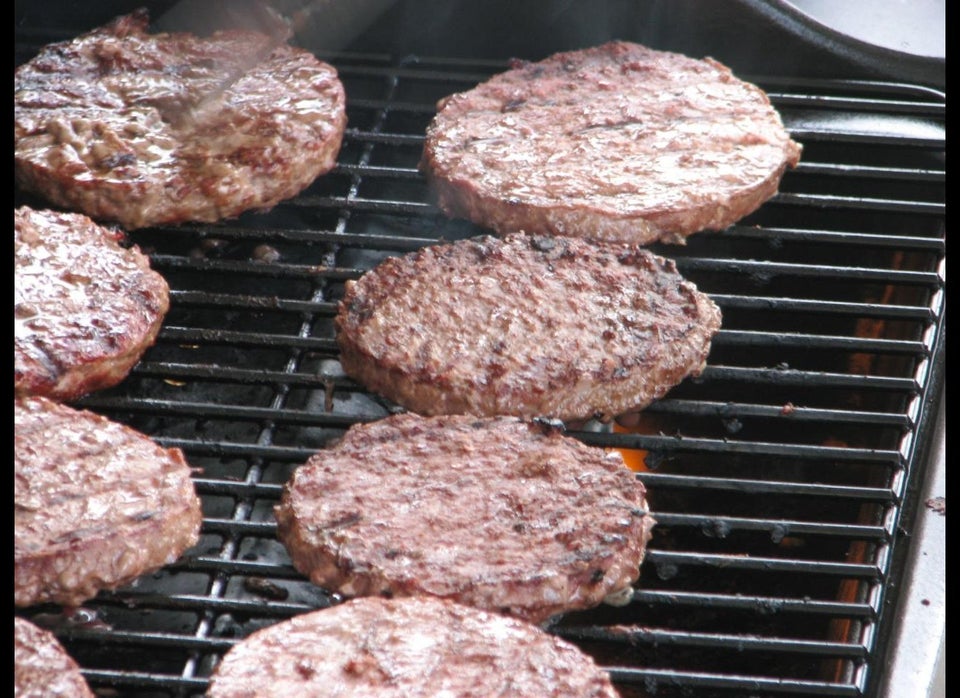 Best And Worst Picnic Foods