 In case you were wondering, yes, there is an ideal place to start your small business. According to a new survey from the Kauffman Foundation and Thumbtack.com, Texas, Idaho, Oklahoma and Utah are the most small business-friendly states.
The poll of more than 6,000 business owners and entrepreneurs revealed that low tax rates, simple licensing regulations and publicized training programs were key to a healthy business environment.
While the highest-ranking states may be great for starting a business, they may not be a great place to start your life, however. According to a separate survey by Chief Executive magazine, top business states like Texas, Louisiana and Oklahoma can't compete with other states like California and New York -- which aren't business friendly -- when it comes to the well-being of residents.
Is your state business-friendly? Check out the slideshow below for the big winners and losers according to the Kauffman/ Thumbtack.com rankings.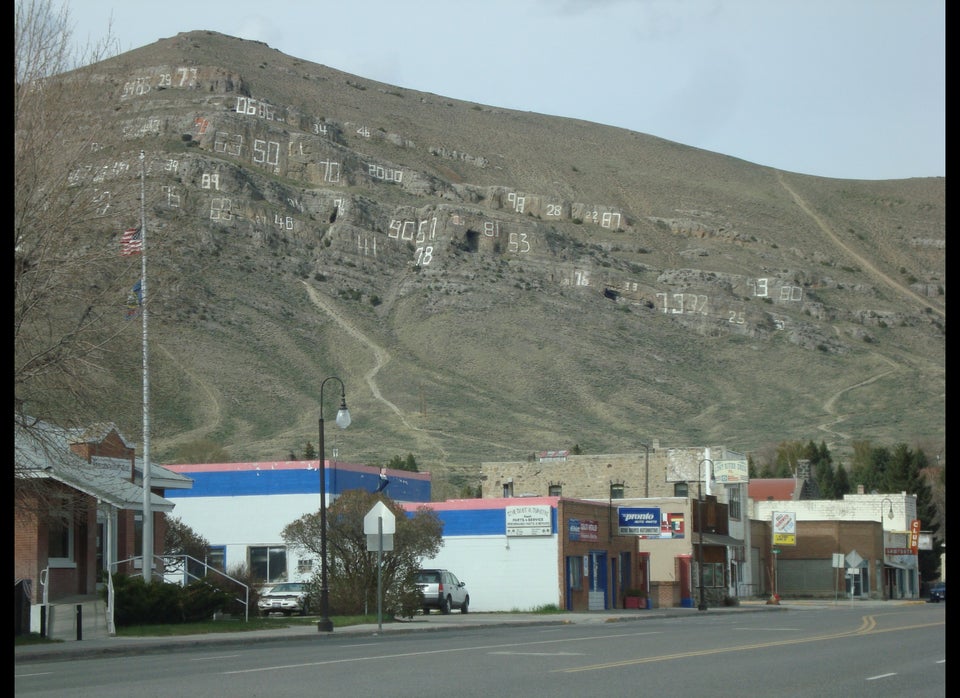 The Best And Worst States For Small Business
Popular in the Community