Baby on the way? You might want to think about packing your bags and heading for a more baby-friendly state.
According to a new study by WalletHub, where you live in the United States can play a big part in the quality of life for your newborn.
Data from a number of subcategories including average annual infant-care costs, cost of living, infant mortality rate, air pollution and the number of child care centers all contributed to the rankings.
Vermont, with its high number of pediatricians and child centers, took the top spot, followed by North Dakota, Oregon, Hawaii and Minnesota.
Mississippi earned the lowest spot overall after receiving the lowest health care ranking in the nation. Also in the bottom five were Pennsylvania, West Virginia, South Carolina and Nevada.
Before you start packing up the U-Haul, however, consider this: America as a whole has the highest birthing costs in the world. So when it really comes down to it, we're all in this together.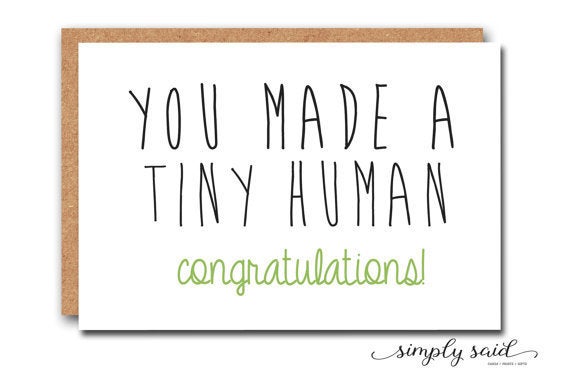 Honest Cards For New Parents