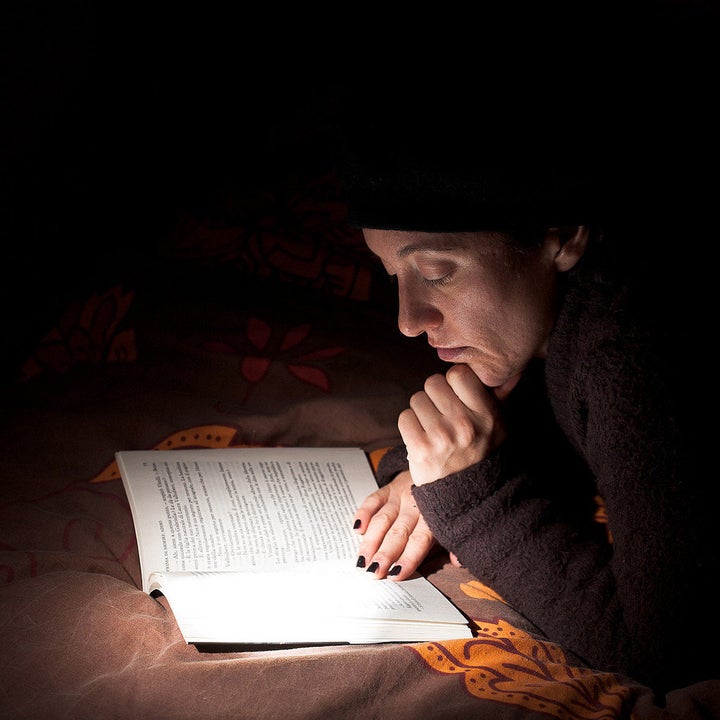 Total U.S. book sales of 2011 have been compiled by Nielsen's Bookscan. Their lists feature about 75% of American book sales, and don't include sales from Wal-Mart and Sam's Club. The data is from January 3rd to December 4th 2011.
Top of the non-fiction chart is "Heaven Is For Real", a book co-authored by a Nebraskan pastor. According to Amazon, the book is about "the true story of the four-year old son of a small town Nebraska pastor who during emergency surgery slips from consciousness and enters heaven. He survives and begins talking about being able to look down and see the doctor operating and his dad praying in the waiting room. The family didn't know what to believe but soon the evidence was clear."
The fiction chart is topped by two different editions of "The Help" by Kathryn Stockett, while "The Hunger Games" tops the YA/Children's chart.
1"Heaven Is For Real" Todd Burpo (Thomas Nelson Publishers)
2"Steve Jobs" Walter Isaacson (Simon & Schuster)
3"Unbroken" Laura Hillenbrand (Random House)
4"Killing Lincoln" Bill O'Reilly (Henry Holt & Company)
5"Strengths Finder 2.0" Tom Rath (Gallup Press)
6"A Stolen Life" Jaycee Dugard (Simon & Schuster)
7"Bossypants" Tina Fey (Reagan Arthur Books)
8"The 17 Day Diet" Mike Moreno (Free Press)
9"The Immortal Life Of Henrietta Lacks" Rebecca Skloot (Broadway Books)
10"In The Garden Of Beasts" Erik Larson (Crown Publishing Group)
1"The Help" Kathryn Stockett (Berkley Publishing Group)
2"The Help" (Movie Tie-In Edition) Kathryn Stockett (Berkley Publishing Group)
3"Water For Elephants" Sara Gruen (Algonquin Books Of Chapel Hill)
4"Cutting For Stone" Abraham Verghese (Vintage Books)
5"A Dance With Dragons" George R. R. Martin (Bantam Books)
6"The Confession" John Grisham (Dell Publishing Company)
7"The Girl With The Dragon Tattoo" Stieg Larsson (Vintage Books)
8"The Girl Who Kicked The Hornet's Nest" Stieg Larsson (Knopf Publishing Group)
9"The Litigators" John Grisham (Doubleday Books)
10"Room" Emma Donoghue (Back Bay Books)
Children and Young Adults
1"The Hunger Games" Suzanne Collins (Scholastic Press)
2"Cabin Fever" Jeff Kinney (Abrams)
3"Catching Fire" Suzanne Collins (Scholastic Press)
4"Inheritance" Christopher Paolini (Alfred A. Knopf)
5"Mockingjay" Suzanne Collins (Scholastic Press)
6"The Son Of Neptune" Rick Riordan (Hyperion Books)
7"The Throne Of Fire" Rick Riordan (Hyperion Books)
8"The Ugly Truth" Jeff Kinney (Amulet Books)
9"The Wimpy Kid Do-It-Yourself Book" Jeff Kinney (Amulet Books)
10"Elf On The Shelf" Carol V. Aebersold (Cca & B)
Related
Popular in the Community