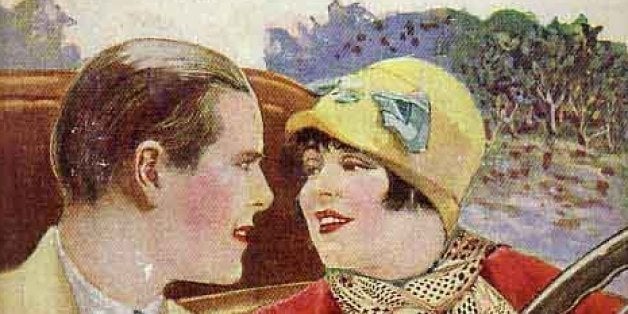 Assiduous bibliophiles know their T.S. Eliots and F. Scott Fitzgeralds -- the authors who shaped our modern conception of the 1920s. But which books were readers buying en masse? A close look at the bestseller lists from the era reveals that literary trends haven't changed much since then. While some now-classic writers weren't widely popular at the time of publication, others were. Sinclair Lewis, Edith Wharton and H.G. Wells, for example, were both critically-acclaimed and oft-purchased.
The idea of genre-bending appears not to be a new one, either; writers such as John Erskine imbued academic topics with page-turning plots. There was also a pleasantly surprising gender parity among the bestseller lists. While the books deemed "most influential" might've been penned by men, books by women certainly did not go unread.
Here are a few eye-catching bestsellers from the 1920s:
The Private Life of Helen of Troy by John Erskine
Publishers Weekly bestseller, 1926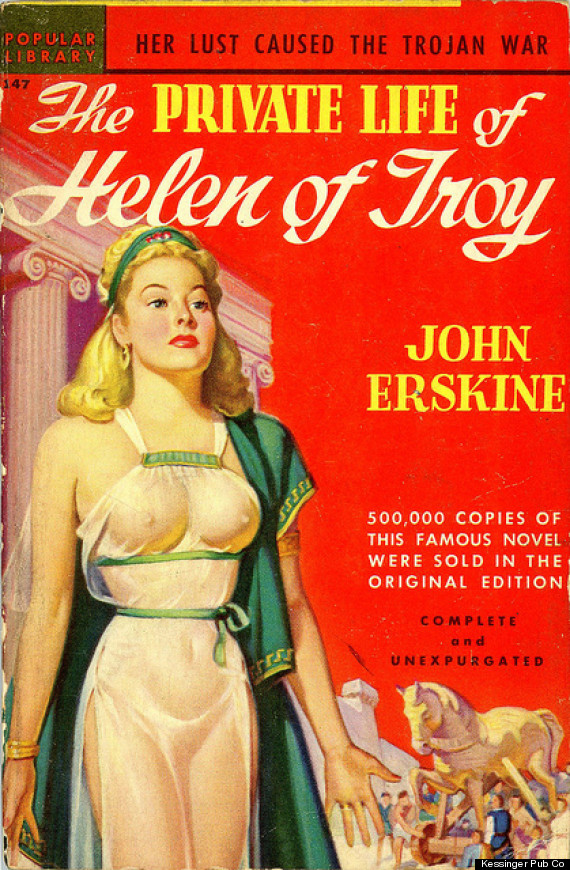 The above 40s rendition of the cover looks pulpy, but Erskine was also a professor of English at Columbia, and this title was lauded for its historical accuracy, coupled with fresh, up-to-date dialogue.
Harriet and the Piper by Kathleen Norris
Publishers Weekly bestseller, 1920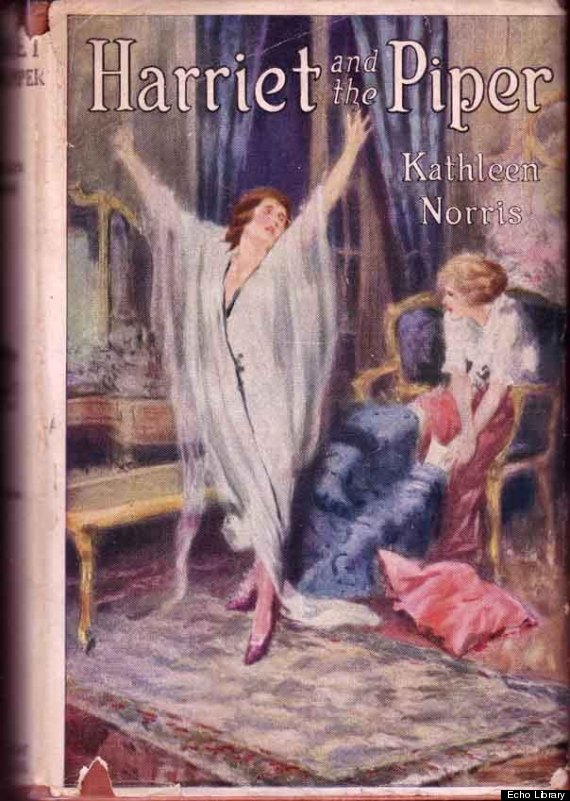 Norris wrote for the Atlantic, McClure's, and other prestigious publications, and her titles sold millions of copies, making her among the highest-paid writers of her time.
The Great Impersonation by E. Phillips Oppenheim
Publishers Weekly bestseller, 1920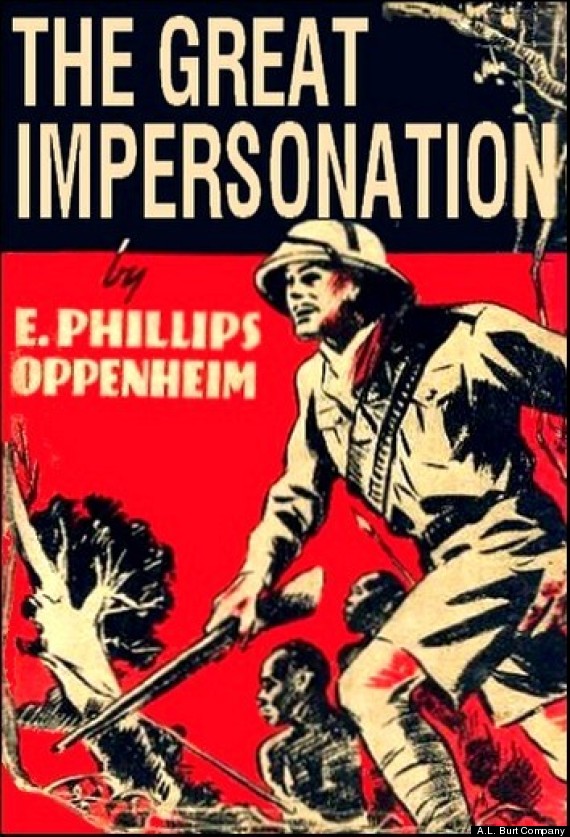 A number of bestsellers from the 20s centered on World War I. Oppenheim's tells the story of a man and his doppelgänger, a thrilling spy mission, and a pesky ghost.
The Mysterious Rider by Zane Grey
Publishers Weekly bestseller, 1921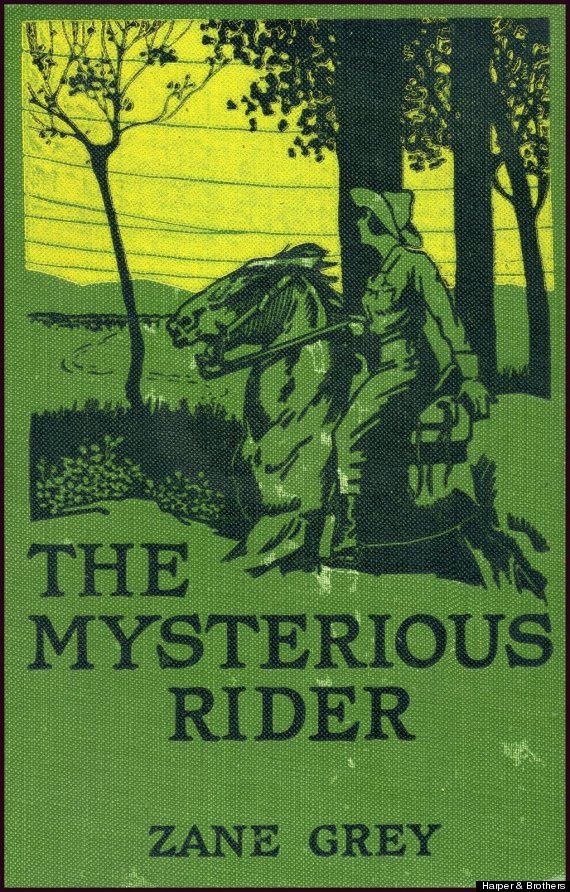 Grey's Western edged out Age of Innocence on the bestseller list in 1921. It's the story of a rancher who raises a young girl as his own child, and in return expects her to marry his alcoholic biological son. The first sentence is a beaut: "A September sun, losing some of its heat if not its brilliance, was dropping low in the west over the black Colorado range."
The Sheik by Edith M. Hull
Publishers Weekly bestseller, 1922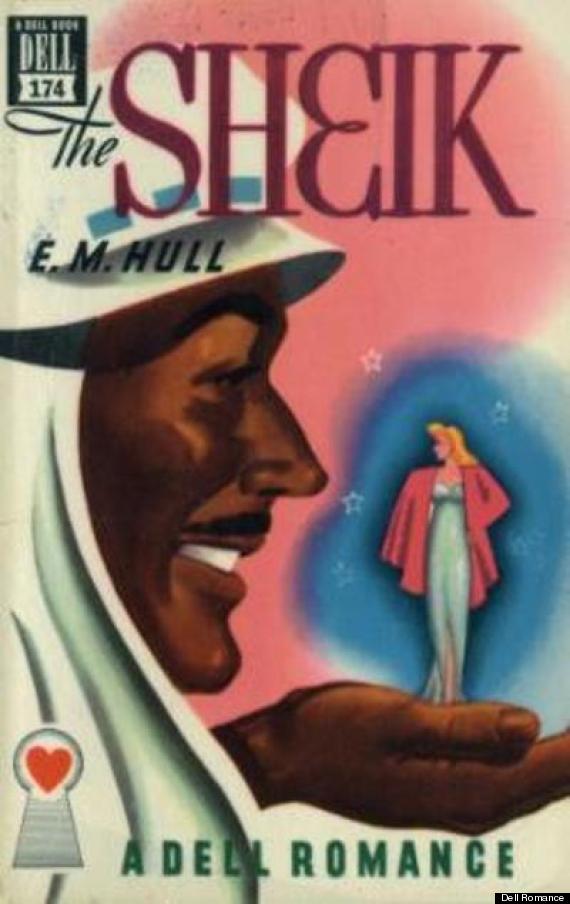 Hull's romance was made popular by a film that was based on it, and was subject to a good deal of controversy. It's a Taming of the Shrew-type story, in which a strong woman is abused, and falls in love with her abuser.
The Plastic Age by Percy Marks
Publishers Weekly bestseller, 1924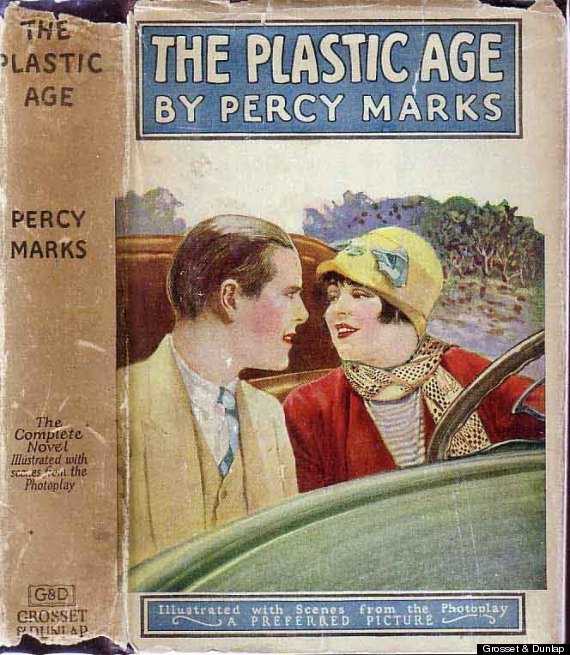 Ah, campus novels. Marks's seemed not unlike an Animal House predecessor, and was adapted into a movie starring Clara Bow, but not before it was banned in Boston for including, y'know, heavy petting.

The Keeper of the Bees by Gene Stratton Porter
Publishers Weekly bestseller, 1925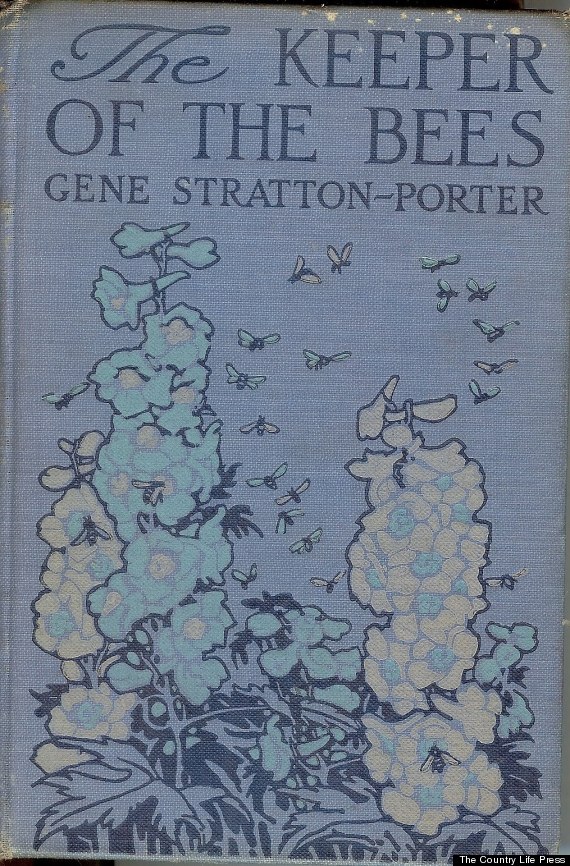 Another story set amid the aftermath of World War I, this story chronicles a war veteran's road to recovery, aided by a bee keeper. Gene Stratton-Porter's abilities weren't limited to fiction writing -- she was also a skilled wildlife photographer and active conservationist.
Sorrell and Son by Warwick Deeping
Publishers Weekly bestseller, 1926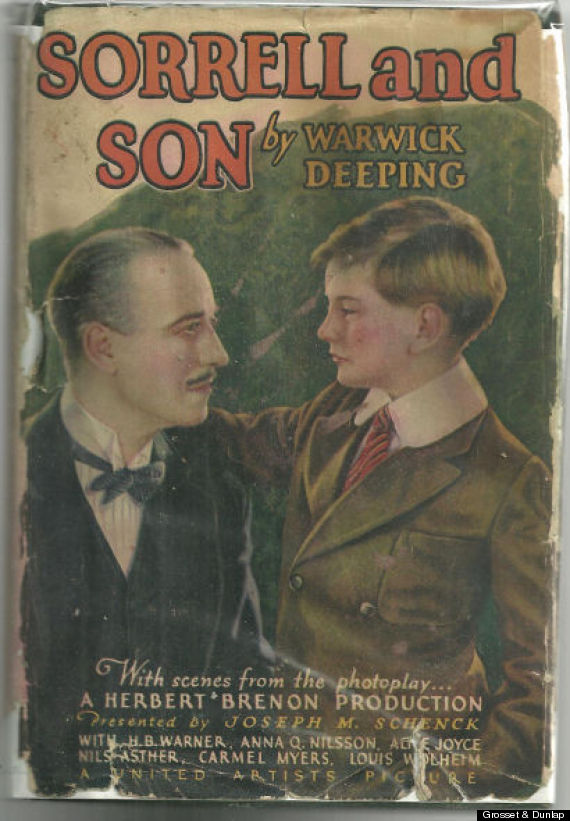 George Orwell criticized the prolific Warwick Deeping, calling his stories melodramatic. Sorrell and Son, the story of a man who devotes his energies to ensuring that his son's life is better than his own, was his most popular book.
Bad Girl by Viña Delmar
Publishers Weekly bestseller, 1928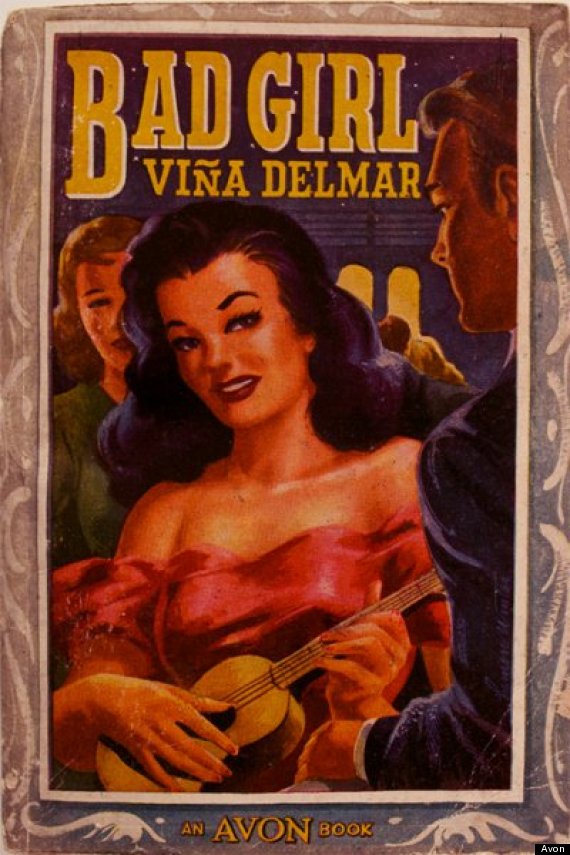 Viña Delmar was primarily a screenwriter, a vocation that earned her an Academy Award nomination. Bad Girl was her first title, and its inflammatory subject matter (premarital sex!) catapulted her to fame.
Related
Popular in the Community