When you find an amazing kitchen product, you want to recommend it to everyone you know. That's the sign of a truly good find. So when looking for new great products, it's always good to start with bestsellers. These are tried and true products that readers and reviewers have bought, tried and loved, thus giving them a giant stamp of approval.
That's why we've turned to them to find some of the best kitchen products so many people have bought. Here are 34 cleaning, cooking and storage products it's time you try because they will make your kitchen even better. What's stopping you?
HuffPost may receive a share from purchases made via links on this page. Prices and availability subject to change.
A pack of six dishwasher tablets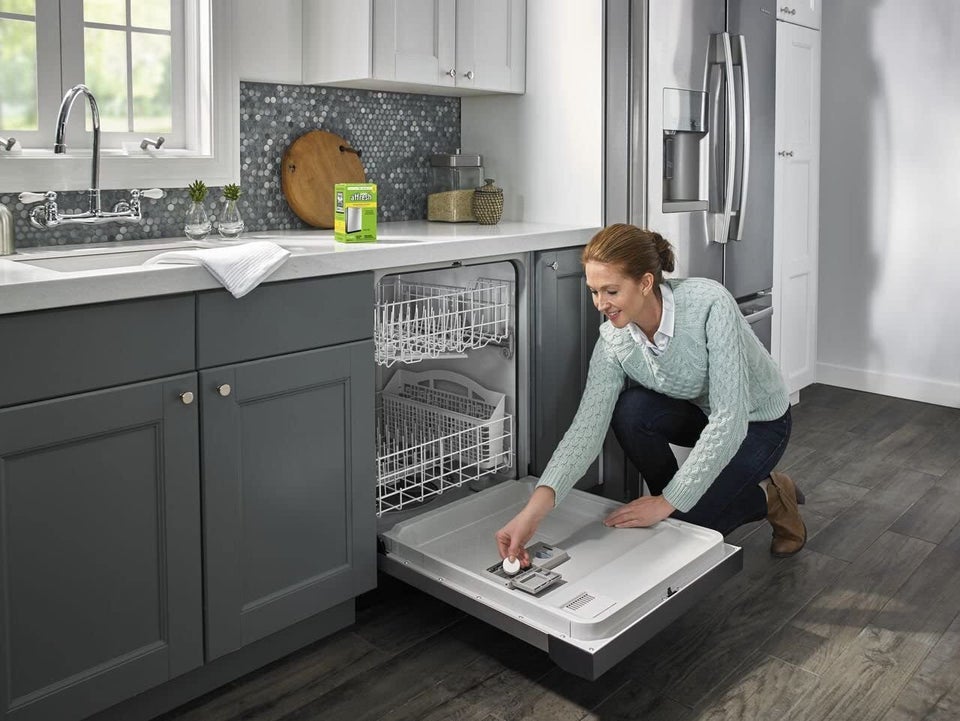 A rapid egg cooker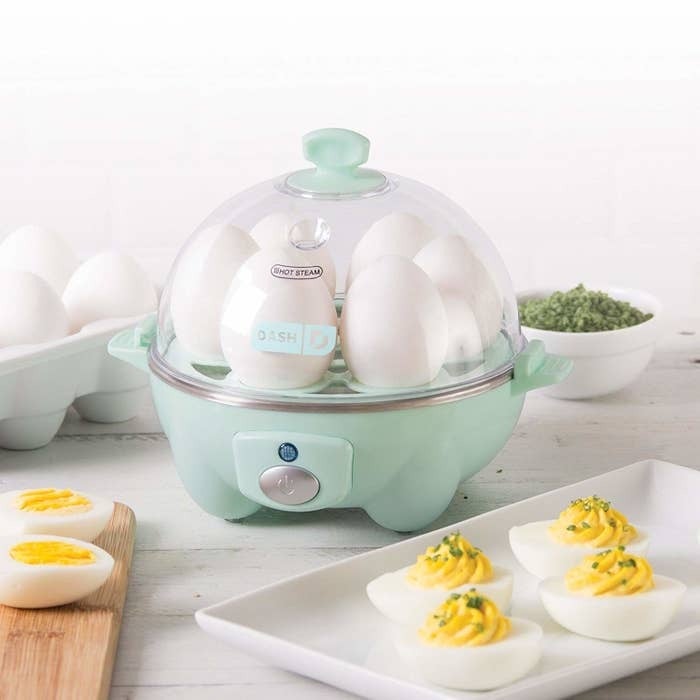 A Guac-Lock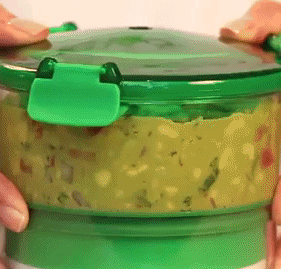 Some fizzing bottle cleaning tablets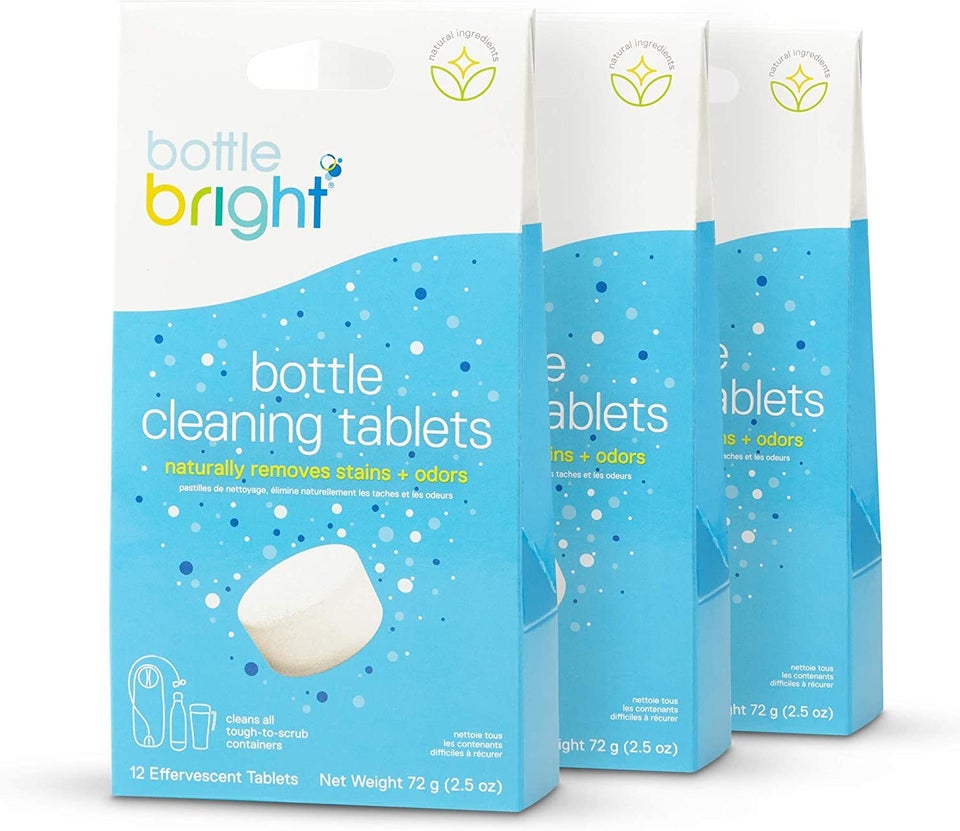 An easy-to-use iced coffee maker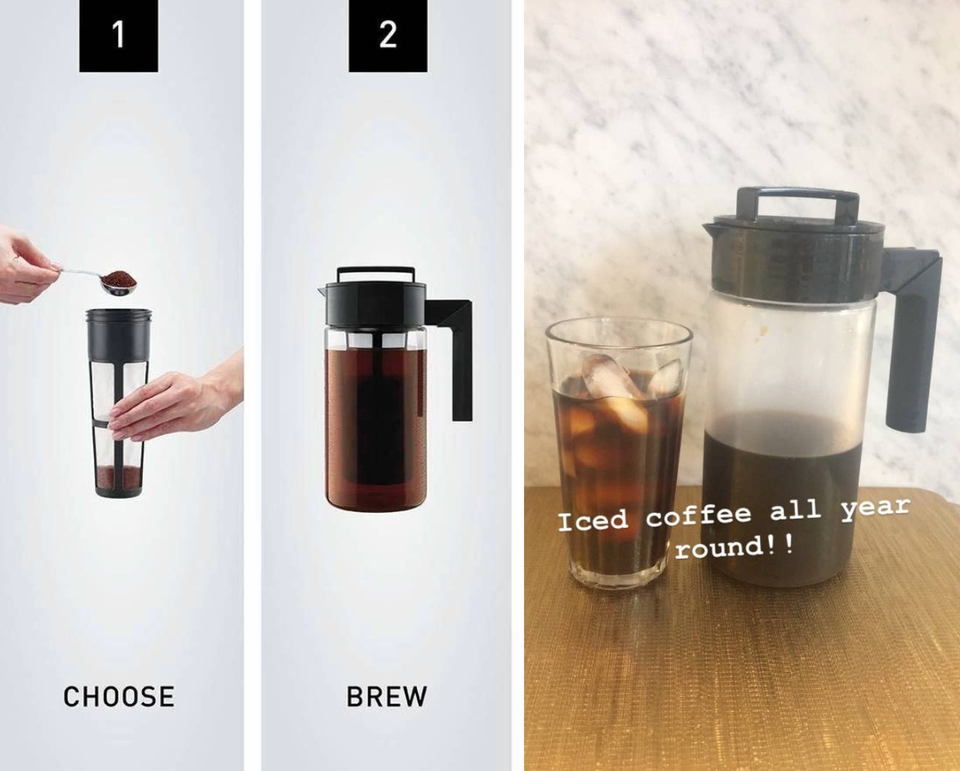 Amazon, Maitland Quitmeyer / BuzzFeed
A garbage disposal cleaner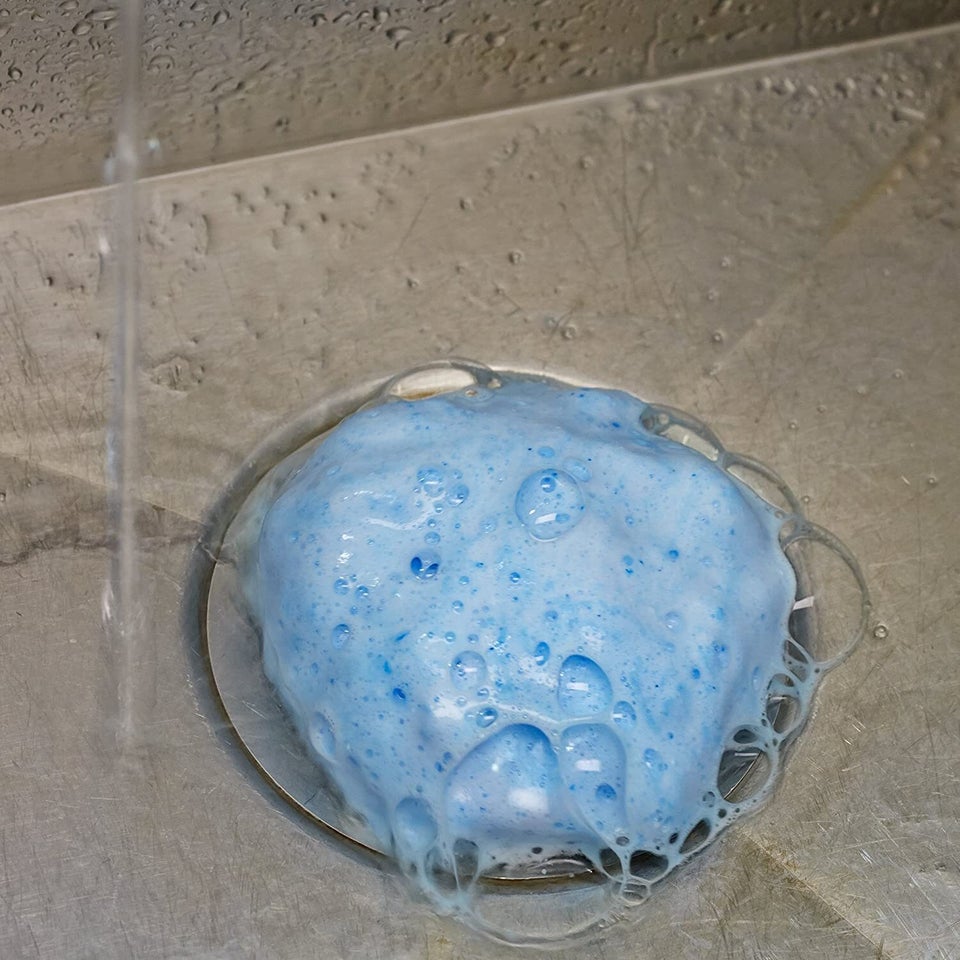 A space-saving cutlery tray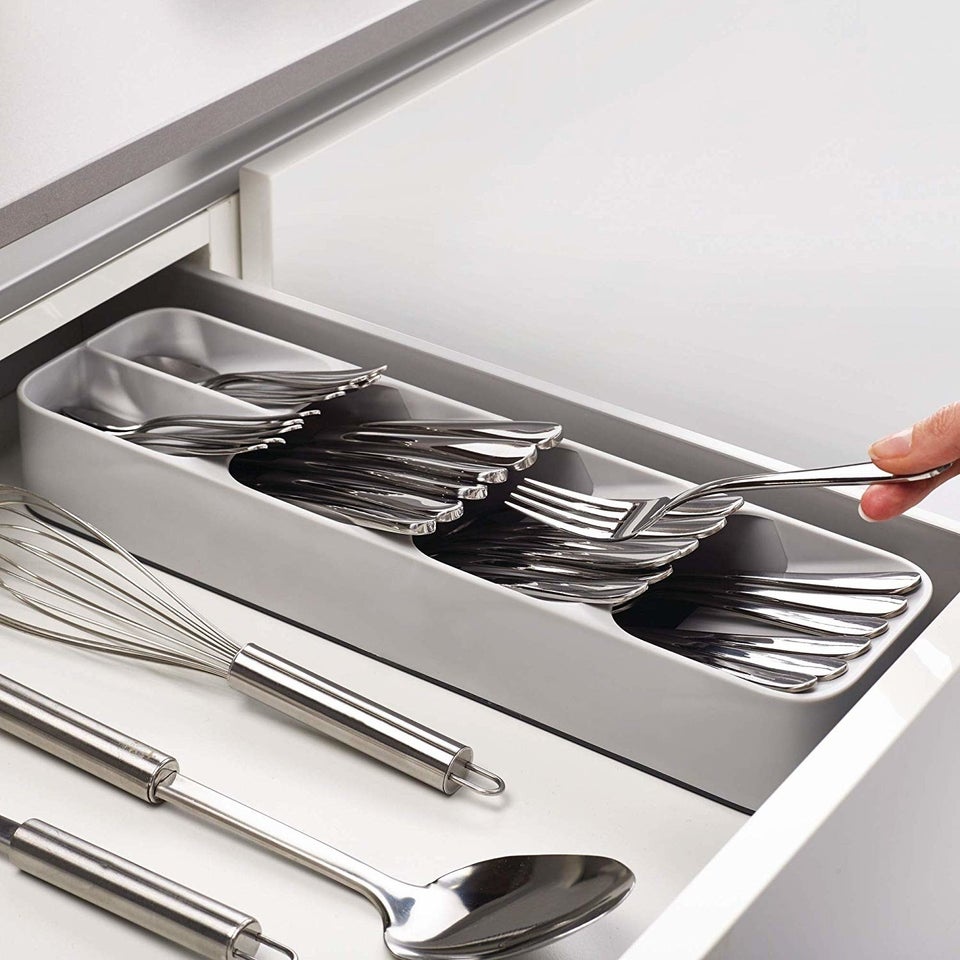 A bag of powdered cheddar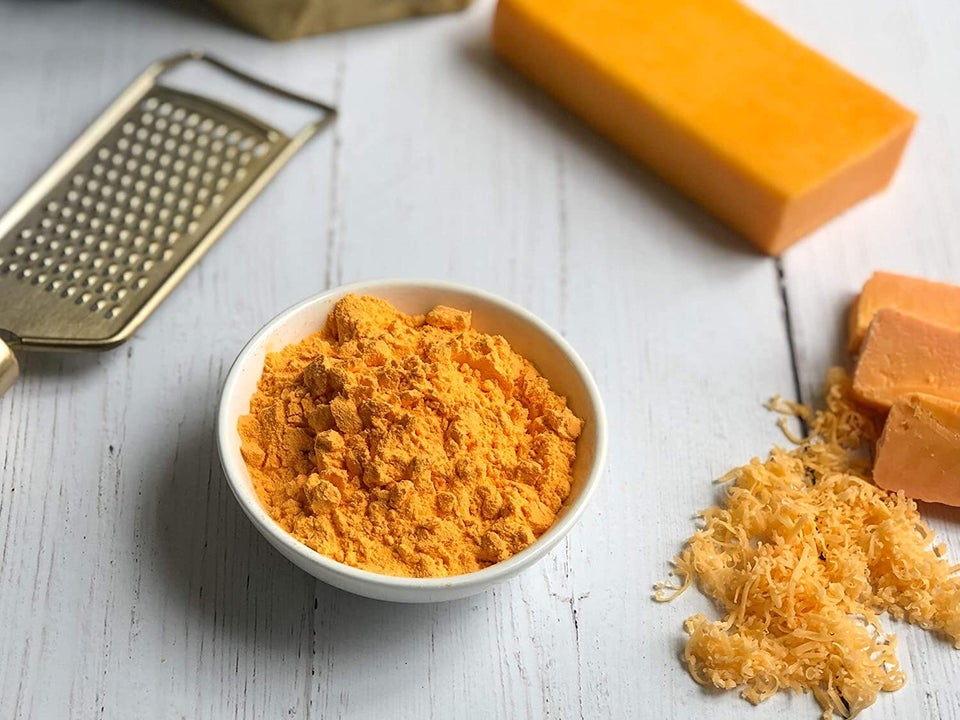 A wood polish and conditioner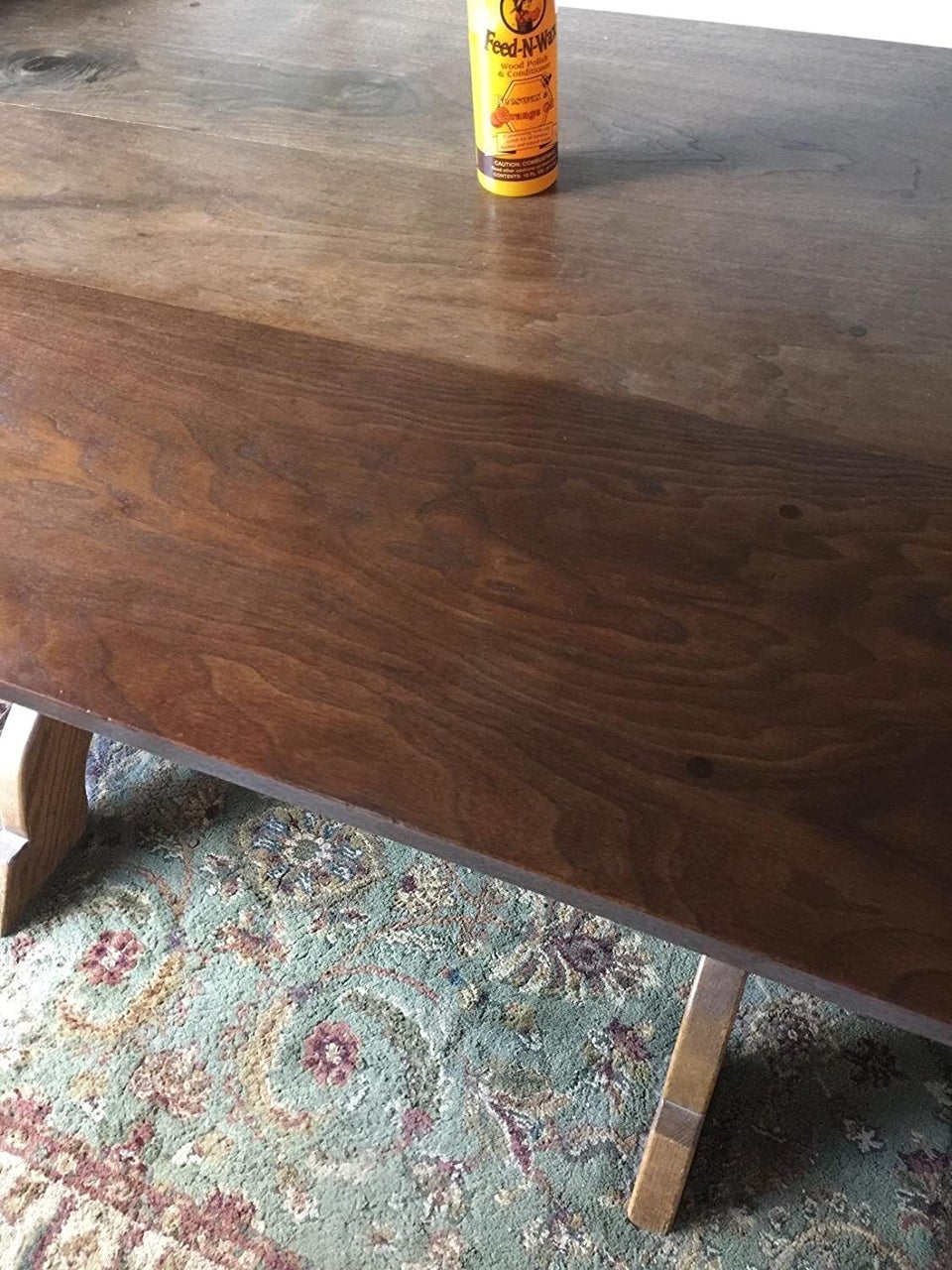 A bottle of Mike's Hot honey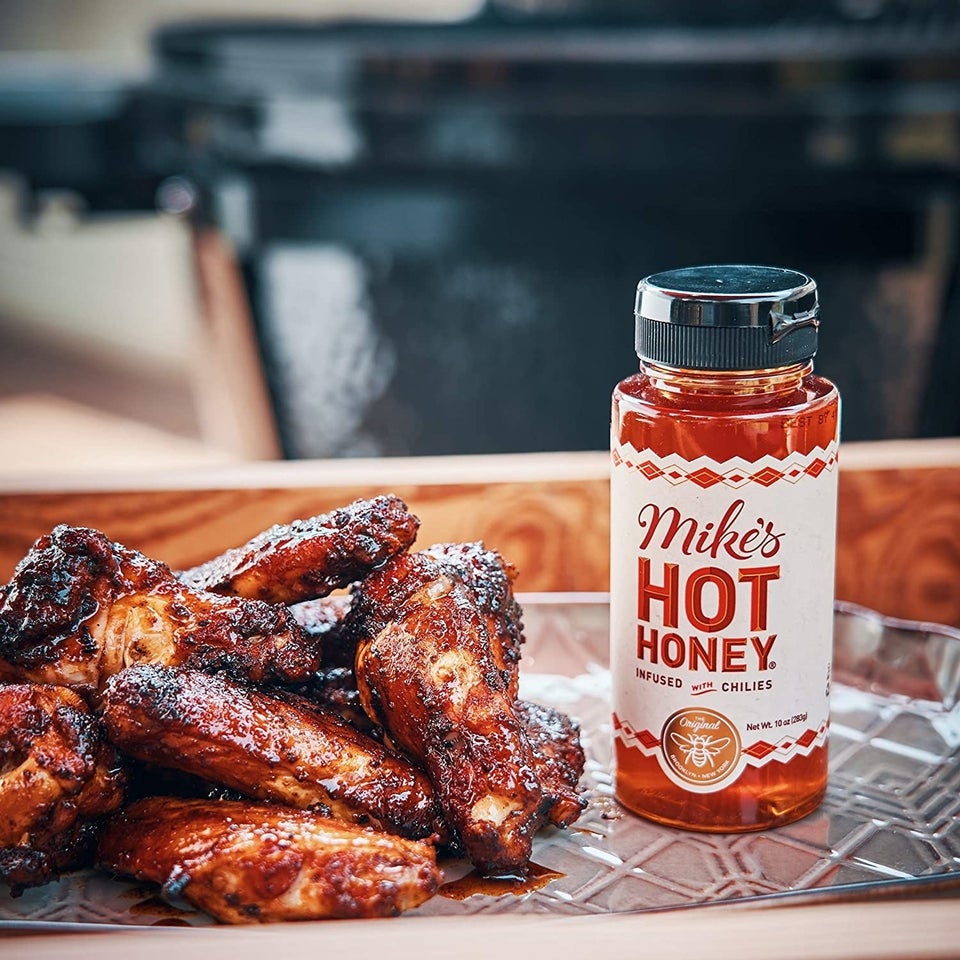 A set of two miniature spatulas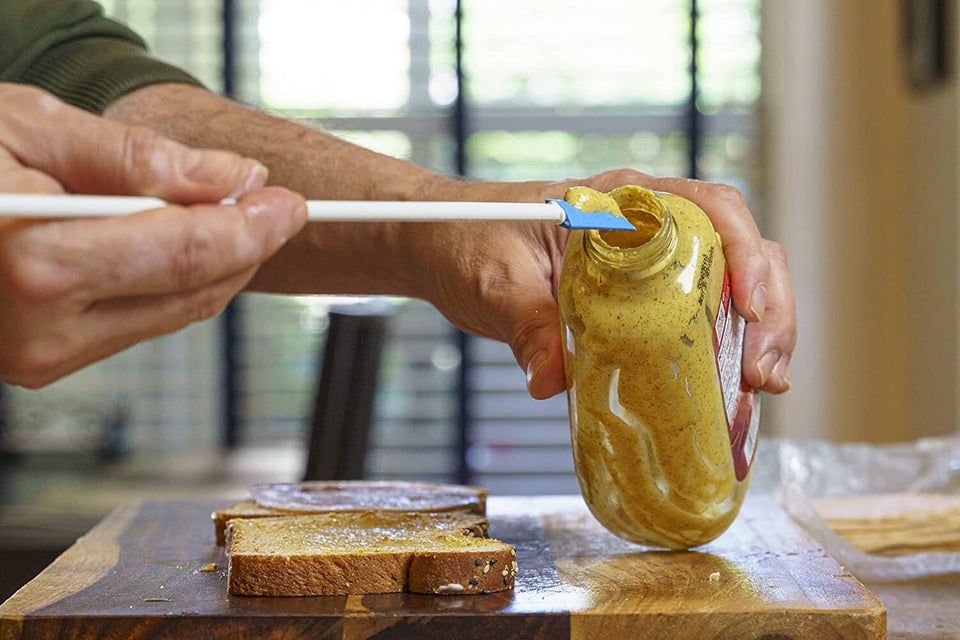 A filtered produce-saver container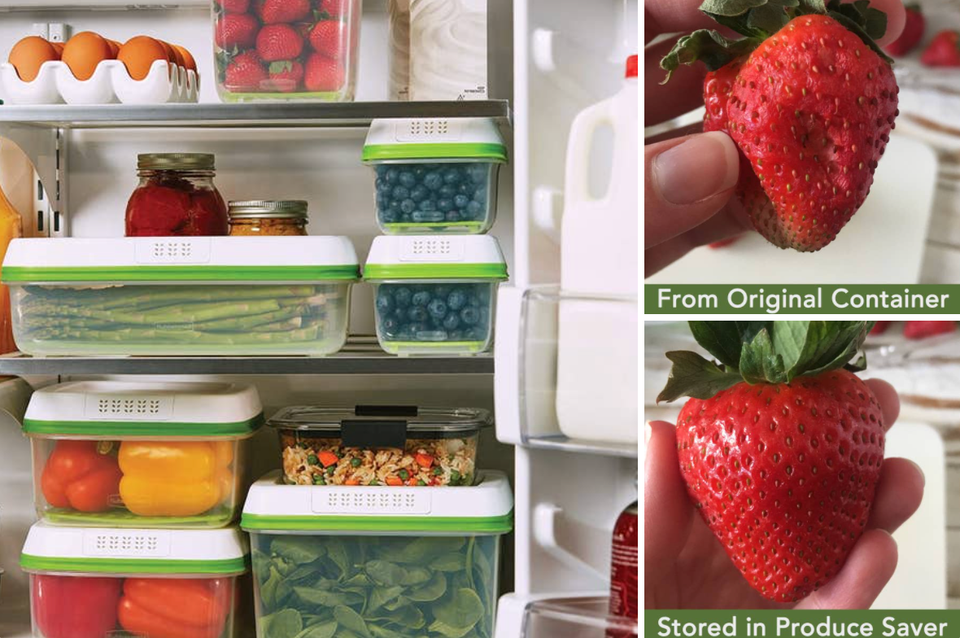 Amazon, Natalie Brown / BuzzFeed
A wine saver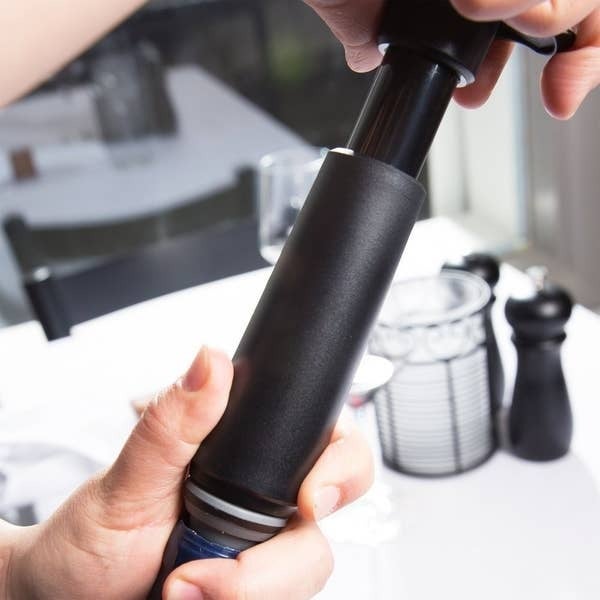 And a Champagne/sparkling wine stopper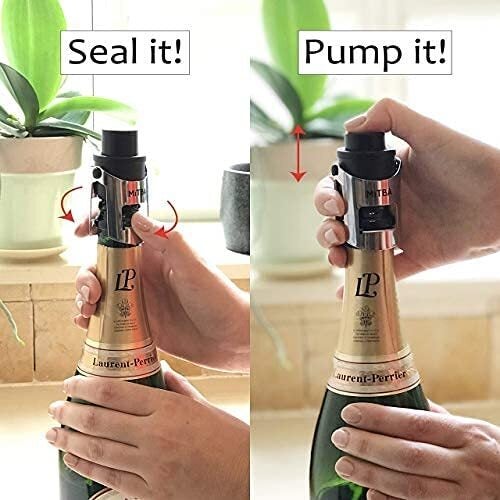 A bacon sponge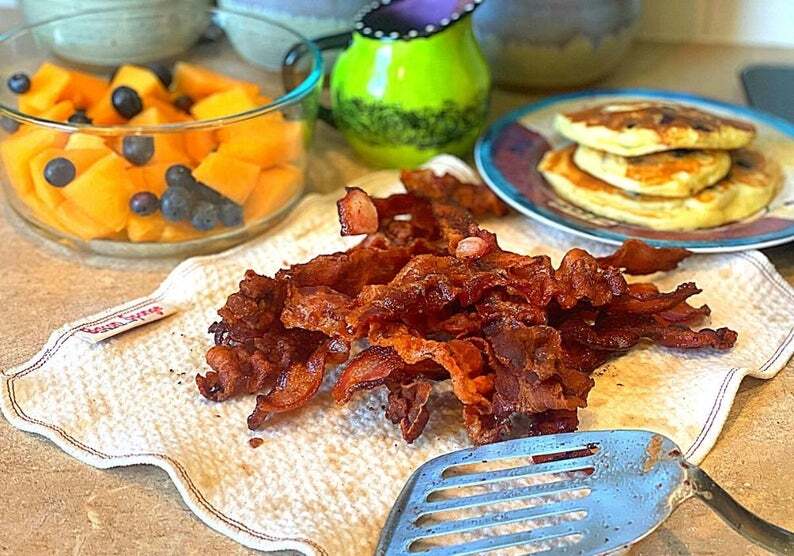 A genius OXO measuring cup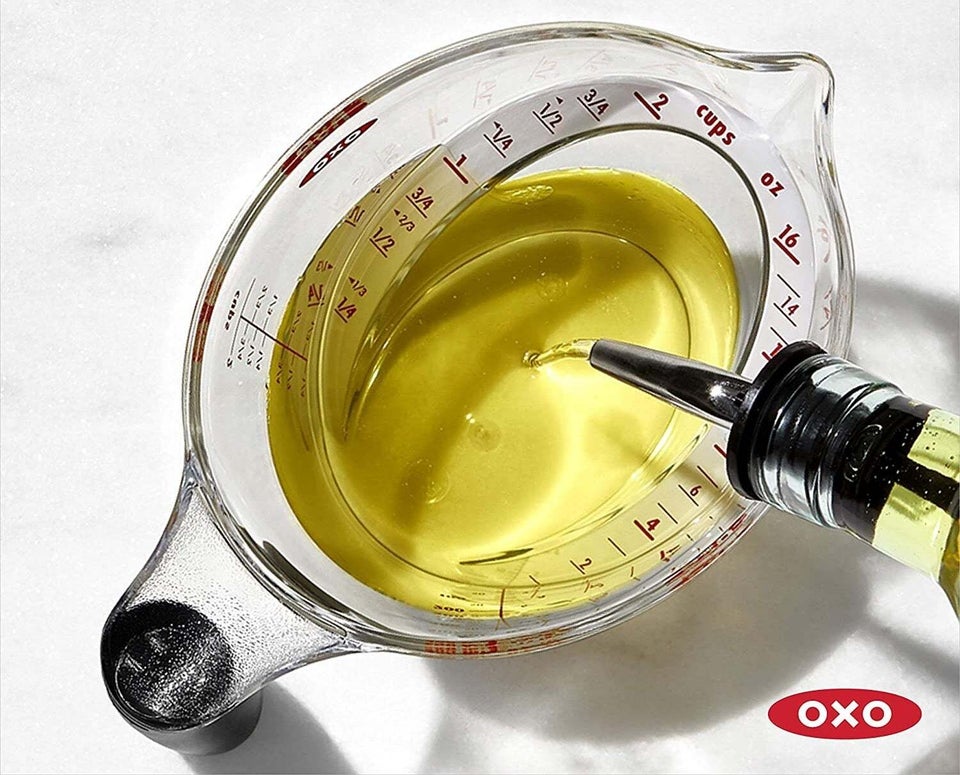 A small rechargeable milk frother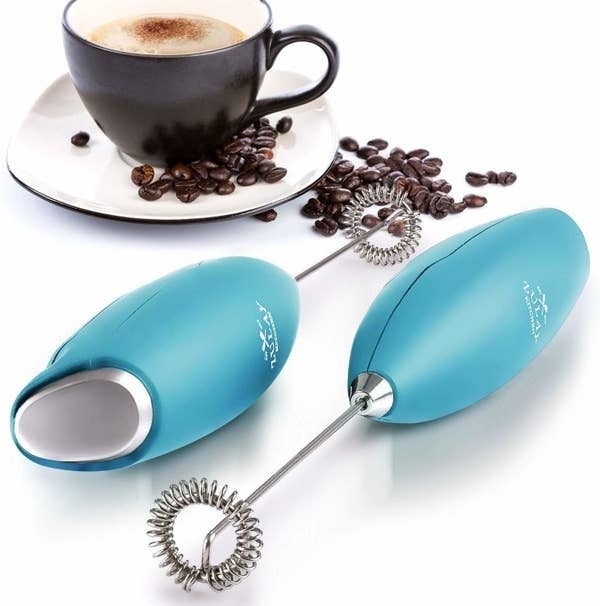 A three-in-one avocado tool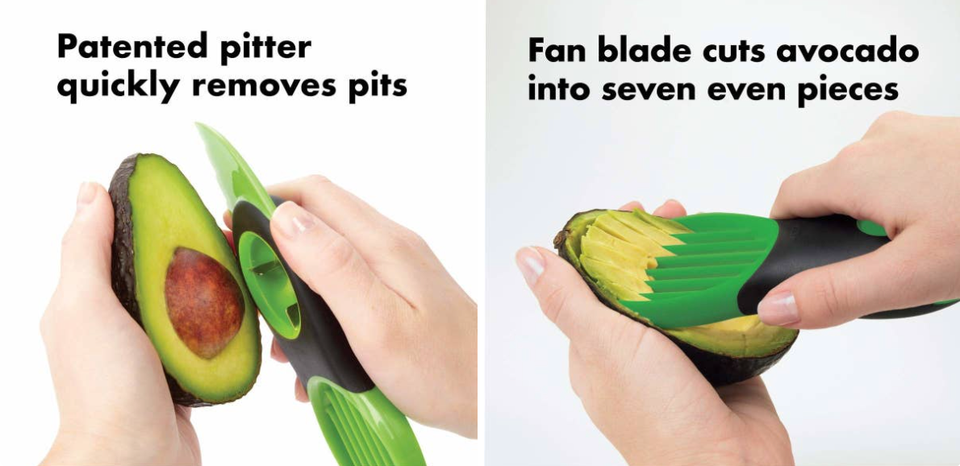 And a carton of Flavacol salt and butter flavoring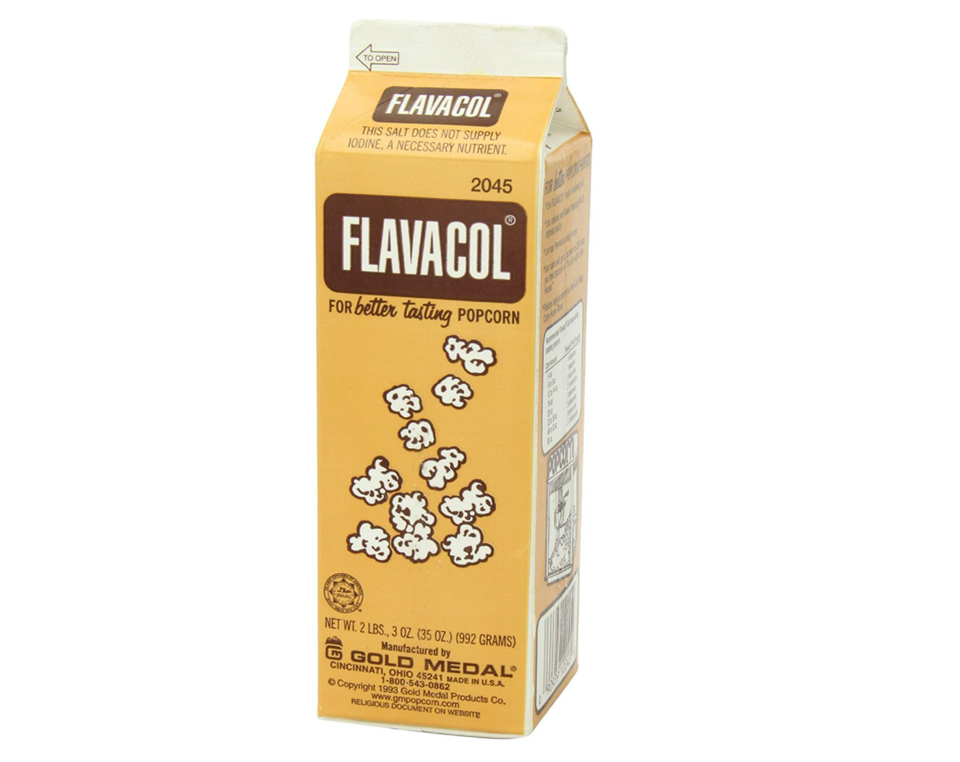 A collapsible microwave popcorn maker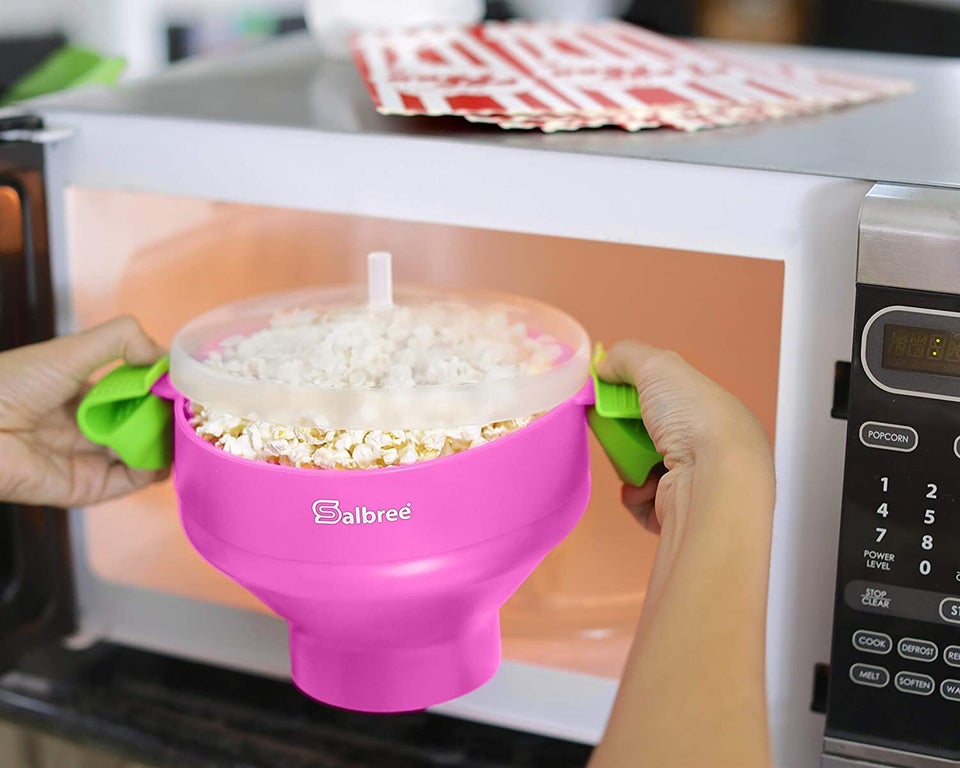 The iconic Instant Pot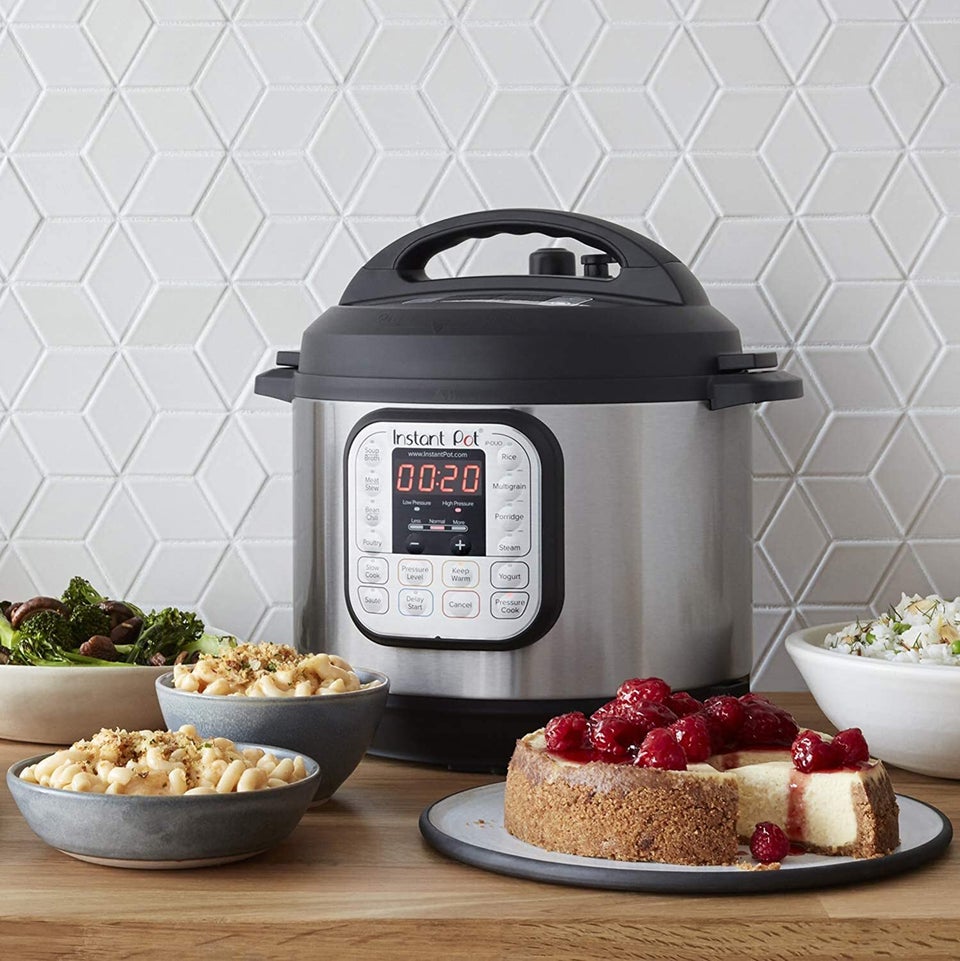 A set of containers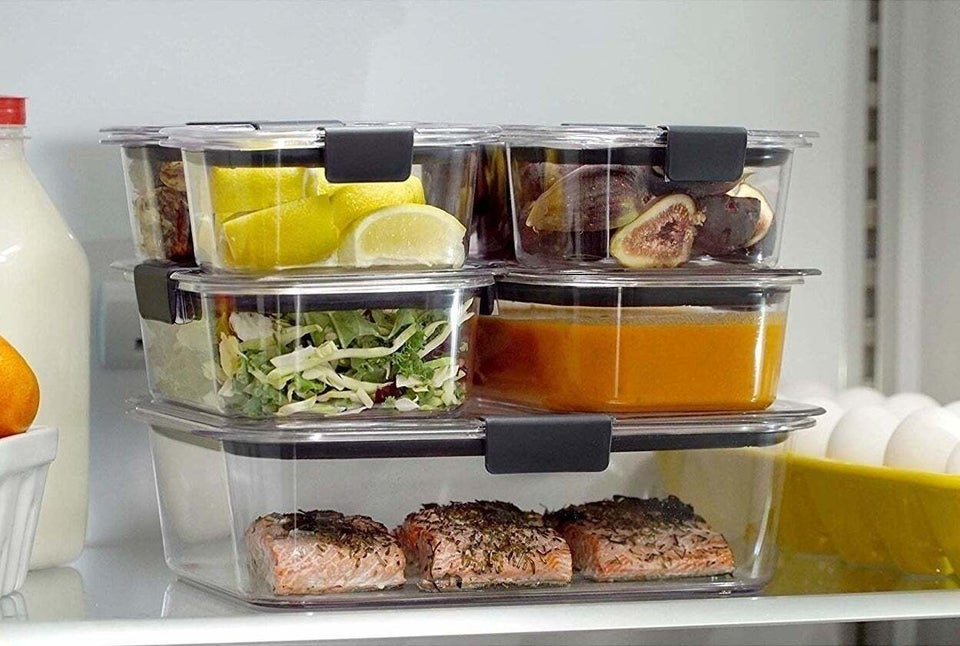 A reusable silicone zip bag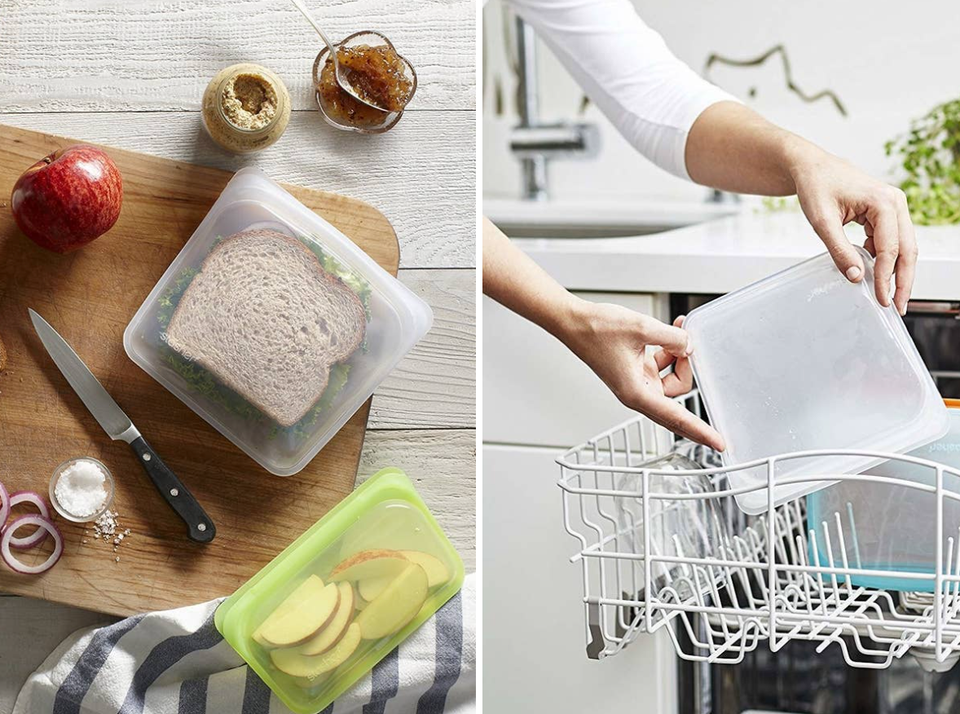 A variety pack of microwaveable pre-seasoned beans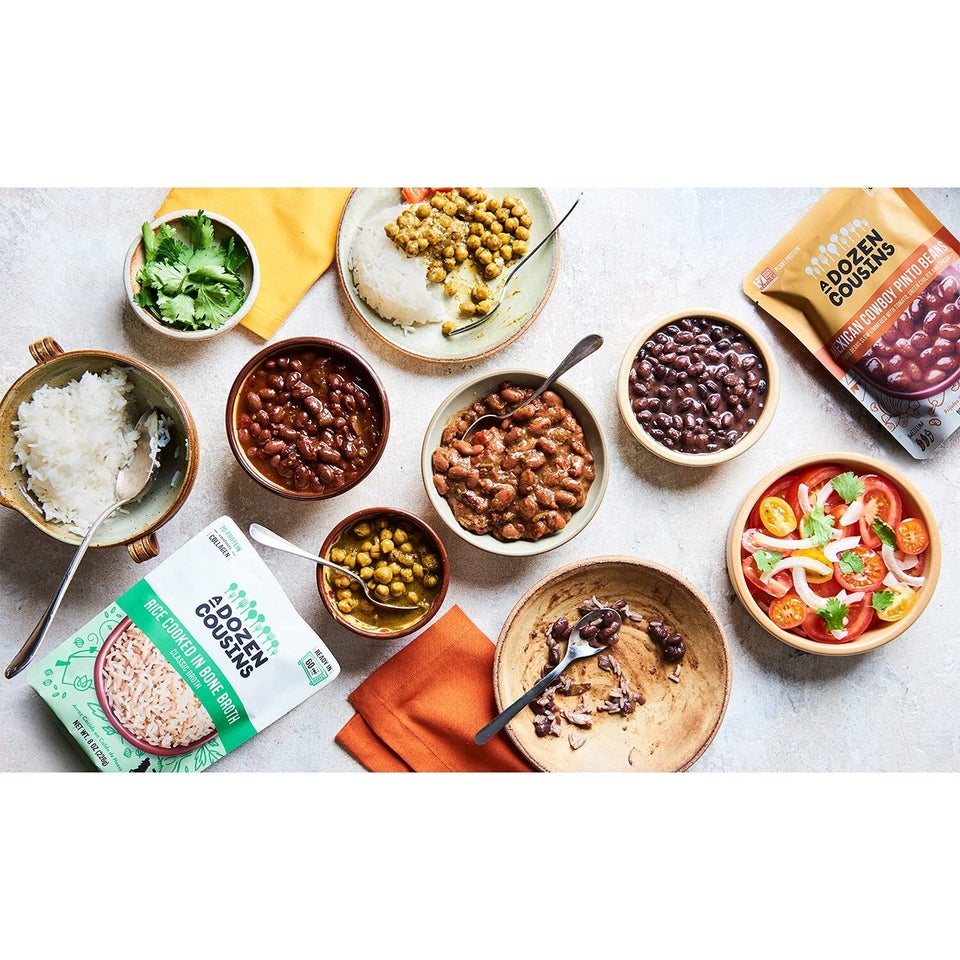 A set of clear stackable fridge bins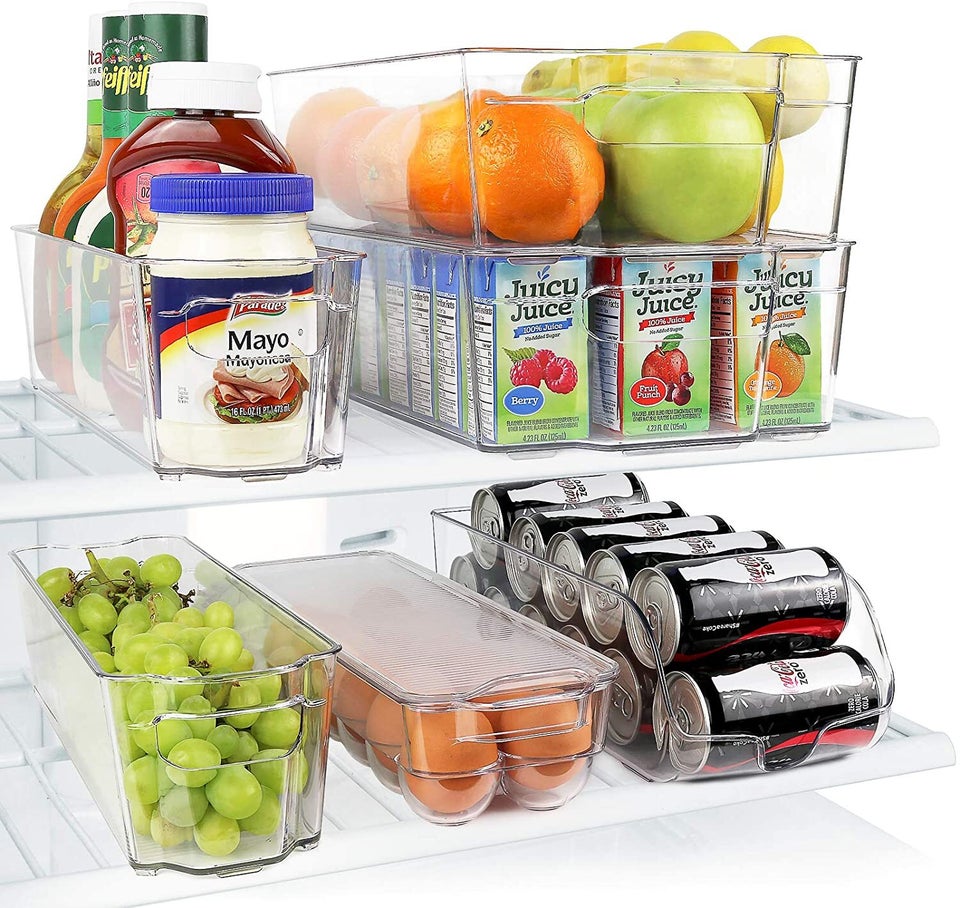 A pair of little plastic apples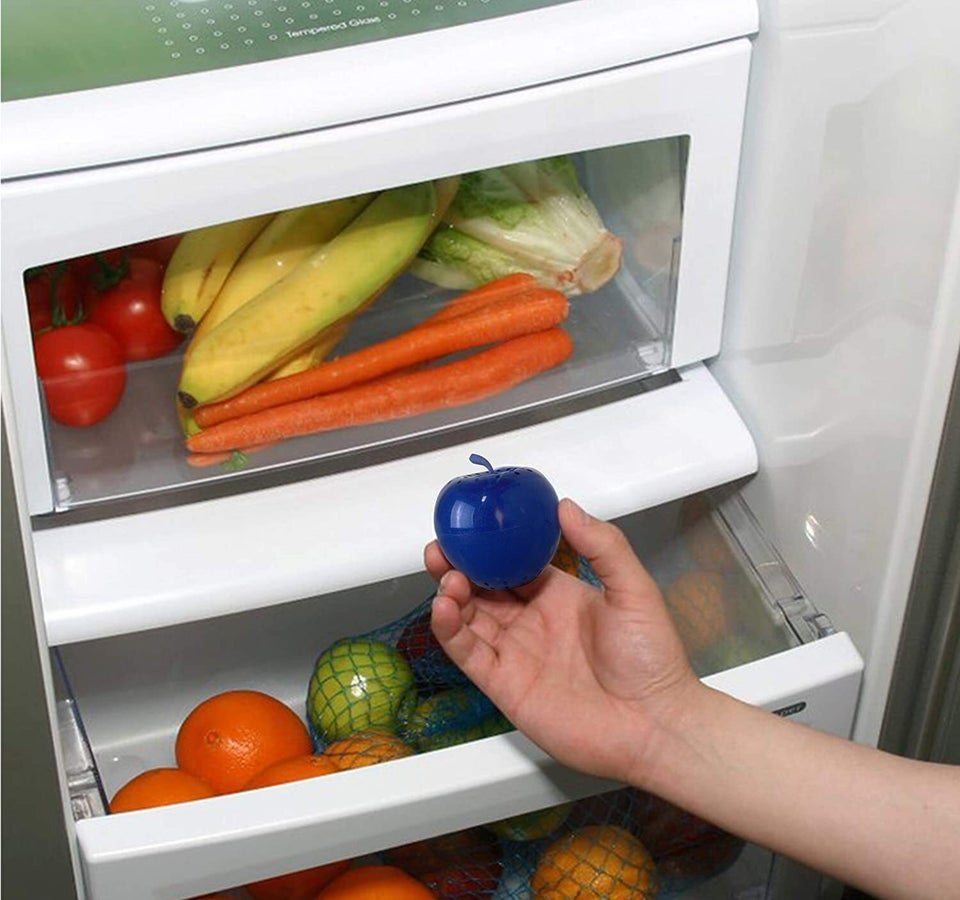 A pineapple peeler, core-r and slicer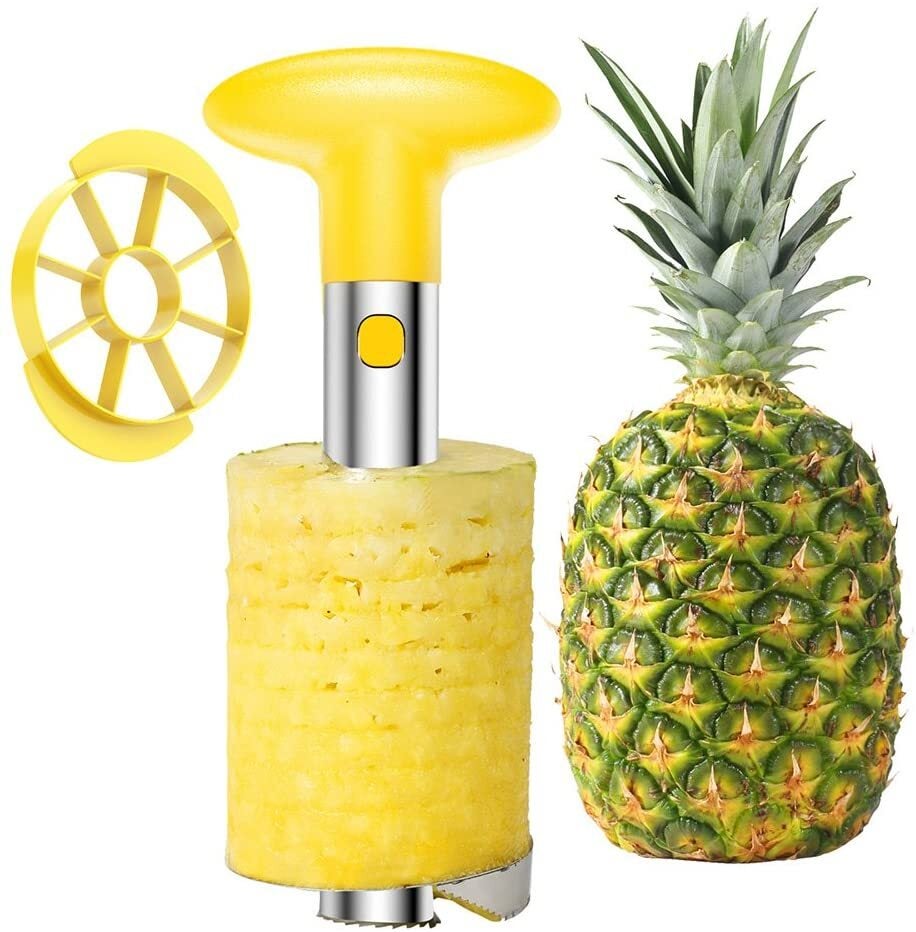 A brilliant edge brownie pan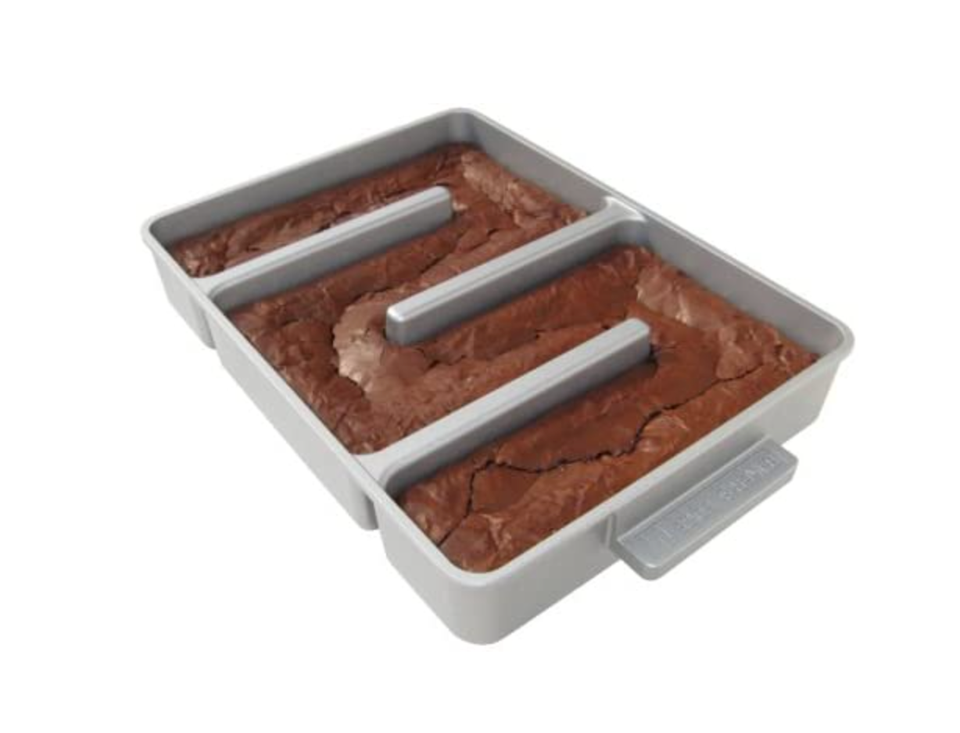 A nonslip rubber jar opener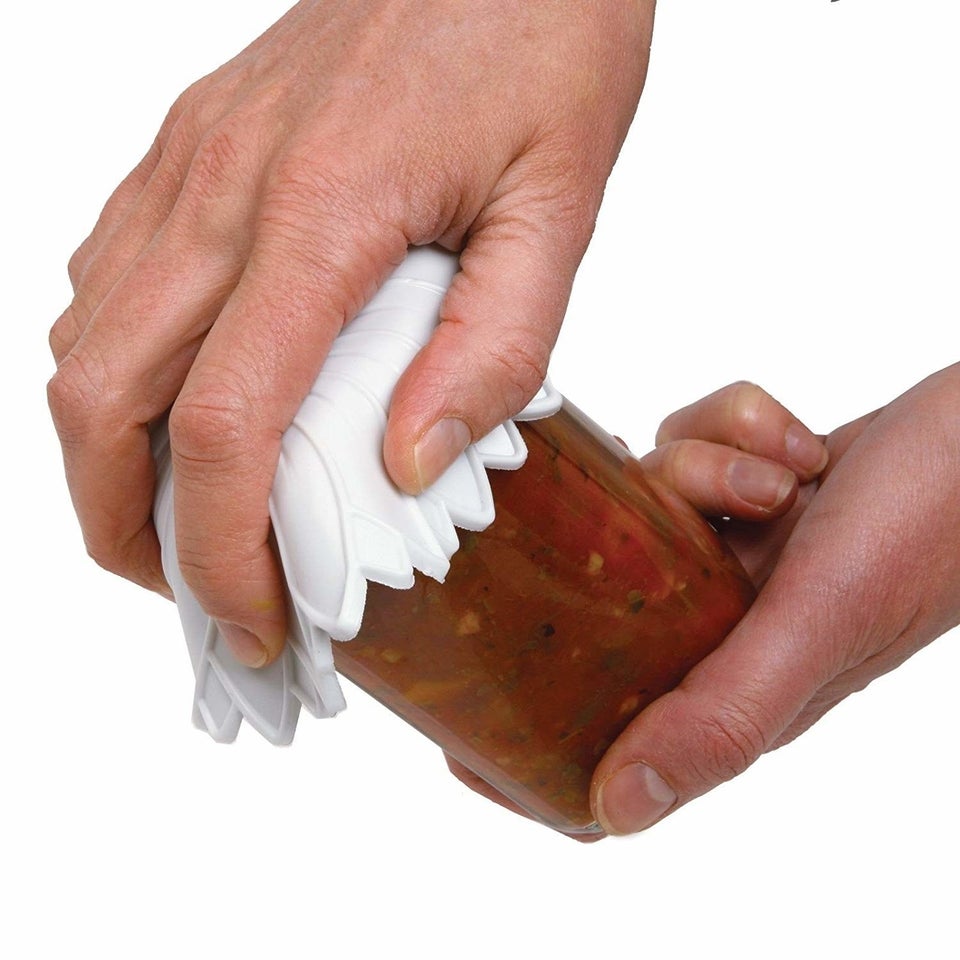 A splash catcher mat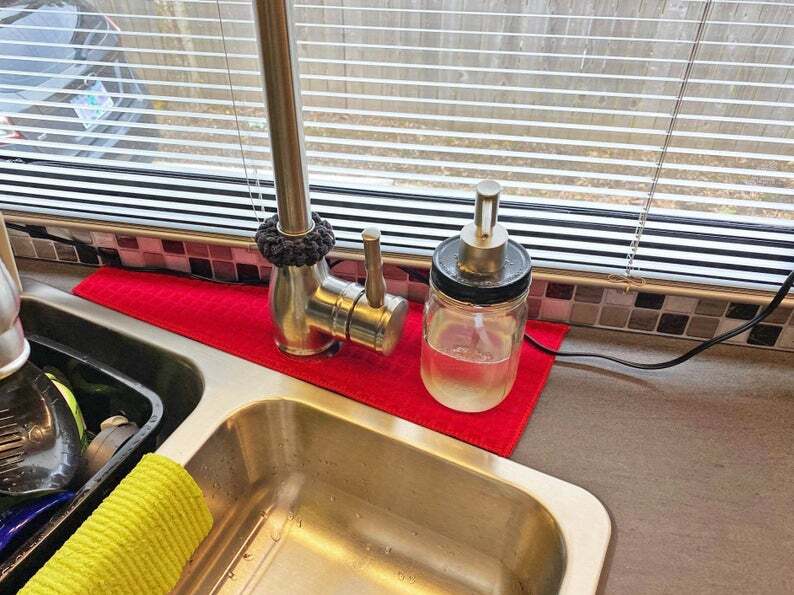 A Dash air fryer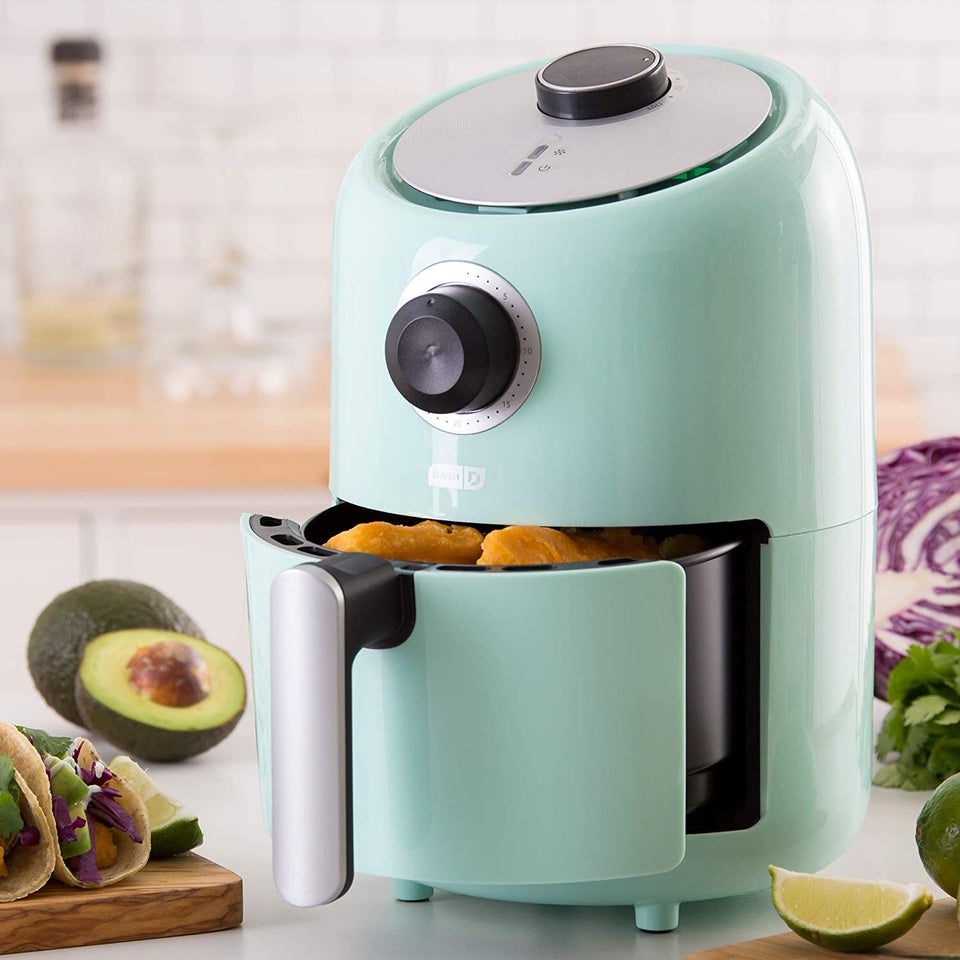 A spray cleaner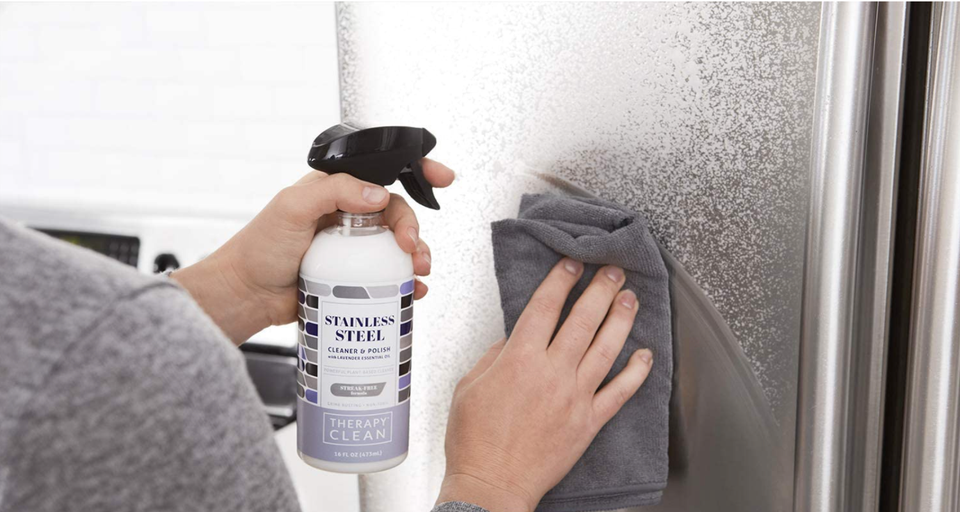 A Rapid Ramen Cooker

A soy wax candle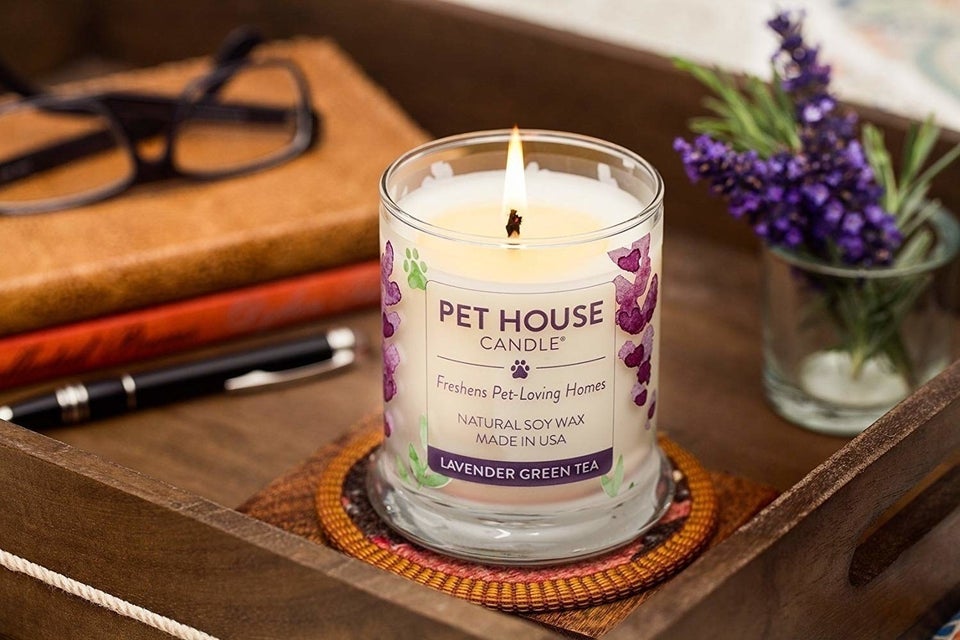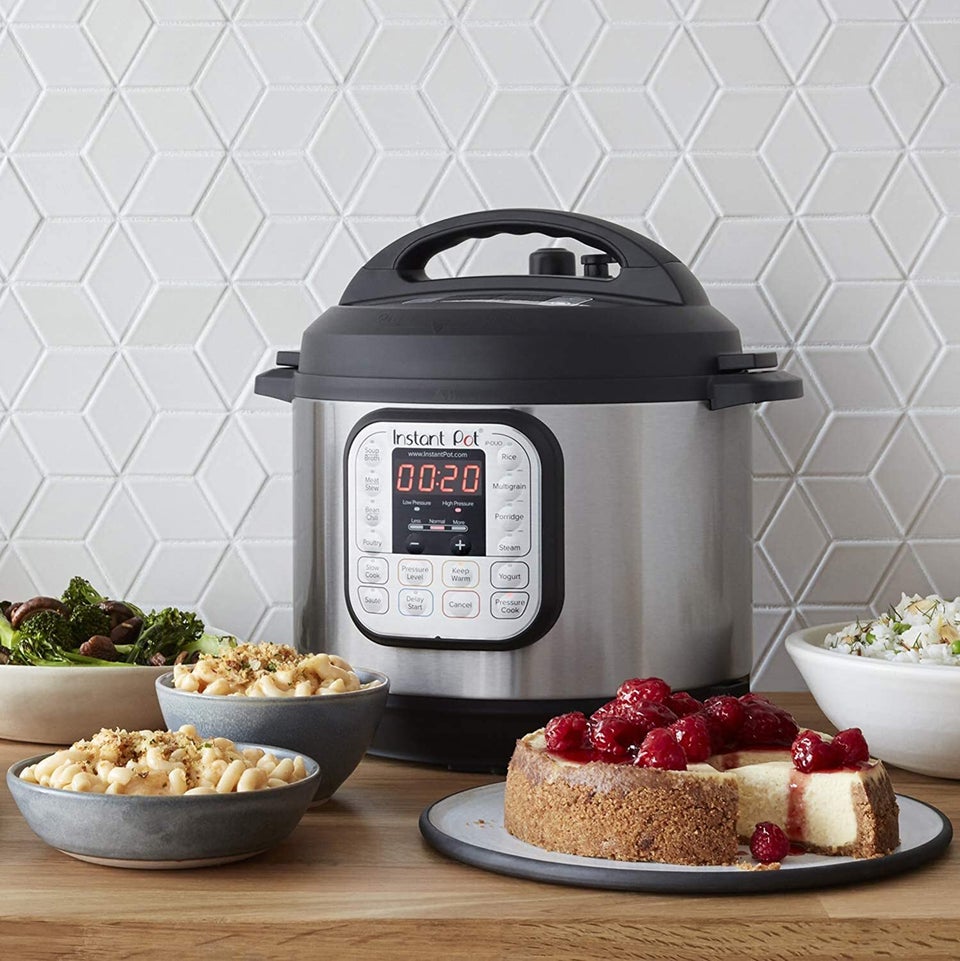 Want To Make Cooking A Bit Easier? Try Adding One Of These 18 Things To Your Kitchen