Beth Ditto is ready to make her mark.
The Gossip singer, who has been happily embraced by the fashion industry despite her decidedly non-fashion size, is signing on with MAC Cosmetics for a limited edition collaboration. Women's Wear Daily reports that Ditto, who often boasts her own bold eye makeup, will create signature products to hit MAC stores and counters in June.
No word yet on specific products, but we're guessing there will be some dark eyeliner and awesome colored eyeshadow involved.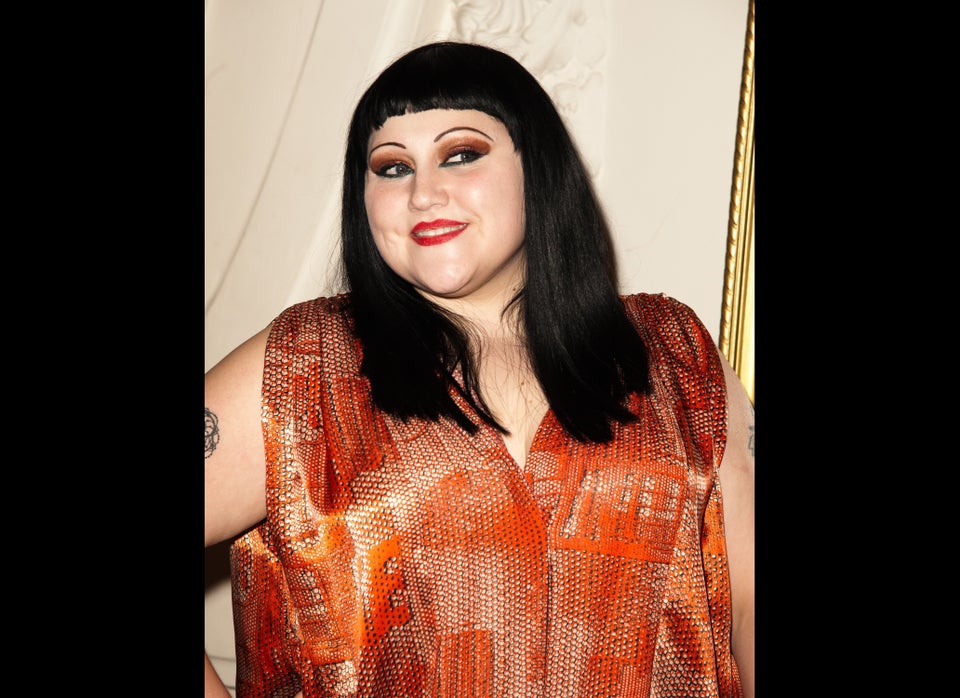 beth ditto(CLONED)
Popular in the Community