Earlier this summer, North Carolina artist Beth Feeback discovered the Goodwill find of a lifetime, nabbing an authentic abstract painting by Ilya Bolotowsky for only $9.99 at her local thrift shop stop. A few months and a Sotheby's consultation later, ABC News reports that Feeback has sold her find for an impressive $27,000 at auction. The bidding began at Sotheby's New York on September 21st, with the painting earning a hammer price of $34,375 (including the unidentified buyer's premium). It far exceeded its estimated auction block price, which was set at $15,000-20,000.
Like most unsuspecting thrifters, Feeback wasn't aware of her painting's famous origins when she bought it. In fact the artist, who specializes in portraits of cats, was just looking to upcycle an unwanted canvas for her own work. But a quick Google search of a name printed on the back of the canvas prevented her from turning Bolotowsky's abstractions into furry calico creatures.
Feeback watched the auction action from her home, stating to ABC News she was nervous that the painting wouldn't sell. "We could see that some of the paintings sold for much more [than] the value that the auction house had put on them and some sold for much less and an uncomfortable number of them did not sell at all."
What will she do now that her prized possession has been sold? She has plans to produce a series of knockoff "Vertical Diamond" paintings with her own special addition -- funky acrylic images of cats, ABC news reports. (We can't wait to see how much Sotheby's offers her for those.)
Check out a slideshow of other unexpected art finds below, and let us know the greatest thrift store find you've encountered in the comments section.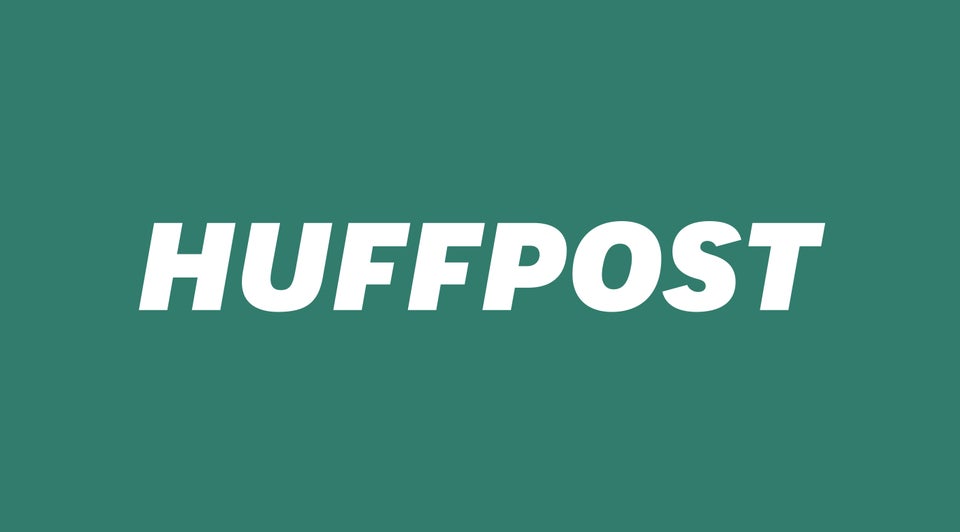 Unexpected Art Finds
Related
Popular in the Community