In 2001, Beth Finke sat in an "Oprah Show" audience and listened to a discussion about a topic particularly meaningful to many men and women: aging gracefully. As researchers and authors on the show discussed everything from wrinkles to workouts, Finke listened intently, but couldn't quite relate to people's common concerns. When the taping ended, Finke stood up to explain why.
"I'm blind. I lost my sight in my 20s," Finke said after the show, with cameras still rolling. "I have two things to say about that. One thing is, quit looking in the mirror! ... Because as far as I'm concerned, I'm still 26."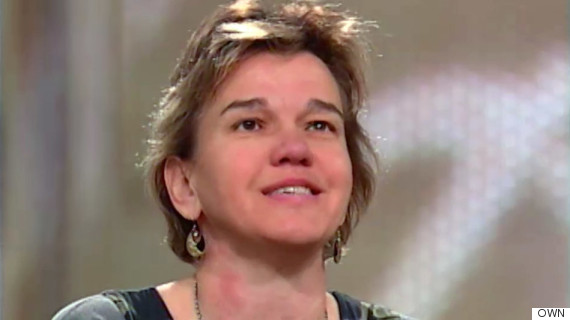 The second piece of advice she shared had to do with living without self-imposed limits. Though losing her sight freed Finke from the pressures of outward appearances, she told Oprah that blindness also cost her quite a bit in the process -- she lost her job, the ability to exercise as often and "a lot" of self-esteem. Eventually, though, Finke chose to take back control of her life.
"I have been lifting weights for the last three or four years at home, and I just got a new job a couple of years ago doing, guess what?" Finke said. "I live in a university town and I'm a nude model for the art and design department!"
Oprah almost couldn't believe Finke's story, but it was indeed true. "I just modeled yesterday," Finke said. "The boys were very quiet. The art professor said... 'I don't think they've ever seen a naked woman in the daylight.'"
Fourteen years after sharing her story, Finke is just as candid. She no longer models nude, but still looks for ways that others can learn from her own experience. To that end, Finke has published a memoir called Long Time, No See as well as a children's book about Seeing Eye dogs. She's also a commentator for National Public Radio and teaches memoir-writing classes for senior citizens. Today, Finke lives in Chicago with her husband, Mike, and her Seeing Eye dog, Whitney.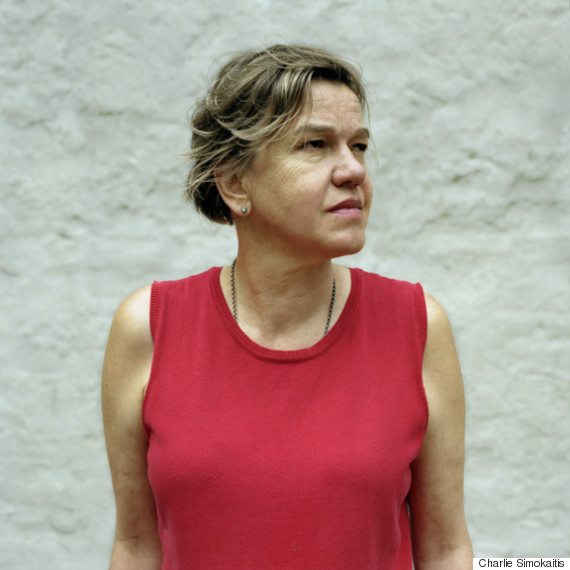 Having found her own path even after losing her sight, Finke stresses the importance of holding onto hope and believing that adversity is surmountable -- even if it doesn't feel that way at first.
"You know, blindness is one of the most feared of all disabilities that people can have. So, of course, things looked pretty grim when I lost my sight," Finke says. "But there is hope afterwards. [You] gotta work at it and things don't come easy, but if you surround yourself with people you love... you can come out on the other side."
As for her own disability, Finke adds that it has given her the beautiful gift of being able to truly "see" people for who they really are.
"Not being able to see means you can't really judge people by what they look like, so you're left to judge them by what they say and what they do," she says. "That's a wonderful, wonderful benefit for me."
Calling all HuffPost superfans!
Sign up for membership to become a founding member and help shape HuffPost's next chapter
BEFORE YOU GO
PHOTO GALLERY
QUIZ: How Well Do You Know 'The Oprah Winfrey Show'?