Beth Scearce, 37, was arrested at Christ Classical Academy in Dyersburg, Tenn. on Oct. 15 after a victim told police that he had sex with her three times in the fall of 2012.
Scearce faces three counts of aggravated statutory rape, according to the State Gazette.
At the moment it appears that the neither of the victims were connected to the school, which caters to pre-kindergarten to 8th grade students.
"Initially, it should be noted that there is no indication that any students or other employees of Christ Classical Academy were either in any way involved or even aware of the underlying conduct leading to the criminal charges," Christ Classical Academy Principal Janice Young wrote in a statement.
According to WMCTV, the charges are out of Lauderdale County, where Scearce lives.
The State Gazette reports:
Tennessee law defines aggravated statutory rape as the unlawful sexual penetration of a victim by the defendant, or of the defendant by the victim when the victim is at least 13 but less than 18 years of age and the defendant is at least 10 years older than the victim.
Update: Scearce's record was expunged in 2016.
Before You Go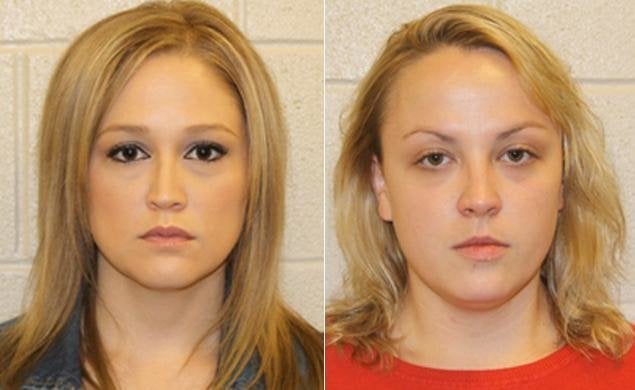 Teacher-Student Sex Abuse Cases
Popular in the Community