A New Jersey-based transgender woman has successfully appealed a decision made by her health insurance company to deny her coverage for a mammogram, even after her doctor recommended she undergo the procedure.
"Because a mammogram is a procedure that has nothing to do with changing sex characteristics, Ms. Scott's mammogram should have been covered," TLDEF officials wrote in a statement. "Aetna's interpretation could have led to the continued denial of claims for medically necessary care for transgender patients, including treatment for conditions such as breast cancer."
Edge On The Net reports that Aetna also formally apologized to Scott, 44. "In reviewing [Scott's] mammogram claim and plan documents, we have determined that the eligibility of the claim and the plan benefits were misinterpreted," Shelly Ferensic, vice president of Aetna Service Operations, is quoted as saying in a March 13 letter to Scott's lawyer Carmine D. Boccuzzi, Jr. "We also verified that routine and medically necessary mammograms are not automatically excluded just because a plan excludes transgender surgery. Therefore, based upon clinical information, the claim should have been paid according to her plan benefits, as we consider this to be a routine test that is covered under the plan."
Scott said in the statement that she was pleased by the decision. "While I'm hopeful that my employer will soon eliminate the transgender health exclusion altogether, I'm relieved to know that the existing exclusion can no longer be used to unfairly deny me other needed health care like a cancer screening just because I'm transgender," she is quoted as saying.
TDLEF staff attorney Noah Lewis echoed those sentiments: "Transgender people should have their health care needs covered by insurance just like everyone else. The trend is that employers are increasingly removing these harmful exclusions for transgender health care. But as long as exclusions remain in place, Ms. Scott's case makes clear that they cannot be used to deny other medically necessary care simply because someone is transgender."
Take a look at 20 transgender pioneers below: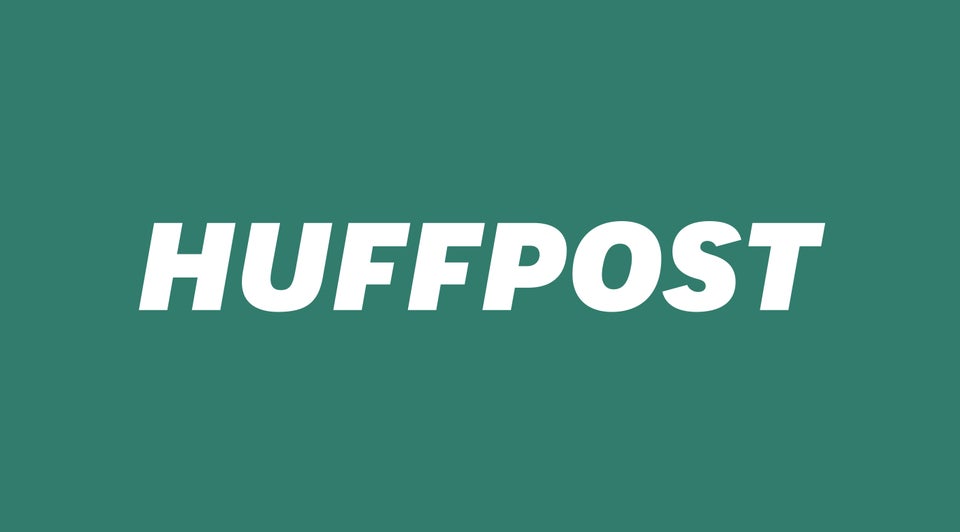 20 Transgender Pioneers
Popular in the Community