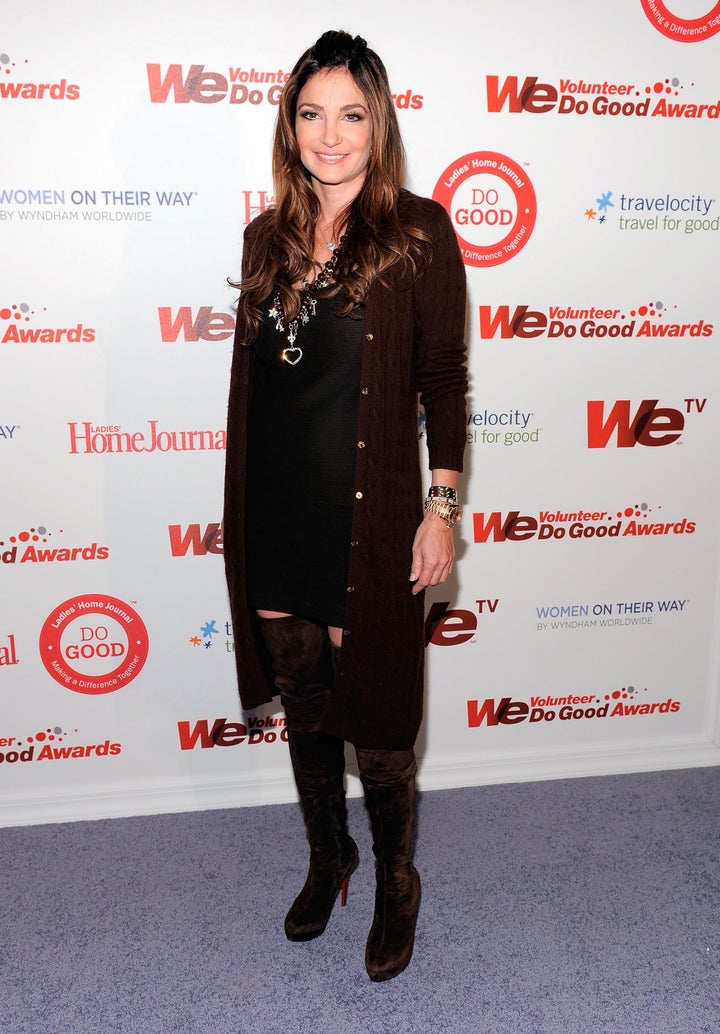 Justifying a massive shoe collection may just be the central conflict between women and men, but now it's become a major issue in one woman's public divorce.
The shoe connoisseur's ex-husband Daniel Shak claims he never knew about all of these pricey heels and that she hid the collection from him in a "secret room." Now we're sure their Fifth Avenue pad was a decent size, but we can't help but wonder how 1,200 pairs of shoes can be hidden in any New York City apartment? And isn't it just so typical of a guy to be completely oblivious to a woman's amazing shoes? Beth told the New York Post:
I'm shaking my head over this whole thing. He is saying he didn't know the closet in our master bedroom existed.
Beth doesn't seem to be too shy about her stockpile, showing off her impressive kicks on The Today Show last year. Apparently, it took a national television segment to get her ex-husband's attention, because he now claims that he's entitled to 35% of her estimated $1 million shoe assortment.
Check out Beth Shak's massive shoe collection!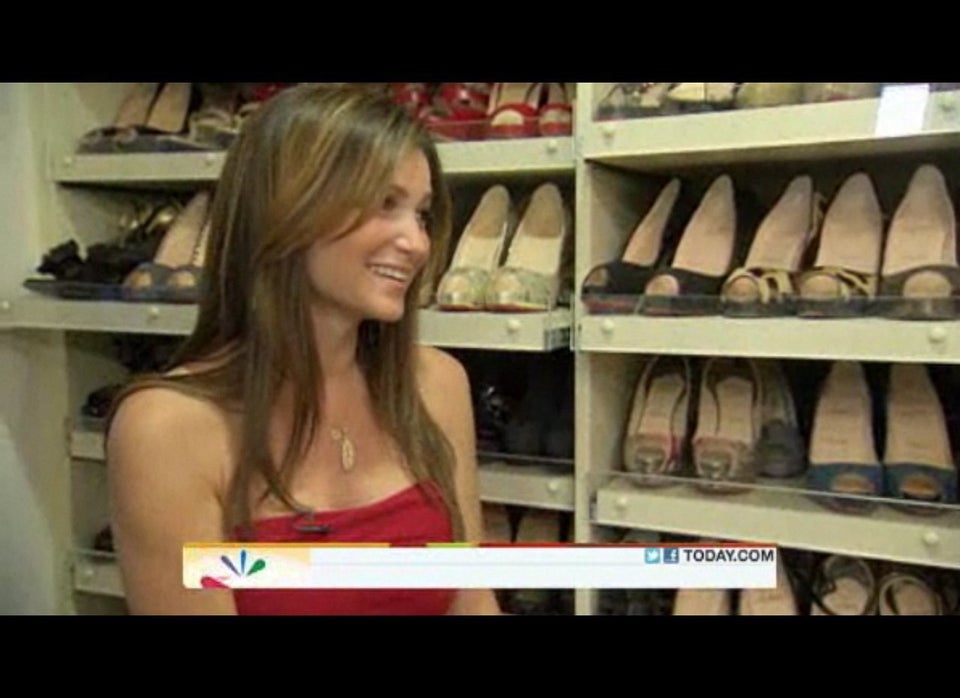 Beth Shak's Shoe Closet
Support HuffPost
A No-B.S. Guide To Life
Related
Popular in the Community