The mission of StyleLikeU's captivating video series, "The What's Underneath Project," is to honor how style isn't simply about the clothes you wear.
It might first seem strange, then, for the site to profile someone who's made a career of modeling stylish clothes and helping others to do the same. Except, of course, if that someone is Bethann Hardison.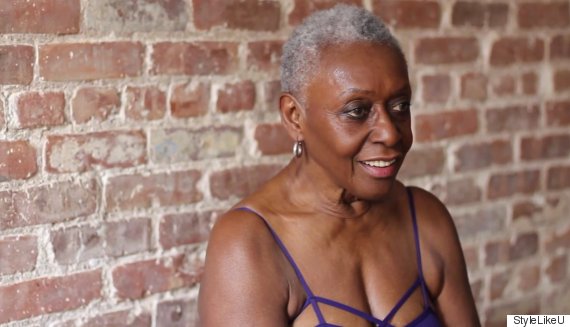 Hardison is a fashion icon, so watching her strip down to her underwear while talking about her storied career is nothing short of amazing.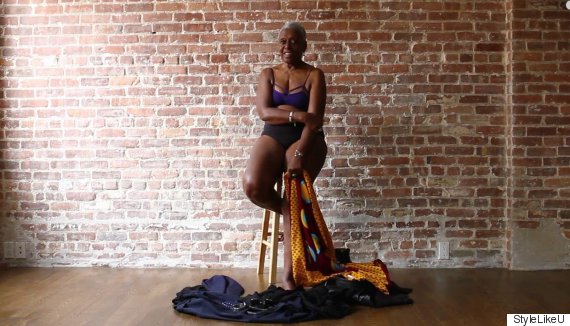 In the 10-minute video, Hardison talks about the struggles she faced becoming an entrepreneur, the importance of finding happiness beyond material possessions, and her greatest achievement -- being the mother of Kadeem Hardison, the accomplished actor who played Dwayne Wayne on "A Different World."
"I need to be in a place where people have less," Hardison says about living part-time in Mexico. "It helps me to remember to get rid of some of those things in your closet, get rid of some of that junk on your shelves."
"Those people that are really happy don't have a quarter of the things you have," she adds.
Check out the video above and head to StyleLikeU.com to see more "What's Underneath" profiles.