A family determined to save their kidnapped relative tracked her down to an abandoned Louisiana house, saving her life and killing her captor after she went missing for almost three full days, according to multiple sources.
Bethany Arceneaux, 29, was allegedly abducted Wednesday afternoon in Lafayette by her ex-boyfriend Scott Thomas, also 29, and the father to her 2-year-old son, The Daily Advertiser first reports.
A witness to the abduction, Derrimetrie Robinson, said she saw Arceneaux honking her car horn for help in a parking lot as Thomas forced his way into her car and attacked her. When Robinson rushed to the scene, Arceneaux begged the woman to take her son, according to the Advertiser.
Robinson managed to grab the 2-year-old boy during the struggle, as Thomas shoved Arceneaux into his car and sped away, she said.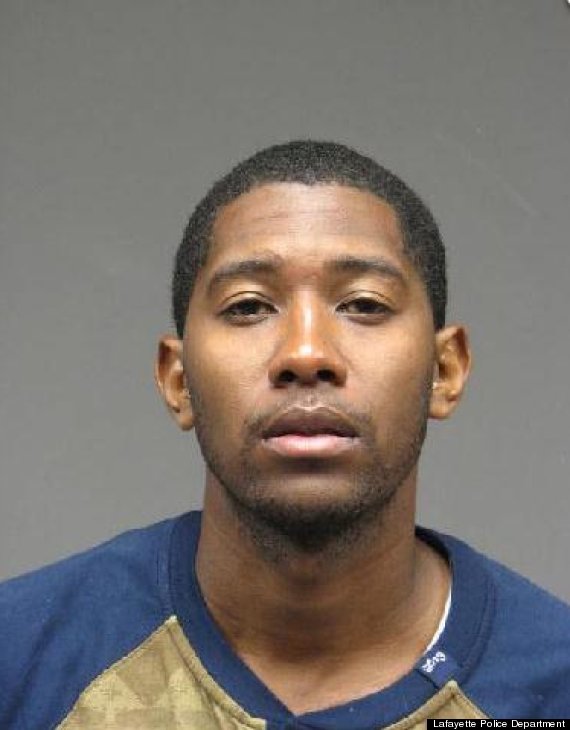 On Thursday morning, the Lafayette Police Department had little new information about the kidnapping.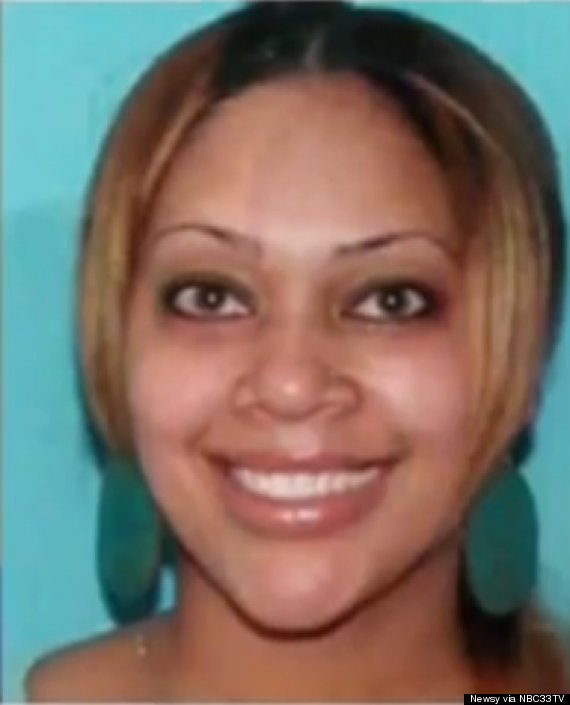 "Based off the information officers received at the day care about the way the victim was confronted by Thomas, we believe she may be in a situation where she could be harmed," spokesman Cpl. Paul Mouton said Thursday as police continued to search.
By dark, the rescue search was called off for the day.
On Friday, as police and family members alike searched near Thomas' abandoned car, along with areas near his hometown, witnesses gave the family members a tip about a vacant house in a nearby field where the car was located.
Daily Advertiser photographer Leslie Westbrook, who spent much of the day with the family as they searched, was there to capture the intense scenes that soon played out.
A neighborhood resident and another man, along with almost half a dozen members of Arceneaux's family, took off on four-wheelers toward the house.
As they got closer, family members said they heard the screams of their missing relative begging for help.
An armed family member shot Thomas three times, killing him, Lafayette Parish Sheriff's Capt. Kip Judice said.
In a chilling photo taken by Westbrook, Bethany is seen, battered and bloodied, being carried to a vehicle by her uncle, Marcus Arceneaux, after the deadly confrontation.
"She's shook up, she's sliced up, but she's all right," said her brother, Ryan Arceneaux. He and another brother, Kaylyn Alfred, were among the family members who entered the house.
"We found her," Ryan Arceneaux said. "We went and got her in that house. We kicked doors down."
The victim was discharged from the hospital Saturday, reunited with her 2-year-old son. She told investigators that while in the abandoned house, she had nothing to eat or drink.
No family members have been charged in the killing of Thomas, and may never be. A state "defense of others" law says homicide can be justified if someone's life is in danger, local station KATC reported.
"The man began harming her," Judice said. "He [Arceneaux's family member] did what he needed to do to stop that aggressive behavior from Mr. Thomas. We have to put all the information together before we can comment further on the extent of that confrontation."
Another brother of the victim, Harold Carter, told The Daily Advertiser that women need to know that "getting back together" with abusive men will lead to serious detriment, and that he felt relieved that "people came out and helped us."
"He grabbed our son from me and shoved him into the car then got on his knees in front of the cops and said, 'I swear to God, on all my children, I will kill you,'" Arceneaux said in the report. "Since then, Scott has been riding around my mom's house and my work looking for me. I am afraid for me and my son's life."
In the past, Thomas had choked her, dragged her by her hair and held her and her son hostage, she told officers at the time of a previous incident.
"He keeps threatening to kill us. He put a knife to my neck countless times," she said in the report.
"She was very afraid of him," said Arcenaux's cousin, Dawnetta Roy.
Before You Go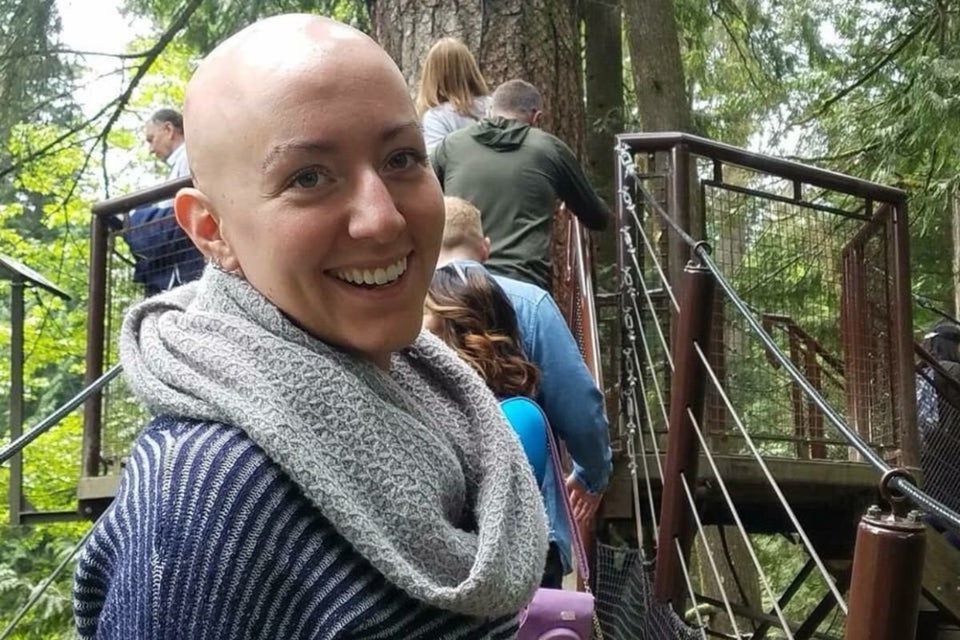 Missing People
Popular in the Community