Hamilton and her husband Adam Dirks welcomed Tobias on June 1 and introduced him to the world via social media this week.
"I often forget that I have one arm," she said during the announcement. "I think there's going to be things that will be very challenging with one arm, but I'll just have to find my own way to take care of the baby ... I'll have to figure it out and be creative."
We suspect it won't be long before baby Tobias is out in the water.
Congratulations to the new family!
Before You Go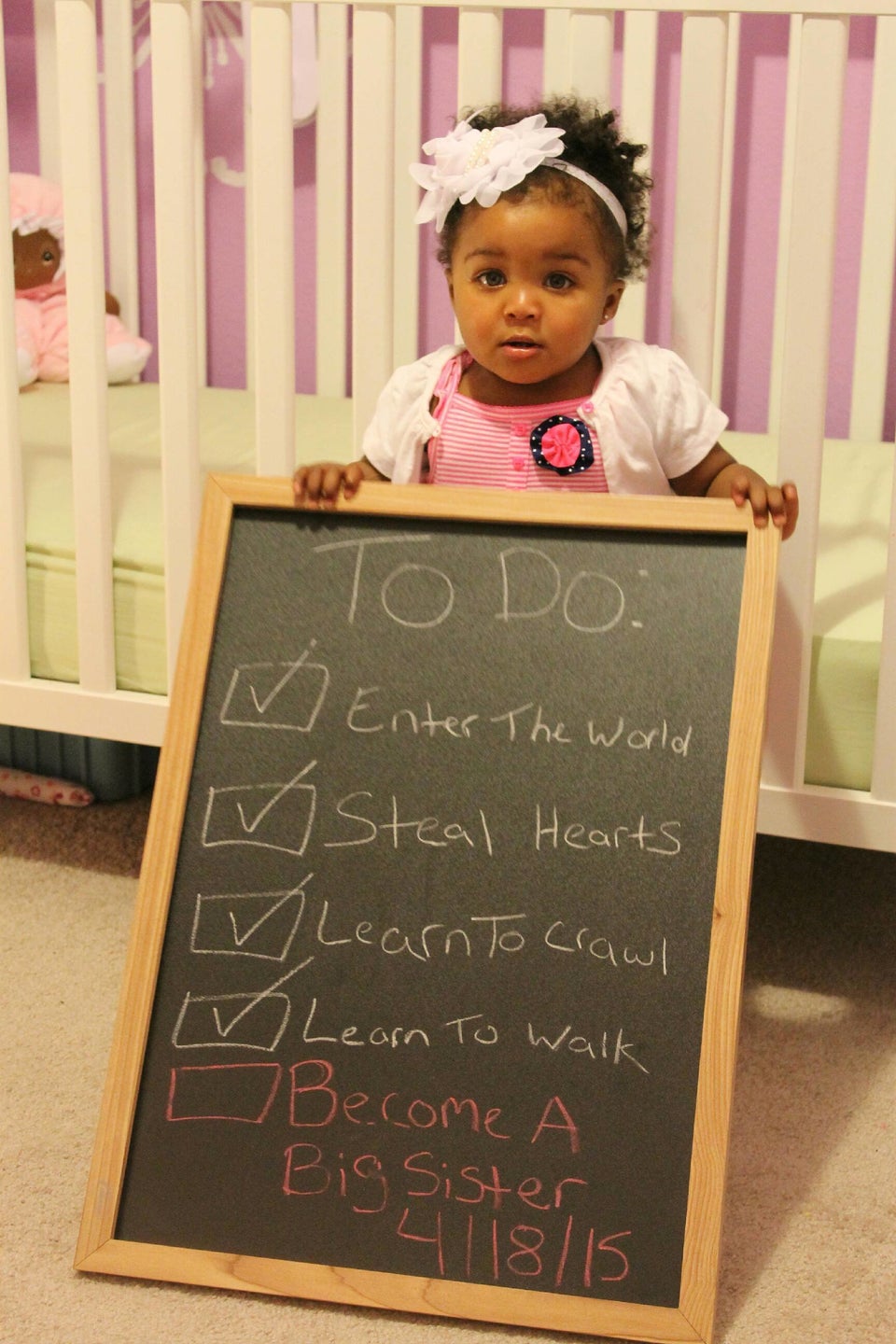 Creative Pregnancy Announcements