There's one thing, however, the 25-year-old shark attack survivor just can't understand about modern day motherhood: All the talk about postpartum bodies.
"I find it silly for us as women to worry about our body as we grow a human being inside of us," she added. "It is such an amazing feat to go through pregnancy."
While Hamilton embraces the changes in her body, she's also focused on getting back to what she loves: Surfing.
She's been invited to compete as a wildcard in a September surf competition, making it her first competition since the birth of her son.
Below, see how Hamilton, her husband Adam and baby Tobias have found their new normal.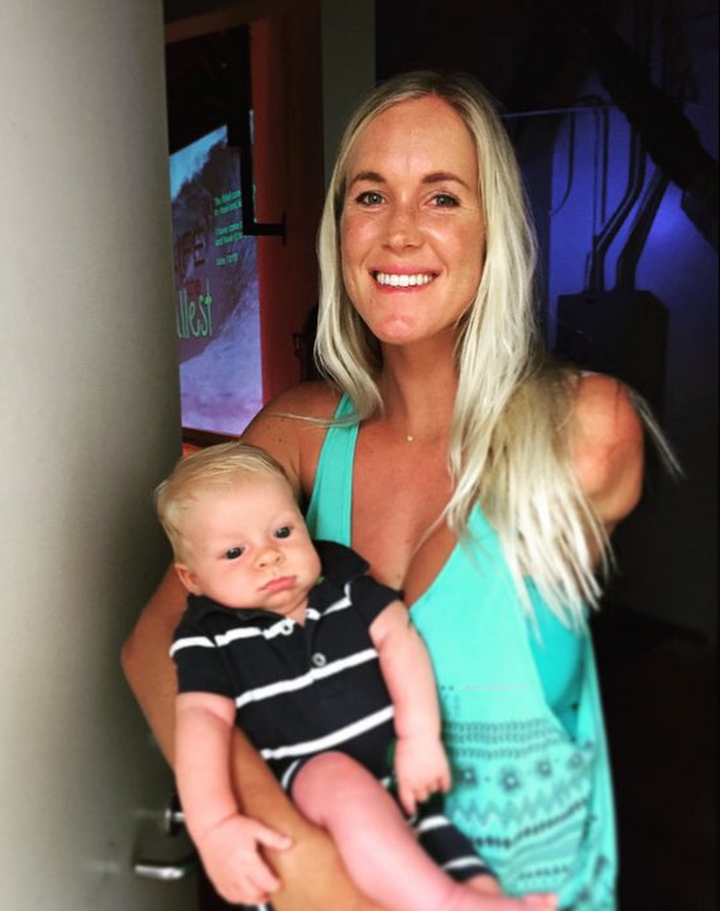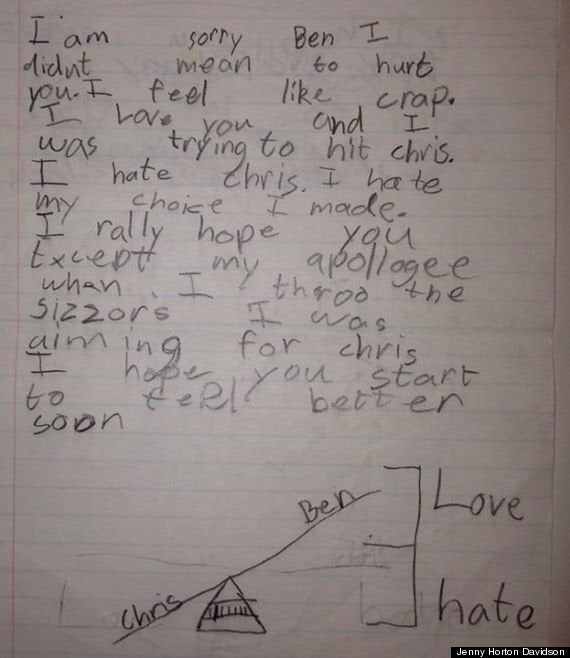 Cute Kid Notes
Popular in the Community