Watch out, shredders. In the summer of 2015, the world's newest soul surfer will enter the world.
Excited announcers: Pro surfer and shark attack survivor Bethany Hamilton and husband Adam Dirks
Announcement method of choice: Bethany and Adam are both lifelong surfers, so their pregnancy announcement was interspersed with clips of their adorable tandem surf session at the stunning Hanalei Bay on their home island of Kauai, Hawaii. In the video, Bethany says that she'll pause the filming of her upcoming surf film and biographical documentary "Surfs Like A Girl." "For now, I'm just excited to be a mom and take this adventure first," she said. "After that, I'll get back to it."
Surfing while pregnant: Bethany has been surfing the Banzai Pipeline and Teahupoo surf breaks -- both feared and advanced waves -- since she found out she was pregnant four months ago. "I plan to surf as long as I can," she said. "Once the belly is pretty big, maybe I'll mellow it out and spend more time swimming and enjoying the ocean."
Motherhood with one arm: "I often forget that I have one arm," said Bethany, "but when I think about it -- a squirming baby and changing the diaper and just me and this squirming baby -- it could be really challenging. I think that, how I live life now, I adjust and adapt to different things ... I think there's going to be things that will be very challenging with one arm, but I'll just have to find my own way to take care of the baby ... I'll have to figure it out and be creative."
Daddy's most excited about: "I'm going to be there to support my wife and support my family," Adam said. "I'll be changing diapers on the beach while Bethany's out there surfing some gnarly waves. I'm all for that. I'm just going to be really stoked to be a dad."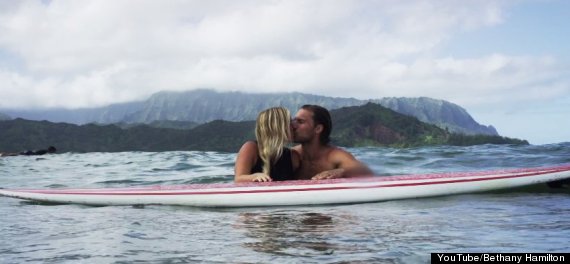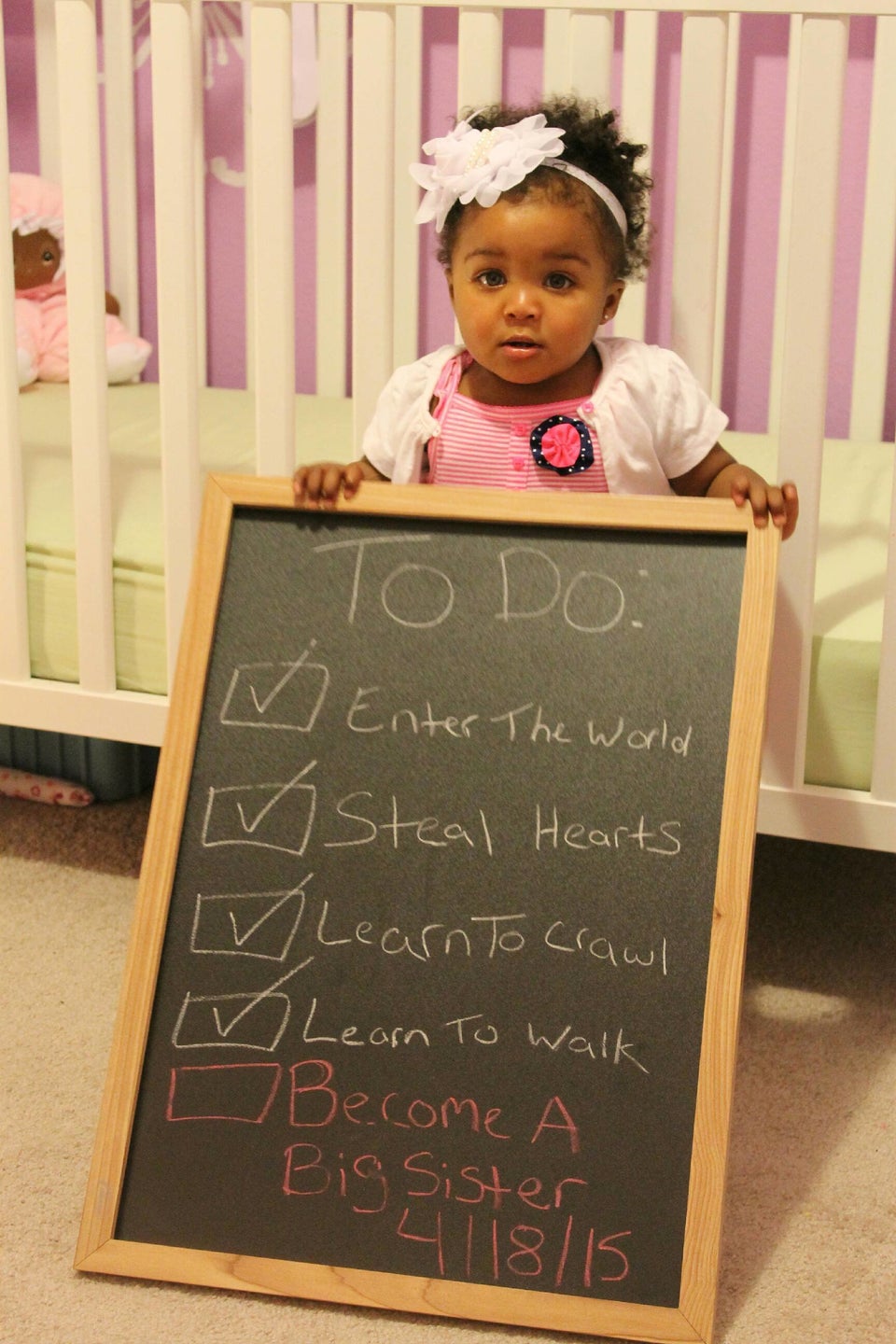 Creative Pregnancy Announcements